Osaki Ai Vivo 4D Massage Chair Review
A brief overview of the Osaki Ai Vivo 4D Massage Chair
Prepare to be captivated by the Osaki OS-Ai Vivo 4D + 2D Massage Chair – a pinnacle of massage chair technology. As part of Osaki's Ai series, it incorporates dual-track technology, offering simultaneous back and neck massage alongside glutes and hamstrings treatment. 
This chair's built-in health monitor collects data on your body to detect tension, stress, and inflammation, customizing your massage. The intelligent voice control sets new standards among Osaki chairs with its wide range of commands. 
The OS-Ai Vivo boasts three arm rollers, superior foot and deep calf kneading, heat therapy, touchscreen tablet controller, lumbar heat, Bluetooth speakers, wireless charging, and USB charging. Suitable for individuals up to 6'3" tall and 260 pounds, it's a masterpiece of relaxation.
Main Distinguishing Features
Elevate your comfort to new heights with this top tier massage chair. Prepare to be in awe by the Osaki Ai Vivo 4D Massage Chair Features:
4D + 2D (Dual Track)

Step into the future of massage chairs with the incredible Osaki OS-Ai Vivo 4D+2D!  Its dual track system, featuring 4D rollers for the entire back and 2D rollers for the glutes and top of the hamstring, ensures every inch of your body is covered. Thanks to its Ai technology, the chair smartly adapts to your body's unique needs, providing the perfect massage, whether you crave a deep tissue treatment or a gentle and calming session.
SL-Track (Self Adaptive)

With the Osaki OS-Ai Vivo and its incredible SL-Track (Self Adaptive) feature, you get the most invigorating massage experience. This innovative chair takes flexibility to a whole new level by extending its track while reclining. The result? A highly effective and comprehensive massage that stretches your entire back, from neck to hips and thighs. With the SL-Track feature, you can enjoy targeted coverage along your neck, shoulders, and spine, ensuring every inch of tension melts away.
Ai Health Monitor

Experience the future of massage technology with the Osaki OS-Ai Vivo 4D+2D Massage Chair and its remarkable AI Health Monitor feature! This intelligent chair comes equipped with a built-in health monitor that gathers data to detect various metrics such as heart rate, blood oxygen levels, microcirculation, and fatigue index. With this valuable information, the Ai driven system works its magic, creating a personalized massage program tailored precisely to your needs and preferences.
Intelligent Voice Control

The Osaki OS-Ai Vivo is a user-friendly chair that includes an intelligent voice recognition system which will allow you to control the chair with your voice similar to the way that Alexa works. Out of all the Osaki massage chairs, this intelligent voice control is top tier with various commands. Voice or speech recognition is the ability of devices to record spoken words or commands by the user.
Body Scan

The Osaki OS-Ai Vivo will perform a thorough body scan in order to accurately map the key areas of the neck, shoulders and spine to fully customize the experience to your body and ensure the optimal amount of pressure is applied during the massage. 
Zero Gravity

Inspired by NASA, the Zero Gravity position is the perfect position for ultimate relaxation. By bringing the legs up in line with the heart, all pressure is removed from the spine creating a near weightless experience.  This will enhance the overall massage experience and eliminate any spinal compression.
Full Body Air Massage (52)

There are 52 airbags located throughout the Osaki OS-Ai Vivo to offer a full body massage experience. Airbags are located at the shoulders, arms, waist & pelvis, calf & feet areas to increase blood flow throughout the body. The gentle compression helps to stabilize you during the massage and works synergistically with the rollers to relieve pain and tension.
Arm Rollers (3)

Introducing the Three Arm Rollers feature of the Osaki OS-Ai Vivo 4D+2D Massage Chair - a total game-changer for your relaxation journey! Once activated, these arm rollers work their magic, providing a gentle yet invigorating kneading and pressure application to your arms' muscles, tendons, and pressure points. You'll experience a delightful sensation that effectively reduces tension and enhances blood circulation, leaving you feeling oh-so-good! It's a fantastic experience that's comparable to the blissful feeling of the triple foot rollers, but this time, it's happening sideways on your arms.
Foot Rollers (triple) + Kneading & Rubbing Calf Massage

There are spinning reflexology rollers placed beneath the feet of the Osaki OS-Ai Vivo which provide an outstanding foot massage. The acupuncture rollers will travel along the sides and middle of your feet to provide a more thorough kneading experience which will hit all of the acupressure points that are often neglected during our daily activities.  Along with the triple foot rollers, the calf airbags will inflate to initiate a calf kneading massage. 
Heat Therapy (lumbar)

The heat helps to loosen the muscle fibers and connective tissues for a better massage experience while warming your core to help with circulation. The Osaki OS-Ai Vivo offers heat therapy in the lower back, and calves with a heating shawl, those trouble spots can be soothed by strategically placing the heating shawl on top of the body. With its carbon fiber pads, it will apply mild heat to the lumber area.
12 Auto Programs & 6 Manual

The Osaki OS-Ai Vivo comes equipped with 12 different automatic programs These auto programs combine the 6 different massage techniques available in the chair. These 6 massage styles are: Kneading, Tapping,  Sync, Knocking, Shiatsu and 4D Shiastu.
Footrest Extension (6")

Osaki OS-Ai Vivo has Extendable Footrest which can be extended up to 6 Inches to reach the desired comfortable position which fits a user's various height. The Osaki OS-Ai Vivo has an automatic footrest extension in the ottoman making it very easy to adjust to your desired height.
Space Saver (3")

Along with the Zero-Gravity recline, the Osaki OS-Ai Vivo comes standard with space-saving technology, that allows you to place the chair within 2-3 inches of the wall, even while fully-reclined. The chair will move out first and then up while moving into Zero-Gravity.
Bluetooth

Osaki OS-Ai Vivo is equipped with Bluetooth technology that allows the user to listen to their favorite music and phone calls on high-quality speakers in the headrest.  A unique feature with the Vivo's Bluetooth is that it's actually located inside the massage chair creating a more holistic experience.
Quick Controls

The engineering team behind the Osaki OS-Ai Vivo 4D thought of every little detail to make this chair the most thoughtfully designed and user-friendly chair possible. With quick controls, everything is just a quick touch away--including your phone's battery life.
Wireless & USB Charging

The Osaki OS-Ai Vivo includes new technical features which is a wireless charger. The user can charge the smartphone on the wireless charging place on the hand area, while relaxing on the massage chair. Also, the Osaki OS-Ai Vivo has a USB charging port. This innovative massage chair offers convenient and technical system for the user.
Touchscreen Tablet

The Osaki OS-Ai Vivo's remote is now a touchscreen controller. Touchscreen tablets are as easy to use as smartphones. Aesthetically pleasing and intuitive, the user interface makes exploring all of the features a breeze. It will show you how much time is left on your massage, what mode the chair is currently in, and give you controls for the intensity of the air and 4D effects.
Pros & Cons
When it comes to the Osaki Ai Vivo 4D Massage Chair, there's plenty to love. Let's take a look at the pros and cons:
Pros: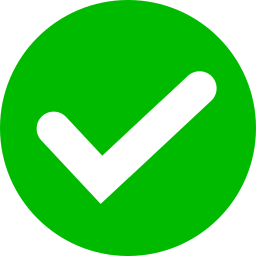 Cutting-edge 4D+2D dual-track technology.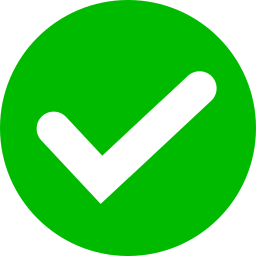 SL-Track offers comprehensive massage coverage.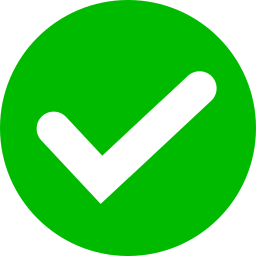 Ai Health Monitor customizes massages.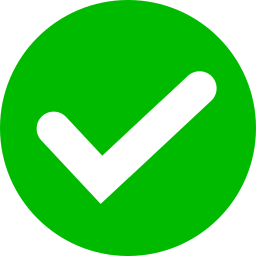 Intelligent Voice Control for a user-friendly experience.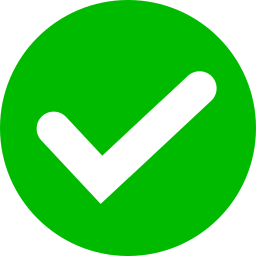 Zero Gravity position for a weightless relaxation.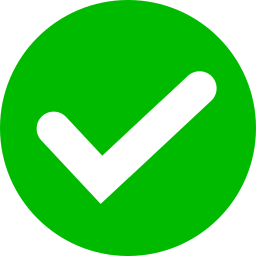 Full body air massage with 52 airbags.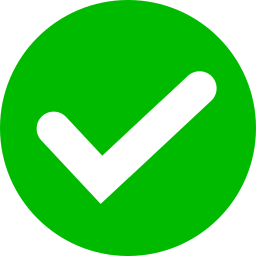 Triple arm rollers and foot rollers for a deep tissue massage on the lower body.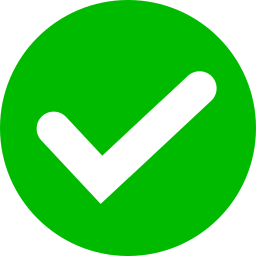 Heat therapy for muscle relaxation.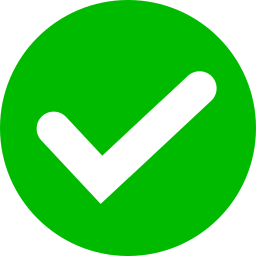 12 Auto Programs & 6 Manual modes for a variety of massage options.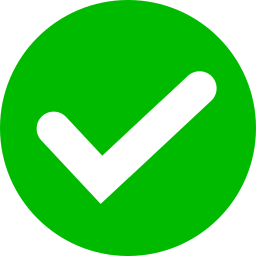 Extendable footrest and space-saving design.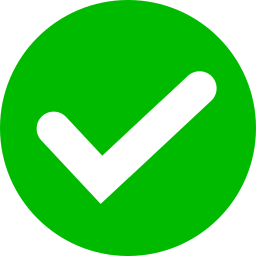 Bluetooth speakers and quick controls for an immersive massage.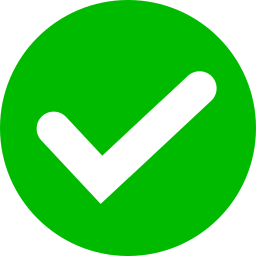 Wireless and USB charging to keep your devices juiced up.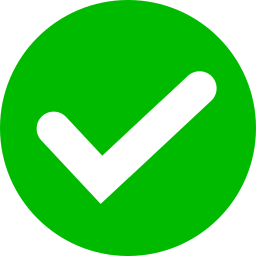 Intuitive touchscreen tablet controller.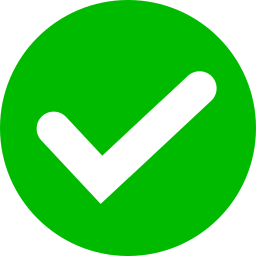 Comes with a 5-Year Extended Warranty for added peace of mind. Solid warranty and US-based customer support (Dallas area).
Cons: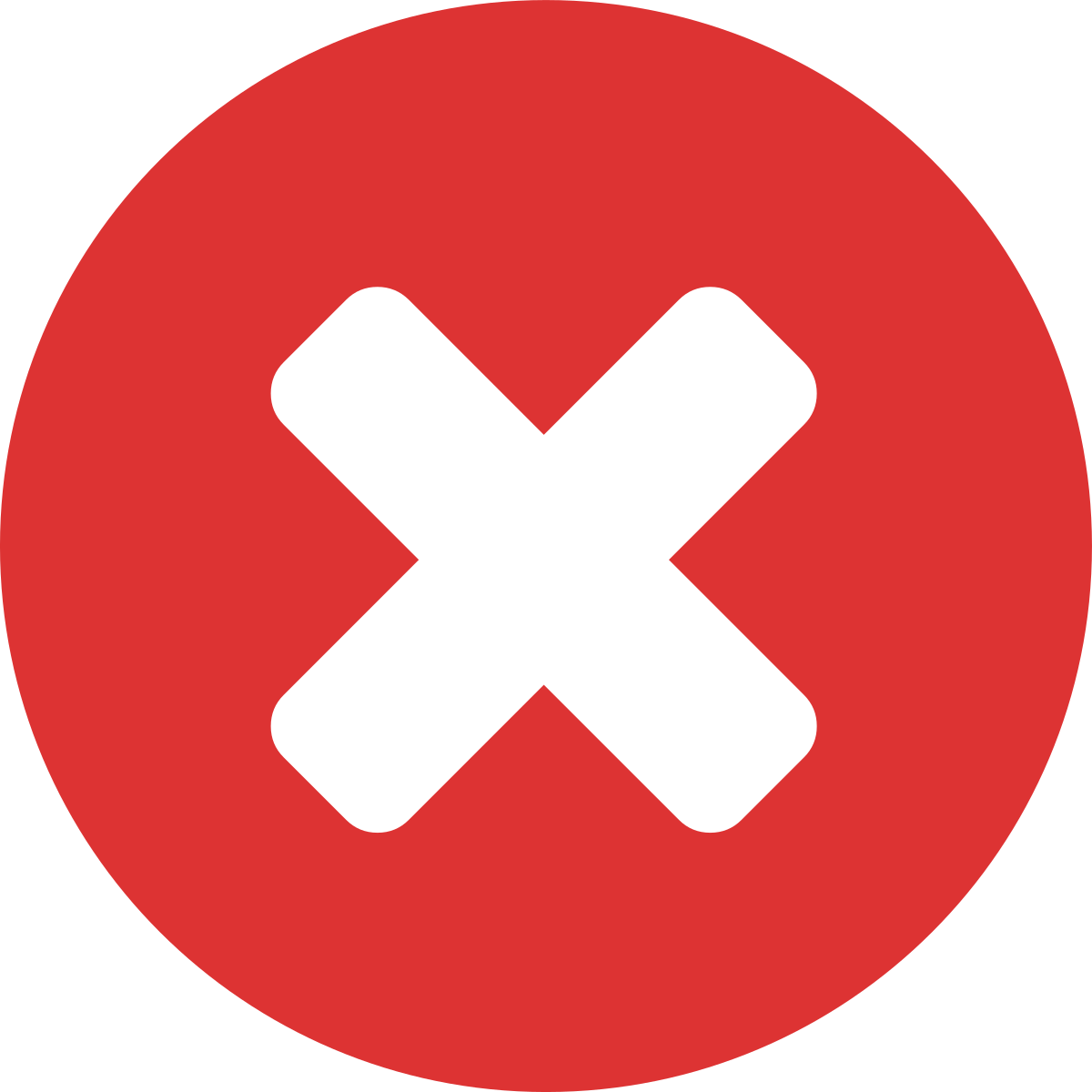 The chair comes at a premium price point for those seeking the utmost in relaxation.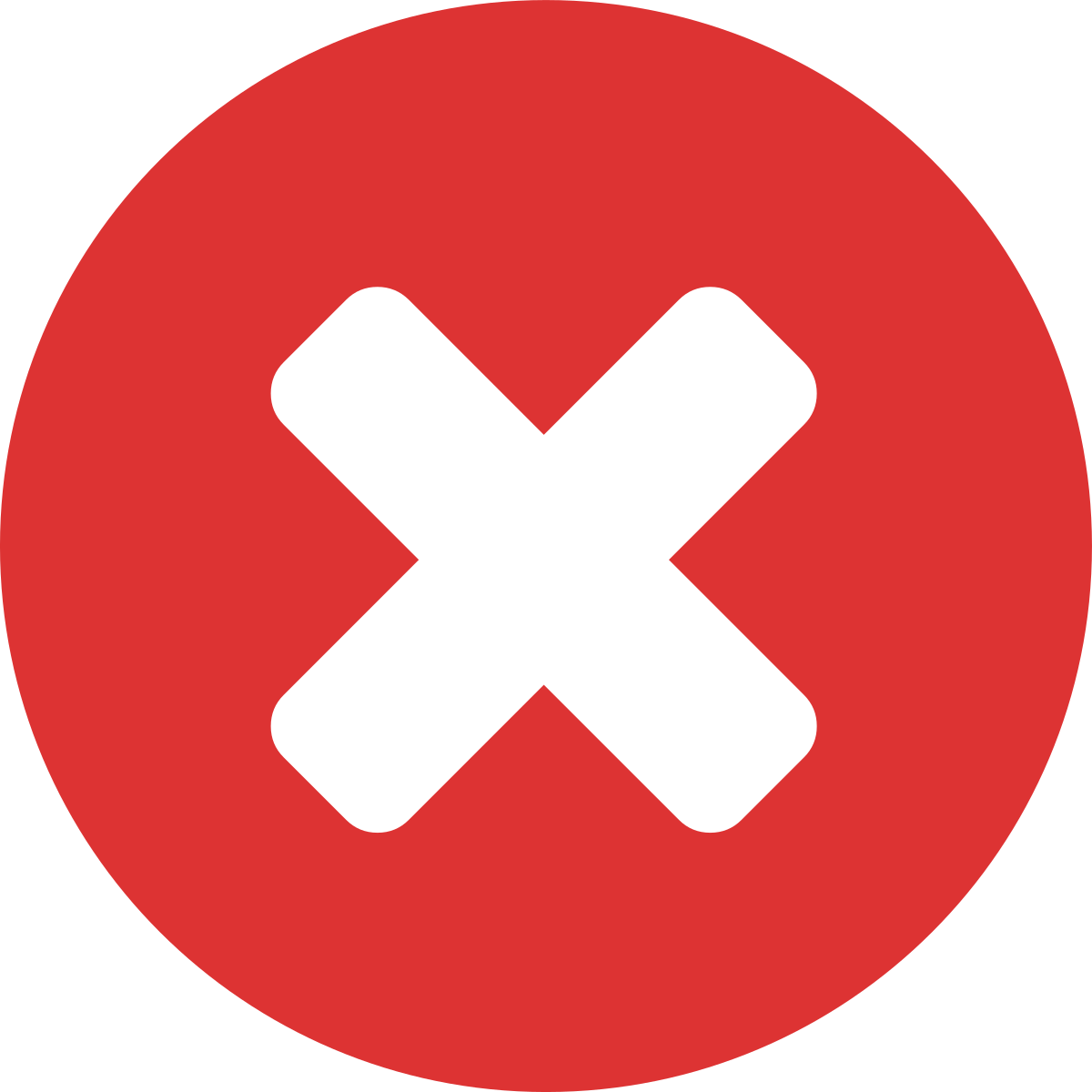 Large & bulky, this massage chair might be difficult to move around the house or up the stairs.
Frequently Asked Questions
So, you're eyeing that luxurious Osaki Ai Vivo 4D Massage Chair, and your curiosity is through the roof, right? Here are some FAQs to satisfy your inquisitive mind:
Q: What are the height and weight requirements?

A: This fantastic chair is designed for folks up to 6'3" tall and 260 pounds. It's got a comfy seat width of 20.5" and a shoulder width of 22.5".
Q: What are the doorway requirements?

A: Ah, the all-important doorway dance! You'll want to measure those doorways to ensure this beauty can waltz right into your preferred spot. The chair is quite accommodating, needing a minimum doorway size of 33.1".
Q: What kind of warranty does this come with?

A: Good news! The Osaki OS-Ai Vivo usually comes with a manufacturer's warranty. Plus! Titan Osaki sweetens the deal with a free extended warranty for the Osaki Ai Vivo 4D Massage Chair. You get 3 years of in-home parts, labor, and service, plus 2 extra years of parts, giving you a total of 5 years of coverage.
Q: What is the assembly like?

A: Assembling your Osaki Ai Vivo 4D Massage Chair is a bit like putting together a puzzle, but fret not, you've got all the pieces. It comes with a clear instruction manual and all the necessary tools. If you're a pro at assembling furniture, this should be a breeze. First, unbox the chair and bring out the main body. Next, attach the side panels - it's easier with an extra set of hands. One person can handle the air and electricity connections while the other lends a hand in holding those panels in place. Once that's done, it's footrest time. Attach it, and don't forget the air hose, power connection, and cotter pin. Finally, the trickiest part is breaking down and recycling the boxes after installation.
Q: Can I customize the intensity of the massage?

A: Absolutely! The Osaki OS-Ai Vivo offers a massage experience as unique as you are. Choose from 5 intensity levels and indulge in 12 auto programs, including options like Yoga Stretch, Shiatsu Massage, and even a Gentle Press Massage. Plus, you've got 6 massage techniques at your fingertips, including Kneading, Tapping, and the sensational 4D Shiatsu.
Q: How far can the chair sit from the wall?

A: Well, we've got some space-saving magic here! The Osaki OS-Ai Vivo can snuggle up to the wall, leaving just 3 inches of space when it's in full recline mode.
Verified Testimonials
What's the best way to know if a product truly delivers on its promises? Hearing it straight from the people who've experienced it. 
You can read more of the reviews on the product page. Here are some real customer testimonials about their journey with the Osaki Ai Vivo 4D Massage Chair: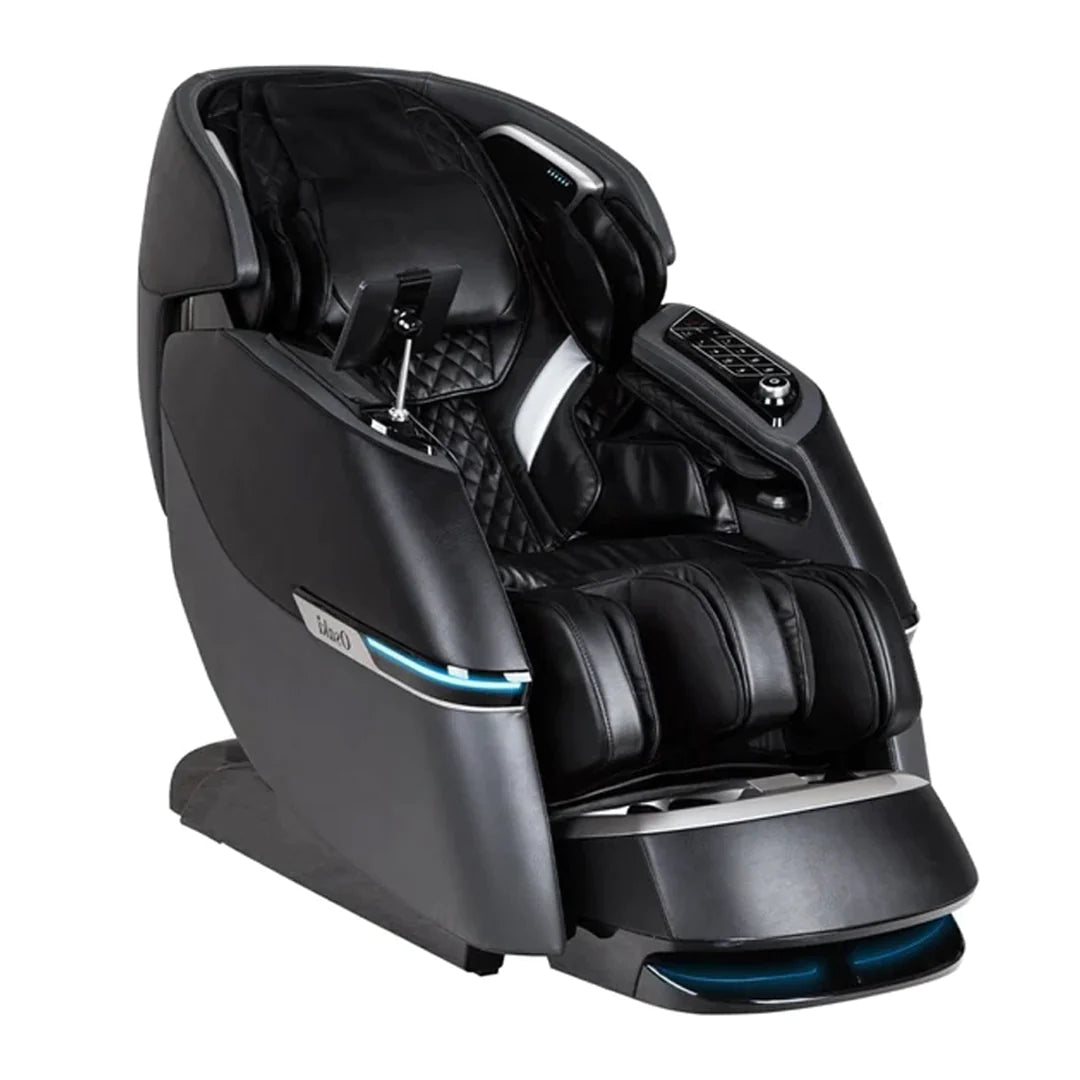 I'm genuinely blown away by the Ai Health Monitor. It's like the chair knows me better than I do. The Osaki OS-Ai Vivo is a must-have for anyone who values comfort and wellness.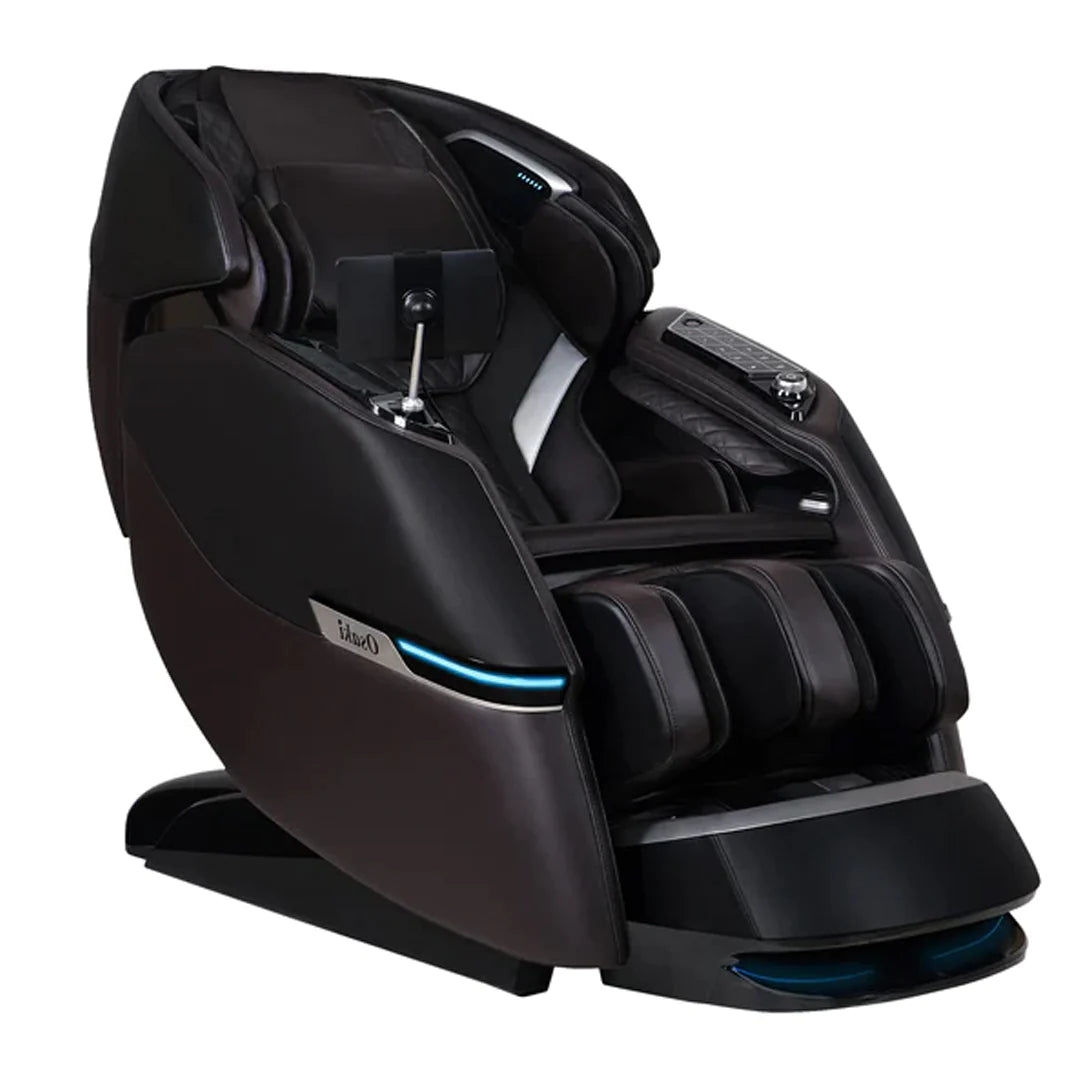 My whole family loves it! From the soothing zero-gravity position to the intuitive touchscreen controls, it's become our favorite spot at home.
I'm a tech geek, and this chair ticks all the right boxes. Bluetooth, touchscreen tablet, and quick controls – it's like something out of a sci-fi movie!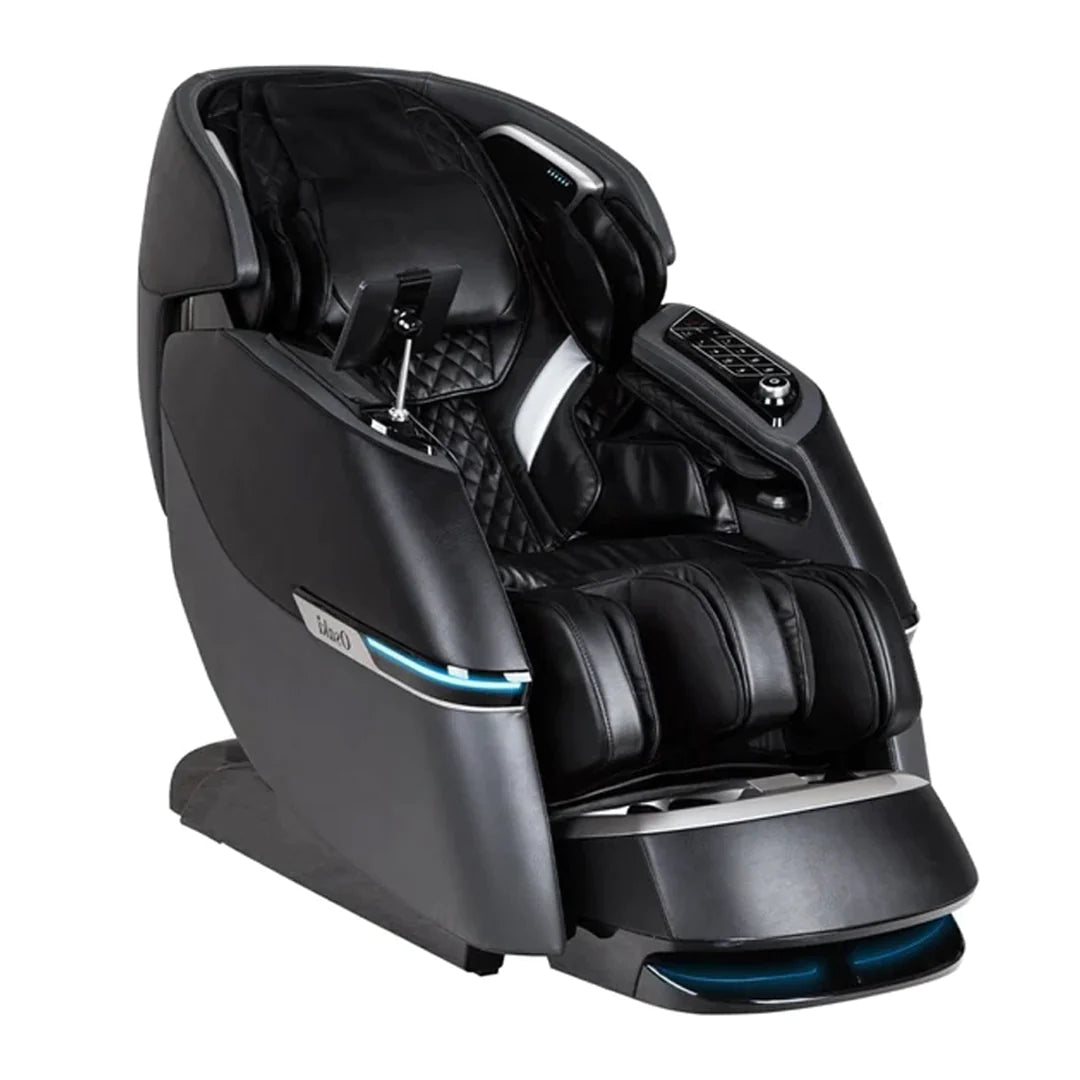 The full-body air massage is a dream come true. I feel completely rejuvenated after every session. This chair is worth every penny.
Wrap Up
Well, folks, when it comes to massage chairs, the Osaki Ai Vivo 4D Massage Chair isn't just a player – it's one of the Best Massage Chair with Ai Technology in the industry. Picture this: cutting-edge features, customization that's smarter than your smartphone, and tech that's top-notch. It all adds up to an out-of-this-world relaxation experience.
From the dual-track system that covers every nook and cranny to the AI Health Monitor that knows what your body needs before you do, and let's not forget the intelligent voice control – this chair screams "future of massage technology."
Think about it, zero gravity for that feeling of floating, a full-body air massage to soothe those sore spots, heat therapy for the coziest massage ever, and a touchscreen tablet that makes your smartphone jealous. The Osaki OS-Ai Vivo thought of everything, and it's here to pamper you.
So, don't snooze on the ultimate relaxation experience. Join us in embracing the future of massage chairs with the Osaki Ai Vivo 4D Massage Chair.
Additional Resources
*Ready to hop on the relaxation rocket? Blast off to the

product page

and explore the Osaki Ai Vivo 4D Massage Chair today!
*If you're not sure if this is the right massage chair for you, be sure to check out our

buyer's guide

to help you find the best massage chair that suits your needs.