Osaki Premium Massage Chair Comparison: Maestro LE 2.0 vs. Highpointe vs. Xrest/Master
Introduction
Hey there, relaxation seekers! Get ready to learn about the best in relaxation: the Osaki Premium Massage Chair collection. Brace yourself for an extraordinary experience as we present the magnificent Maestro LE 2.0, the intense and very thorough Highpointe, and the revolutionary Xrest/Master. Due to their state-of-the-art massage techniques, programmable settings, and slick, comfy designs, these high-end massage chairs are in a class of their own. As we compare and contrast these three exceptional models, get ready to take a fascinating voyage into the world of Osaki Premium Massage Chairs. Now, it's time to decompress, unwind, and find the chair that will be your best relaxation partner. 
Customers, get ready to experience the epitome of luxury with the Maestro LE 2.0 massage chair from Osaki Premium Massage Chair line! This beauty has some serious upgrades that will leave you in awe. 
Just imagine sitting back and letting the Chair Doctor AI Body Pain Scan work its magic, customizing your massage to target all those pesky pain points. And the Intelligent Voice Control? It's like having your own personal massage genie!
 This chair boasts one of the smoothest and most adjustable  4D massage mechanism in the industry with heated rollers, rapid control keys with wireless charging (no more searching for outlets), and a whopping 7 different 4D settings for ultimate customization.  With an 18" seat width and a 20.5" shoulder width, it accommodates users up to 6'3" tall and 260 pounds. Need we say more?
Pros & Cons
Let's now get to the meat of the matter. You undoubtedly want to discover the advantages and disadvantages of this extraordinary massage chair. Don't worry; you're in good hands with us. See the following table for a summary:
Pros: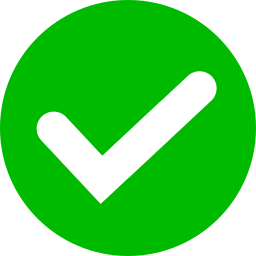 Superior 4D Roller mechanism with 7 levels of intensity, delivering a smooth and intense massage experience tailored to your preference. Perfect for the homes that need it all – softer and more intense in the same chair.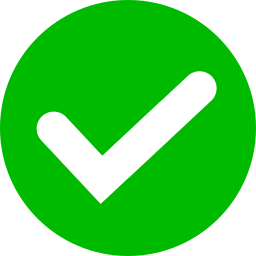 Unbeatable foot massages thanks to the memory foam incorporated into the foot roller mechanism. Your feet will thank you!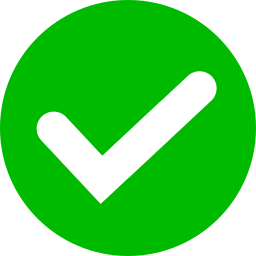 Body Pain Scan AI feature, a genius tool that customizes your massage to target your precise pain points. Say goodbye to those aches and pains!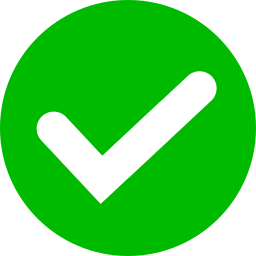 The IR-heated 4D Rollers in the LE 2.0 are a breakthrough, addressing the previous issues with the Maestro Family chairs. Thanks to Osaki's bug fixes, the heat is now genuinely perceptible, providing a rejuvenating experience with deep tissue penetration for ultimate refreshment and revitalization.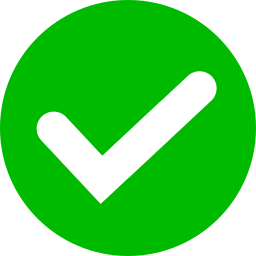 It's incredibly accessible with intelligent voice control and a large touchscreen table remote. You're in control!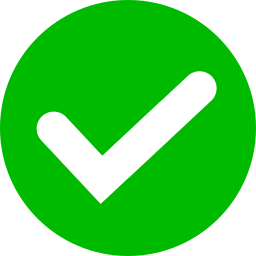 Never worry about running out of juice—the Maestro LE 2.0 comes with USB and wireless charging. Stay connected and charged up!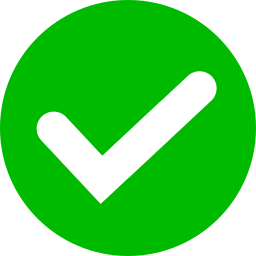 Enjoy peace of mind with a solid warranty and US-based customer support. We've got your back!
Cons: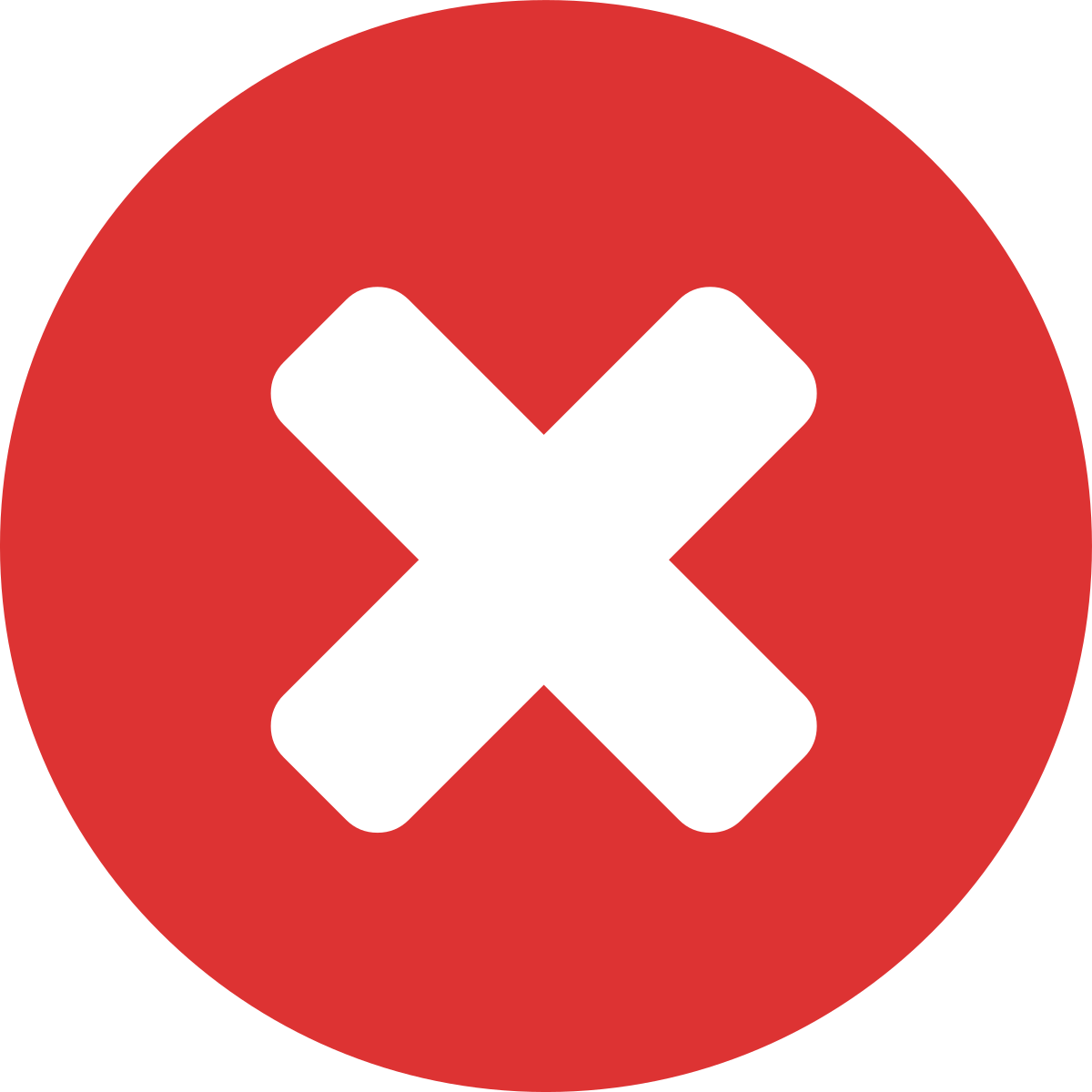 No calf rollers, which might be a downside for some.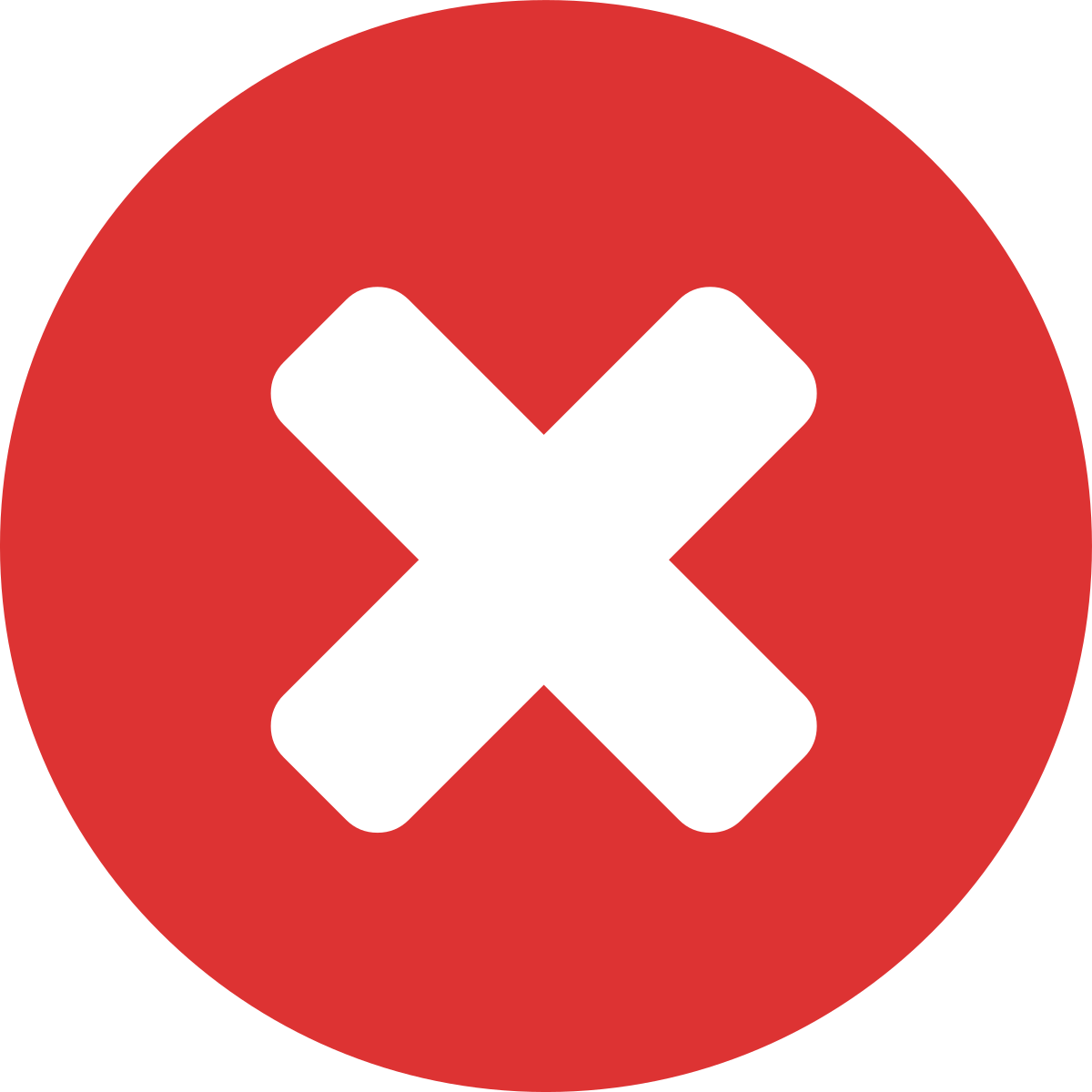 The closed-toe footrest might not accommodate bigger feet.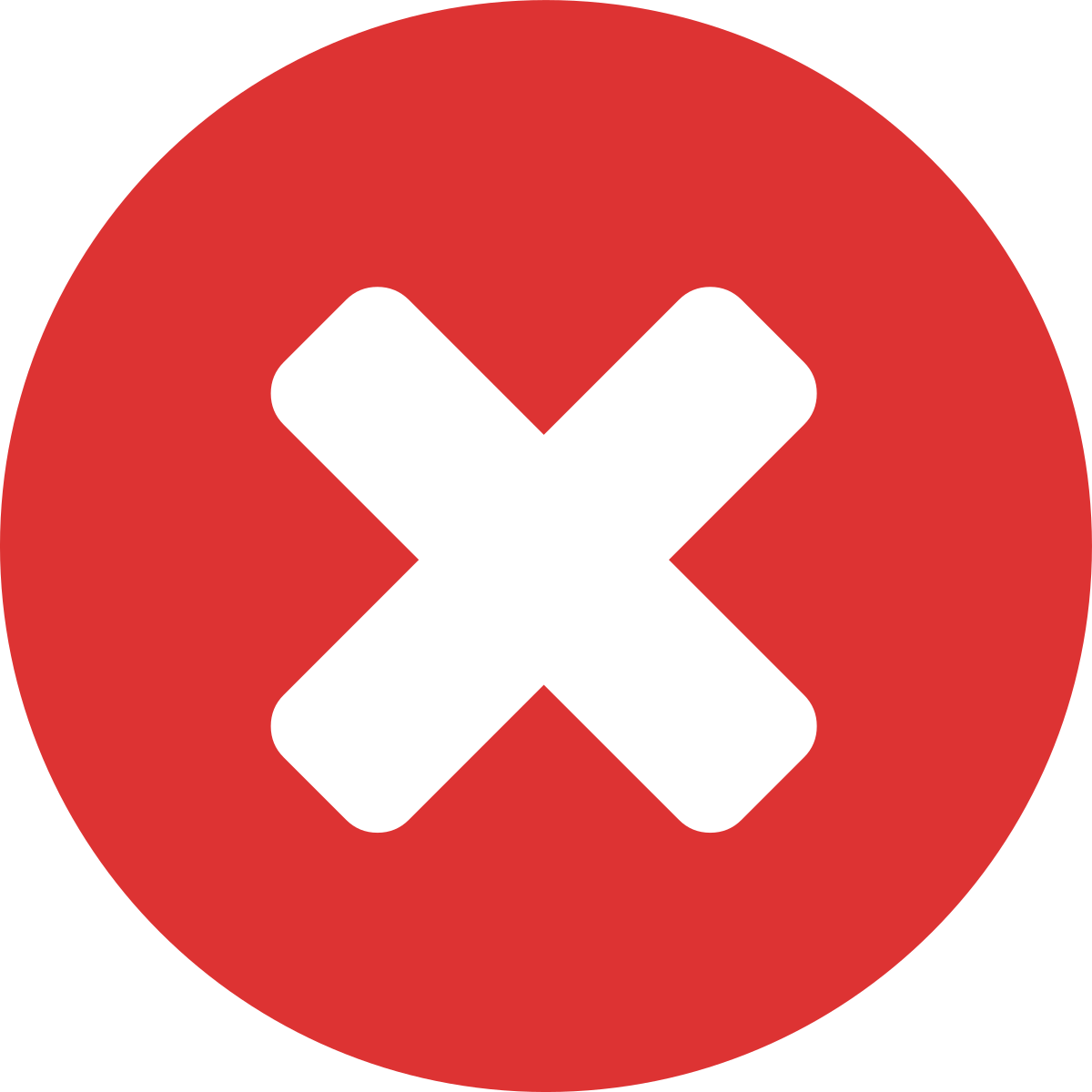 The chair is heavy and bulky, making it challenging to maneuver it around the house or up and down stairs.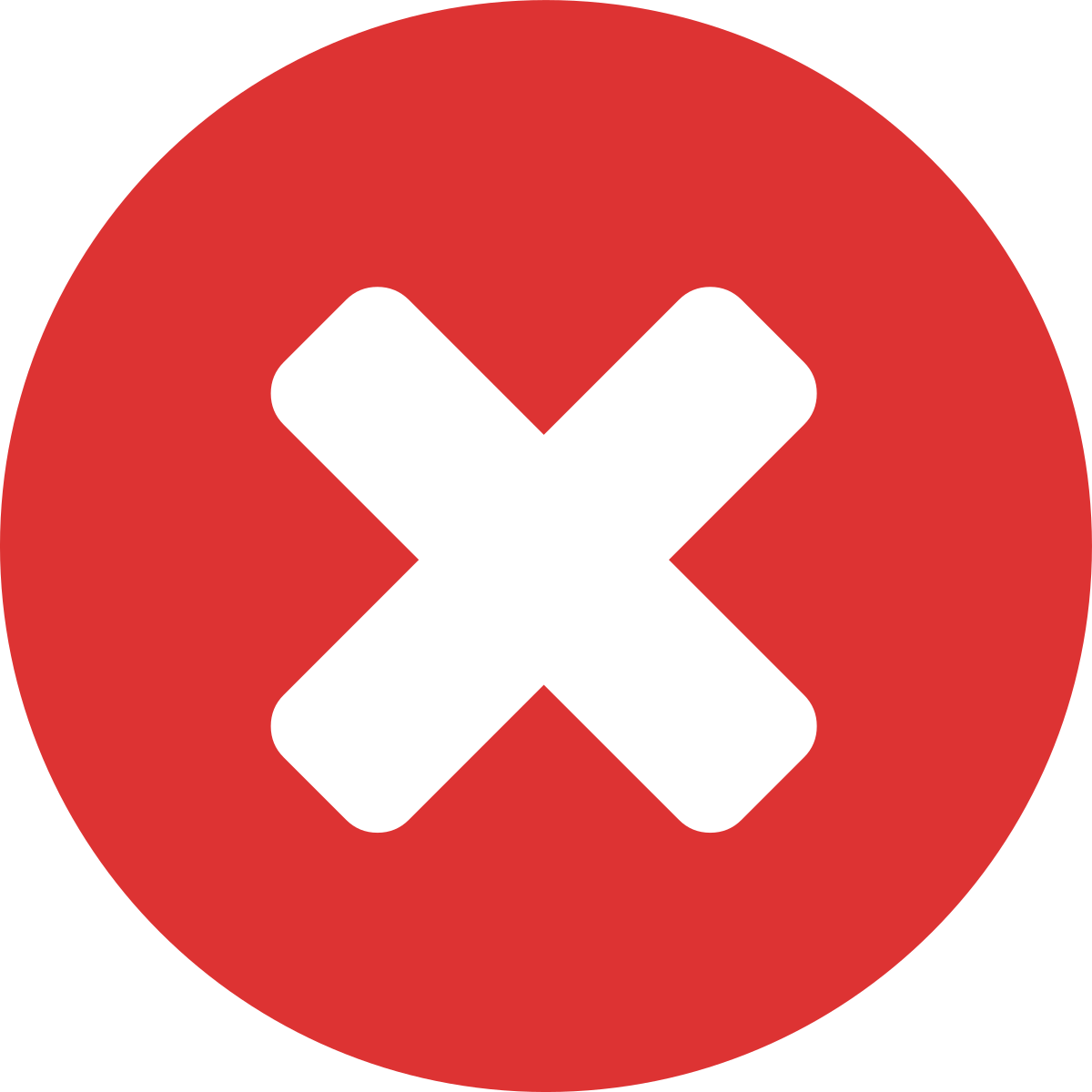 Of course, there is the premium cost to consider. Although they come at a cost, we believe that quality and luxury are well worth it!
Imagine sinking into a massage chair that feels like it's been custom-made just for you. Well, say hello to the OS-Highpointe, a true marvel of massage chair technology that's taking the market by storm. 
This chair is not your average run-of-the-mill massage chair; it's a 4D SL-Track masterpiece that will leave you utterly relaxed and rejuvenated. Designed to mimic the precise speed changes of a live massage therapist, the OS-Highpointe delivers an unparalleled massage experience. And if you're all about that deep tissue goodness, you're in for a treat with its 5 levels of intensity adjustment. The Highpointe is considered to be a tad stronger than the Maestro family of chairs and has quickly become a staff favorite.
But the perks don't stop there! Prepare to have your feet and deep calf muscles kneaded to perfection, thanks to the chair's superior foot and calf kneading feature. Oh, did we mention the sophisticated voice control and touchscreen tablet controller? Yep, they're all part of the package. And let's not forget about the cozy lumbar and calf heating, complete with a luxurious heating shawl. Talk about pure bliss!
Worried about fit? Don't be! The OS-Highpointe can accommodate individuals weighing up to 280 pounds and standing tall at 6'5". So, if you're ready to experience the pinnacle of massage chair technology, the OS-Highpointe is waiting to embrace you in its comforting arms. Trust us, you won't want to get up!
Pros & Cons
Alright, let's spill the beans on the Osaki OS-Highpointe 4D Massage Chair and uncover its thrilling pros and cons! Buckle up as we take you on this wild ride:
Pros: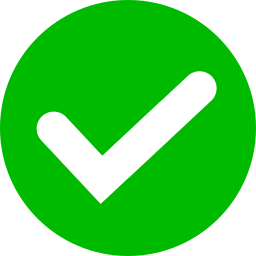 Prepare to be blown away by the superior 4D Massage technology, replicating the divine touch of skilled human hands. Your body will thank you!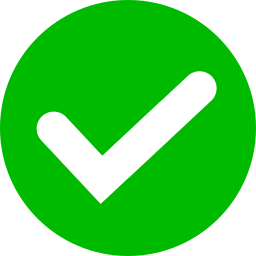 Excellent stretching technology that offers an all-encompassing massage experience.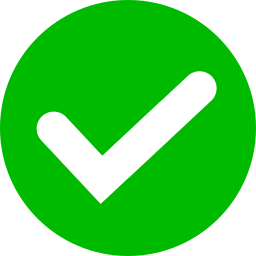 Need a deep tissue fix? This chair has got you covered with its 5 intensity levels, delivering a powerful massage experience. Even level 1 packs a punch!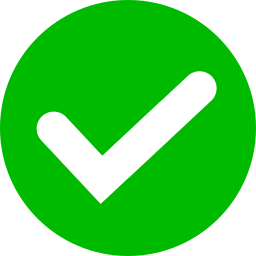 Get ready for an invigorating full-body air massage with a whopping 44 airbags that will leave you feeling refreshed, rejuvenated, and ready to conquer the world.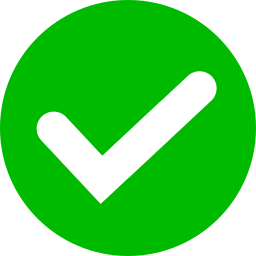 Leg enthusiasts, rejoice! Experience the blissful sensation of deeper leg massage with the foot and calf rollers. It's like a spa for your lower limbs!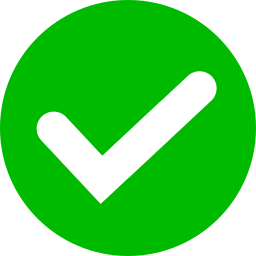 Indulge in extended heat therapy that covers your lumbar, calf, and yes, even a heating shawl for your chest. Talk about pure relaxation and comfort!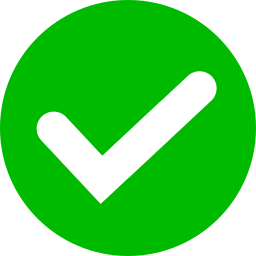 Worried about space? Fear not! This chair boasts a space-saving design, fitting just 2 inches from the wall. It'll seamlessly blend into any room, no sweat!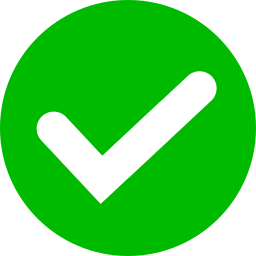 With Bluetooth that's built-in and a wireless charger, you can stay powered and connected. At your disposal for your leisure, convenience and amusement.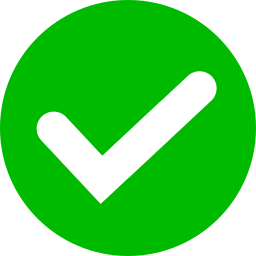 With the simple touchscreen tablet, you can take charge like an expert. Easily personalize and master your massage experience. You are now the captain!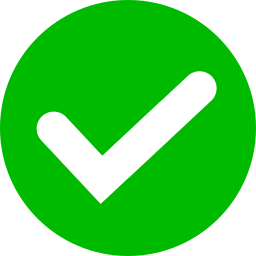 Everyone can use this versatile chair, from tall people (up to 6'5" tall and 280 pounds) to shorter people (only 5' tall). It fits any household perfectly!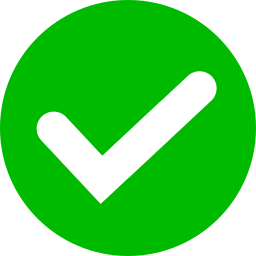 Any size foot will fit perfectly in the open-toe footrest.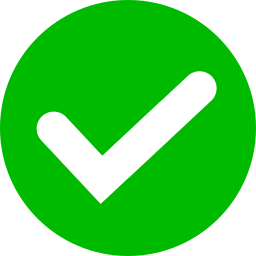 Rest easy knowing you've got a solid warranty and US-based customer support in the Dallas area. Comes standard with Osaki's 5 year extended warranty (3 years in-home service; 4 years parts; 5 years structural).
Cons: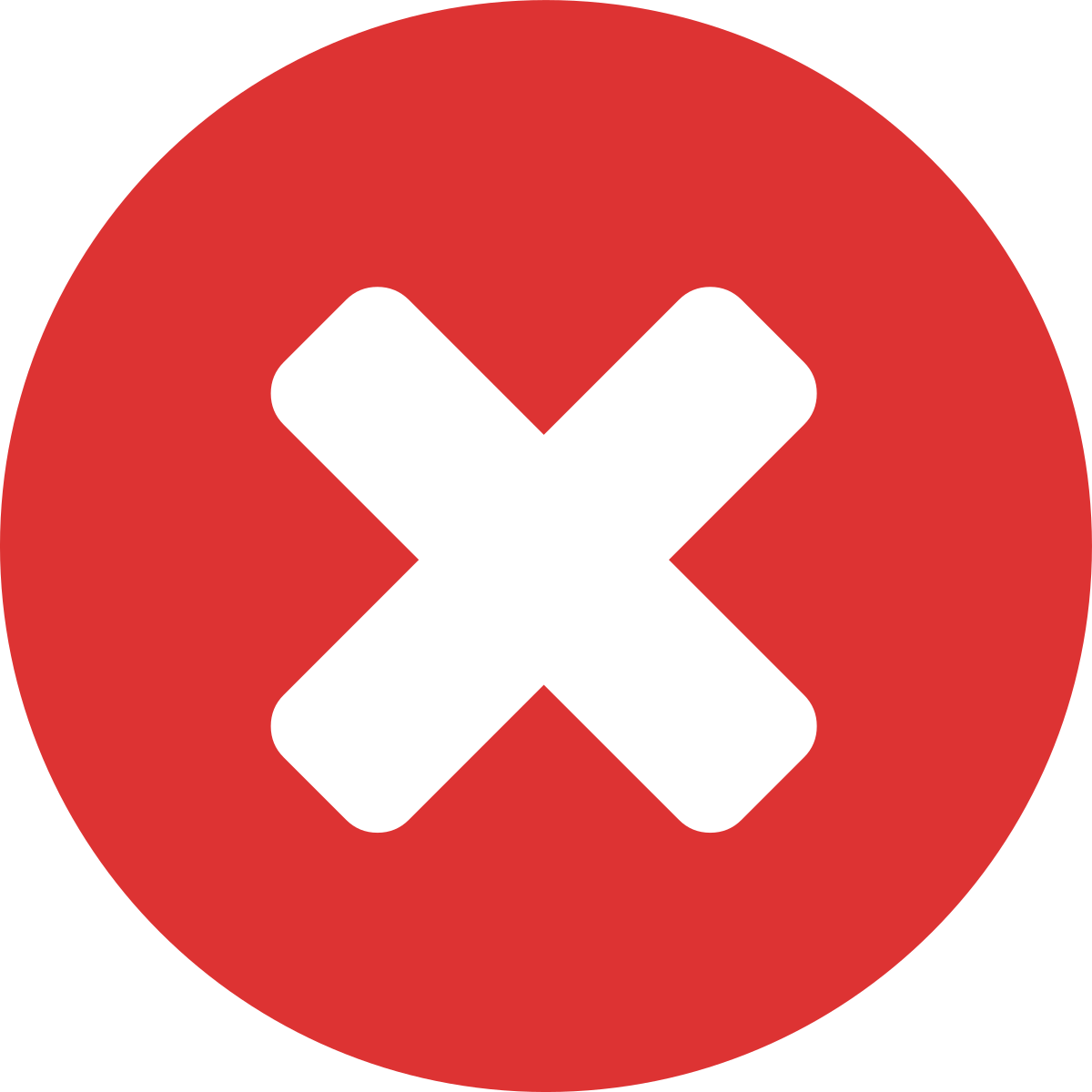 Undoubtedly, the cost could give some people pause, but we promise that it is entirely worth it.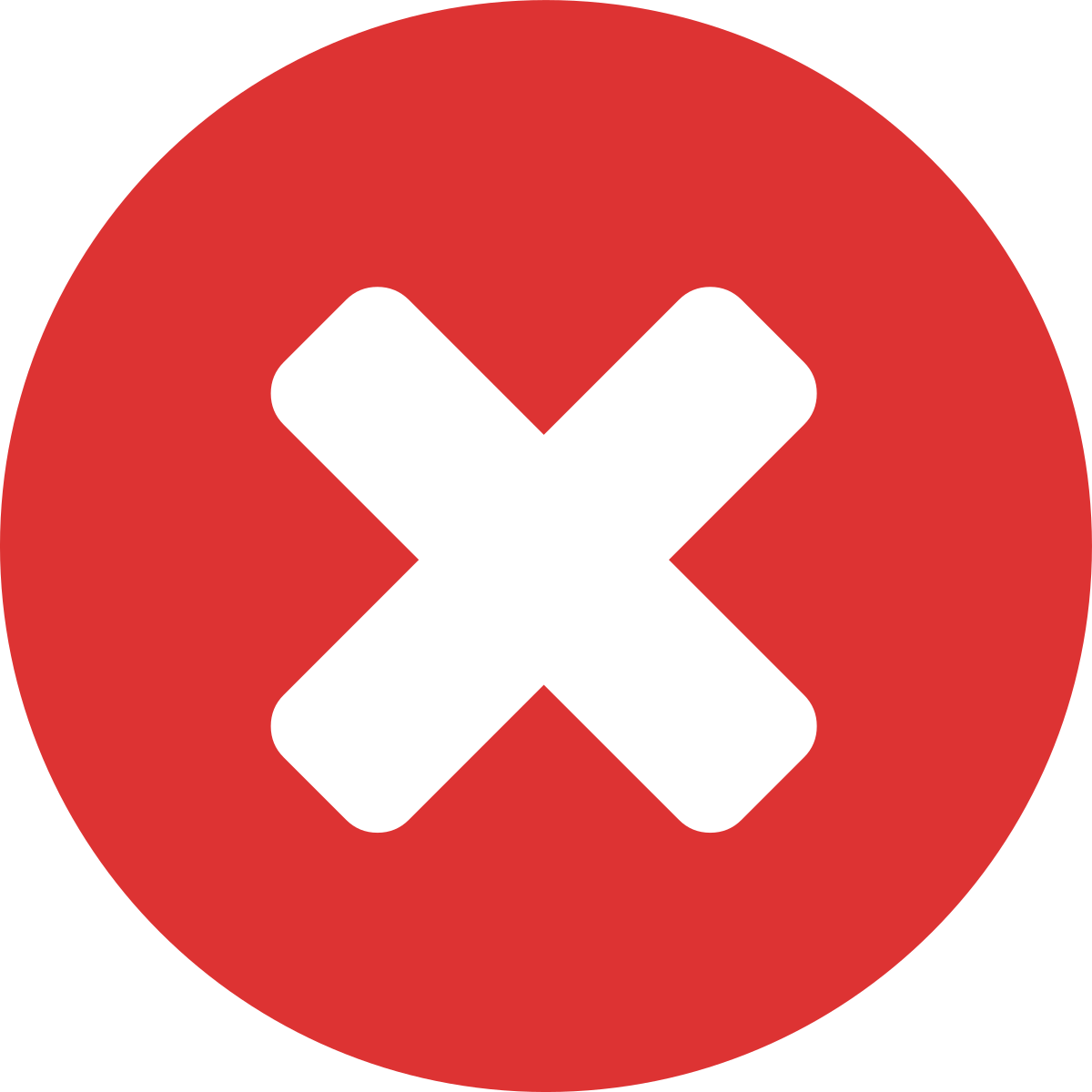 While Level 1 remains notably intense, it's worth noting that it might be slightly overpowering for certain individuals, introducing a slight departure from the smoother experience offered by the Maestro family.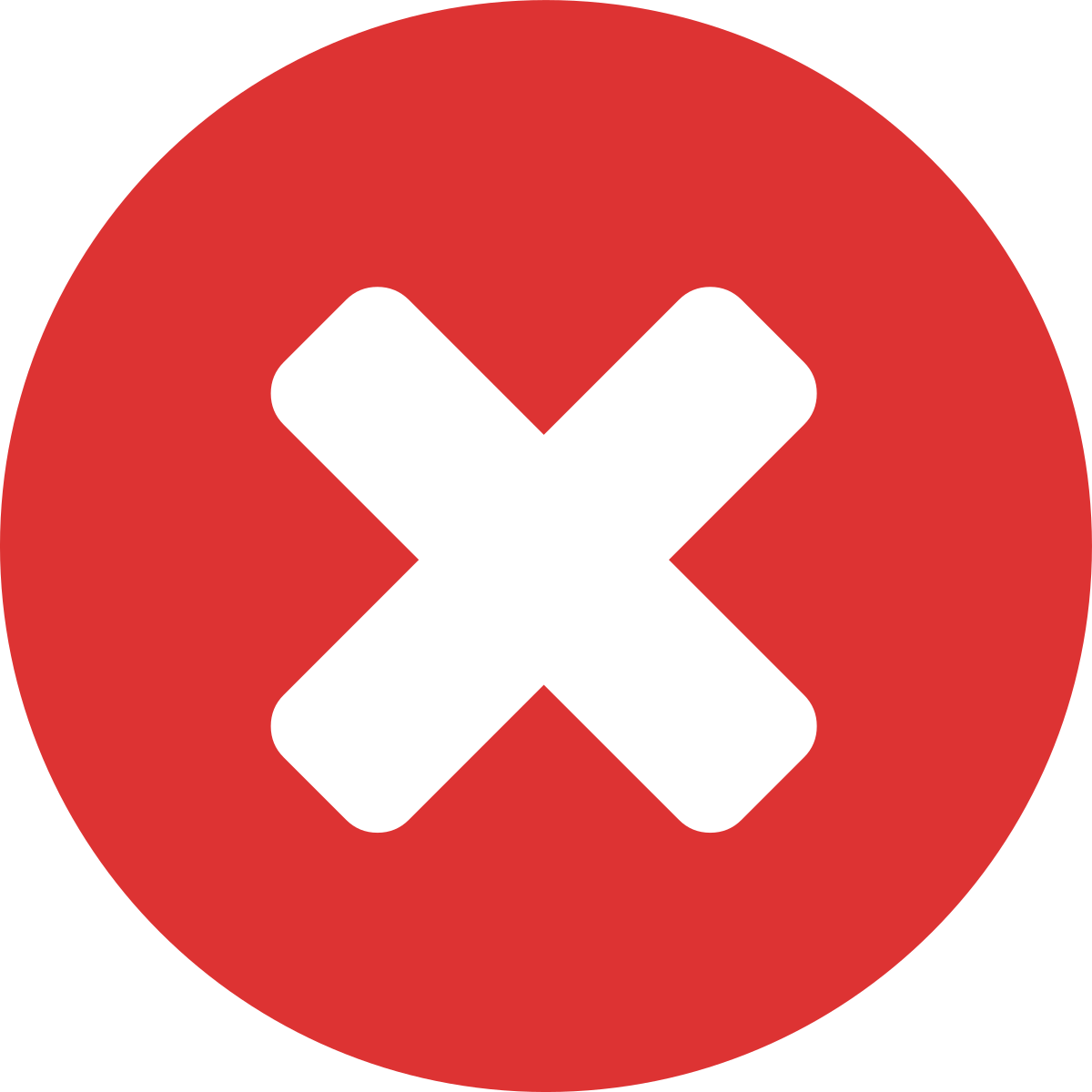 Not equipped with the Maestro family of chairs' foot roller system enhanced with memory foam. Decent, but not outstanding in the foot region.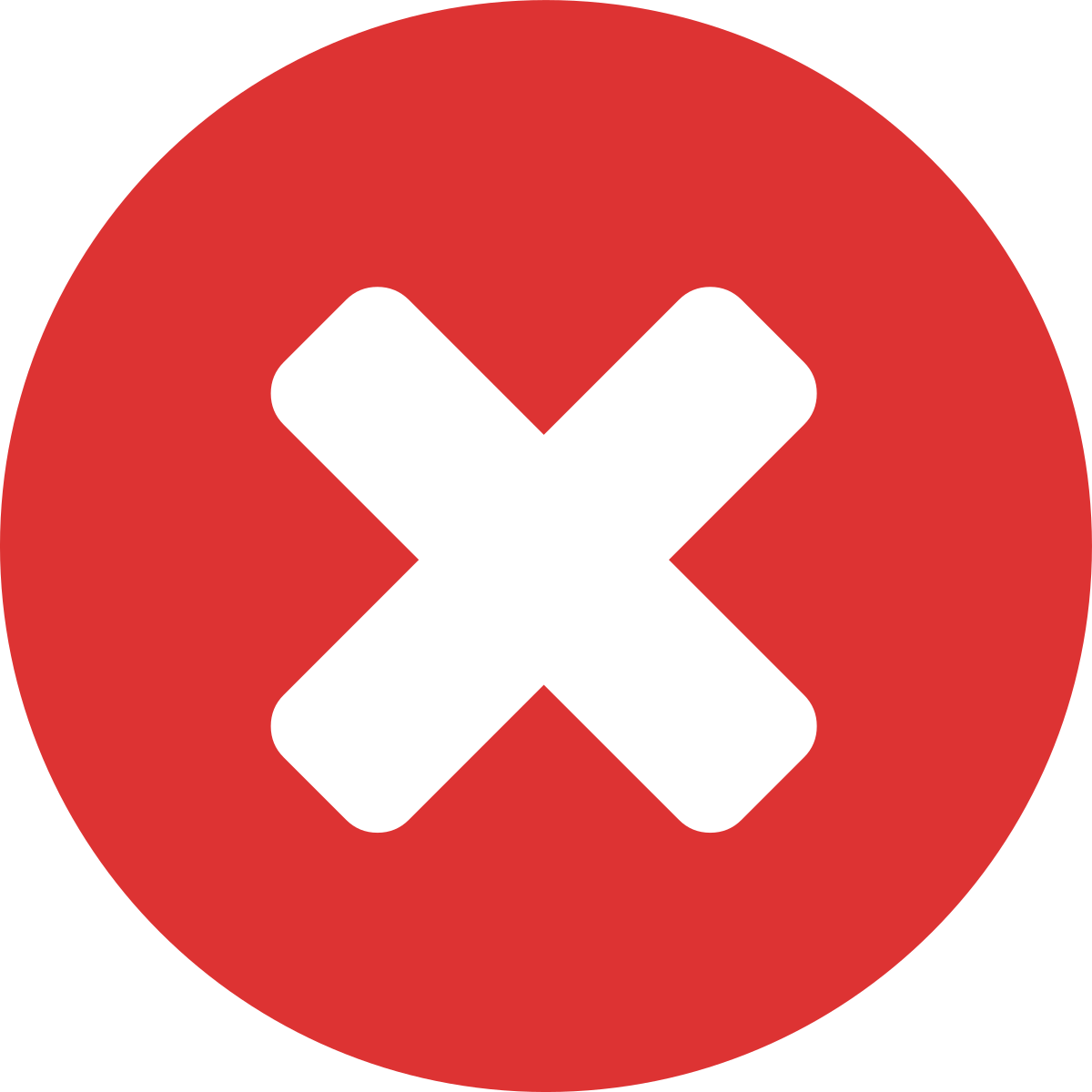 We won't sugarcoat it—the OS-Highpointe is a bit on the heavier and bulkier side. But once you find its perfect spot in your home, you won't want to move it anyway!
Get ready to meet the crème de la crème of massage chairs—the Osaki Platinum Ai Xrest Massage Chair! One of the most cutting-edge seats available, this bad boy is at the cutting edge of technological innovation.  The Osaki Platinum Ai Xrest is part of the elite 4D SL-Track Chairs club, and it's got some nifty tricks up its sleeve.
First things first, let's talk about that neck and shoulder massage. Brace yourself for the proprietary fingertip mechanism that feels like skilled thumbs massaging your neck and traps. 
The Osaki Platinum Ai Xrest doesn't stop at neck and shoulder magic. It takes things up a notch with its heated rollers and 4D technology. These rollers know exactly how to mimic the pace variations of a live massage therapist. With 4 degrees of intensity, you can customize your massage to perfection. Say goodbye to those knots and tight muscles!
Also, the Osaki Platinum Ai Xrest comes equipped with an exclusive body pain scan, ensuring that it targets your specific aches and pains with laser precision. Oh, and those deep calf rollers? They're out of this world.
But that's not all—this chair understands you, literally! You can boss it around with your commands thanks to its sophisticated voice control. Want a higher intensity? Just say the word, and it'll deliver. 
Of course, we can't forget about the sleek touchscreen tablet controller. It's like having a massage guru at your fingertips, allowing you to effortlessly navigate through your massage options like a true pro. And let's not neglect the essential perks: foot and lumbar heating. Say hello to that soothing warmth that adds an extra layer of bliss to your massage experience. 
Now, let's talk about dimensions. The Osaki Platinum Ai Xrest has got your back, whether you're towering at 6'5" tall or carrying some extra weight. With its generous 17" seat width and a shoulder width of 20", it accommodates people of various sizes without compromising on comfort.
And hey, remember the Osaki Platinum Ai Xrest's sibling, the Osaki OP-4D Master? It shares all the remarkable qualities of the Platinum Ai Xrest — minus the sensory deprivation hood. It's like having two incredible options to choose from!
Pros & Cons
Let's dive into the world of the Osaki Platinum Ai Xrest 4D Massage Chair and explore its pros and cons. 
Pros: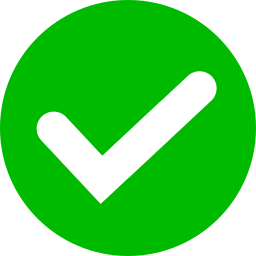 Get ready for the ultimate shoulder massage experience with the proprietary fingertip shoulder massage feature.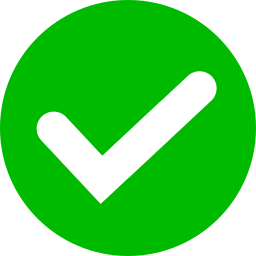 Enjoy a full-body air massage like never before, thanks to the higher count of 46 airbags that envelop you in soothing bliss.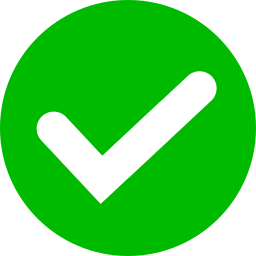 Treat your calves to a fantastic massage with the dedicated calf rollers that work their magic.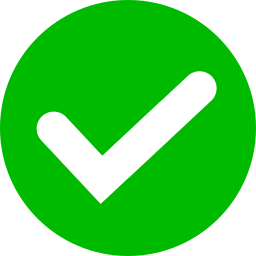 Say goodbye to tension with extended heat therapy that targets your lower back and feet, melting away stress.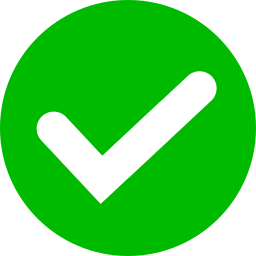 With 16 pre-programmed massage modes and four manual styles, you have a plethora of options to cater to your specific needs.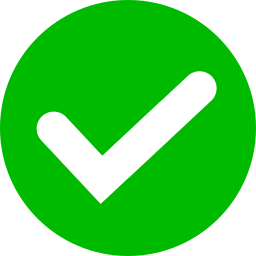 The space-saving design of just 3 inches ensures this chair fits perfectly into your living space.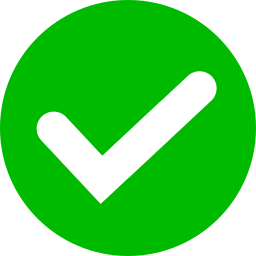 Quick controls make it a breeze to adjust and customize your massage experience on the fly.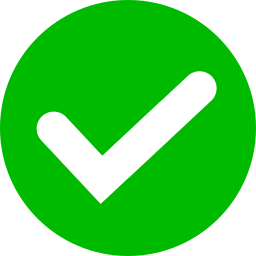 Take command with the touchscreen tablet, giving you convenient control at your fingertips.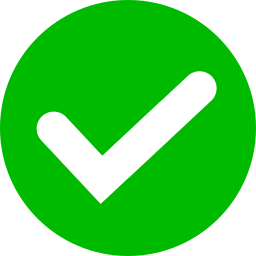 Immerse yourself in a world of relaxation and music with Bluetooth connectivity for streaming your favorite tunes.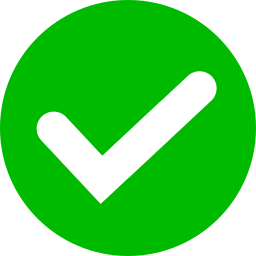 Stay charged and connected with USB and wireless charging options, keeping your devices juiced up during your relaxation sessions.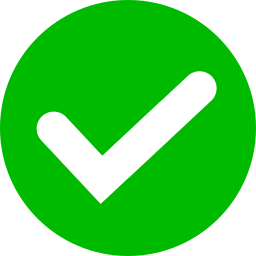 Breathe in the negative oxygen ions for a more serene and refreshing environment.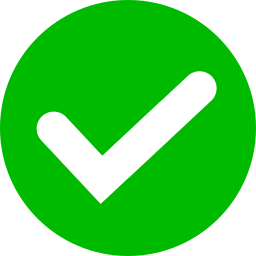 Experience complete sensory deprivation with the included sensory deprivation hood of the Xrest, taking relaxation to another level.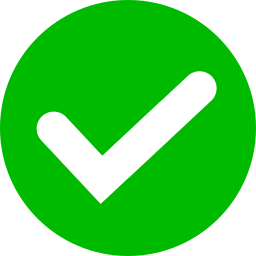 Enjoy peace of mind with a solid warranty and US-based customer support, located right in the heart of Dallas.
Cons: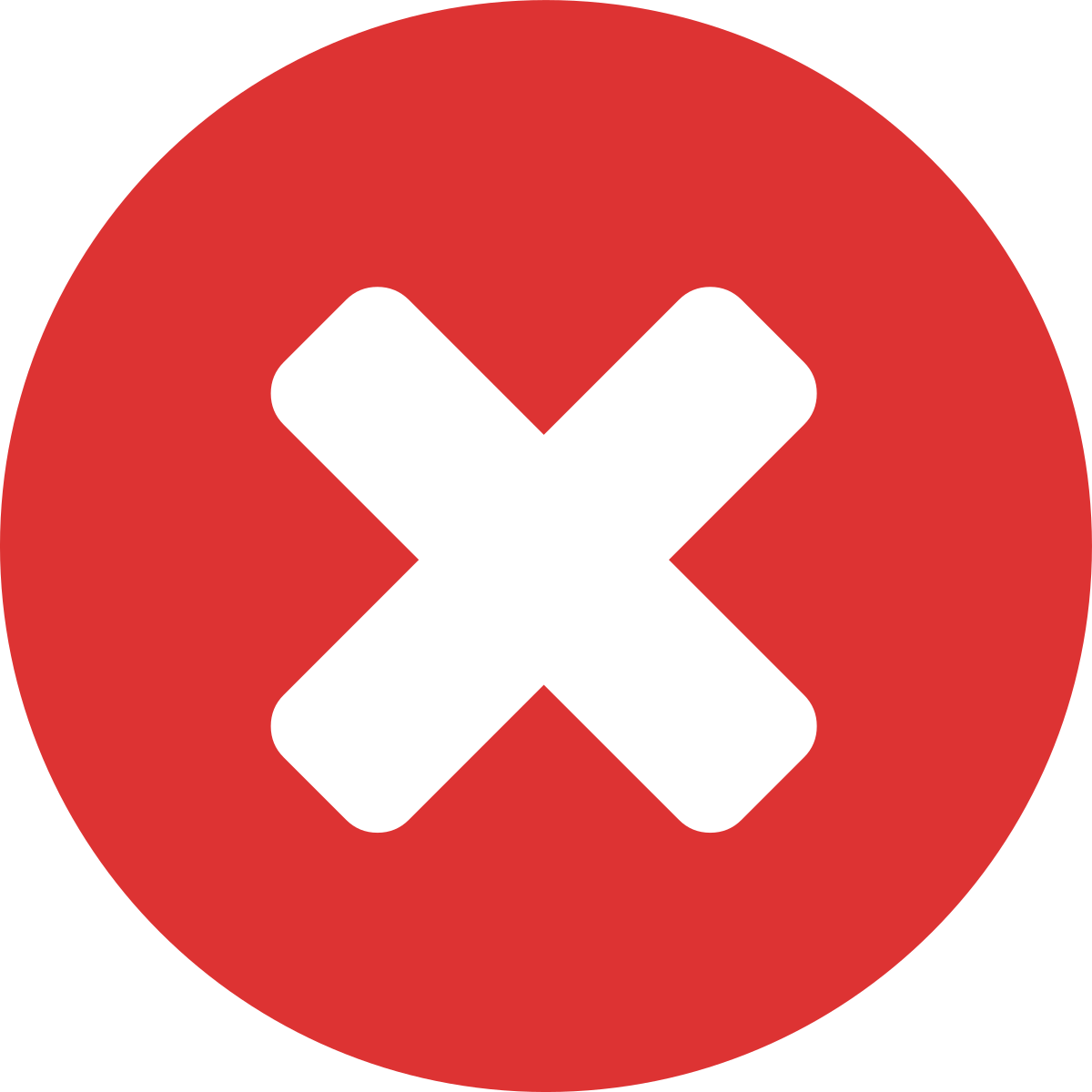 We won't beat around the bush – the Osaki Platinum Ai Xrest 4D Massage Chair falls on the expensive side.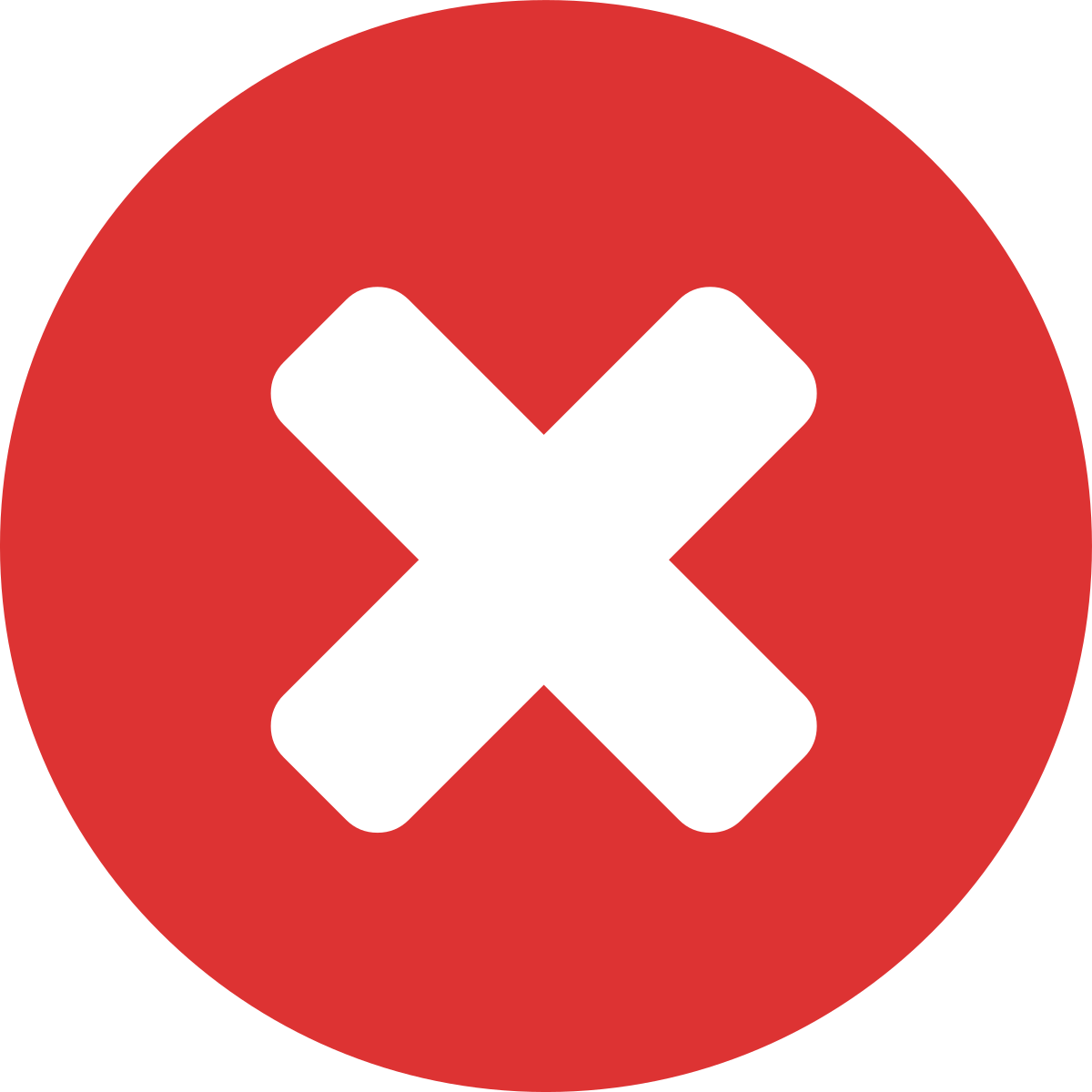 If you prefer a firmer massage experience, keep in mind that it's slightly softer compared to the Maestro line or the Highpointe.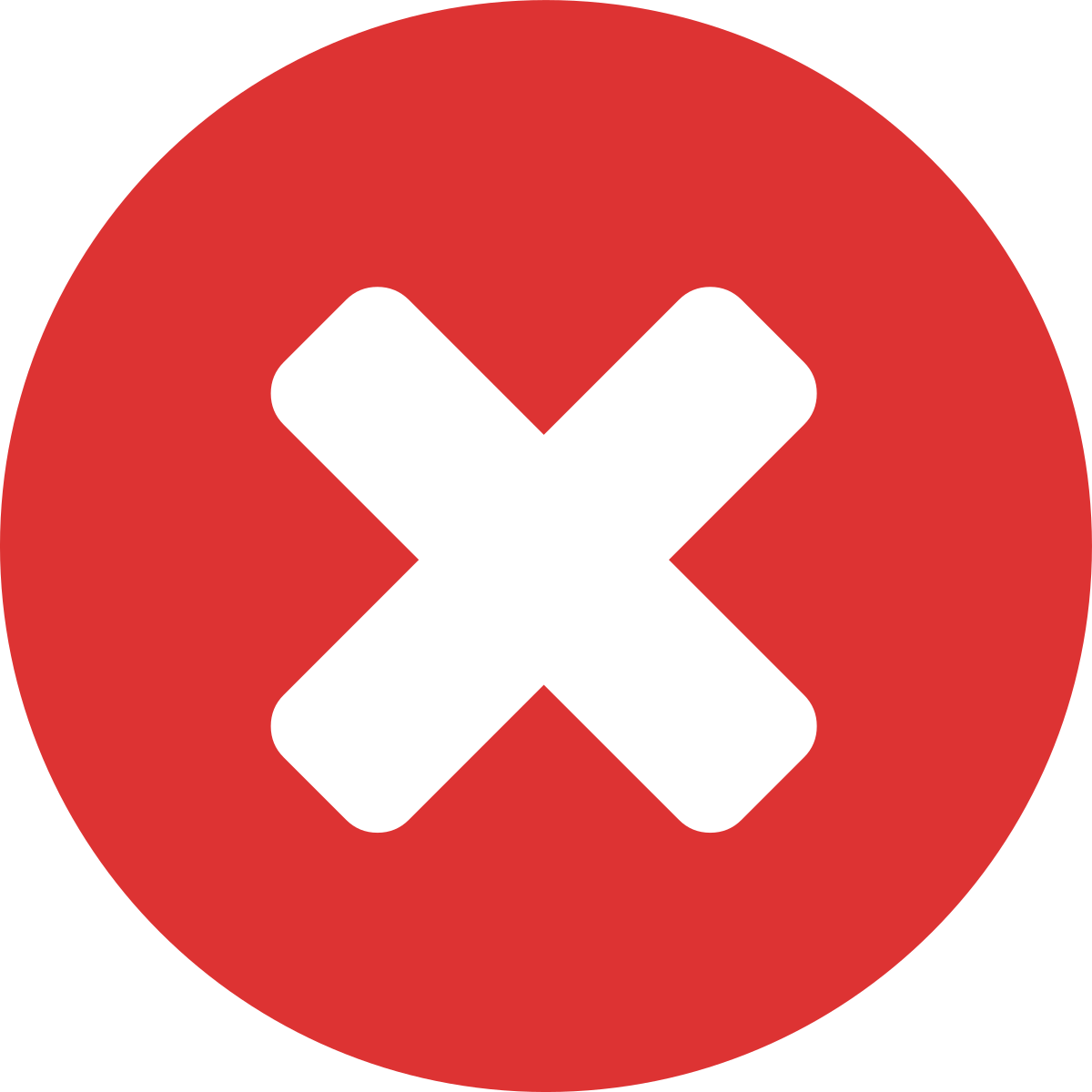 While the foot massage is still exceptional, it doesn't have the same kneading action as the Osaki Pro Maestro line, which incorporates memory foam.
Similarities and Differences
Alright, folks, let's get down to business and explore the similarities and differences among the fantastic lineup of Osaki Premium Massage Chairs. We've got the Maestro LE 2.0, the Highpointe, and the Xrest/Master models, each with its own unique charm.
The Bottom Line
Alright, it's time for the ultimate reveal, folks! After delving into the marvelous world of Osaki Premium Massage Chairs, we've reached the moment of truth. Brace yourselves for our expert opinion!
Here's the deal, my relaxation enthusiasts: all three models, the Maestro LE 2.0, Highpointe, and Xrest/Master, are absolute gems in their own right. They are capable of transporting you to a comfortable and blissful paradise. For you, though, which one will be king? 
The Maestro LE 2.0 is the only option if you want to up your massage game and are in search of advanced massage techniques and a thorough massage experience. Pinpoint massage is a special feature. It's like having your personal massage guru right in your living room, delivering pure magic to every inch of your body. It also boasts the most adjustable and customizable massage rolling system with the best foot rollers out of the three. We recommend the LE 2.0 if you want the most customizability and adjustability out of your rolling mechanism along with your foot kneading and chair doctor.
Now, if you're a true deep tissue massage aficionado who wants to experience the most intense level while enjoying a full body massage, the Highpointe is calling your name. If you're someone who gets a massage every week, then this Osaki premium massage chair is perfect for you. Otherwise, the Maestro LE 2.0 intensity is way more bearable. What's more? Highpointe is the best in terms of superb heat in the back, calves, and soles that will make your worries melt away like ice cream on a hot summer day. You'll enjoy this Osaki Premium model if you want the best deep tissue with the airbags and the stretch mode with recline.
But hey, if you're all about embracing the future of relaxation, the Xrest/Master has got your back, quite literally. This high-end chair brings a unique twist to the table, thanks to its shoulder fingertip massage. Imagine having thumbs massaging your traps while the back rollers are working their magic simultaneously. It's a one-of-a-kind feature that you won't find in any other chair on the market. No wonder this baby comes with a higher price tag! Now, if you're someone who prefers a softer touch rather than deep tissue intensity, the Xrest/Master has got you covered. Its massage rollers reach up to level 4, offering a more gentle and soothing experience. It's perfect for those who want to relax and unwind without feeling like they're being kneaded by a heavyweight champion! Similar to the LE 2.0, its Chair Doctor performs a  tension detector that highlights all the points and creates its own auto program for you. The Xrest/Master also treats your calves like royalty. Its calf rollers deliver a top-notch massage that can fit up to 6'5 in height. And guess what? It's got an extra trick up its sleeve with a sensory deprivation hood and negative oxygen ions. How cool is that?
Listen up, folks! Here's the scoop on these premium massage chairs:
They're all about customizability. When you invest in one of these bad boys, you're paying for the ability to adjust and personalize your massage experience to your heart's content. Imagine having a chair that can adapt and cater to your changing needs over the next 10 years. Think long-term here, my friends. 
So, whether you prefer the precise and adjustable Maestro LE 2.0's smooth roller experience, the intense and deep-tissue-focused Highpointe, or the luxurious and softer touch of the Xrest/Master, all three models offer top-notch massages at a premium price point. It's time to treat yourself to the crème de la crème of massage chairs that will pamper you for years to come. 
Now, time to make the big decision! Consider your personal preferences and desired features. Take a moment to visualize yourself sinking into each of these magnificent chairs. Which one speaks to your soul? Trust your instincts, my friends, and choose the Osaki Premium Massage Chair that will be your ultimate relaxation haven. 
Additional Resources
Looking to purchase the Osaki Premium Massage Chairs with the lowest price guarantee? Visit our Osaki Premium Massage Chair product page for each model: 
Ready to experience ultimate relaxation? Explore our selection of

Osaki Premium Massage Chairs

and find your perfect match today. You can learn more about our Osaki Premium Massage Chair Sale & Osaki Premium Massage Chair Price. 
Need assistance in choosing the perfect massage chair? Contact our customer support team for expert guidance. Give us a call at 803.574.9474!