Mother's Day Gift Guide 2023
A Brief Introduction
Mother's Day is the perfect time to show appreciation for the woman who's kept you in her womb for 9 months. Aside from envelopes filled with cash, why not surprise her with a gift that will bring her comfort and relaxation? In this Mother's Day gift guide, we present our top gifts of comfort that will make any mom feel pampered and loved. From lift chairs to massage chairs, zero-gravity recliners, saunas, and water features — we've got you covered.
Recommended Products
What greater way to express your gratitude than presenting your mother with the gift of comfort on Mother's Day? At Wish Rock Relaxation, we understand the importance of comfort and convenience, especially for our beloved mothers. That's why we offer a wide selection of relaxing products. Each various categories are designed to provide your mom with an unforgettable and customized experience. To make things easier for you, we've divided our recommended products into categories. Consider our top picks:
Not sure which chair to choose?
Check out our Good, Better, and Best categories to help you decide. Our Good category includes chairs that are budget-friendly and offer basic features. The Better category includes chairs that offer more advanced features and functionality at a mid-range price point. Our Best category includes high-end chairs with the most advanced features and technology.
0% Financing Available
Financing should never be a barrier when trying to take good care of yourself or a loved one--we've got you covered here! We have many different financing options available and can accommodate anywhere from 1-5 years with 0% financing depending on your credit. Synchrony is our financing partner and we also accept PayPal, Amazon Pay and also have relationships with Light Stream and Prosper.
Read More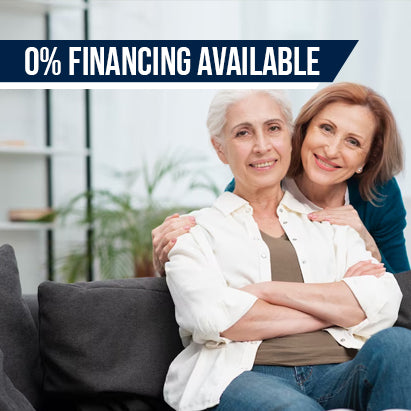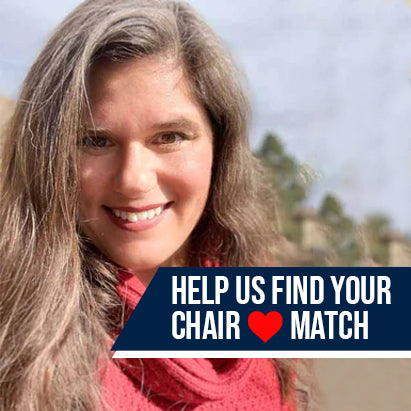 Find the Best Massage Chair For You
Are you overwhelmed with making the right 'right' purchase? We are Relaxation Experts and 💖 what we do. We are committed to helping you get into the very best chair @ best price. If you're not happy, we will do whatever it takes to make sure this is the best online shopping experience you've ever had.
Take Quiz
CONCLUSION
Overall, you can choose from our Gifts of Comfort collection if you're looking for the ideal Mother's Day present.  Our suggested products encompass zero-gravity recliners, massage chairs, lift chairs, saunas, and water features. We offer the ideal chair for your mother, whether she is older or concerned about falls. Or middle-aged and deserving of a little luxury. To make it simple for you to select the ideal chair for your budget, we have also divided our items into the Good, Better, and Best categories. Whatever option you pick, your mother will undoubtedly appreciate the comfort and practicality of these chairs.
Give us a Call at 803-574-9474
This Mother's Day gift guide is intended to be both useful and inspirational. Do you still have any queries or need help selecting the best chair for your mother? Avoid procrastinating till the last minute! Free shipping and no tax is available right away on all purchases. To chat with one of our experts and select the ideal chair for your mother, call us right away. Happy Mother's Day, and thanks for choosing Wish Rock Relaxation!