Luraco i9 Max Massage Chair Review
A brief overview of the Luraco i9 Max Massage Chair
One of the most cutting-edge chairs on the market is the Luraco iRobotics i9 Max Massage Chair. The Luraco i9 Max medical massage chair was developed over a period of three years and is covered by seven patents (with more pending).  It is the industry's first and only medical massage chair to be fully conceived, designed, engineered, built, and assembled in the U.S.A in Arlington, Texas. The Luraco i9 Max has a proprietary split L-Track design, 3D butterfly technology for a more immersive experience, foot, calf, and arm rollers, and the most advanced software operating system currently on the market with Memory and Voice Control as well as made of premium leather similar to that in luxury automobiles.
The Luraco i9 Max massage chair has a number of updated features, including an enhanced neck and shoulder massage, Motorized Armrest Actuator Hand Stretching (Patent Pending), Patented Smart Touch-Screen Technology, and a Pause and Resume Button (for when the user needs to pause their massage). The only chairs with a 10-year leather warranty are those in the Luraco i9 Max Series. The Luraco i9 massage chair is one of the most adaptable chairs available, accommodating users from 4'7" to 6'10" up to 300 pounds.
Overall, the Luraco i9 Max Massage Chair is the ultimate luxury massage chair designed to offer the best full-body massage experience. In this massage chair review, read on to discover its main features, pros and cons, and customer feedback.
Main Distinguishing Features
The Luraco i9 Max Massage Chair boasts several patented and unique features that set it apart from other massage chairs on the market. These include: 
3D Butterfly Technology (Patented)

The new BUTTERFLY technology is a unique 3D roller motion that feels unlike any other chair on the market. Luraco does not play games with marketing terms such as calling our chairs anything more than "3D" please don't be misled by questionable marketing of other brands that call themselves 4D or 5D. There are truly only 3 Dimensions in the Universe (height, width, depth) and while other brands may call heat, music, speed and rhythm adjustments additional dimensions, the i9 has them all too! If we wanted to mislead, the i9 would be 7D, but Luraco chooses not to intentionally confuse consumers.
60" Split L-Track (Patented)

In the past, massage chairs were made with either an "L-Track" or an "S-Track" (both have good features but both tracks also have limitations). The SPLIT L-TRACK takes all the benefits of an L-Track chair while also delivering a premium "stretch" massage that is found in S-Track chairs. It is a true engineering breakthrough that shows the power of American Engineering!
Easy Side Entry (Patented)

The armrest slides back making it easier for getting in and out of the chair. This feature is "patent allowed" and lets the elderly or people with physical challenges have a way to safely sit down while also taking up less space than last year's side-swinging arms.
Hand Stretching by Powered Armrest Actuator (Patent Pending)

The Luraco i9 Max is the only powered armrest that stretches your hands. People who do a lot of detailed work with their hands would benefit greatly from the armrest actuator.
Zero Gravity

Zero gravity is an important addition to any massage chair, especially one of this caliber. The Luraco i9 custom edition is a zero gravity massage chair that offers you the benefits of this position at the simple push of a button. As you recline back, your legs will be raised above your heart so that gravity's influence is reduced on your spine and joints which allow them to decompress and relax the surrounding muscles as well. This relaxation can create a sort of weightless feeling in some people. In addition to your joints relaxing, the majority of your body weight is focused on the backrest which improves the intensity of your back massage significantly. If it becomes too intense you can easily change your preferences with the remote.
Advanced Body Scan Technology

Thanks to a new super high-speed Gigahertz microprocessor, the body scan is fast and accurate. When you first turn on the Luraco i9 Custom Edition Medical Massage Chair, the chair will perform a scan of your body to tailor the massage to your body type. The scan allows for a consistent massage and makes sure to hit all the right points.
Triple Layer Foot/Calf/Arm Massage with Rollers (Patented)

The Luraco iRobotics i9 Massage chair has an exclusive triple layer foot and calf massage system with integrated rollers. The dual rollers deliver a vigorous reflexology massage to the feet while the airbags serve to compress and stabilize the feet and calves. In the calf area, there is a very unique trigger-point ball roller specifically targeting the release of tight calves and Achilles tendons.  There are also 4 sections of arm rollers for a therapeutic hand and forearm massage (patent pending).  
Improved Air Compression System

The Luraco i9 Custom Edition Medical Massage Chair has an all-new airbag design with patented noise reduction technology for a full-body compression massage experience with 100 airbags. Located in the armrest are triple and separate airbags that focus on the arms and forearms. In the shoulders are double and individual airbags that keep you in place to help with stretching. In addition, new "bun hugging" airbags help with thigh compression, lower back twisting, waist massage, and improved stretching. Finally, more airbags are in the calves and feet.
Touchscreen-Remote ( 2 Patents )

The touch screen keypad of the Luraco i9 Custom Edition Medical Massage Chair has been dramatically improved. The patented controller is very user-friendly and is as easy as using a smartphone. You can also set a pin to lock the massage chair when not in use.
Memory (5)

With all the options to make the i9 a perfect fit, Luraco realized that in many homes there will be multiple people who will be using it. The i9 allows for up to 5 Different User's to save their favorite chair settings! Imagine that, it's like having 5 chairs in one!
Limitless Customizable Manual Programs w/ Pause and Resume Button

Manual Programs allow you to customize a massage for a specific part of your body. On the screen, choose which body part, or parts, you would like to have massaged to activate the chair. Spot mode pinpoints the rollers for a targeted massage where you need it the most. You also have control over multiple kneading and tapping settings to tailor the massage to your needs. Once your massage has concluded, you can save it to recall later. It also includes a Pause and Resume button, so the user can simply press the button to stop the massage whenever they need to.
Extended Heat Therapy (Hands, Lower Back and Feet)

The heat helps to loosen the muscle fibers and connective tissues for a better massage experience while warming your core to help with circulation. The Luraco i9 offers heat therapy in the hands, lower back, and feet with five levels of heat intensity.
Human Voice Response

The Luraco i9 Custom Edition Medical Massage Chair can respond in either English, French, German, Japanese, Korean, Spanish, and Vietnamese. In addition, you have the ability the adjust the volume or even turn it off.
Full Premium Leather

The Luraco i9 Massage Chair is made of luxury-level car-quality full leather making it the only chair available today fully made of leather.  I've personally touched all the swatches and they're buttery soft and a noticeable upgrade.
Luraco Blood Pressure Monitor (Optional)

The 9 Max Medical Massage Chair can operate an optional health monitoring device. The device measures your blood pressure and heart rate.
MADE IN THE USA

Luraco is the first massage chair manufacturer to be completely designed, engineered, and assembled in the United States with customer service based in the U.S.  Research & Development in U.S.A, Structural Hardware & Leather are made in Taiwan, Electronic Hardware made in U.S.A, Software made in U.S.A, Final Assembly in U.S.A
Pros & Cons
Like any product, the Luraco i9 Max Massage Chair has its pros and cons. Here's what we found:
Pros: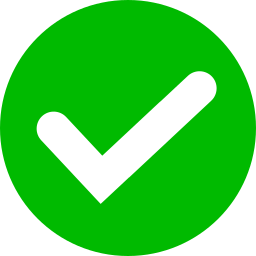 Patented and unique features, including 3D Butterfly Technology, Easy Side Entry, and Triple Layer Foot/Calf/Arm Massage with Rollers.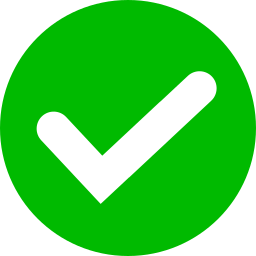 Memory Function (5).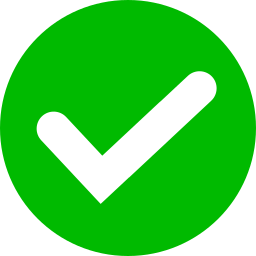 Hand Stretching by Powered Armrest Actuator ensures a customized massage experience.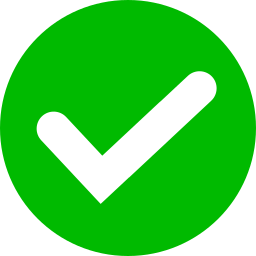 Patented smart touch-screen and Voice Control make operating the chair easy and intuitive.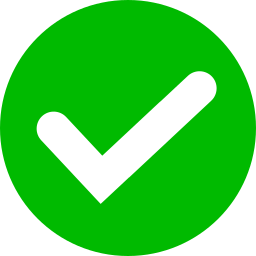 Adjustable Heat — extending from Hands, Lower Back, and Feet.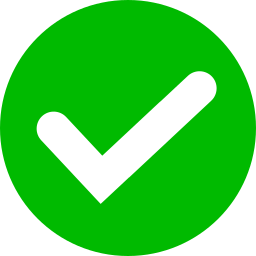 Languages — English, Vietnamese, Japanese, Korean, French, and Spanish.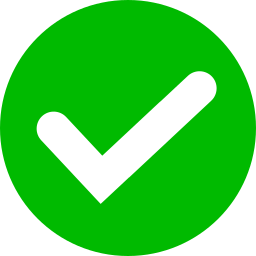 Full-grain, premium leather upholstery adds durability and luxury.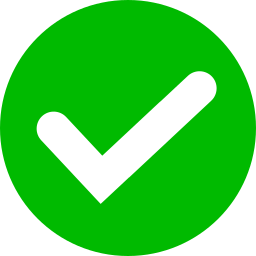 Solid 10-Year warranty for the leather.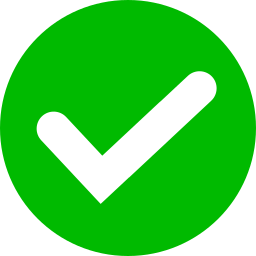 Made in the USA.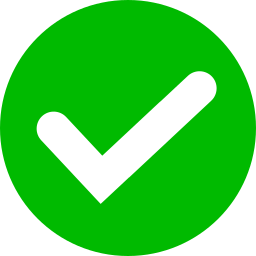 US-based warranty support.
Cons: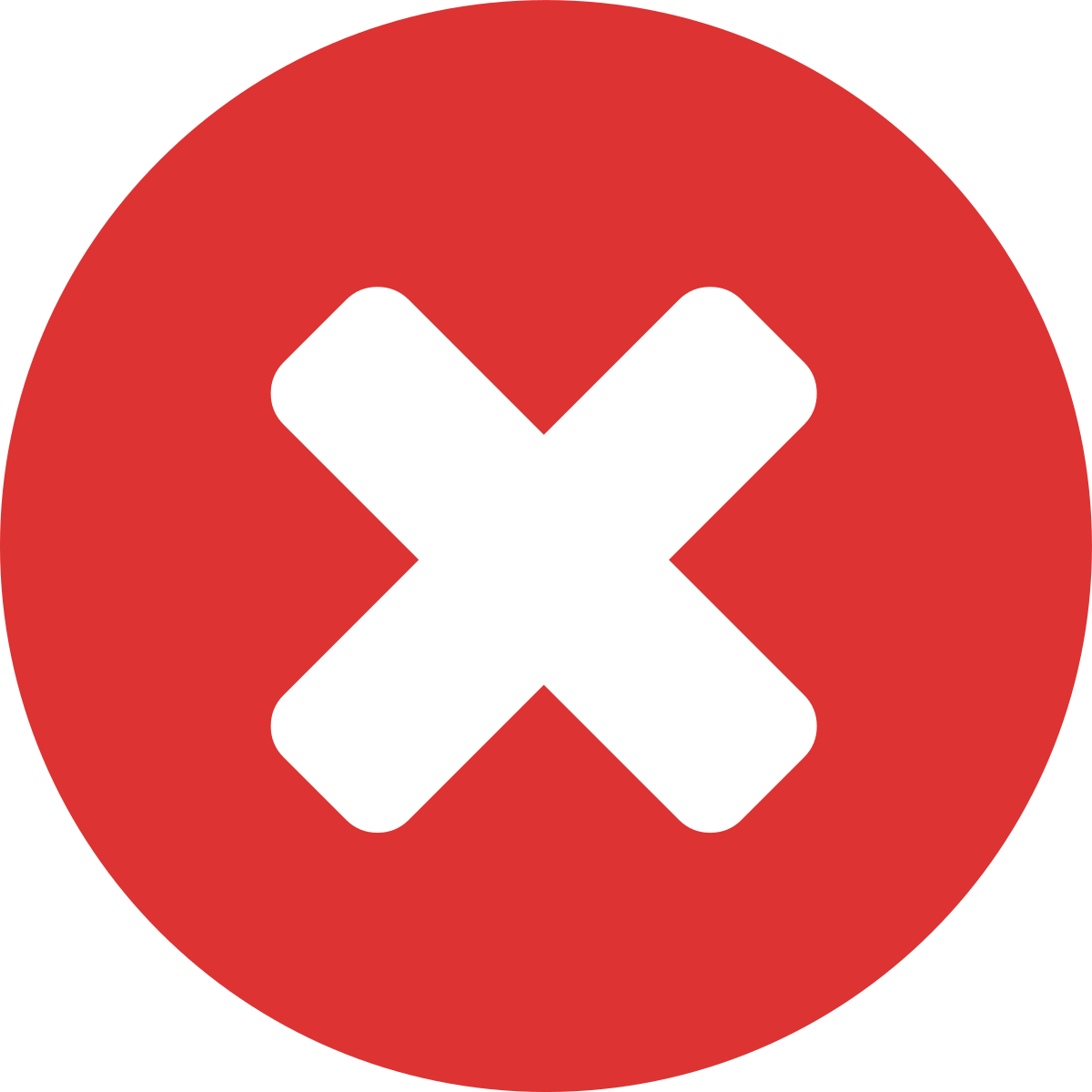 Expensive.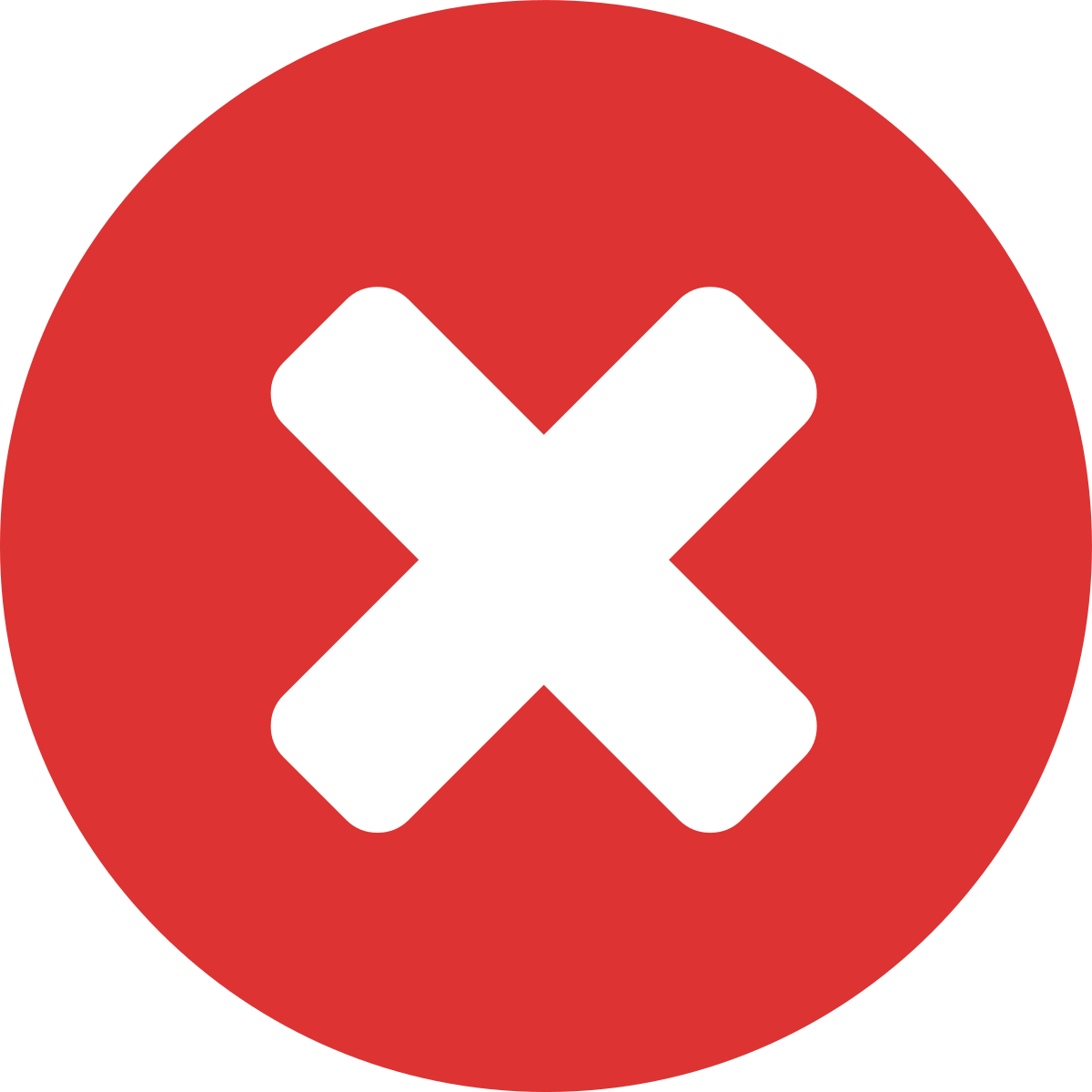 No space-saver design — Large and bulky.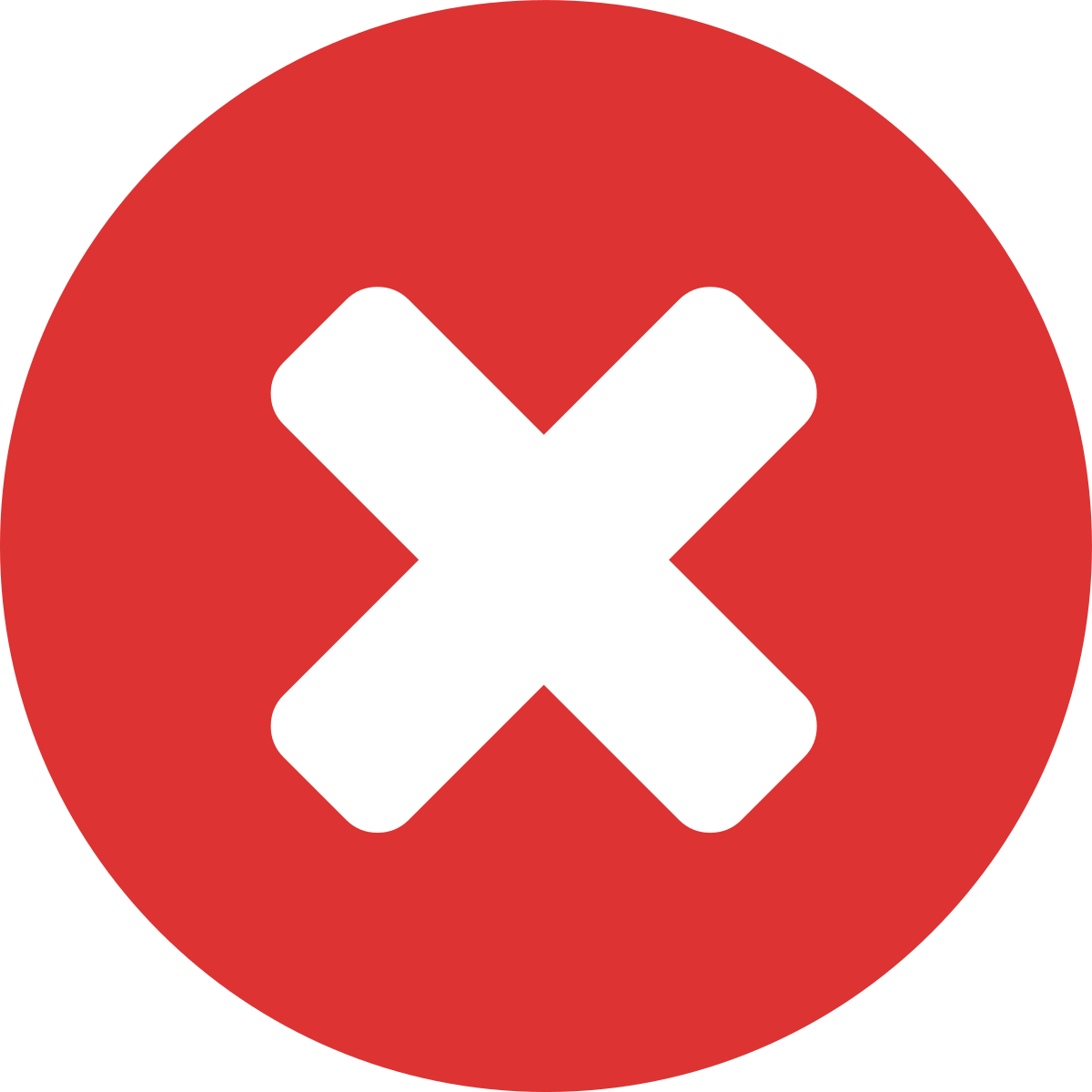 No touchscreen tablet.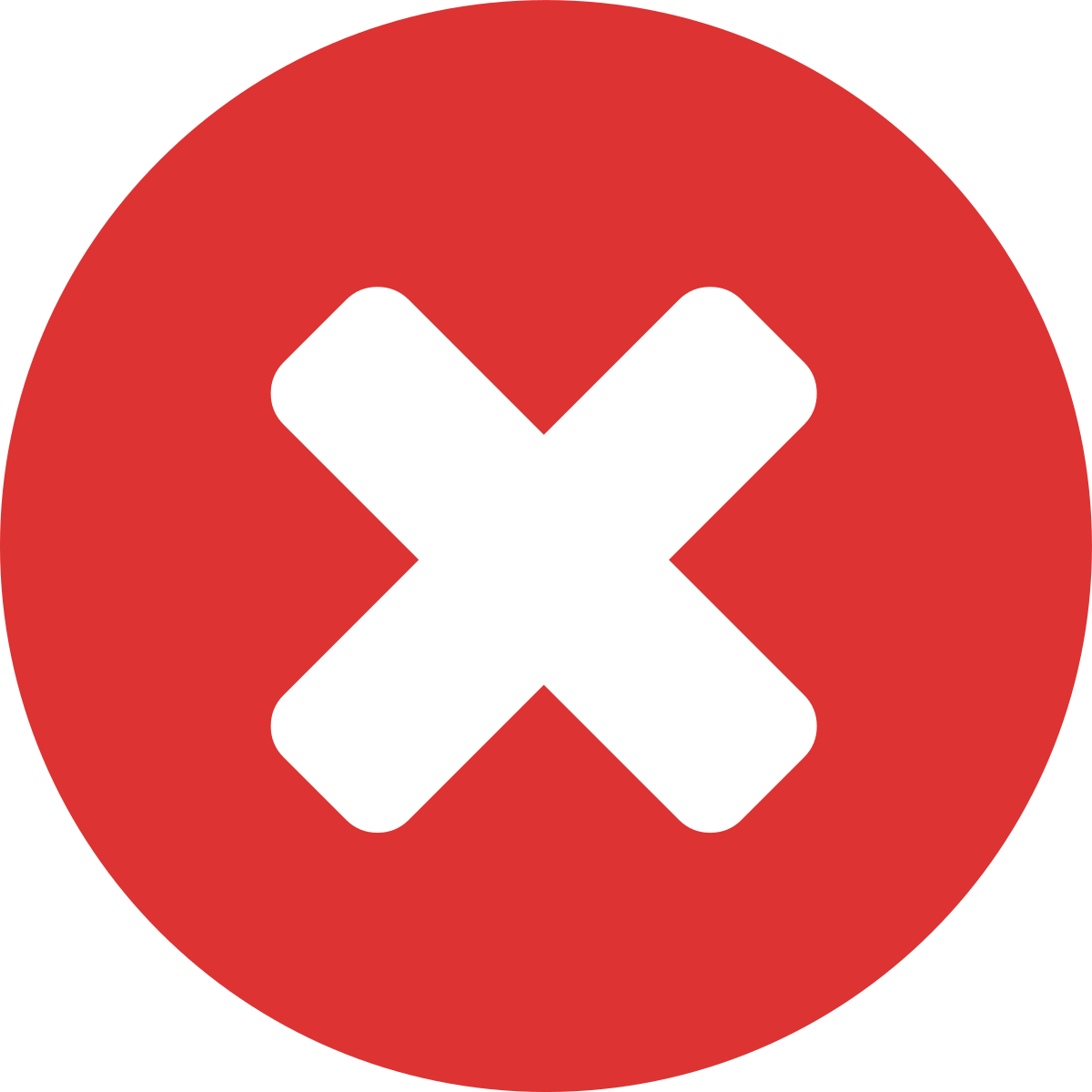 Design is a bit bulky to be considered 'modern.'
Frequently Asked Questions
If you're considering purchasing the Luraco i9 Max Massage Chair, your curiosity might be at its peak. Here are some of the most frequently asked questions:
Q: What are the height and weight requirements?

A: The Luraco i9 Max Massage Chair is designed for people who are between 4'7" to 6'10" and weigh up to 300 pounds.  Also, the Luraco has a 22" seat width.
Q: What are the doorway requirements?

A: The minimum doorway width is 28".
Q: What kind of warranty does this come with?

A: The Luraco i9 Max Massage Chair includes a warranty with 3 Years In-Home Service, 5 Years of Parts, and 10 Years on the Leather.   You can extend your warranty up to 5 years which will include In-Home Service for 5 years which will cost an additional $695.  There is also a Commercial Warranty available which will cover the first 6 months with parts + labor + structural framework; year 1 for parts and structural and year 2 for structural.
Q: What is the assembly like?

A: The Luraco i9 Max Massage Chair requires some assembly, but it comes with a clear instruction manual and all the necessary tools. To give you a visual demonstration, you can also watch the installation guide. The set-up can be completed fast if you are skilled at putting furniture together. You'll first unbox the chair and begin by taking out the main body.  Next you will attach the side panels. It's helpful to have 2 people for this part of the job. One person can connect the air and electricity while the other holds the panel in place for the attachments and bolting. The footrest must be attached once the side panels are put in place. This requires connecting the air hose and power, which needs a standard male/female connection and a cotter pin. Lastly, breaking down and recycling the boxes after your installation will be the most challenging part.
Q: Can I customize the intensity of the massage?

A: Yes, Luraco i9 Max Massage Chair allows you to customize the intensity of the massage based on your preferences. You can pick among the 9 auto programs, 7 various massage techniques, 8 air intensity settings and save 5 user memory profiles.
Q: How far can the chair sit from the wall?

A: The Luraco i9 Max Massage Chair has no space-saving design.
Real Customer Reviews
The Luraco i9 Max Massage Chair has received rave reviews from customers.
Customers seem to be extremely satisfied with the Luraco i9 Max Massage Chair, citing its advanced technology, customization options, and high-quality design.
As expected from a luxury massage chair, high quality comes with a price but many customers agree that it's worth the price for the benefits it provides.
Feel free to check out more reviews from our verified buyers on our product page. Now, here are some of their feedback: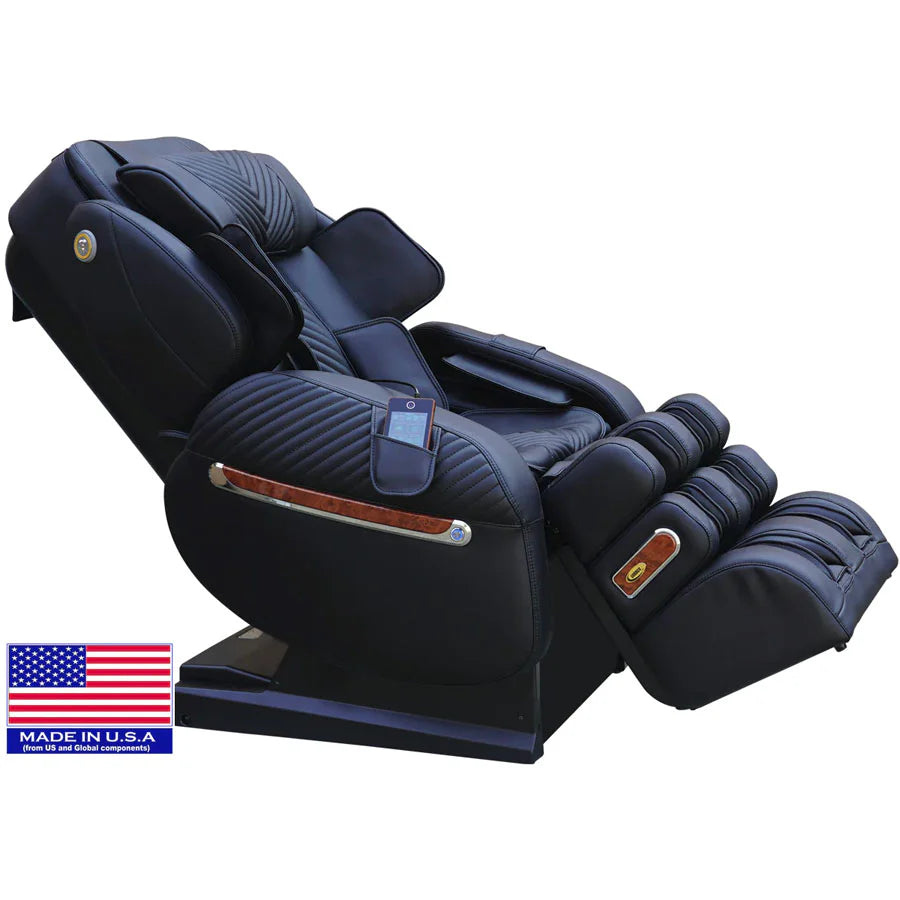 Retractable armrest is a lifesaver
The retractable armrest makes it easy to get in and out of the chair. The Luraco chair had more features and massage areas then some of the other chairs. I found out that for the first time use of some of the auto massage profiles such as Health, Sport, Shiastu and a few others when a roller runs the length of your spine it is a little intense. Until I got used to these profiles I lowered the back intensities until I got used to them.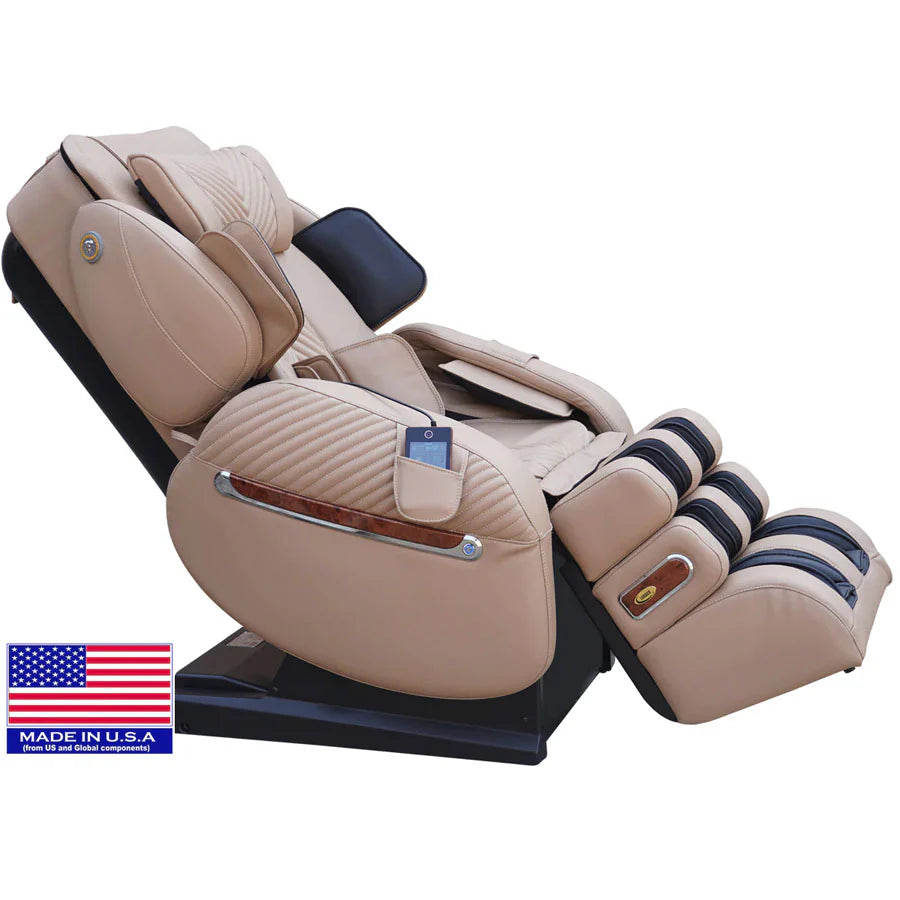 Great Purchase! No Regrets
My mom is a very petite woman who suffers from diabetes and arthritis, i was looking for something that would both be therapeutic and relaxing for her. I bought this as a surprise gift for her recently and I feel like it was worth every penny. Since she started using it in the mornings, it helps increase her circulation and we have seen quite an improvement in her daily mobility. The lighter pressure massage increases her blood flow and oxygenated blood to her body relaxing her and we have noticed over time that she is waking up now more refreshed and with fewer knots from a long nights sleep.
Love This Chair !!!
As far as the i9 Chair goes, I'm so glad I decided that this was the massage chair for me. If you can afford to purchase this chair, don't think twice. Just do it now! The sooner you order it, the sooner you will be thanking yourself. First Class-Top Shelf product and service all the way!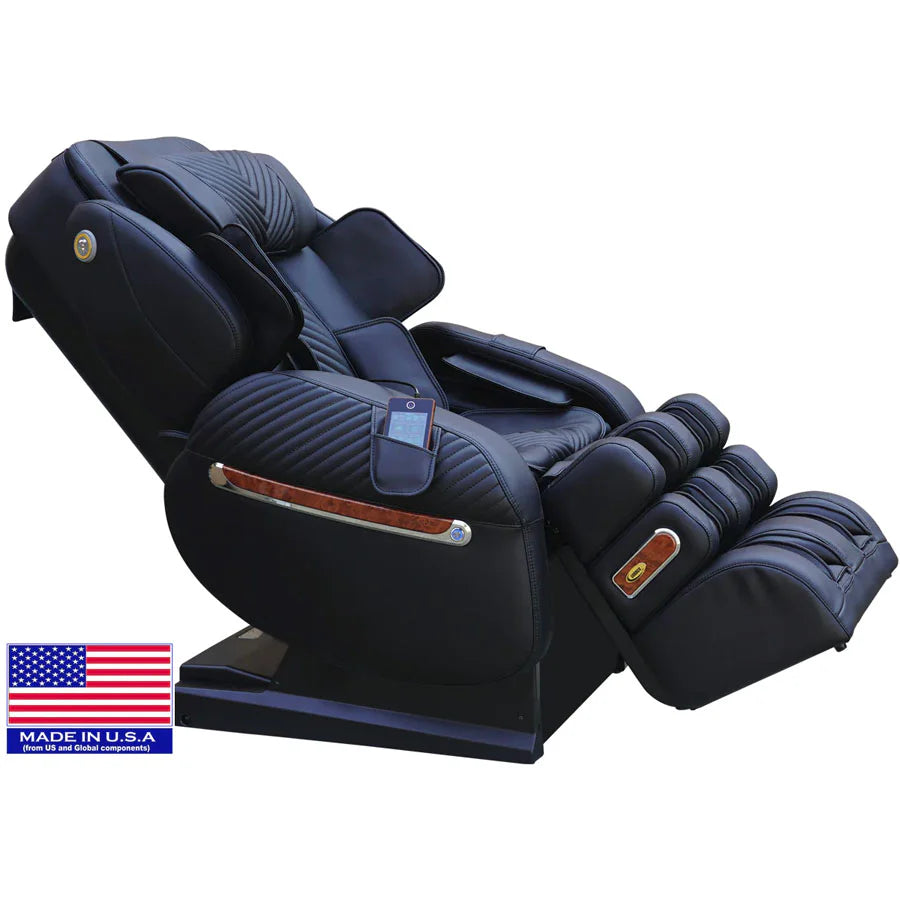 Outstanding
The Luraco i9 Max Special Edition massage chair has been wonderful. My wife and i use it 1-2 times a day. It looked like the best chair on the market and has not disappointed us. We love all it's features, but the split track, multiple drives, ability to change intensity for each area independently, and arm rollers have been great.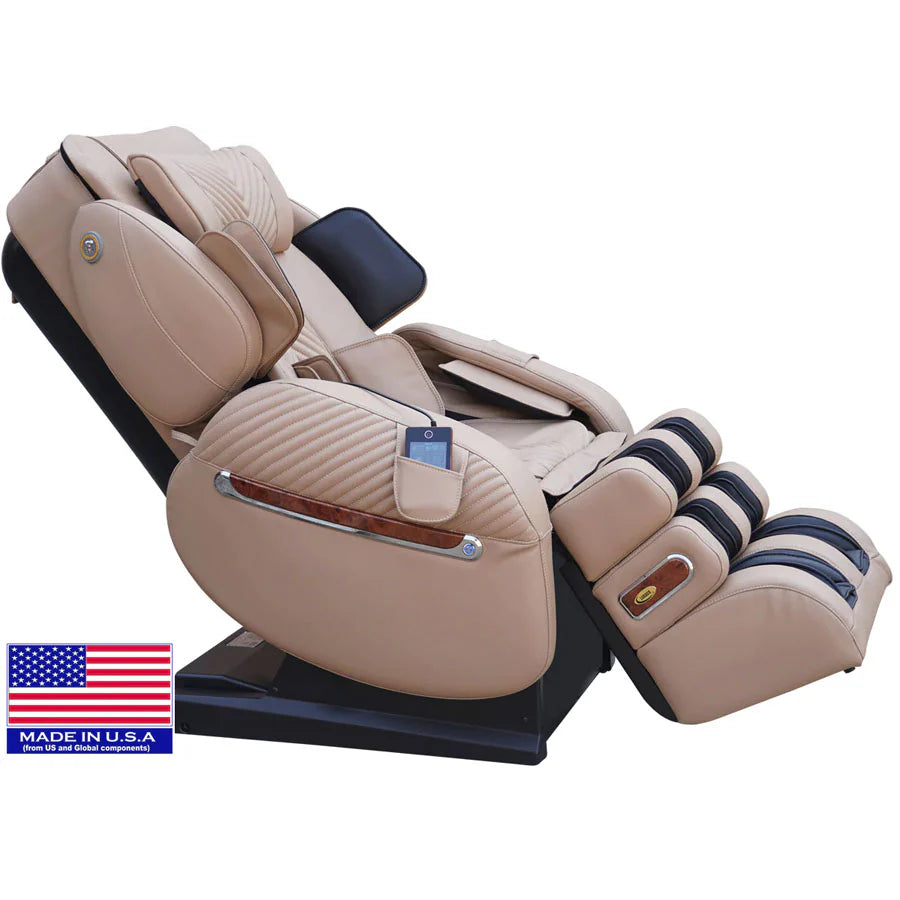 It helped my life
When I started using this chair, I was very overweight and had a bad back.Read more about review stating It helped my life Using my Luraco i9 Max is very comfortable and relaxing so I've been using it regularly. I almost don't feel any pain in my back anymore and I'm feeling more energetic. Having the energy to do other physical activities helped me a lot to lose weight.
Wrap Up
In conclusion, the Luraco i9 Max Massage Chair is a top-of-the-line product that offers advanced features and technology for a customizable and luxurious massage experience. With its patented 3D Butterfly Technology, 60" Split L-Track, Easy Side Entry, and Hand Stretching by Powered Armrest Actuator, this massage chair stands out among its competitors. The Zero Gravity feature, Advanced Body Scan Technology, Triple Layer Foot/Calf/Arm Massage with Rollers, and Improved Air Compression System all contribute to a comprehensive and effective massage. 
Additionally, the Touchscreen-Remote with 2 Patents, Memory (5), and Limitless Customizable Manual Programs with Pause and Resume Button make it easy to tailor the massage to individual preferences. While it is a significant investment, the Luraco i9 Max Massage Chair is worth the price for those seeking relief from back pain or a luxurious and customized massage experience. The chair is made in the USA, giving customers peace of mind about its quality and durability. 
Generally speaking, the Luraco i9 Max Massage Chair is one of the greatest alternatives available for a full-body massage chair with cutting-edge features and technology. Thus, it's the top pick for anyone searching for a luxurious massage session in the comfort of their own home.
Additional Resources
If you're interested in purchasing the Luraco i9 Max Massage Chair, get it

on our store

for the lowest price guarantee.
Additionally, check out our

buyer's guide

for more information on purchasing a massage chair. 
Still curious? Here is another

blog

to discover more about the Luraco i9 Max.