Zero Gravity Recliners Comparison: Human Touch Circa vs Svago Swivel
Introduction: The Battle of Ultimate Comfort
Welcome to the ultimate showdown of relaxation – a face-off between the HT Circa and the Svago Swivel Zero Gravity Recliners! Whether you're aching for a massage after a long day, looking to alleviate back pain, or simply seeking a luxurious escape from reality, these recliners have got your back – quite literally. Let's dive into the thrilling world of relaxation, where we pit the HT Circa against the Svago Swivel in a battle of features, style, and innovation.
Meet the HT Circa – your passport to an oasis of comfort and relaxation. This recliner is like your personal spa retreat, featuring an array of impressive features. 
Customize your massage experience with its Air Massage offering four intensity levels, ranging from gentle relaxation to invigorating stretches. With the Zero Gravity feature, simply press the ZeroG® button and feel your worries melt away as you recline into a state of weightlessness.
Top Grain Leather upholstery pampers you with a soft cushion feel, while the Extended Heat Therapy targets your back and seat to release tension. Swivel 275 degrees effortlessly, and drift off with the Memory Foam Pillow that molds to your contours.
You can even save your favorite positions in memory slots, making each relaxation session uniquely yours. Don't miss the Smart Nap Timer, Dual Memory, USB port, and user-friendly Remote + Quick Controls that put customization at your fingertips.
It's a match made in relaxation heaven for individuals 5'0" - 6'2" tall, weighing up to 325 pounds, and seeking a seat width of 23.5".
Pros & Cons
Ready to dive into the pros and cons of the Human Touch Circa ZG Chair? Let's explore the benefits and potential drawbacks of this exceptional zero gravity recliner.
Pros: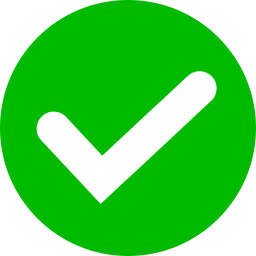 Incredible air massage technology with 4 intensity levels.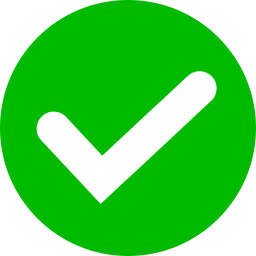 Zero Gravity positioning (relieves pressure from your spine).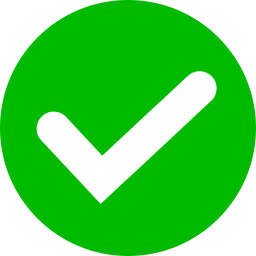 One of the zero gravity recliners with heat and massage. It has extended heat zones (soothes muscles and joints in the back and seat).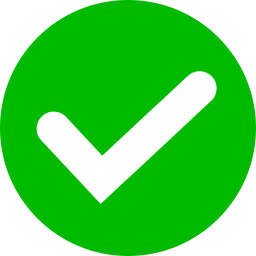 275-degree Swivel with durable steel base. You can easily face any direction you desire. Plus, an automatic lock during reclining for safety.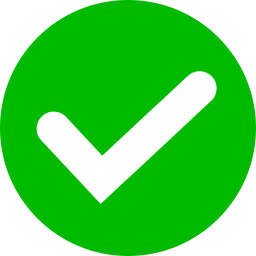 Luxurious natural leather upholstery. The Circa pads boast a "soft cushion" upholstery, absorbing dirt, sweat, and oils — adding a touch of character to its appearance.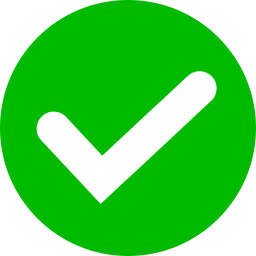 Memory Foam Pillow to cradle your head and neck with a magnet along the spine of the chair for easy adjustability.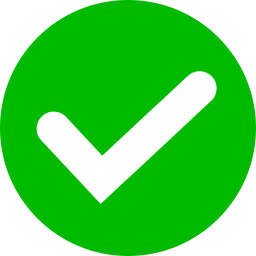 Smart nap timer settings — 15, 30, or 60 minutes.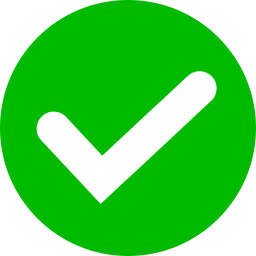 2 Memory slots for easy massage programming.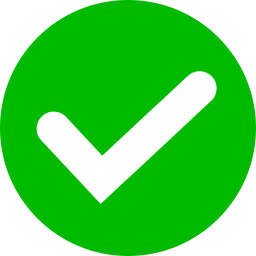 USB charging, accompanied by Remote + Quick Controls for convenient relaxation.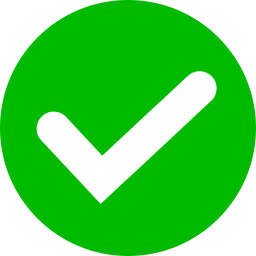 Flexible positioning (headrest, backrest, and footrest).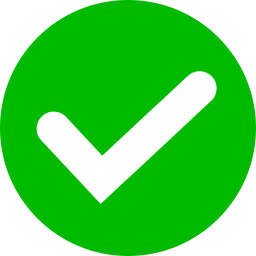 Accommodates individuals of different heights and sizes (5'0" - 6'2" tall, up to 325lbs).
Cons: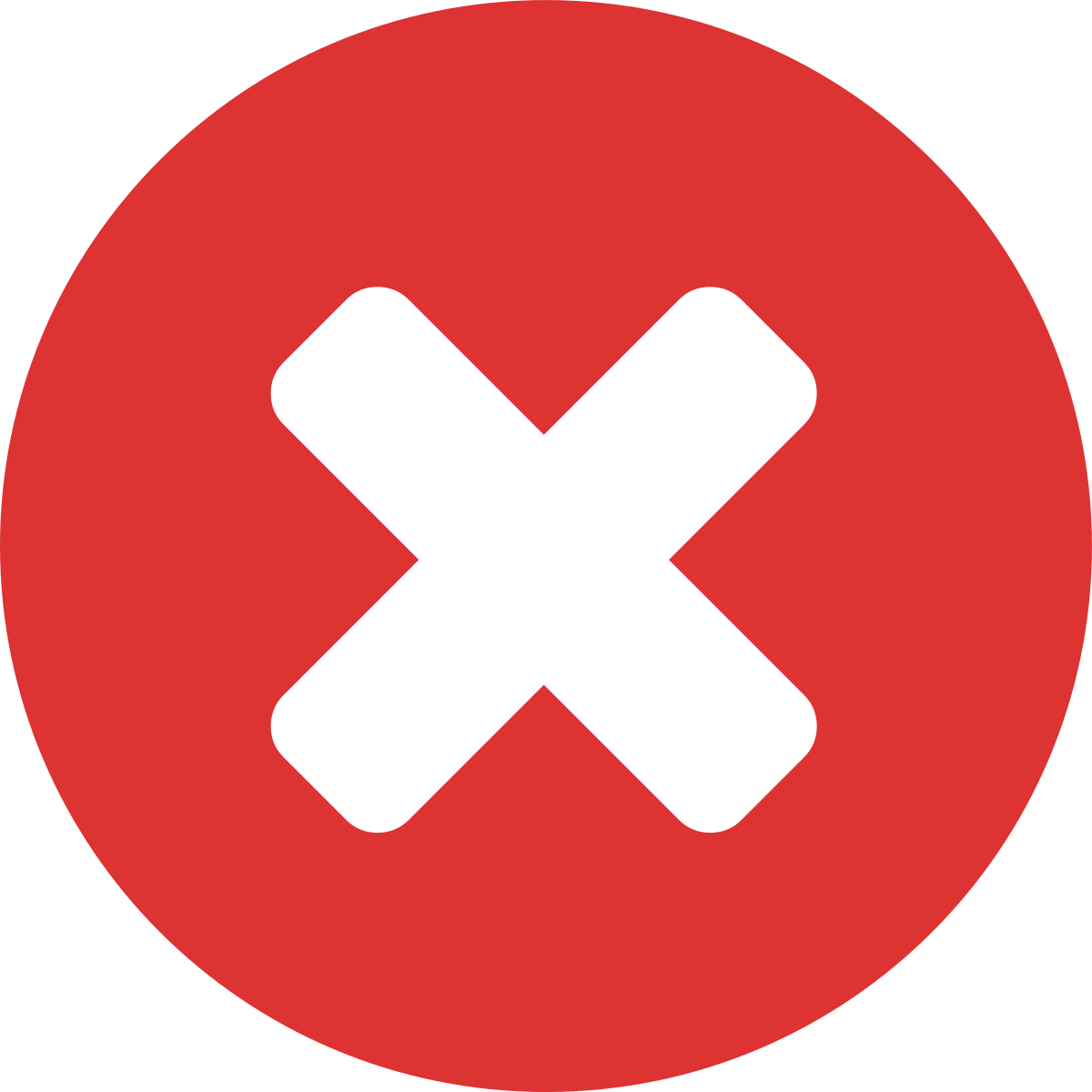 Expensive, reflecting its luxurious features and quality.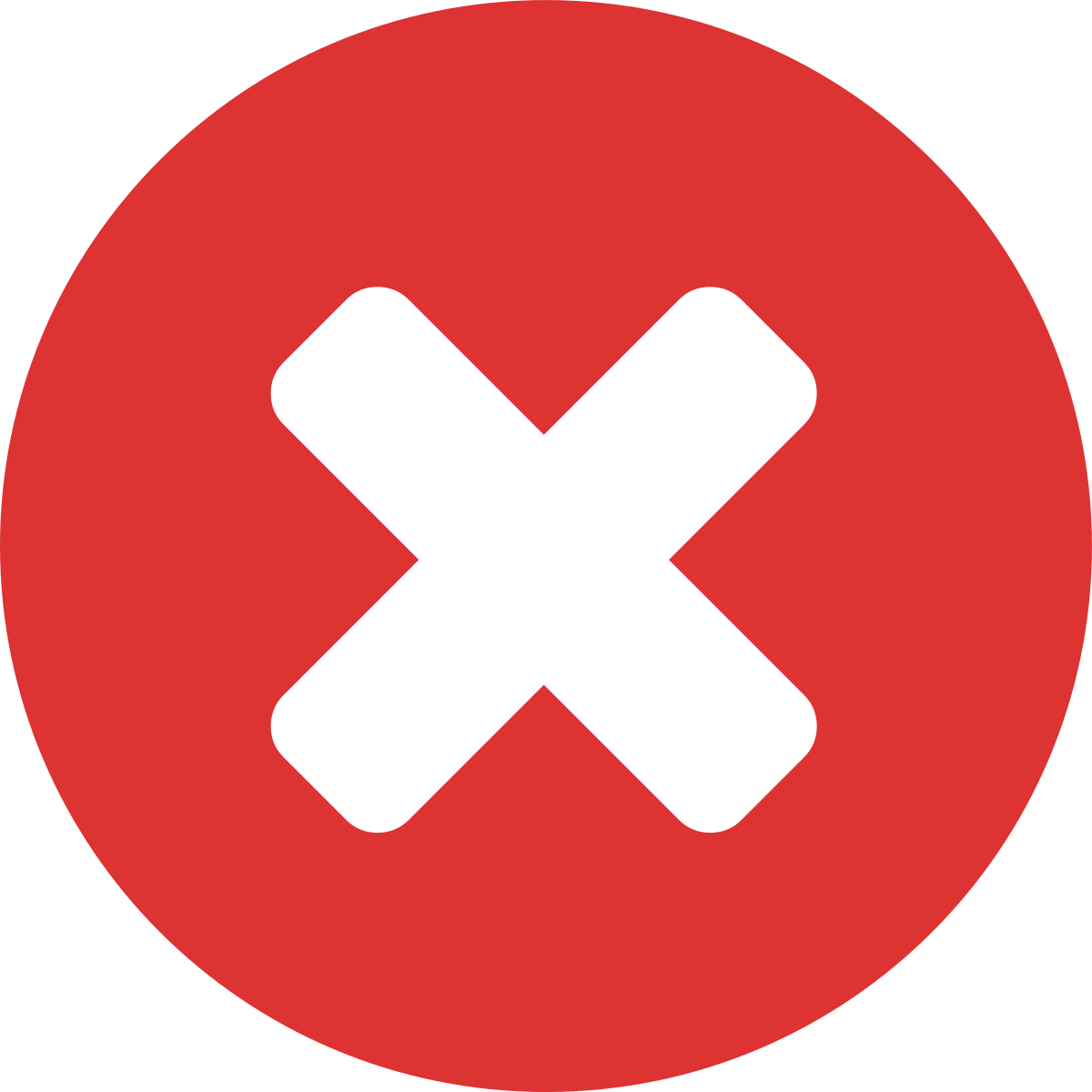 Leather might develop a patina over time.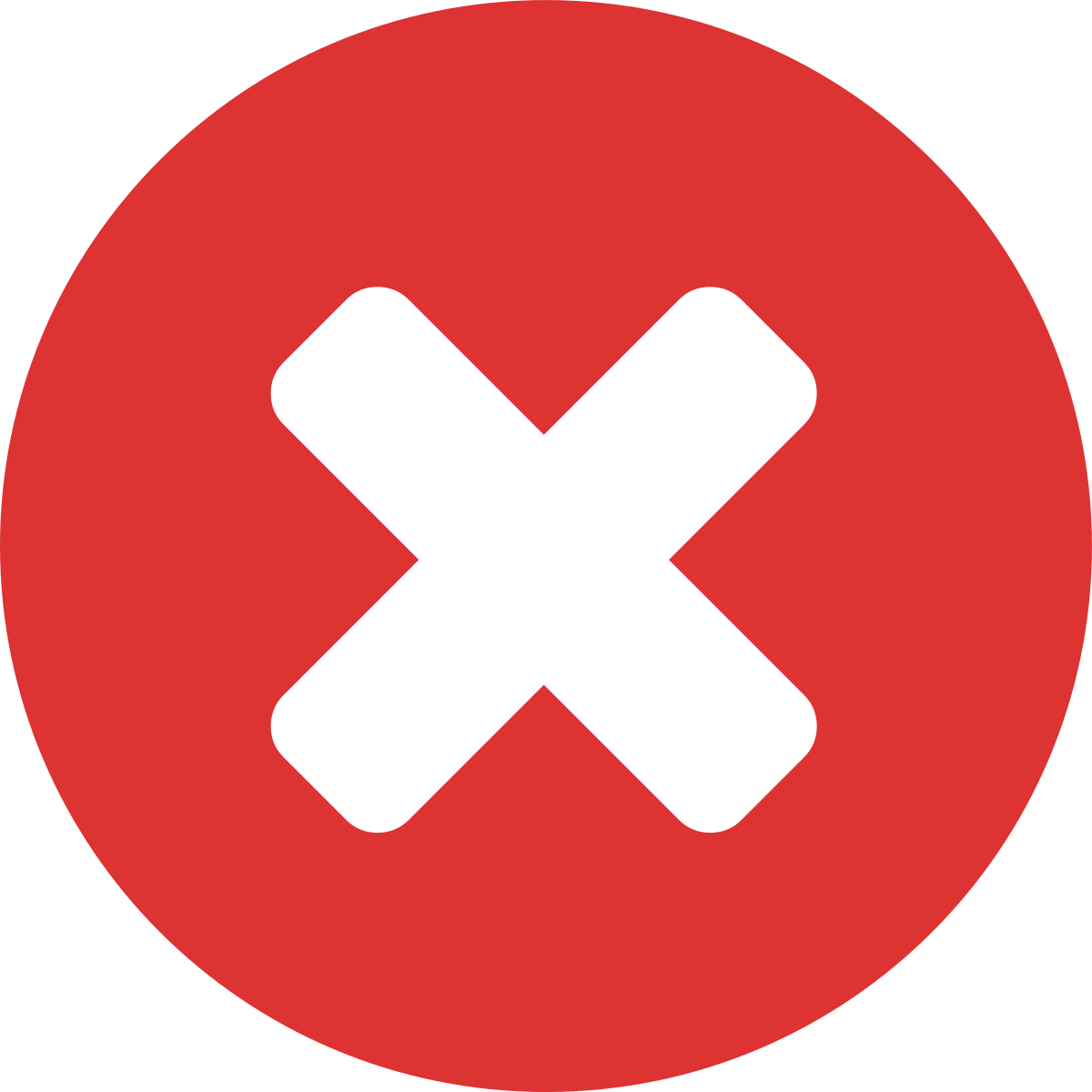 Swivel is 275 degrees (not a full 360).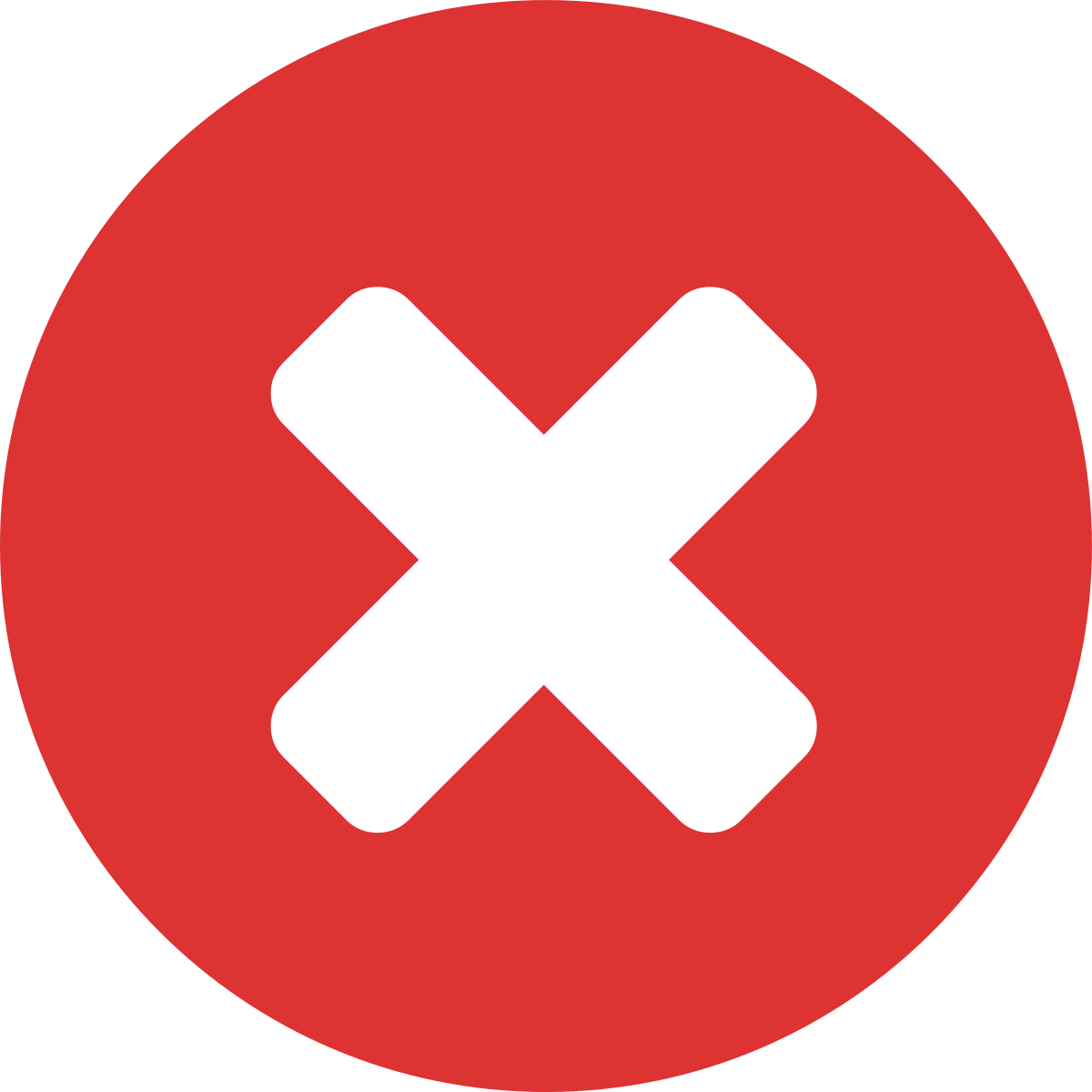 Limited color options — some users may prefer different design hues.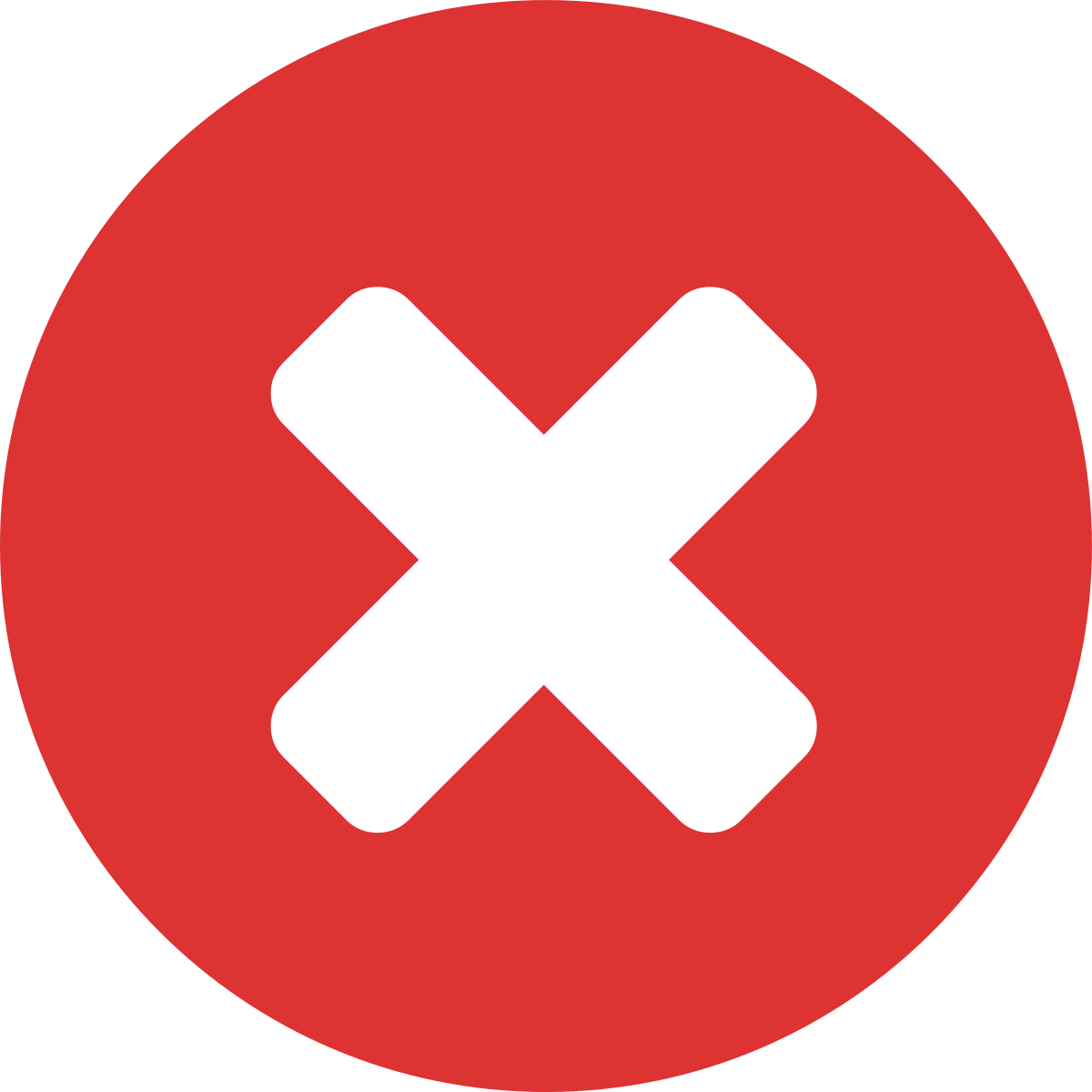 No space-saver design — may not fit smaller spaces.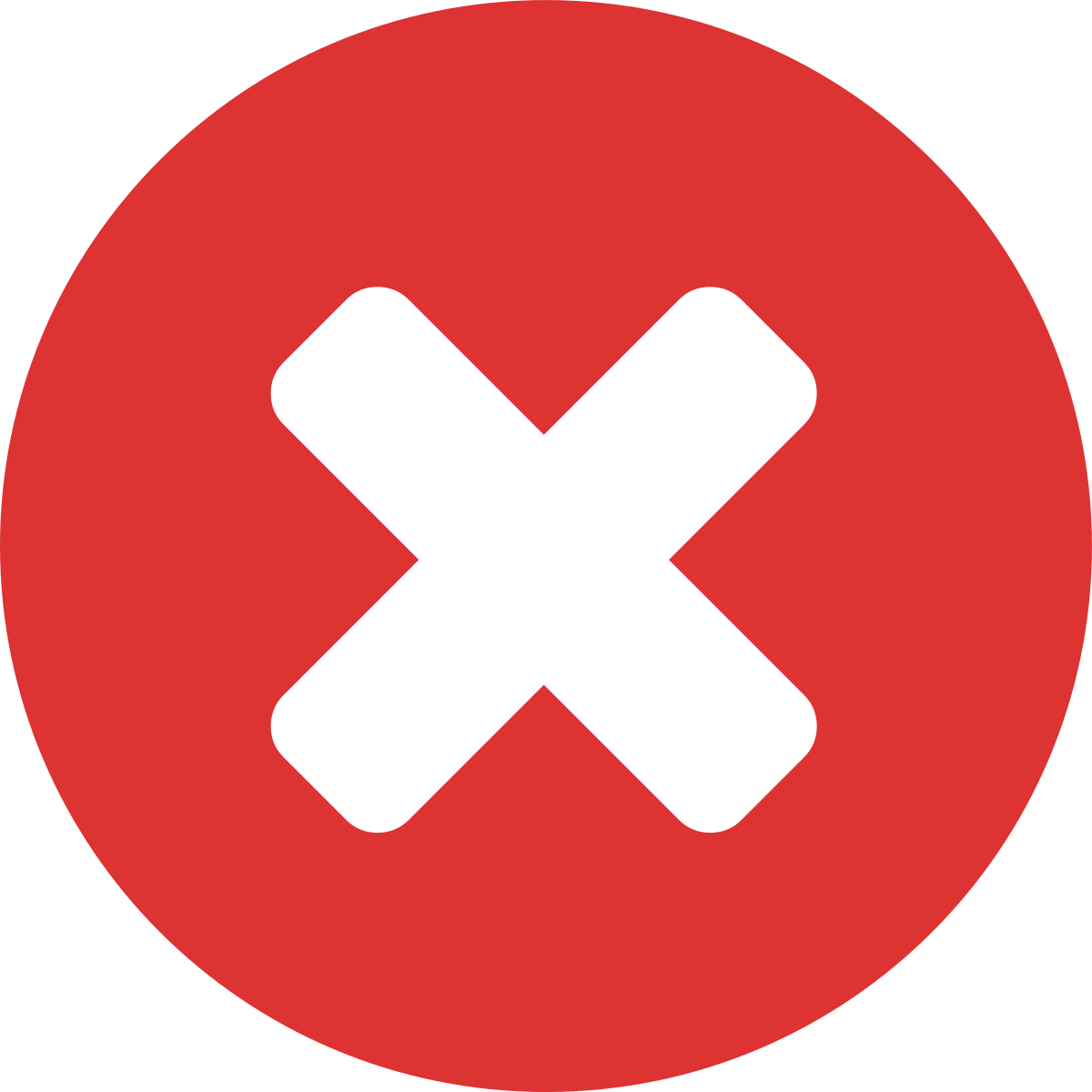 No battery backup during power outages.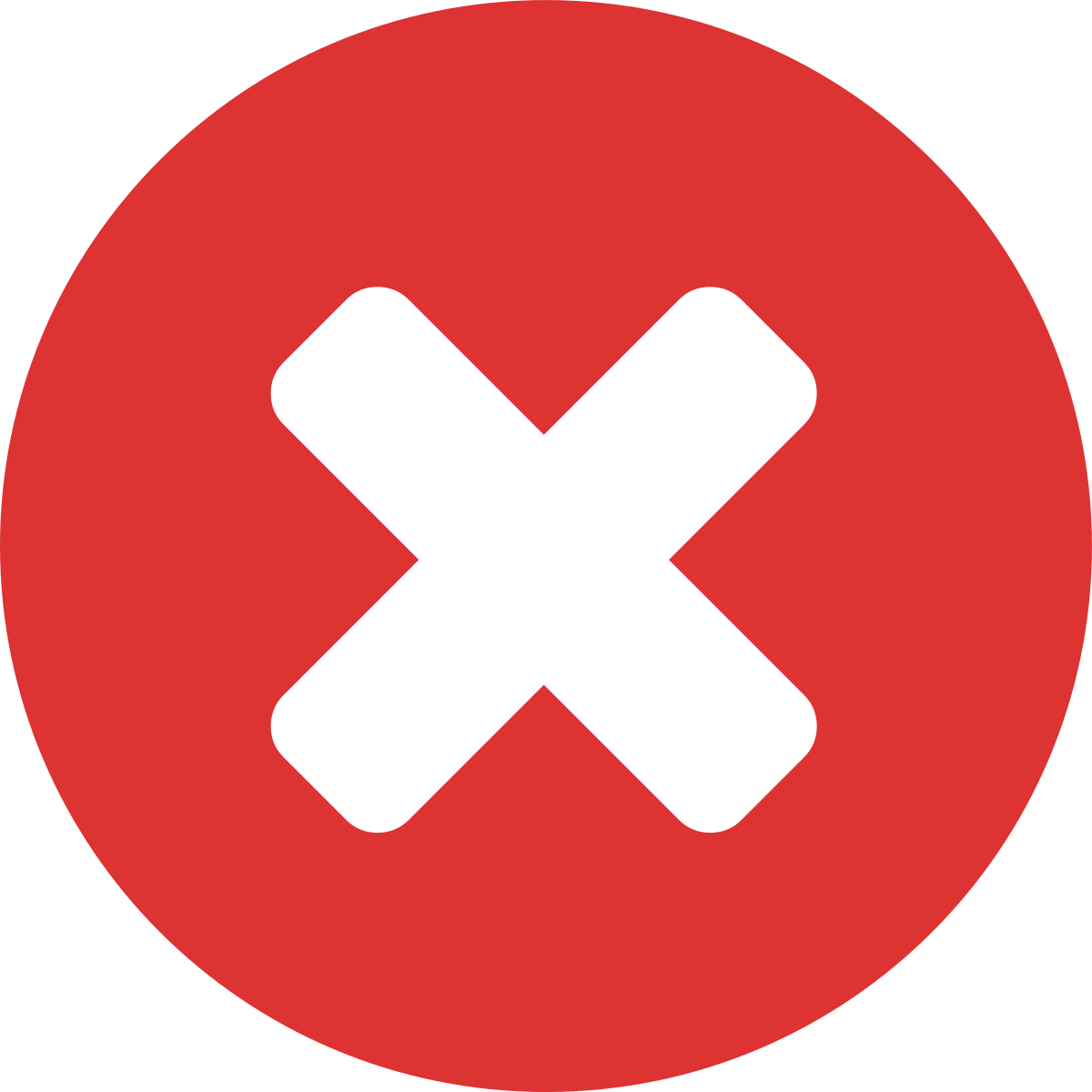 No iPad stand and phone holder included.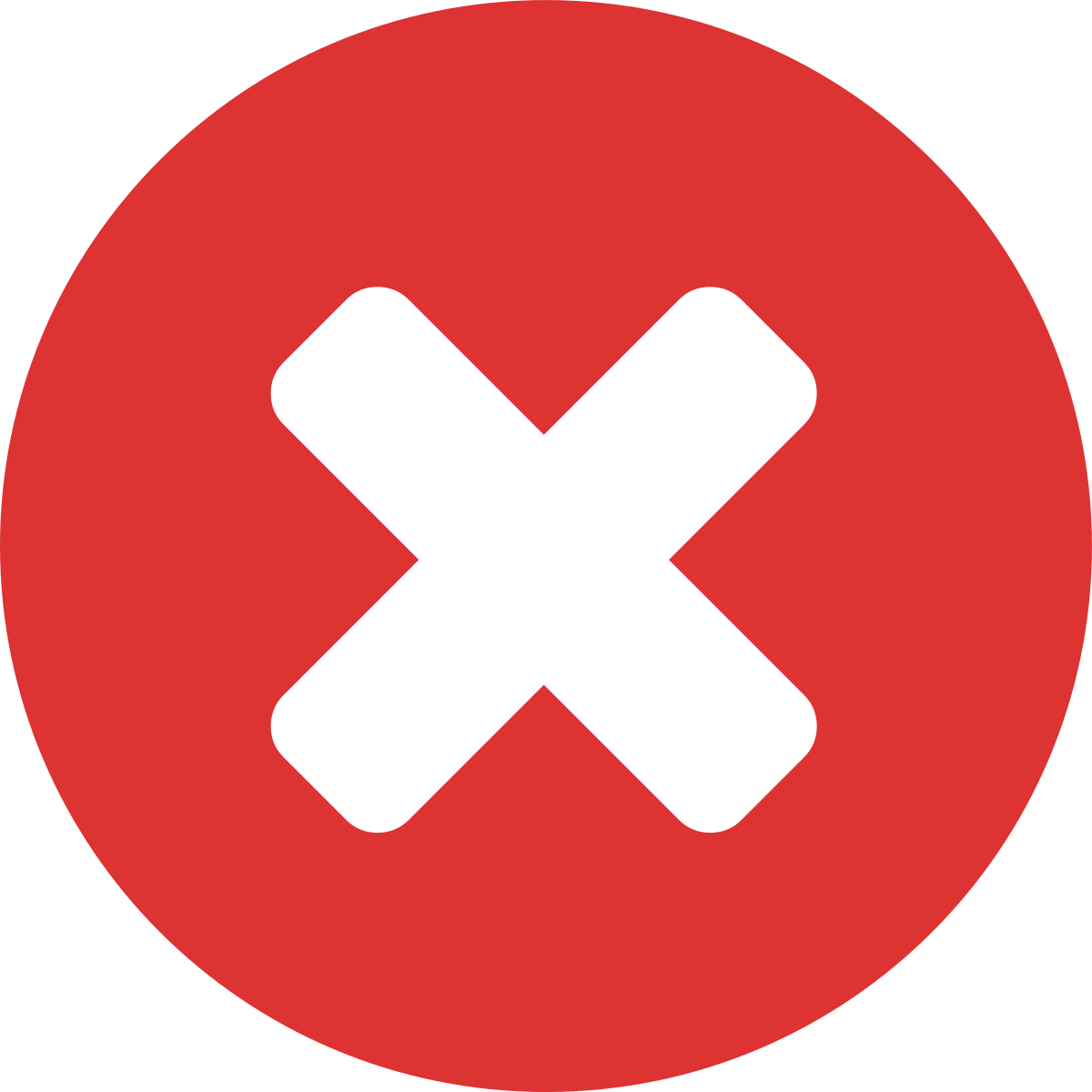 Limited warranty coverage.
Introducing the Svago Swivel Zero Gravity Recliner SV500—your passport to a world of relaxation and rejuvenation! This recliner isn't just furniture; it's your spa retreat right at home. 
It boasts an incredible Air Massage feature with four intensity levels and two programs that work like a superhero against toxins and stress. And here's the cool part: the program pauses if you adjust the back or footrest angle, then seamlessly resumes. 
This recliner's heavy-duty base takes you to zero gravity mode, inspired by none other than NASA tech—leaving you feeling weightless and oh-so-comfy. 
The Svago Swivel features 100% top-grain leather that blends comfort and style, along with three elegant color options. And if you need some extra TLC, the Lumbar Heat Therapy feature is like a warm, comforting hug for your back. 
The 280-degree swivel feature adds a new dimension to relaxation, ensuring you don't miss a beat of your favorite shows or breathtaking views. The smart timer settings offer a luxurious 15-minute relaxation session and the memory foam pillow molds to your shape for ergonomic bliss. 
Want convenience? The Svago Swivel's user-friendly remote and dial and fast USB charging have you covered. And don't forget, it's suitable for people 4'5" - 6' tall and up to 330 pounds with a seat width of 23". 
Pros & Cons
Alright, let's dive into the pros and cons of the Svago Swivel Zero Gravity Recliner SV500, one of the best Zero Gravity Recliners for Back Pain and Zero Gravity Recliners for Massage:
Pros: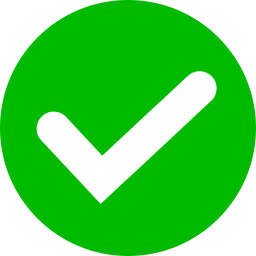 Experience deep and targeted massages with the Zero Gravity Recliner's massage feature.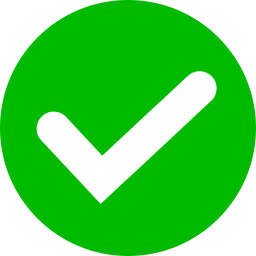 Enjoy the innovation and style of the 280-degree swivel feature, adding a modern touch to your space.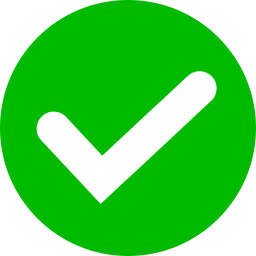 This zero gravity recliner for back pain features two air massage programs and four intensity levels.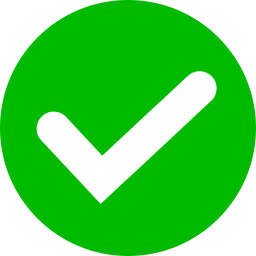 Customize your massage sessions with convenient timer settings to suit your preferences. You can set it for 1–3 hours.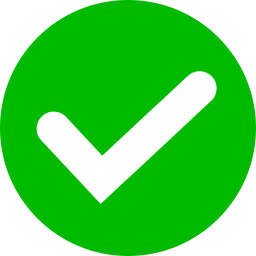 Save your favorite positions effortlessly with the two memory settings.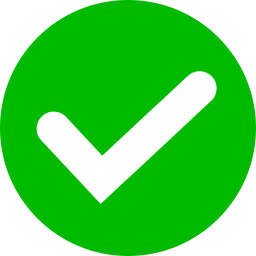 Indulge in the comfort of the memory foam pillow and adjustable headrest, perfect for a relaxing sleep.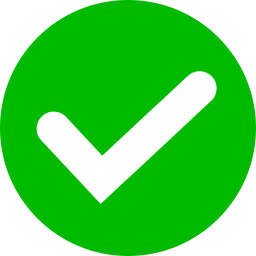 Say goodbye to back pain with the therapeutic heat therapy that targets your lumbar area.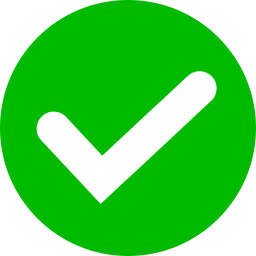 Enhance your space with the modern design, premium leather, and elegant color options available.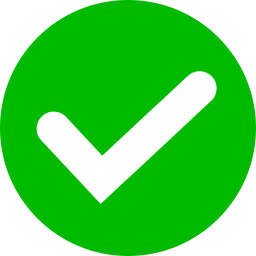 Charge your devices conveniently with the USB port, making it a luxury Zero Gravity Recliner with added functionality.
Cons: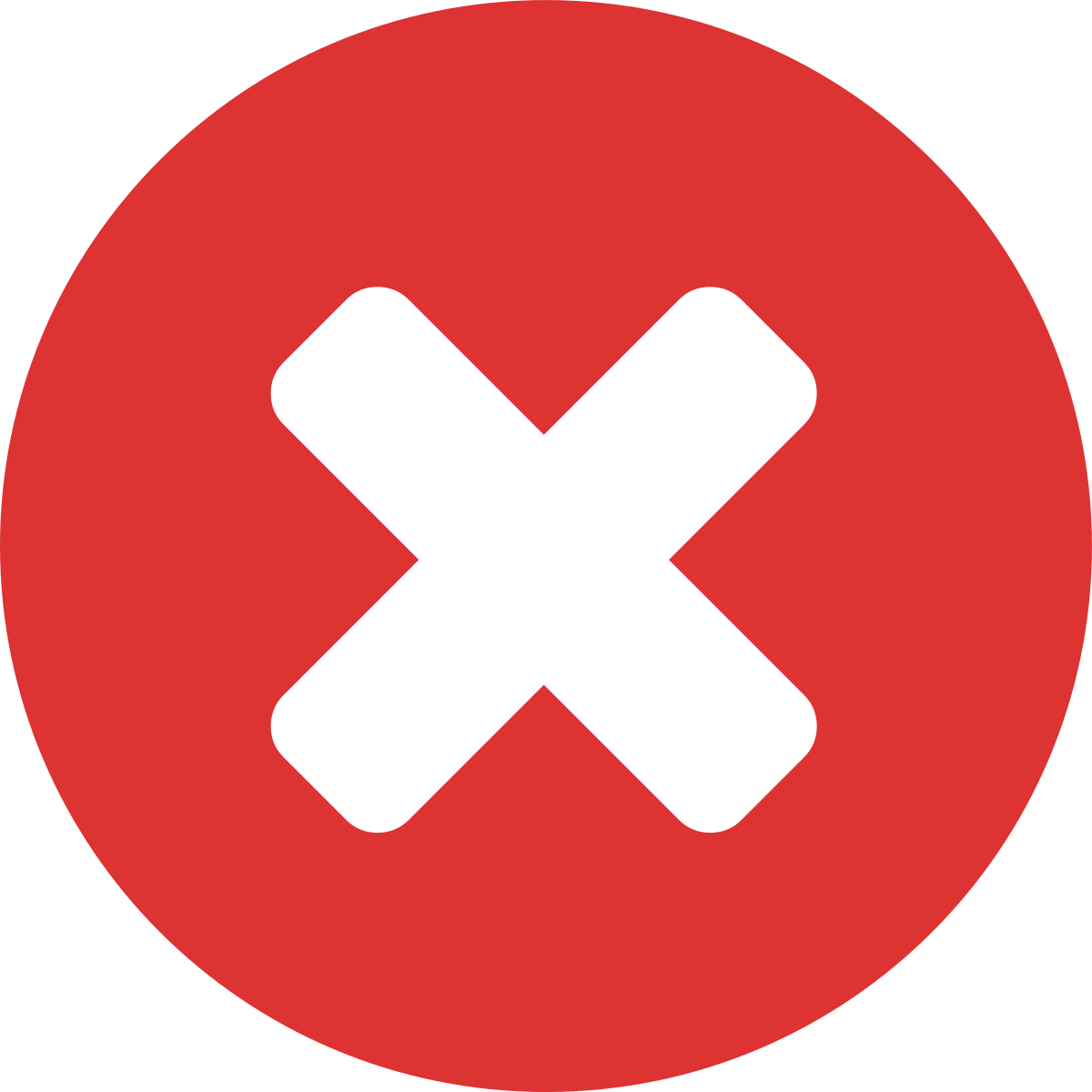 Height and weight restrictions apply — up to 6' tall and 330 pounds.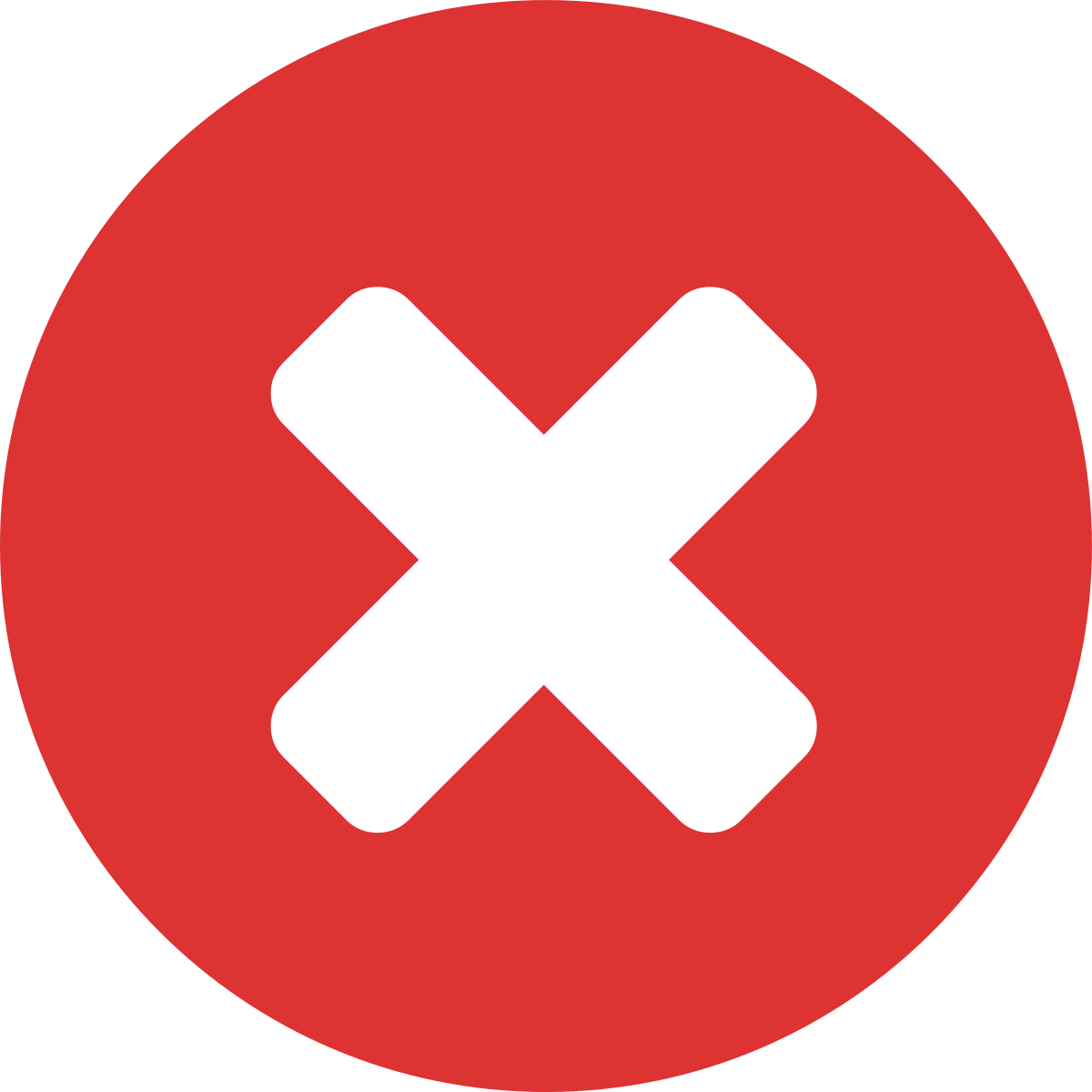 The chair doesn't have a space-saving design.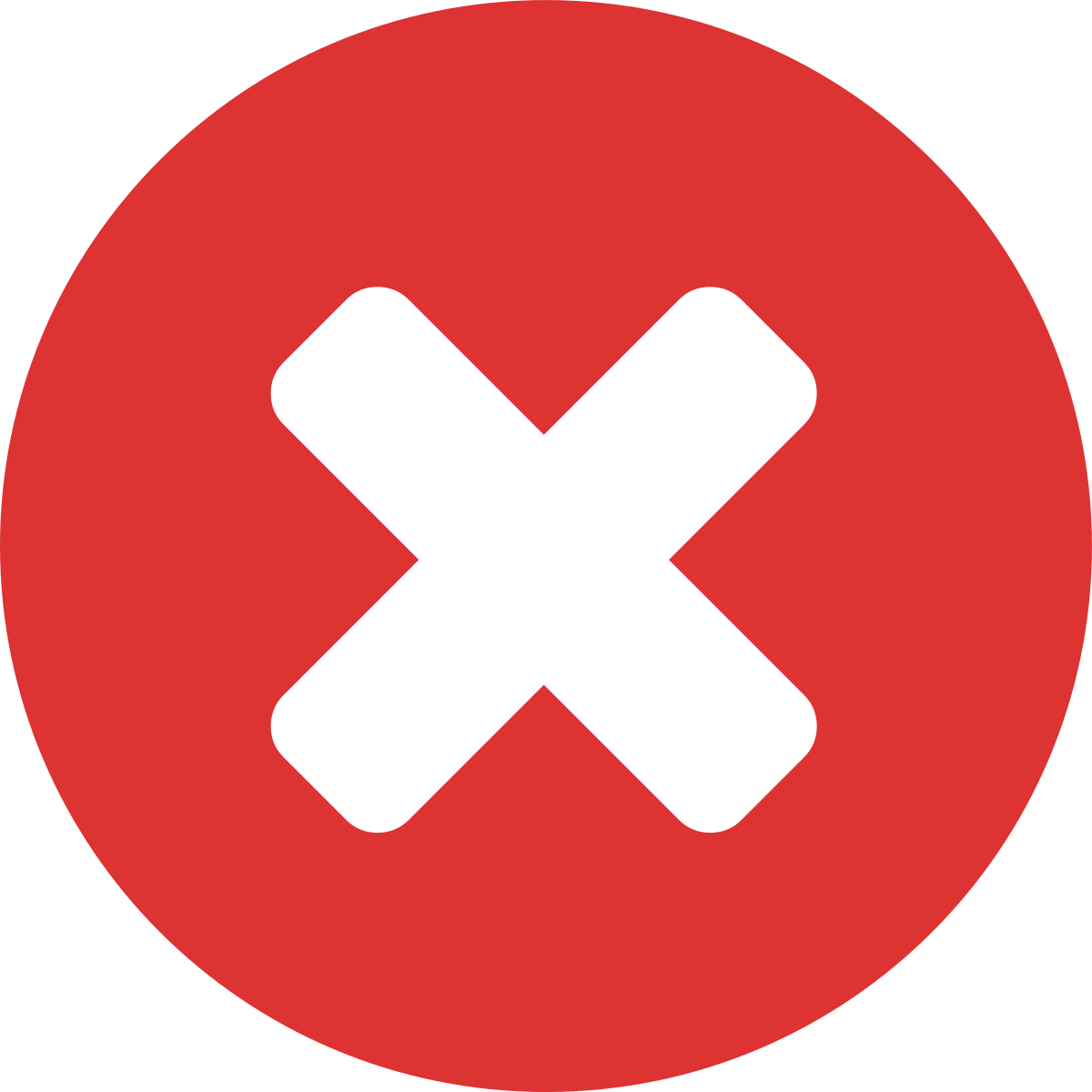 No battery backup during power outages.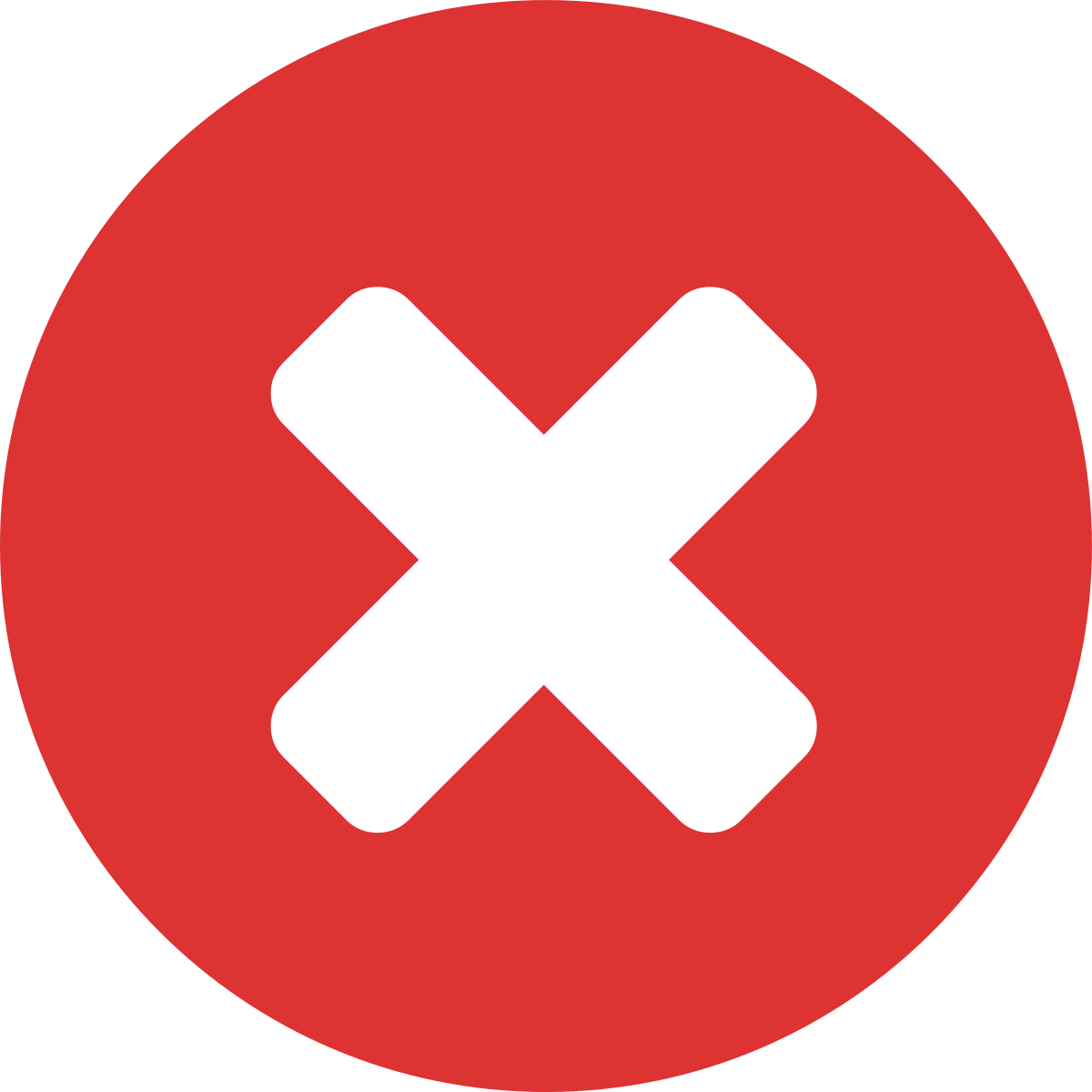 No iPad stand and phone holder included.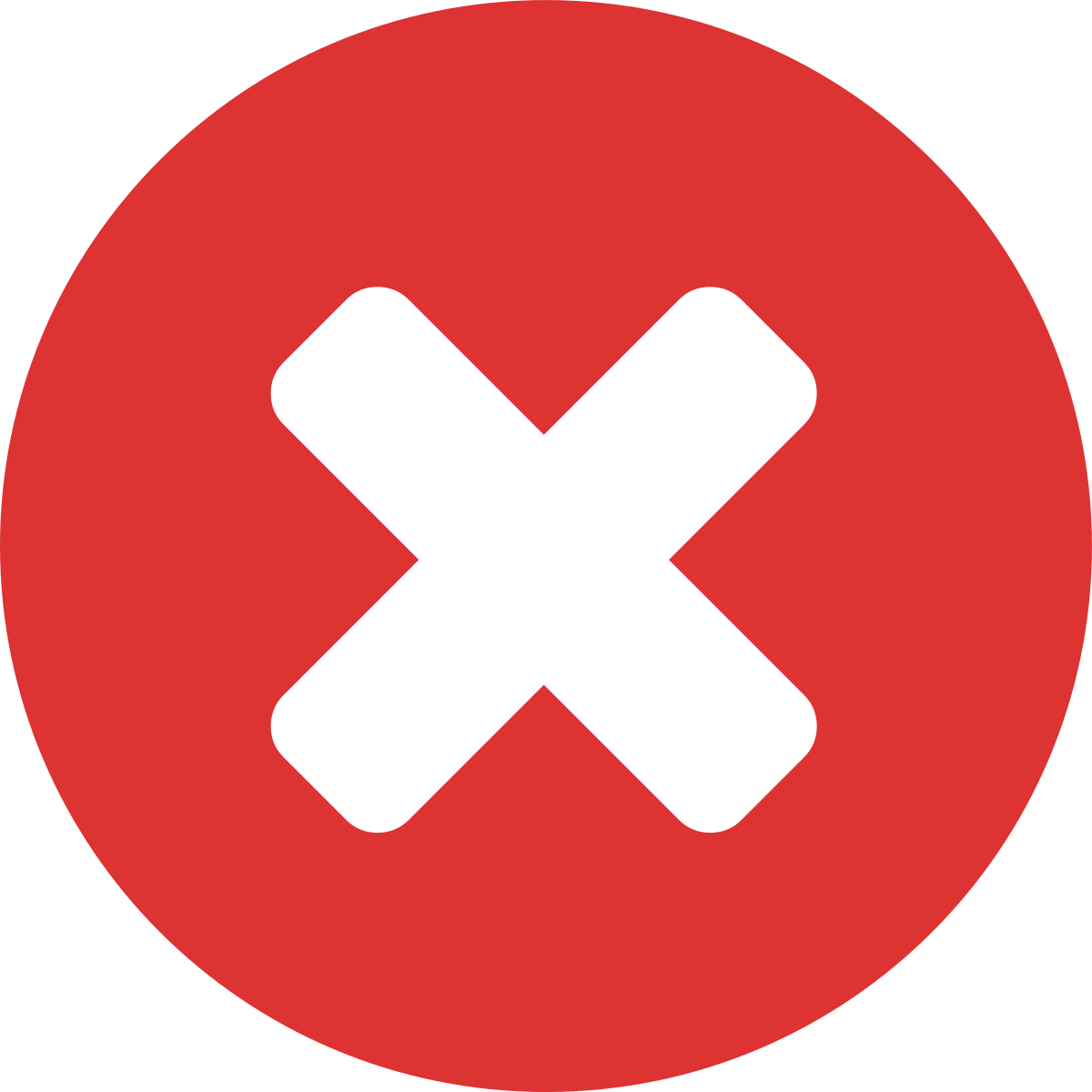 Limited warranty coverage.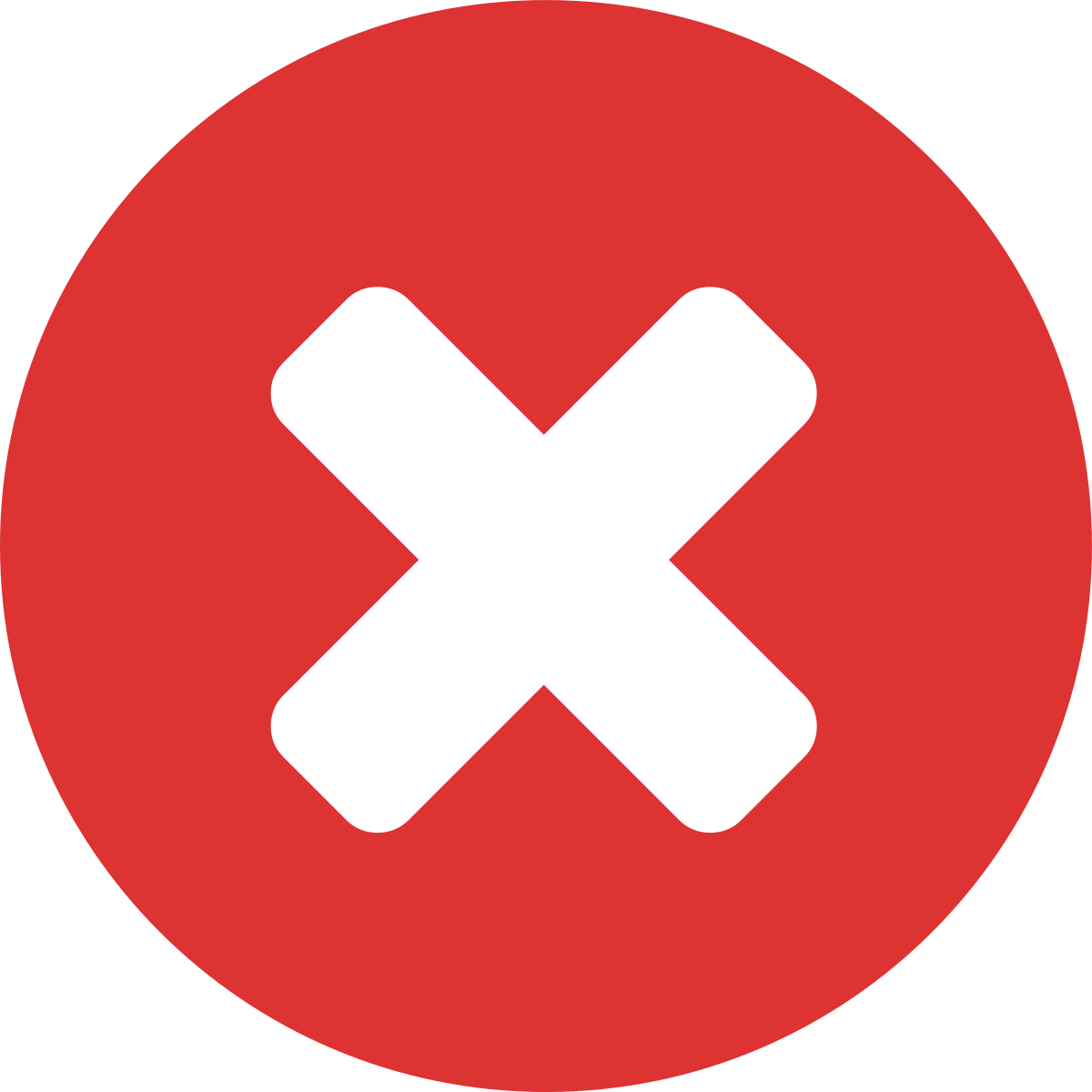 Some users might prefer a full 360-degree swivel.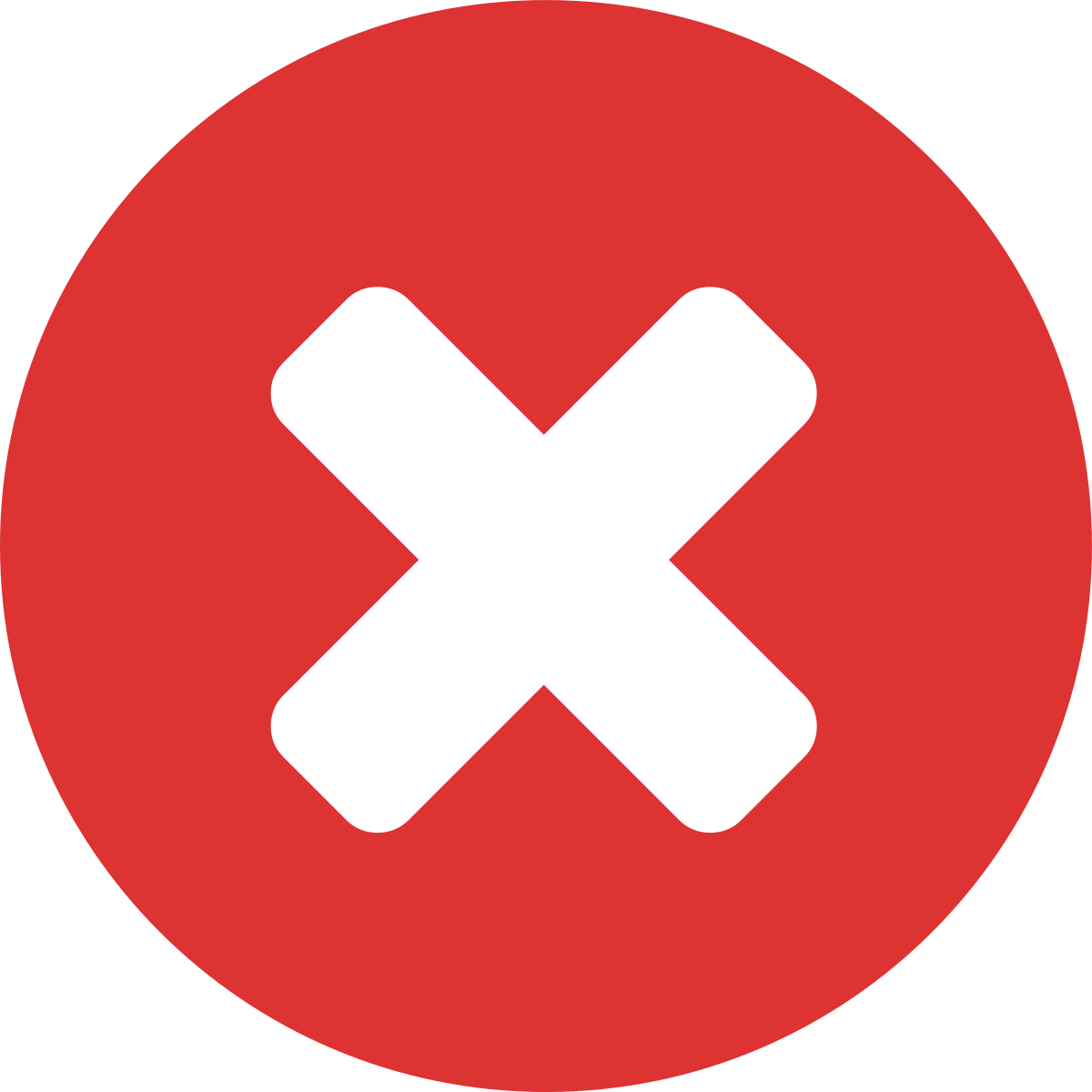 Lumbar heat therapy is not full-body.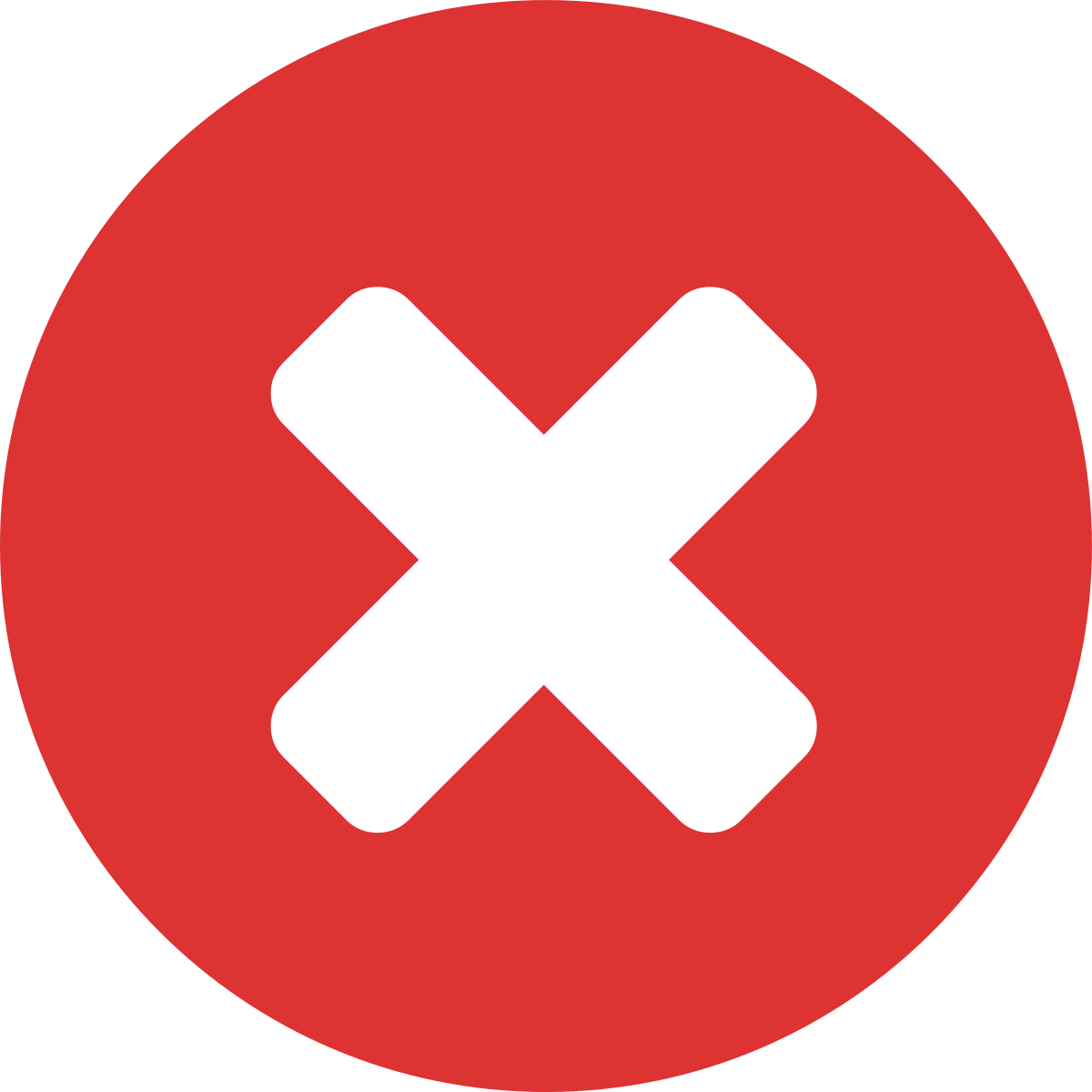 Leather might develop a patina over time.
Similarities and Differences: Human Touch Circa vs. Svago Swivel
Let's break it down. Here's a side-by-side comparison of these two zero gravity recliners:
The Bottom Line
So, which zero gravity recliner is your match made in relaxation heaven? It all comes down to your personal preferences and needs.  
If you're after a recliner that offers a comprehensive massage experience, the HT Circa with its full-body heat therapy might be your go-to. On the other hand, if you're drawn to a slightly higher swivel degree, the Svago Swivel could be the one for you.
Both recliners offer a zero-gravity experience that will make you feel like you're floating on clouds and customizable massage programs with top-grain leather, so you can't go wrong with either choice. The HT Circa and the Svago Swivel are Luxury Zero Gravity Recliners with a few different features and leather color options from top brands.  Hence, both also got a massive price difference.
Ultimately, these recliners have many similarities with the ultimate goal of providing relaxation in the comfort of your home and it all boils down to your budget and desired features. No matter which one you choose, both the HT Circa and the Svago Swivel promise to elevate your relaxation game and turn your living space into a haven of comfort and style.
Additional Resources:
Ready to dive into relaxation? Visit our 

HT Circa

and

Svago Swivel

product pages to find your perfect match today!