UltraComfort UC799 Apollo Eclipse 5 Zone Zero Gravity Power Lift Chair Review
A brief overview of the UltraComfort UC799 Apollo Eclipse 5 Zone Zero Gravity Power Lift Chair
Hey there, relaxation seekers! Today, we're diving into the wonderful world of the UltraComfort UC799 Apollo Eclipse 5 Zone Zero Gravity Power Lift Chair. And here's a little fun fact to kick things off: this is the very chair that Joanna, the owner of Wish Rock Relaxation and a true connoisseur of comfort, personally gifted to her parents. Talk about a seal of approval!
The UltraComfort UC799 Apollo Eclipse is not only incredibly comfortable and relaxing but also an ideal Zero Gravity Lift Chair for the elderly. Its power lift mechanism prevents accidents and injuries by providing support and stability when getting up from the chair. Many people are choosing this chair for their aging parents to ensure their safety and comfort. Don't wait too long to prioritize their well-being—get the UltraComfort UC799 Apollo Eclipse today.
Now, let's get down to business. The Ultra Comfort UC799 raises the bar for comfort with its cutting-edge 5 Zone technology. You'll enjoy the benefits of the patented Eclipse Technology, which helps to cradle the body while raising the seat up 15 degrees allowing for a deeper Trendelenburg position, and also includes infinite positioning options such as Zero Gravity and Trendelenburg. 
But that's not all! Starting in February 2023, you can add even more luxurious features to your Power Lift Chair with Zero Gravity. How about a footrest extension for that extra legroom? Or perhaps heat and vibration to melt away your stress? Now, you can also indulge in the soothing warmth of the new optional "Full Body HeatWave" Technology, a far-infrared heat system that envelops you from shoulders to feet. Please note that there is a 6-week lead time for this incredible upgrade.
This Zero Gravity Recliner Chair with Lift is the pinnacle of UltraComfort's engineering expertise. It boasts a sleek and modern design with clean lines, making it a stylish addition to any room. The well-tailored pillow back and coil seat construction ensure optimal comfort, so you can kick back and relax in style.
Now, let's talk about convenience. With the push of a button, you can effortlessly transition into unlimited positions, thanks to the patented AutoDrive hand control. No need to worry about noisy motors ruining the tranquility – this  Zero Gravity Electric Lift Chair operates silently, allowing you to find your perfect position without any disturbances. The UltraComfort Apollo Power Lift Chair UC799 is designed to accommodate individuals between 5'3" and 5'11" and can support weights of up to 375 lbs. You can be confident that this Zero Gravity Electric Lift Chair is made in the USA with the highest standards of quality and craftsmanship.
After learning the fundamentals, it's time to delve deeper into the features, advantages, and anything else you need to know before choosing. We're here to help you through the purchasing process and find the ideal solution for your leisure requirements. Let's get started!
Main Distinguishing Features
The UltraComfort UC799 Apollo Eclipse comes equipped with several standout Zero Gravity Lift Chair Features that set it apart from other power lift chairs. Check them out:
Five Comfort Zones

The UltraComfort UC799 incorporates all five adjustable comfort zones to create the ultimate wellness experience with our patented Eclipse Technology. You'll have the option to choose from pre-programmed positions or to manually adjust to the perfect position just for you. Each Comfort Zone can be adjusted independently with the assistance of the patented AutoDrive hand control.  The 5 zones include:  Eclipse Technology to raise the seat box up 15 degrees, complete control of the backrest, complete separate control of the footrest, power pillow, power lumbar.
Patented Stellar Positioning

While it may seem like a luxury, you will soon find that having power reclining furniture and its customized position capability is a necessity for your home.  The StellarComfort Collection comes with the patented positioning technology which allows you to independently adjust the footrest and the backrest independently in order to facilitate positions that place the feet above the heart reducing lower back pressure and any foot swelling.  
Zero Gravity Lift Chair

The UltraComfort UC799 is one of the only zero gravity lift chairs available today in the market.  Zero Gravity was first developed by NASA scientists as a way to remove the extreme stress our astronauts' spines felt as they were launched into orbit.  By moving the legs up to heart level in the recline position, all pressure is equally distributed along the spine.  Many chiropractors believe that this is the "healthiest way to sit."  
Full-Body Comfort

Unlike recliners that are built with a two or three-piece seat and leg rest cushion, the UltraComfort Apollo Power Lift Recliner UC799 has a no-gap cushion that extends from the seat to the feet. This style offers fuller comfort and support for your legs and eliminates the open gap that toddlers can get fingers or toys stuck in.
Easy to Use Remote with AutoDrive 3.0 Technology

You will no longer have to worry about fumbling around with the remote in a dark room.  With the UltraComfort Apollo Power Lift Recliner UC799, you will enjoy the newly upgraded and user-friendly features of the AutoDrive 3.0.  Featuring an ergonomic hand control design, the shape, as well as the finger groove on the back, make it very easy to hold.  The single button layout takes the guesswork out of operating a StellarComfort chair.  You will also enjoy Programmable Stellar Eclipse Positioning buttons where all 5 position control buttons are programmable to suit your needs precisely.  Lock Function limits or restricts hand control usage for safety or convenience should you want it. 
Fully Customizable (10 different fabric options!)

The UC799 comes with many different fabric options sure to meet your needs. You can choose from 10 different standard color and fabric options and also the amazing UltraPlush Brisa Collection of Performance Fabrics designed to completely enhance your overall experience by utilizing breathable technology with a plush and luxurious feel.  The UltraPlush Brisa collection was developed to withstand above average wear and tear in order to be over 10x more durable than industry standard fabric.  Another benefit of the UltraPlush Brisa is that it cleans effortlessly with soap and water and releases light stains very easily. Please Note:The Ultra Plush Brisa line requires an additional 4-6 weeks of lead time.
Full Body HeatWave (Optional)

Experience the ultimate in therapeutic warmth and relaxation with the newly introduced HeatWave Technology on the UC799 Apollo lift recliner. This innovative feature incorporates a state-of-the-art far infrared heat system, enveloping your entire body with soothing warmth from your shoulders down to your feet. Whether you're seeking relief from muscle tension or simply want to unwind after a long day, the Full Body HeatWave function is designed to provide optimal comfort and therapeutic benefits. To ensure you don't miss out on this incredible feature, the Apollo can now be ordered with HeatWave included. Please note that due to its specialized nature, this customization option carries a special order lead time of six weeks, but the wait is undoubtedly worth it for the unparalleled relaxation and therapeutic benefits that HeatWave Technology brings to your UC799 Apollo lift recliner.
MADE IN THE USA

All UltraComfort products are made and manufactured in the U.S.A. by Americans at the 200,000 square-foot facilities in Laflin, PA. You can check out the video of the operation in our videos tab. 
Pros & Cons
Alright, let's weigh the pros and cons of the UltraComfort UC799 Apollo Eclipse 5 Zone Zero Gravity Power Lift Chair! We'll break it down for you in a fun and informative way. Check out the lists below:
Pros: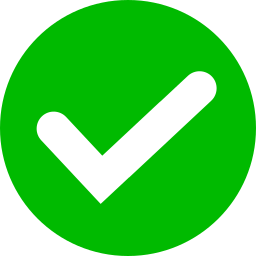 This chair takes comfort to a whole new level with its five comfort zones. Say goodbye to those achy muscles and hello to pure bliss!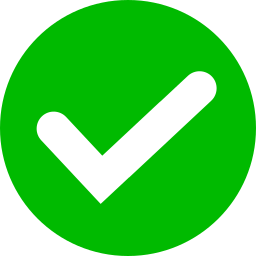 Enjoy enhanced body support and a cradling sensation with the patented Eclipse design, providing optimal comfort and relaxation.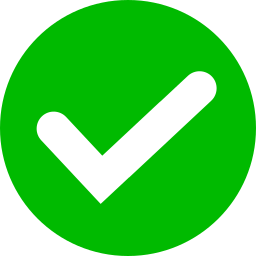 Ensure safety and comfort for your loved ones with the power lift mechanism, keeping them safe when getting up from the chair.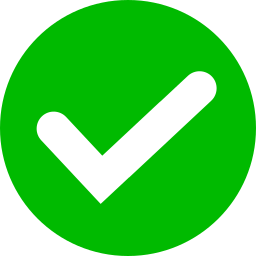 You're the captain of your seating position with the patented Stellar Positioning feature — the ideal angle for reading, watching movies, or simply unwinding and even sleeping.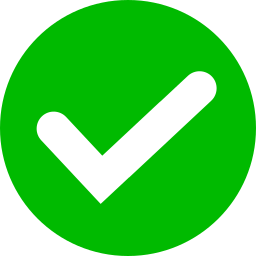 No complicated controls here! The easy-to-use remote with AutoDrive 3.0 technology puts you in the driver's seat of your comfort. Effortlessly transition between different seating positions and customize your experience at the touch of a button.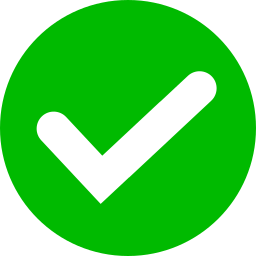 Elevate your style with our wide range of high-end fabric options. Choose from Black Onyx, Bridle, Coffee Bean, and more to match your taste and complement your home decor. And for a touch of luxury, experience the refined look and supple feel of our UltraPlush Brisa® fabric. Now available in a curated palette of 15 stunning colors inspired by Earth, Water, and Wind, this fabric offers a comfortable and stylish seating experience. Let your style shine with our customizable fabric options, including the irresistible UltraPlush Brisa®.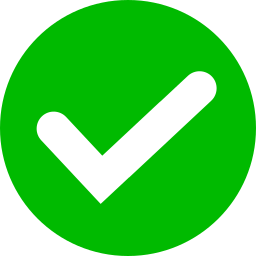 Further customize your chair with additional options, including a footrest extension for taller individuals, as well as the option to incorporate the HeatWave and heat/vibration features, allowing you to create a personalized seating experience that meets your unique needs and preferences.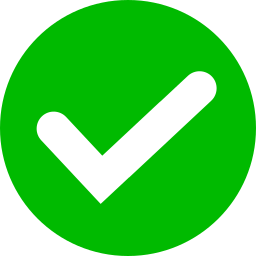 No need to worry about power outages since all UltraComfort chairs feature a battery backup.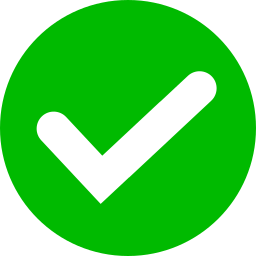 Rest easy knowing that this chair is proudly made in the USA. With top-notch craftsmanship, you can trust that you're investing in a high-quality product that will stand the test of time.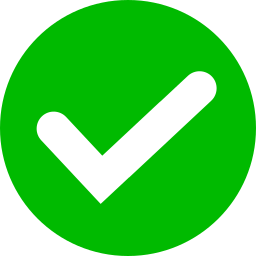 Want peace of mind? Take in the Lifetime Warranty that UltraComfort America offers.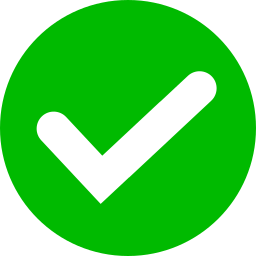 One of the luxury Zero Gravity Lift Chairs with a USB port, so you can charge your devices while relaxing.
Cons: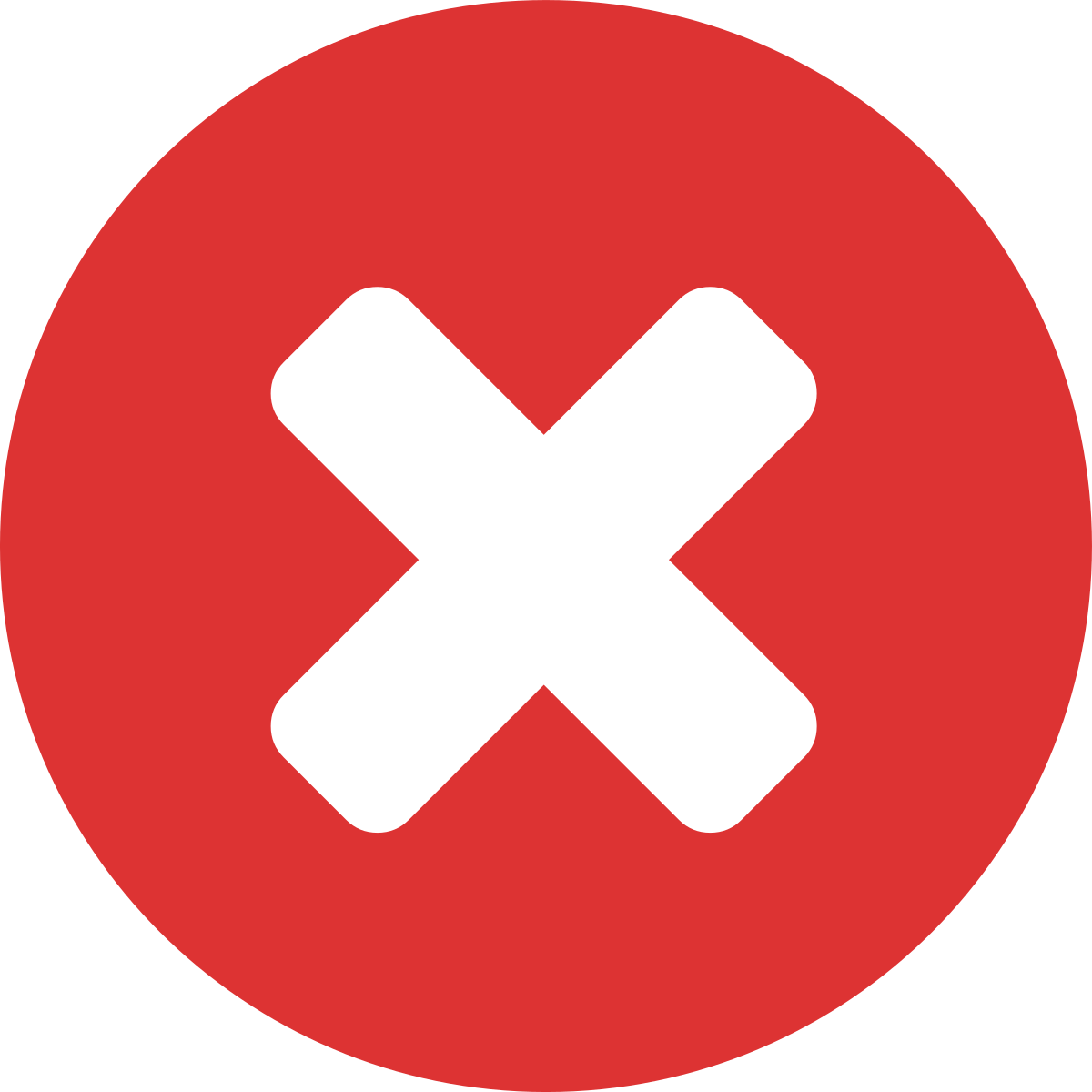 We won't sugarcoat it—the UltraComfort UC799 Apollo Eclipse does come with a higher price tag compared to standard power lift chairs.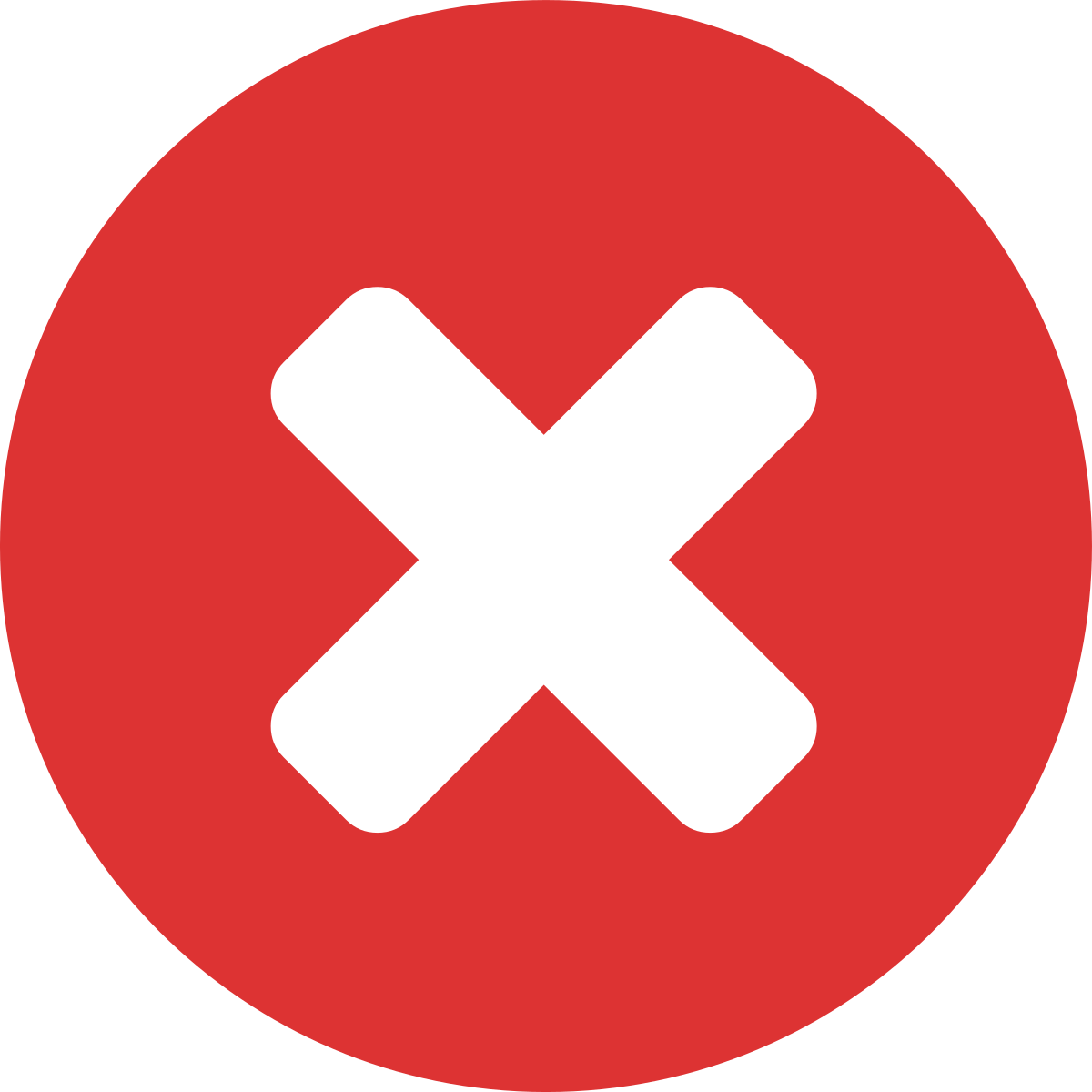 Customization can take 6-8 weeks to fabricate.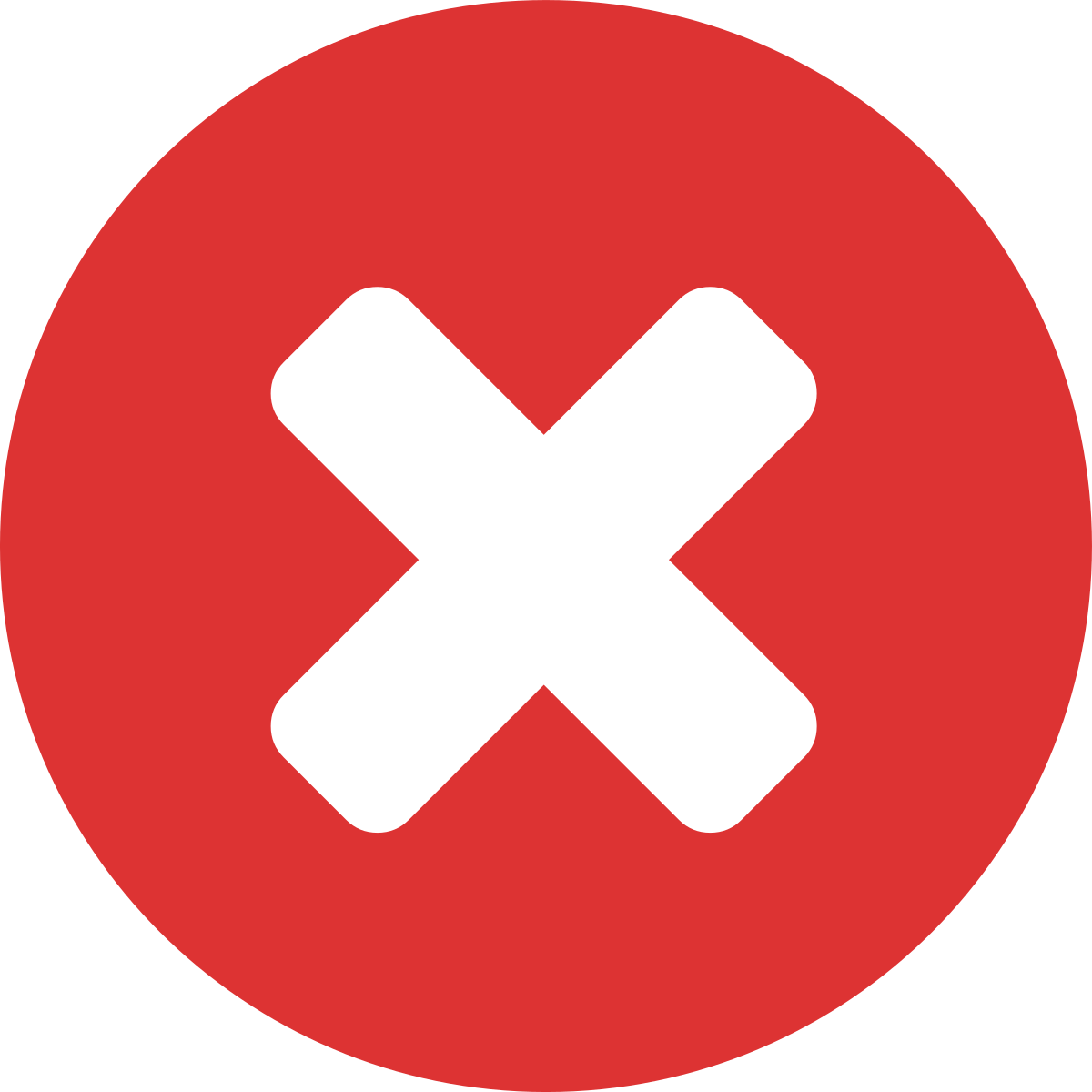 Height and weight restrictions apply: can only fit people 5'3" - 5'11" tall and up to 375 lbs.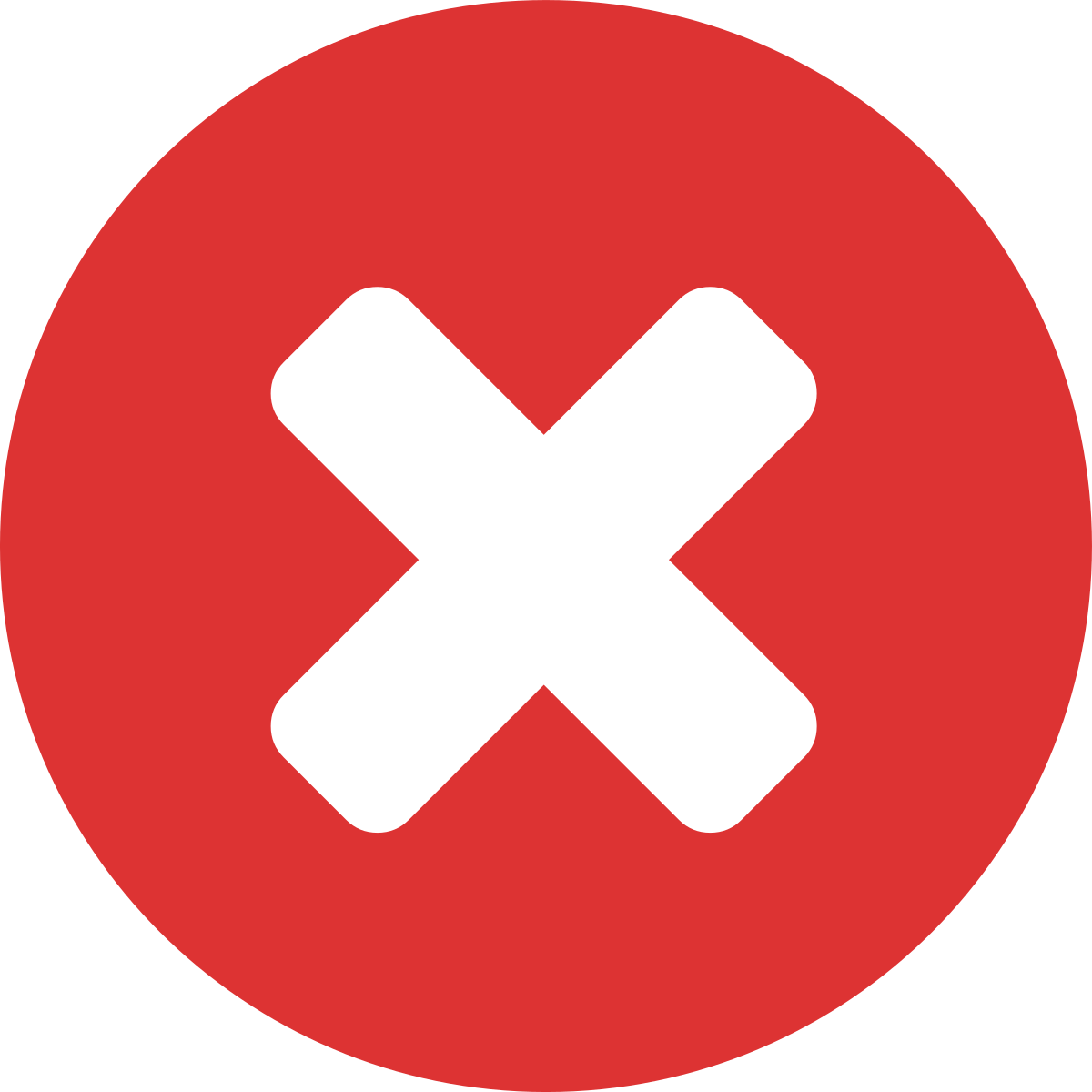 No built-in cupholder.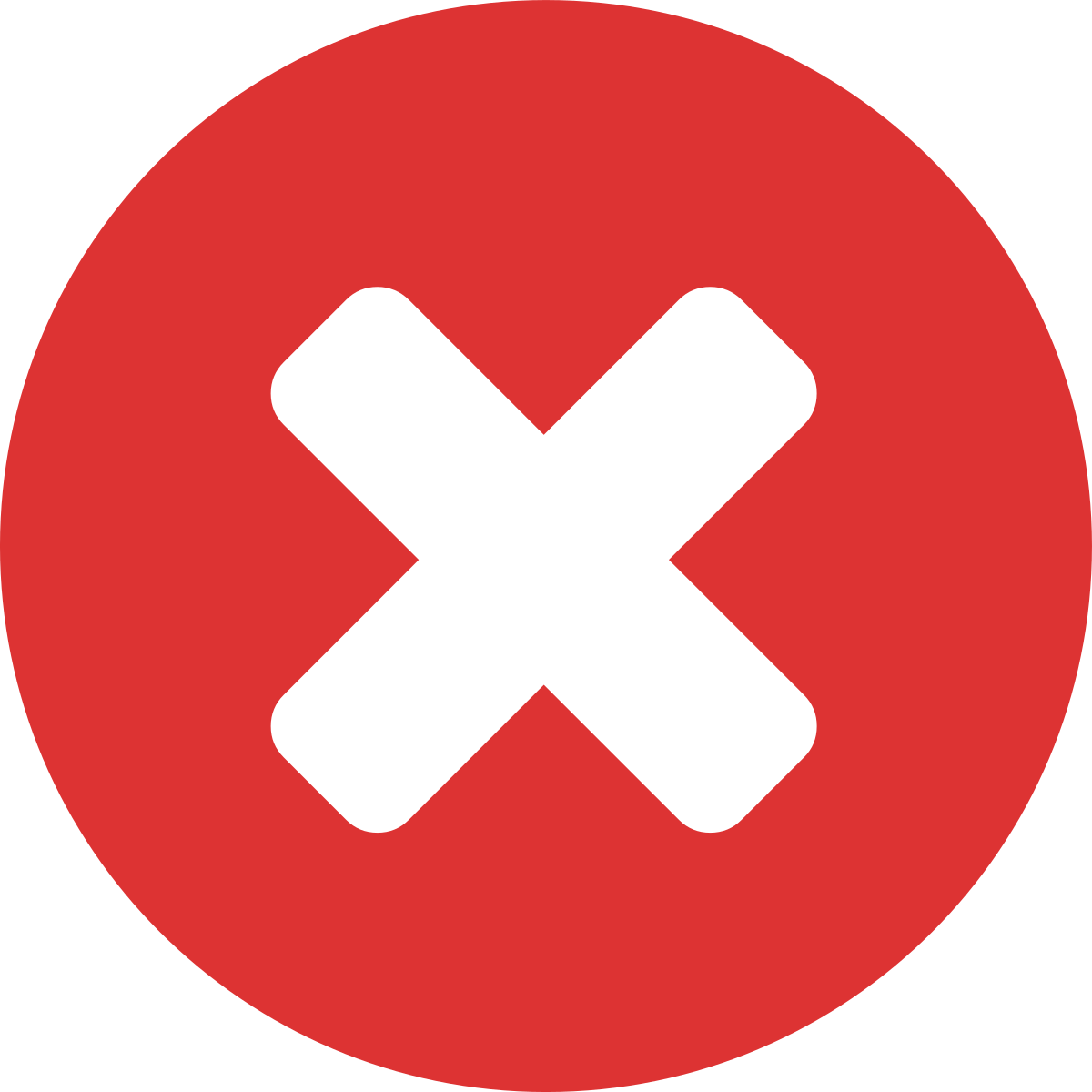 No iPad Stand & Phone Holder.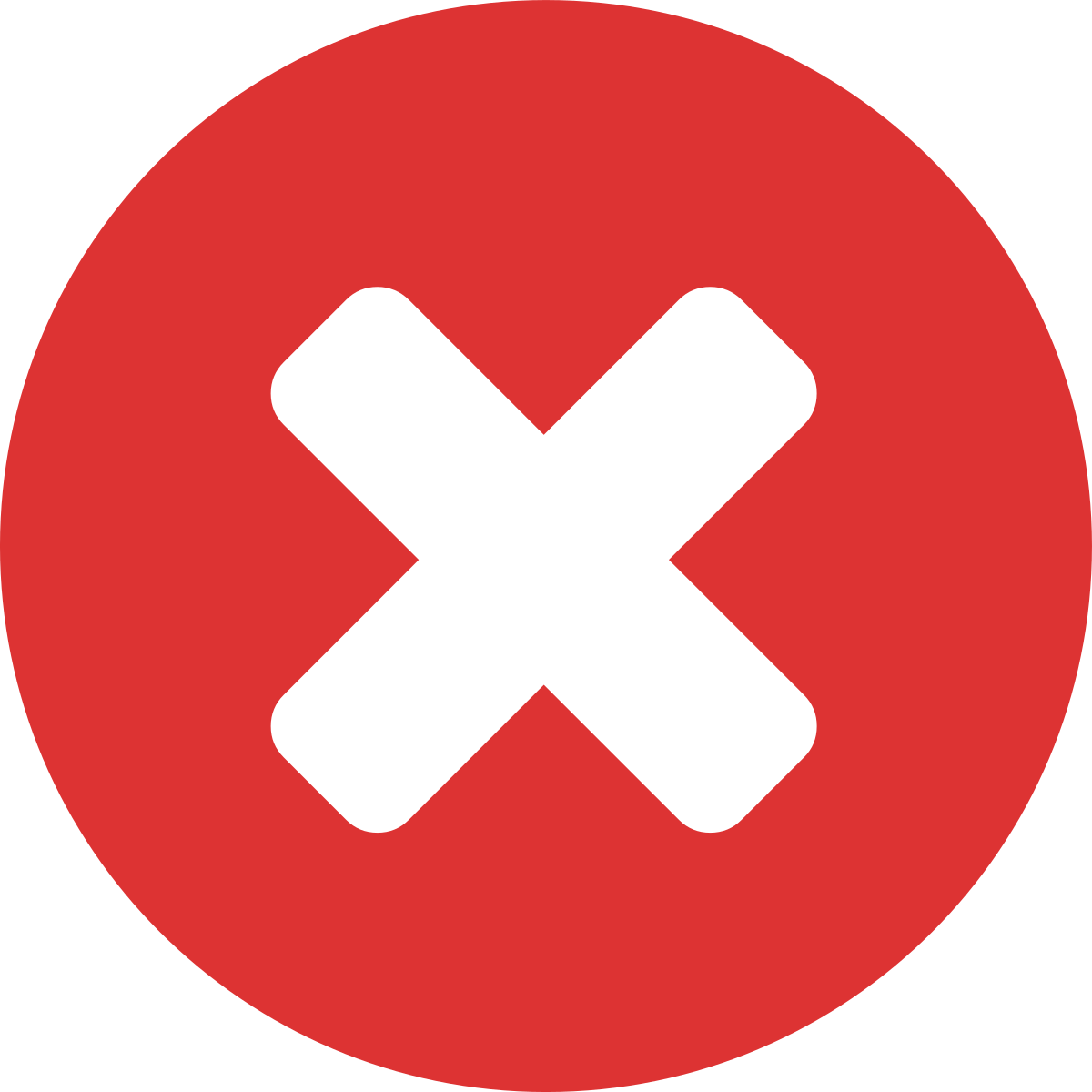 No space-saver design.
Frequently Asked Questions
Let's address the burning questions you may have. We'll answer the FAQs and more, providing you with all the essential information to make an informed decision.
Q: What are the height and weight requirements?

A: The UltraComfort UC799 Apollo Eclipse is designed to comfortably support users with a height range of 5'3" - 5'11" (w/o footrest extension) and a weight capacity of 375 lbs. Plus, it has a 22" seat width for added comfort.
Q: What are the doorway requirements?

A: Before purchasing the chair, ensure that your doorways have sufficient width to accommodate the chair's dimensions. The UltraComfort UC799 Apollo Eclipse typically requires a doorway width of 34". 
Q: What kind of warranty does this come with?

A: The chair comes with a Lifetime Warranty for the Chair Frame, Lift Frame, Recline Frame, Recline Mechanism. For the electrical parts, it includes a 7-year warranty and a 1-year warranty for the fabric & foam. 
Q: What is the assembly like?

A: Assembling the UltraComfort UC799 is a piece of cake! Especially if you're adept at furniture assembly. Picture it as your very own furniture puzzle adventure. First, unbox all the exciting pieces and give them a warm welcome. Connect the backrest to the seat by aligning the notches and sliding them together like two puzzle pieces finding their perfect match. Secure them in place with the provided screws, making sure to tighten them snugly. Now, attach the armrests by inserting them into their designated slots and giving them a gentle push. Finally, connect the power lift mechanism to the chair base, plug it in, and voila! You're ready to soar into the realm of relaxation. Now, sit back, put your feet up, and let the UltraComfort UC799 whisk you away to cloud-like comfort and blissful moments. Happy assembling!
Q: Can I customize the massage positioning?

A: Absolutely! The UltraComfort UC799 Apollo Eclipse excels in providing superior comfort and support through its five comfort zones and zero gravity positioning. You can even enjoy its Patented Eclipse Technology & Stellar Positioning.
Q: How far can the chair sit from the wall?

A: To fully recline, the UltraComfort UC799 Apollo Eclipse requires approximately 24" of space between the back of the chair and the wall. For the extension reclined from the Back of the Seat to the end of the Foot Rest, it requires 43".
Real Customer Reviews
Alright, it's time for the real talk—the reviews! We've gathered some fantastic statements from verified buyers who have experienced the UltraComfort UC799 Apollo Eclipse firsthand. Brace yourselves for a wave of praise and satisfaction!
Head over to the product page to learn more about the UltraComfort UC799 Apollo Eclipse and take the next step towards your own relaxation oasis. Don't miss out on the opportunity to elevate your lounging experience to new heights!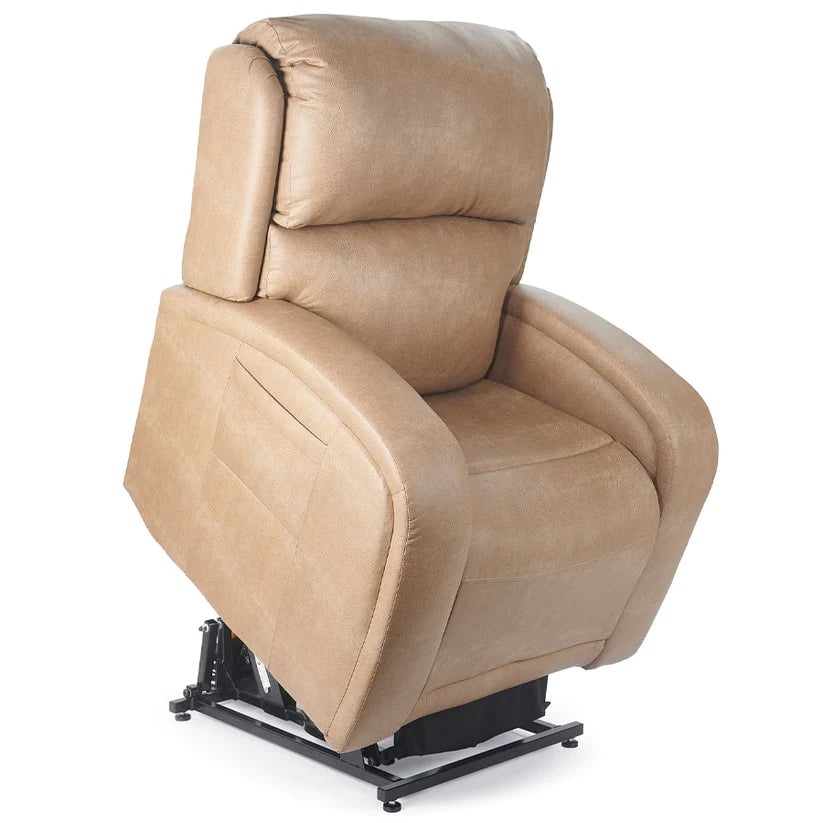 Love Affair with My Recliner Chair & Gratitude for Wish Rock Too
The team at Wish Rock Relaxation took me out of my fog of viewing too many options. I had seen hundreds of recliners and was confused, close to giving up. Then I heard "This is the one I purchased for my parents ..." and I was sold. Joanna at Wish Rock helped me every step of the way, never hurried, and checked back to make sure. You will love this chair - UltraComfort UC799 Apollo - and you will love the service and care from the Wish Rock staff. Enjoy!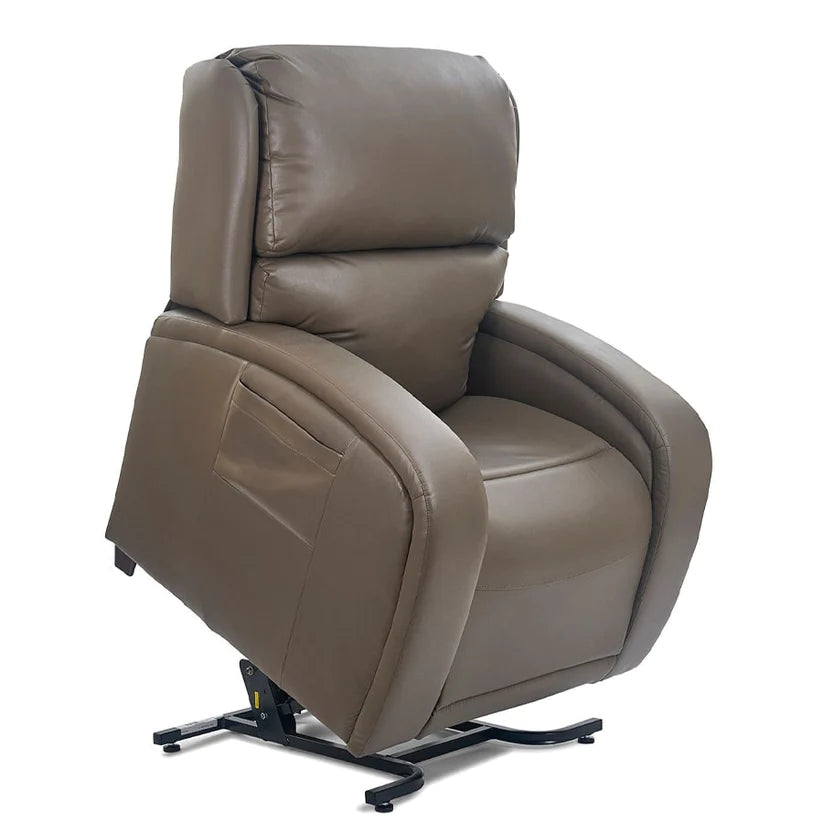 Superb chair.
Beyond expectations. Good quality product that is comfortable and therapeutic. Wish Rock Relaxation took good care of my needs with product knowledge, excellent service and my satisfaction throughout the whole experience.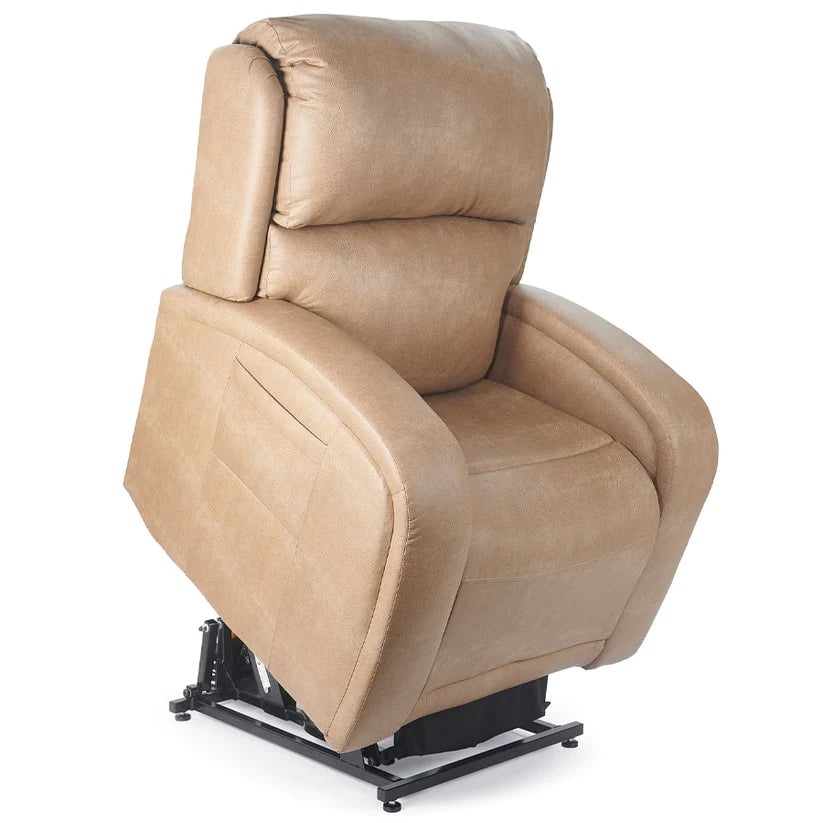 Slept like a baby!
I can't believe I didn't get this chair sooner! The comfort is out of this world, and the zero gravity feature is a game-changer. My back pain has significantly reduced, and I find myself drifting off into dreamland every time I sit in it.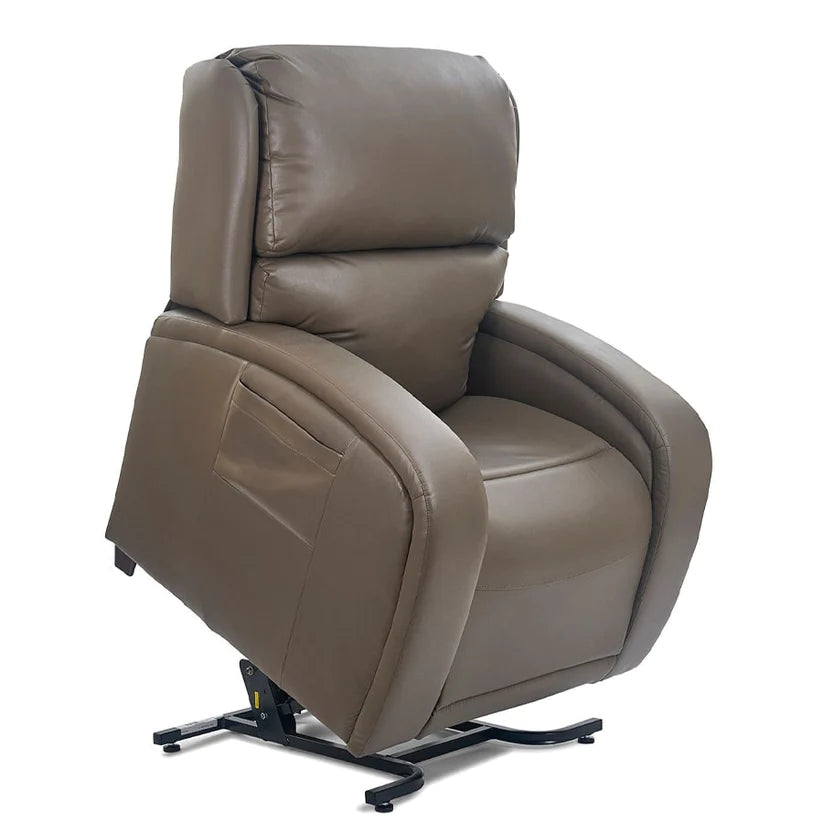 Great Craftmanship!
The UltraComfort UC799 is the epitome of luxury and relaxation. It's like having a personal masseuse and a cozy cloud combined into one amazing chair. The craftsmanship is outstanding, and I love knowing that it's made right here in the USA. Treat yourself—you won't regret it!
Wrap Up
And there you have it, folks! We've covered everything you need to know about the UltraComfort UC799 Apollo Eclipse 5 Zone Zero Gravity Power Lift Chair. Let's do a quick recap of what makes this chair truly remarkable. With its innovative features like the Five Comfort Zones, Patented Stellar Positioning, Zero Gravity Lift Chair, and Full-Body Comfort Easy to Use Remote with AutoDrive 3.0 Technology, this chair provides an exceptional seating experience for individuals seeking ultimate comfort. 
Its customizable options (10 different fabric options!) and made-in-the-USA quality make it a standout choice for those looking to enhance their relaxation at home. Experience the remarkable benefits of the UltraComfort UC799 Apollo Eclipse and transform your lounging experience today.
Suffice it to say, the UC799 is one of the Best Zero Gravity Power Lift Chairs on the market today. With various Zero Gravity Power Lift Chair Benefits, it is the ideal Zero Gravity Lift Chair for Elderly. As people get older, this power lift chair will assist them as it comes up to prevent them from breaking a hip or hurting themselves whenever they lose balance while getting up from the chair. Imagine being able to gift your parents a chair that not only provides exceptional comfort, but also takes relaxation to a whole new level with safety assurance. That's exactly what the UltraComfort UC799 Apollo Eclipse does.  So why wait any longer to experience true relaxation? Take action now and get your very own UltraComfort UC799 Apollo Eclipse. 
Additional Resources
To further assist you on your journey, we've got some additional resources for you. You can find the UltraComfort UC799 Apollo Eclipse and explore more details about the Zero Gravity Lift Chair Sale & Zero Gravity Lift Chair Prices by visiting our

site

. We offer the lowest price guarantee, with free shipping!