UltraCozy UC671 by UltraComfort Medium Zero Gravity Power Recliner Review
A brief overview of the UltraCozy UC671
Hey there, comfort seekers! Are you ready to take your relaxation game to a whole new level? Well, get ready to be blown away by the UltraCozy UC671 by UltraComfort Medium Zero Gravity Power Recliner. It is one of the Best Zero Gravity Power Recliners available today!
With the Ultra Comfort UC671 zero gravity recliner's innovative 5 Zone technology, you will love UC's unique Eclipse Technology, infinite positioning, including Trendelenburg and Zero Gravity, as well as power pillows and power lumbar support. This Zero Gravity Electric Recliner is UltraComfort's most technologically advanced recliner. 
The UC671 will undoubtedly stand out in your room with its chic contrast-stitched seamed back design. The innovative AutoDrive hand control helps you shift into any position you want with the push of a button. You'll have the choice of selecting from pre-programmed positions or manually adjusting to the ideal position specifically for you. Anyone between the heights of 5'3" and 5'11" and weighing up to 375 lbs can use the UltraComfort UC671 Power Recliner.
It's not just any ordinary recliner – it's a stylish and innovative piece of furniture that will transform your living room into a cozy haven. So, sit back, relax, and let's dive into the world of ultimate comfort and technology!
Main Distinguishing Features
Get ready for a chair that's as aesthetically pleasing as it is comfortable. The UltraCozy UC671 Zero Gravity Power Recliner brings together the best of both worlds. Let's explore its Zero Gravity Recliner Features that stand out:
Five Comfort Zones

The UltraComfort UC671 incorporates all five adjustable comfort zones to create the ultimate wellness experience with our patented Eclipse Technology. You'll have the option to choose from pre-programmed positions or to manually adjust to the perfect position just for you. Each Comfort Zone can be adjusted independently with the assistance of the patented AutoDrive hand control.  The 5 zones include:  Eclipse Technology to raise the seatbox up 15 degrees, complete control of the back rest, complete separate control of the footrest, power pillow, power lumbar.
Patented Stellar Positioning

While it may seem like a luxury, you will soon find that having power reclining furniture and its customized position capability is a necessity for your home.  The UltraComfort UC671 comes with the patented positioning technology which allows you to independently adjust the footrest and the backrest independently in order to facilitate positions that place the feet above the heart reducing lower back pressure and any foot swelling.  
Zero Gravity Lift Chair

The UltraComfort UC671 is one of the only zero gravity Recliner  available today in the market.  Zero Gravity was first developed by NASA scientists as a way to remove the extreme stress our astronauts' spines felt as they were launched into orbit.  By moving the legs up to heart level in the recline position, all pressure is equally distributed along the spine.  Many chiropractors believe that this is the "healthiest way to sit." 
Full-Body Comfort

Unlike recliners that are built with a two or three-piece seat and leg rest cushion, the UltraComfort UC671 Power Lift Recliner has a no-gap cushion that extends from the seat to the feet. This style offers fuller comfort and support for your legs and eliminates the open gap that toddlers can get fingers or toys stuck in.
Easy to Use Remote with AutoDrive 3.0 Technology

You will no longer have to worry about fumbling around with the remote in a dark room.  With the UltraComfort UC671 Power Lift Recliner, you will enjoy the newly upgraded and user-friendly features of the AutoDrive 3.0.  Featuring an ergonomic hand control design, the shape, as well as the finger groove on the back, make it very easy to hold.  The single button layout takes the guesswork out of operating a StellarComfort chair.  You will also enjoy Programmable Stellar Eclipse Positioning buttons where all 5 position control buttons are programmable to suit your needs precisely.  Lock Function limits or restricts hand control usage for safety or convenience should you want it. 
Built-in Cup Holder

You will no longer have to worry about you spilling your drinks with the UltraComfort UC671 built-in cup holder.
USB Charging Port

Keep your devices charged with UltraComfort UC671 convenient USB charging port.
iPad Stand & Phone Holder

The UltraComfort UC671 comes equipped with an accessory bracket including a smartphone/tablet holder.
Pros & Cons
Now, let's weigh the pros and cons of the UltraCozy UC671 Zero Gravity Power Recliner. We're here to give you the lowdown, so you can make an informed decision:
Pros: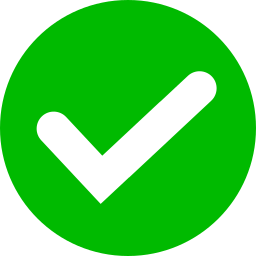 This innovative recliner features five distinct comfort zones, including Eclipse Technology for a raised seatbox, independent control of the backrest and footrest, a power pillow, and power lumbar support. While it doesn't include massage functionality, the UltraCozy UC671 excels in providing luxurious comfort with its full-body support and adjustable positions, including zero gravity and Trendelenburg.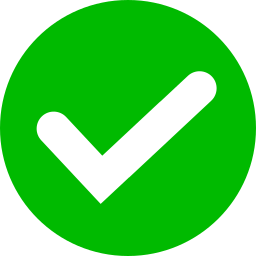 Find your cosmic sweet spot with the patented Stellar Positioning feature. Whether you want to recline like you're floating in space or sit upright for some quality reading time, this chair has got your back (literally!).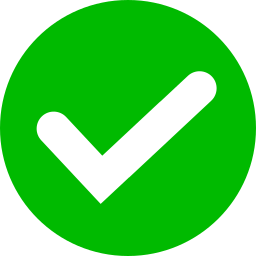 Who needs complicated controls when you can have simplicity at your fingertips? The UltraCozy UC671's remote control, equipped with AutoDrive 3.0 technology, lets you effortlessly adjust and program your favorite positions.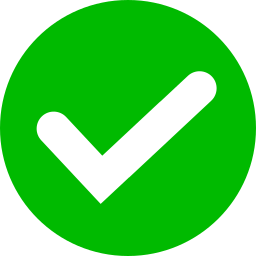 Quench your thirst without interrupting your relaxation journey. The UltraCozy UC671 thoughtfully includes a built-in cup holder, so your favorite beverage can always be within arm's reach.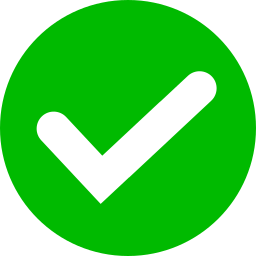 Stay connected to the digital world without sacrificing your comfort. This zero gravity power recliner comes with a convenient USB charging port.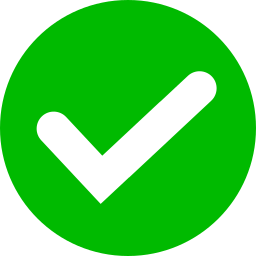 The UltraCozy UC671 boasts an integrated iPad stand and phone holder, allowing you to binge-watch your favorite shows or video chat with friends while enjoying the utmost comfort.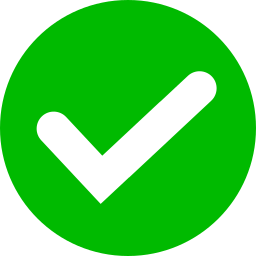 One of the Zero Gravity Electric Recliner with USB connectivity and battery back-up.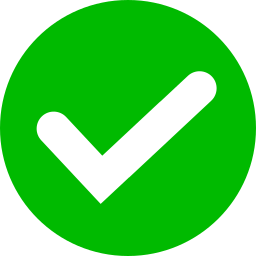 Peace of mind is priceless, and the UltraCozy UC671 offers just that. With its solid lifetime warranty, you can relax without worrying about defects or malfunctions.
Cons: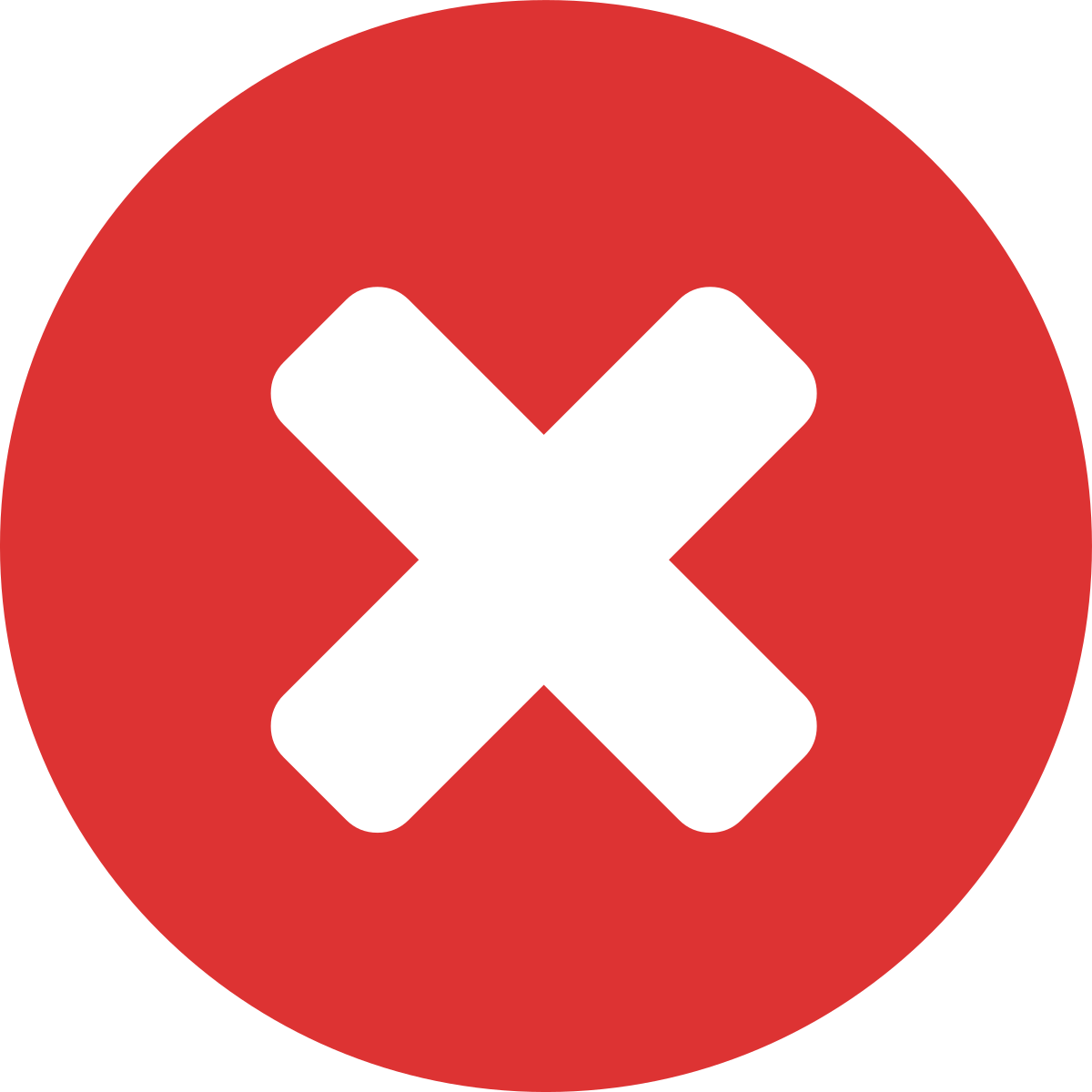 Cannot be customized at all since it's Made in China.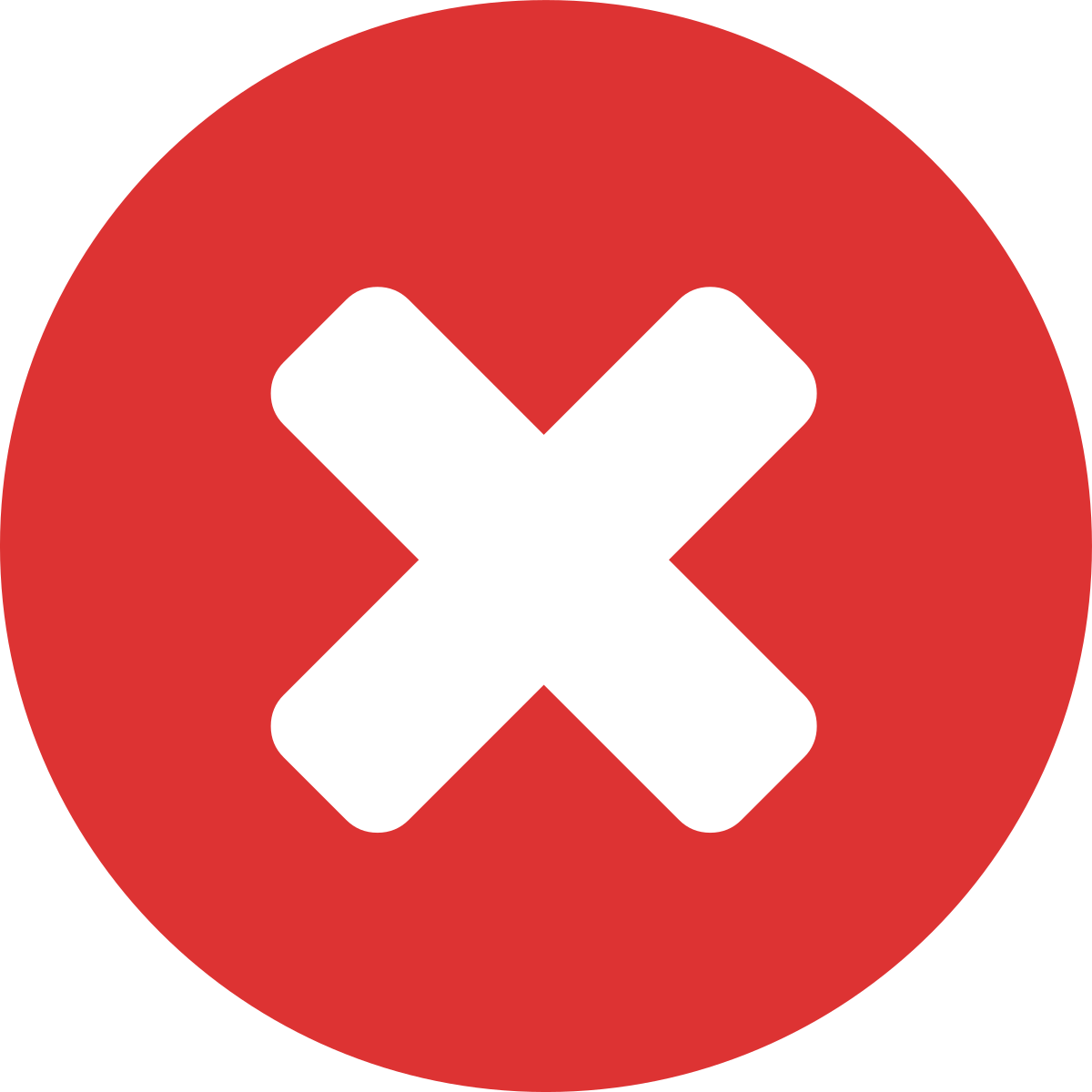 Keep in mind that this chair doesn't have a space-saving design. This power recliner is designed to provide optimal comfort, which means it requires a bit of space to fully recline and function properly.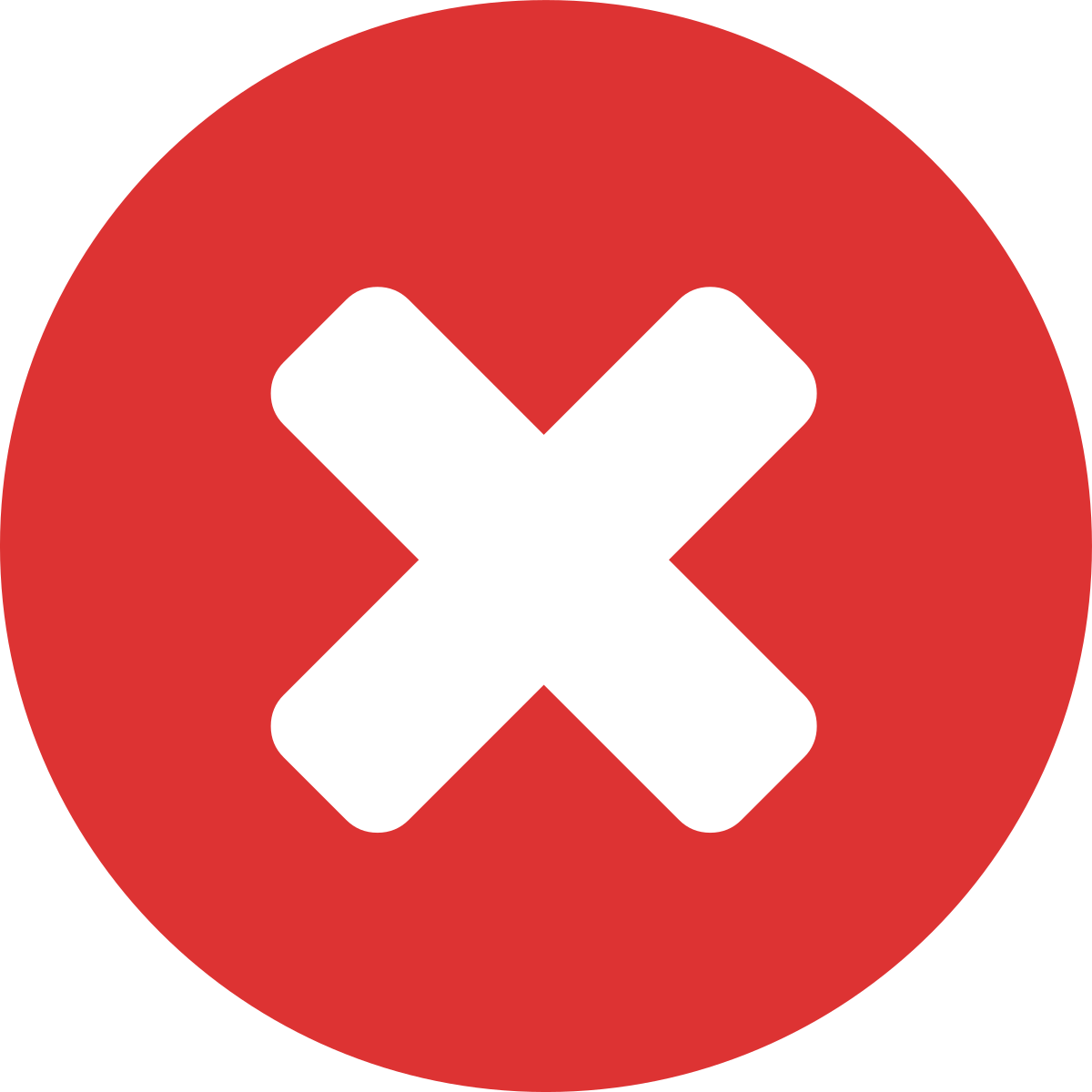 Height and weight restrictions apply — can only fit people up to 5'11" tall and up to 375 lbs.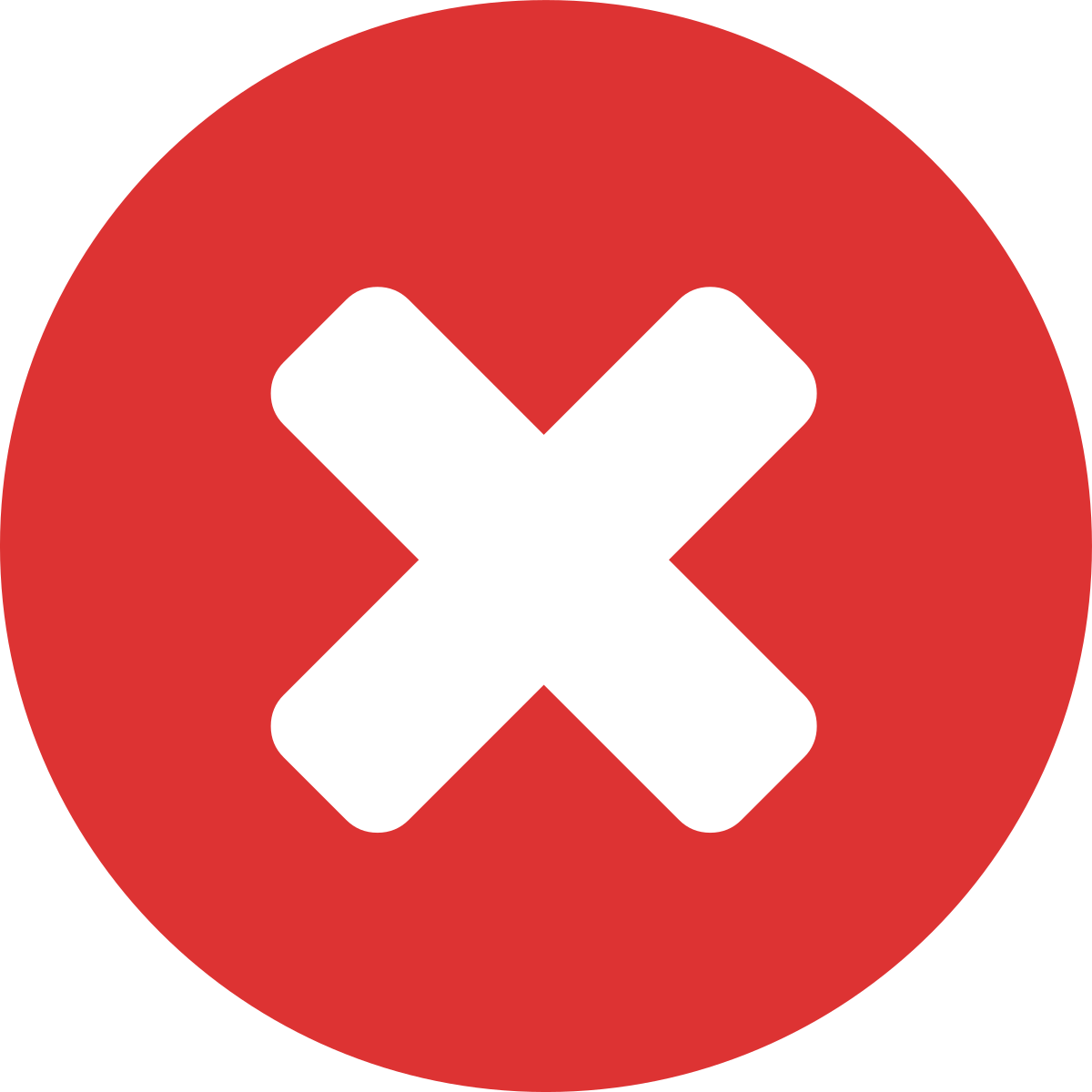 No power lift for an extra safety feature.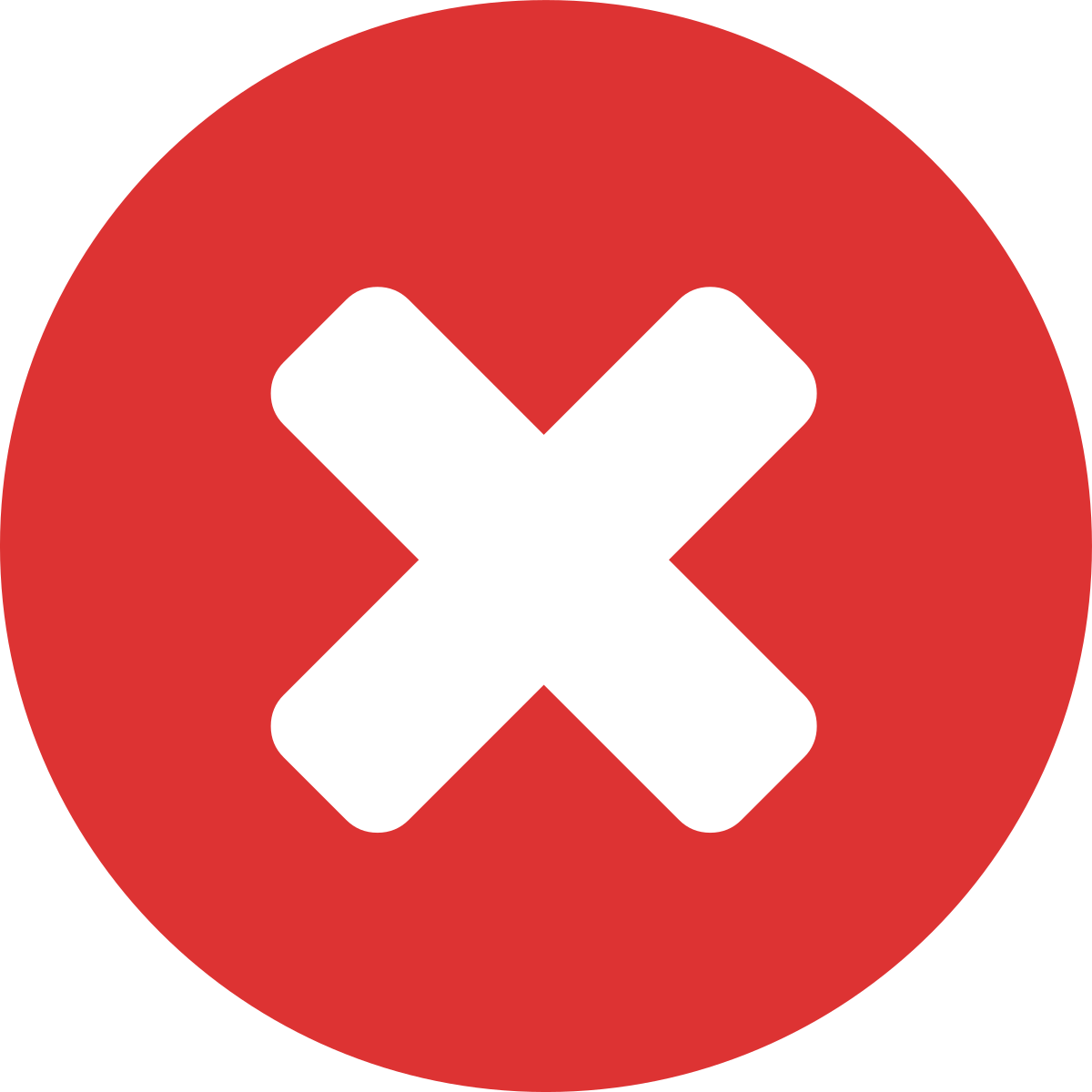 No heat therapy or vibrating massage functionality.
Frequently Asked Questions
Hey there, curious souls! We know you have some burning questions about the UltraCozy UC671 Zero Gravity Power Recliner. Don't worry, we've got the answers straight from satisfied customers who have experienced its wonders. So, let's dive in and satisfy your curiosity!
Q: What are the height and weight requirements?

A: The UltraCozy UC671 is a medium size chair that is designed to comfortably support users up to 375 pounds and for individuals of average height between 5'3" - 5'11". It also has a 21" seat width.
Q: What are the doorway requirements?

A: It's important to consider the dimensions of your doorways when bringing home this fantastic recliner. The UltraCozy UC671 typically fits through 38"standard-sized doorways with ease. 
Q: What kind of warranty does this come with?

A: The UC671 by UltraComfort Mediumcomes with a Lifetime Warranty for the Chair Frame, Lift Frame, Recline Frame, Recline Mechanism. For the electrical parts, it includes a 7-year warranty and a 1-year warranty for the fabric & foam. 
Q: What is the assembly like?

A: Nobody wants to spend hours fumbling with complicated assembly instructions. The UltraCozy UC671 is designed with user convenience in mind. First things first, grab a screwdriver or staple remover to free the recliner from its stapled box. We want to make sure those pesky staples don't catch on the fabric or, worse, on your hands. Once the flaps are off, you'll find the back of the recliner and a bag of wiring tucked away. Pro-tip: use channel locks or pliers to remove any tape or zip ties that might secure the wiring. Now, let's move on to the recliner base and those nifty locks on the back. Slide them over the rails of the mechanism and give them a good push until you hear that satisfying click. Time to deal with the wiring. Take it out of the bag and connect the plugs, making sure to match the corresponding ends. Grab your trusty transformer (or power pack) and plug it in. Double-check that all connections are secure and remember to keep the wiring away from any moving parts. Finally, fasten the back with the handy velcro, and voila! Happy assembling!
Q: Can I customize the massage positioning?

A: Yes, the UltraCozy UC671 excels in providing massage positioning customizations through its 5 zone positioning system.  You can also enjoy its Patented Eclipse Technology & Stellar Positioning. The 5 zones include:  Eclipse Technology to raise the seatbox up 15 degrees, complete control of the back rest, complete separate control of the footrest, power pillow, power lumbar.
Q: How far can the chair sit from the wall?

A: The UltraCozy UC671 typically requires 24 inches of clearance behind the chair to achieve the optimal reclining position. For the extension reclined from the Back of the Seat to the end of the Foot Rest, it requires 43".
Verified Testimonials
These are just a few snippets of the overwhelmingly positive reviews this chair has received. If you want to dive deeper into the experiences of satisfied customers, check out the UltraCozy UC671 Zero Gravity Power Recliner page and read the Zero Gravity Recliner Reviews for yourself.
Now, let's hear what real customers have to say about their experience with the UltraCozy UC671 Zero Gravity Power Recliner: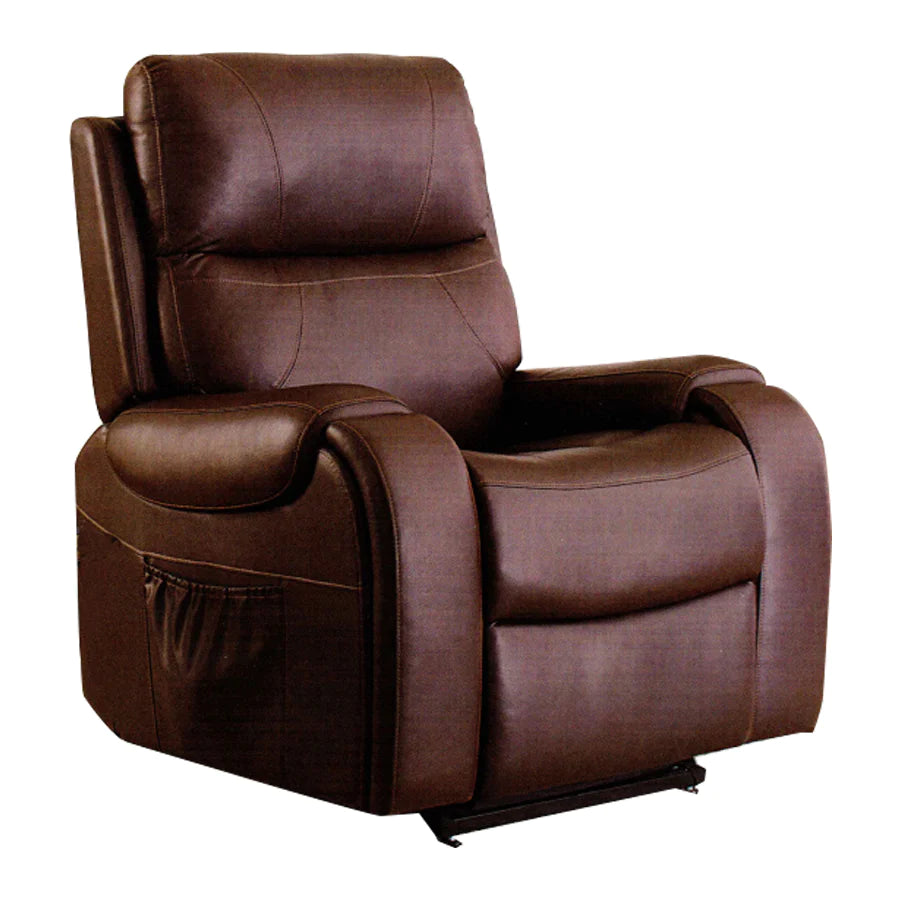 Life-changer!
This chair has changed my life! The zero gravity feature is incredibly soothing, and the massage function is pure bliss.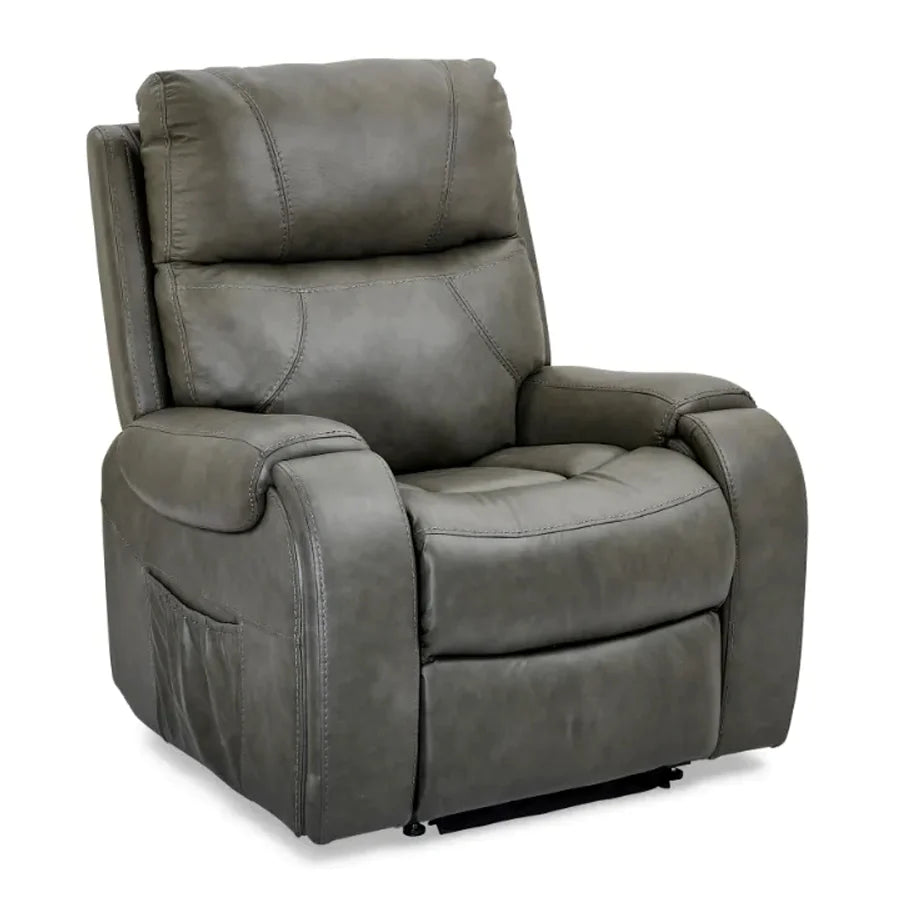 Very User-friendly!
I was skeptical at first, but after sitting in the UltraCozy UC671, I am a true believer. The comfort zones provide unparalleled support, and the remote control makes adjusting positions a breeze.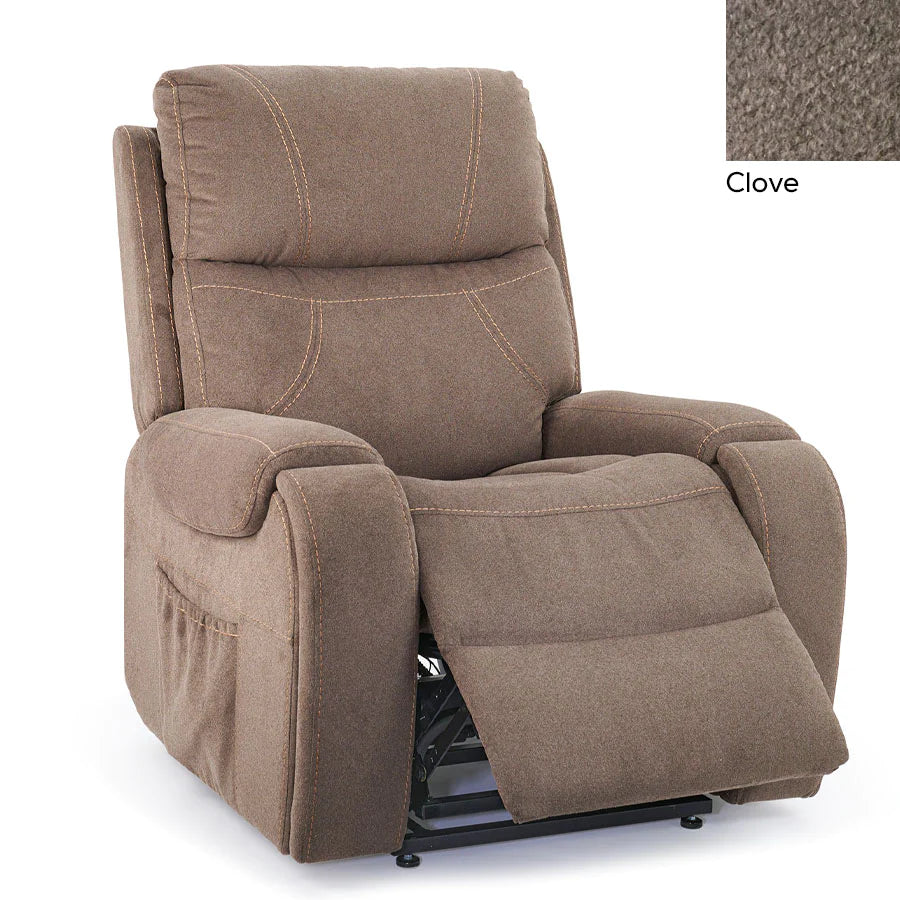 My mini oasis.
I love the convenience of the built-in cup holder and USB charging port. It's like a mini oasis of relaxation and entertainment all in one chair!
Final Thoughts
In conclusion, the UltraCozy UC671 by UltraComfort Medium is a game-changer in the world of zero gravity power recliners. With its five comfort zones, patented Stellar Positioning, two or three-piece seat and leg rest cushion, and an array of convenient features like the easy-to-use remote control, built-in cup holder, USB charging port, and iPad stand & phone holder, this recliner takes relaxation to a whole new level.
Not only does the UltraCozy UC671 offer incredible comfort, but it also boasts a stylish design that will complement any living room aesthetic. And let's not forget that it's manufactured in the USA with a solid lifetime warranty, ensuring longevity and peace of mind.
Say goodbye to stress and hello to pure bliss as you sink into the plush cushions of the UltraCozy UC671. Whether you're seeking relief from everyday aches and pains or simply looking for the perfect spot to unwind after a long day, this recliner has got you covered. 
Ready to experience the unmatched comfort and relaxation of the UltraCozy UC671? Check out our website, compare prices, and take advantage of the latest sale offers. Elevate your relaxation game and bring the ultimate comfort to your home today!
Additional Resources
Interested in purchasing the UltraCozy UC671 Zero Gravity Power Recliner with the lowest price guarantee? Check it out

here

and scroll through our Zero Gravity Recliner Sale & Zero Gravity Recliner Prices.
Explore other

blogs

to gather more insights and opinions about  Zero Gravity Power Recliners. 
If you wish to watch a video guide, check out our short

feature video.