Review of the UltraComfort UC559 Polaris 2 Zone Zero Gravity Lift Chairs Series
A brief overview of the UltraComfort UC559 Polaris 2 Zone Zero Gravity Lift Chairs
Welcome to our in-depth review of the UltraComfort UC559 Polaris 2 Zone Zero Gravity Lift Chairs! If you're in search of the best zero gravity power lift chair, your quest ends here as this is one of our very best sellers.
This Zero Gravity Power Lift Chair is here to give you royal treatment, no matter what your size. Choose from the UC559 Polaris-L for a spacious seating experience, the UC559-M26 for a medium-wide option, the UC559-M for a versatile medium size, or the UC559-S for a compact and cozy fit. With its patented Stellar Positioning Technology, you can effortlessly find your ideal position, whether you're indulging in the rejuvenating Trendelenburg feature or enjoying the zero gravity sensation. 
Say goodbye to aches and pains as the Polaris envelops you in full-body comfort, complemented by the optional Heat & Vibration Massage Therapy. You are in control thanks to the simple-to-use AutoDrive 3.0 Technology remote, and security is provided by the integrated battery backup. Also, you can completely customize your chair to fit your style with 23 different fabric choices. And here's the cherry on top - the Polaris is proudly MADE IN THE USA.  Get ready to experience true comfort like never before with the Polaris!
In this review, we'll delve into the remarkable features, comfort, and benefits offered by this innovative power lift chair with zero gravity functionality. Don't miss out on this Best Zero Gravity Power Lift Chair that's designed to cater to the needs of the elderly and offer unrivaled relaxation. Many of our customers even choose to sleep in their chairs.  Check out the rave Zero Gravity Lift Chair Reviews, grab the Lift Chair Buyer's Guide, and get ready to elevate your comfort to new heights with the Polaris!
Main Distinguishing Features
Let's explore the Zero Gravity Lift Chair Features that set the UltraComfort UC559 Polaris 2 Zone Zero Gravity Lift Chairs apart from the competition.
Zero Gravity Lift Chair

The UltraComfort UC559 Polaris 2 Zone Zero Gravity Lift Chairs are one of the few zero gravity lift chairs available today in the market with 4 different sizes sure to meet your needs.  Zero Gravity was first developed by NASA scientists as a way to remove the extreme stress our astronauts' spines felt as they were launched into orbit.  By moving the legs up to heart level in the recline position, all pressure is equally distributed along the spine.  Many chiropractors believe that this is the "healthiest way to sit."  Zero Gravity has become a trendy position in massage chairs, lift chairs and now living room recliners and lift chairs.
Patented Positioning Technology

While it may seem like a luxury, you will soon find that having power reclining furniture and its customized position capability is a necessity for your home.  The StellarComfort Collection comes with the patented positioning technology which allows you to independently adjust the footrest and the backrest independently in order to facilitate positions that place the feet above the heart reducing lower back pressure and any foot swelling.  Customized motion means that you can stop the recliner seat and back with simultaneous movement at whatever position best suits you, whether you need to soothe back pain or sit up and eat a snack while you watch TV. Gentle, power motion is suitable for all levels of mobility and is as easy to use as a single touch.  
Full-Body Comfort

Unlike recliners that are built with a two or three-piece seat and leg rest cushion, the UltraComfort UC559 Polaris 2 Zone Zero Gravity Lift Chairs have a no-gap cushion that extends from the seat to the feet. This style offers fuller comfort and support for your legs and eliminates the open gap that toddlers can get fingers or toys stuck in.
Optional Heat & Vibration Massage Therapy

For a small additional fee, you can relax and soothe your muscles with the four-motor heat and massage system. Adjust the zones, intensity, and pattern of the vibration while your muscles relax in the soothing heat of the three-pillow waterfall backrest and all the various positions. 
Easy to Use Remote with AutoDrive 3.0 Technology

You will no longer have to worry about fumbling around with the remote in a dark room with this Zero Gravity Electric Lift Chair.  With the UltraComfort UC559 Polaris 2 Zone Zero Gravity Lift Chairs, you will enjoy the newly upgraded and user-friendly features of AutoDrive 3.0.  Featuring an ergonomic hand control design, the shape, as well as the finger groove on the back, make it very easy to hold.  The single-button layout takes the guesswork out of operating one of these UC559 Polaris 2 Zone Zero Gravity Lift Chairs.  You will also enjoy Programmable Positioning buttons, where all 4 position control buttons are programmable to suit your needs precisely.  Lock Function limits or restricts hand control usage for safety or convenience should you want it.  You can learn more about this here.
Battery Backup

Have you ever worried about how you'd get out of your chair in the event of a power outage?  With the UltraComfort UC559 Polaris 2 Zone Zero Gravity Lift Chairs, you no longer need to concern yourself with such thoughts.  With the easy-to-use battery backup system, each UltraComfort recliner has a battery backup system in the electrical transformer which operates on two 9-volt batteries. In the event of a power failure, the battery system will raise the chair from the reclined to the seated position. The batteries should be replaced after one use, just to be safe.
Fully Customizable (23 different fabric options!)

The UltraComfort UC559 Polaris 2 Zone Zero Gravity Lift Chairs come with many different fabric options sure to meet your needs.  You can choose from 3 different standard colors and 20 other fabric options under Ultraplush Brisa and High Performance that are customizable. Also, the amazing design completely enhances your overall experience by utilizing breathable technology with a plush and luxurious feel.
MADE IN THE USA:

All UltraComfort products are made and manufactured in the U.S.A. by Americans at the 200,000-square-foot facility in Laflin, PA. You can check out the video of the operation in our videos tab. 
Pros & Cons
Alright, let's weigh the pros and cons of the UltraComfort UC559 Polaris 2 Zone Zero Gravity Lift Chairs!  We'll break it down for you in a fun and informative way.  Let's dive into the pros and cons of these remarkable chairs, showcasing why they're a top choice in the world of Zero Gravity Power Lift Chairs!
Pros: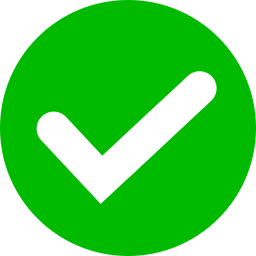 Get ready to experience personalized comfort with the Polaris UC559-L, UC559-M26, UC559-M, and UC559-S models, designed specifically to fit different sizes. These versions come in sizes small, medium, medium-wide, and large to offer the ideal fit for your comfort requirements. It's like getting a chair designed especially for you!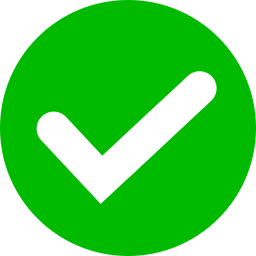 Comfy enough to sleep in – and many of our customers do just that!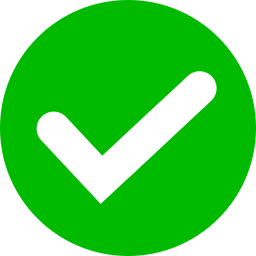 Easy to add in or take out padding in the 3 pillows on the back.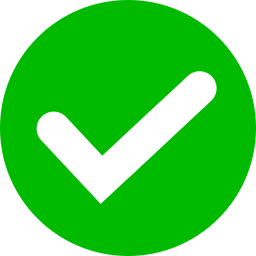 Elevate your relaxation with the Zero Gravity Lift Chair and Trendelenburg positions, offering the perfect angles for ultimate comfort and improved circulation. Remove all the pressure in your spine and also raise your legs up even higher saying goodbye to any swelling.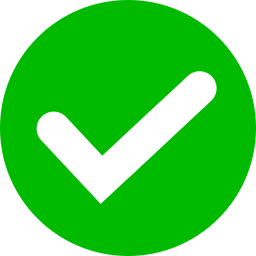 Say goodbye to discomfort and hello to blissful relaxation with the patented Positioning Technology and full-body comfort that the Polaris provides.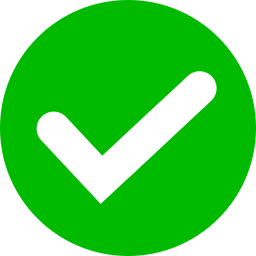 Need some extra pampering? Choose the optional heat and vibration massage therapy feature to soothe your muscles and enhance your relaxation experience.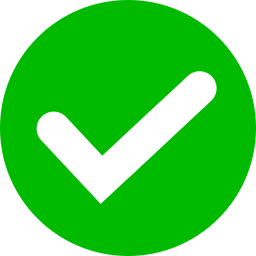 Take control of your comfort with the user-friendly remote featuring AutoDrive 3.0 Technology. At the press of a button, easily adjust your chair to the appropriate position.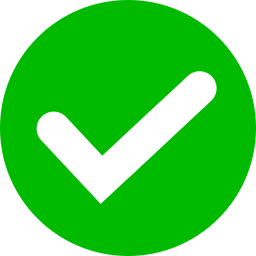 Power outages are a thing of the past. The Polaris comes equipped with a battery backup, ensuring uninterrupted comfort even during electrical disruptions.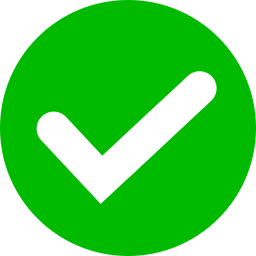 Customize your chair to match your style and décor with 23 different fabric options, ensuring it's a perfect fit for your home. If you don't see what you're looking for, customize it to the color of your choice!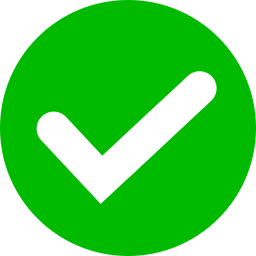 Rest easy knowing that the Polaris is MADE IN THE USA, guaranteeing top-notch quality and craftsmanship.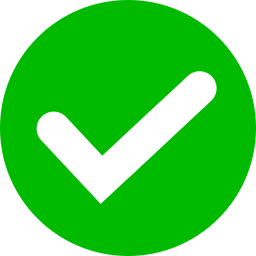 Enjoy the generous warranties, including a Lifetime Warranty for the Chair Frame, Lift Frame, Recline Frame, and Recline Mechanism, along with a 7-year warranty for electrical parts and a 1-year warranty for fabric and foam.
Cons: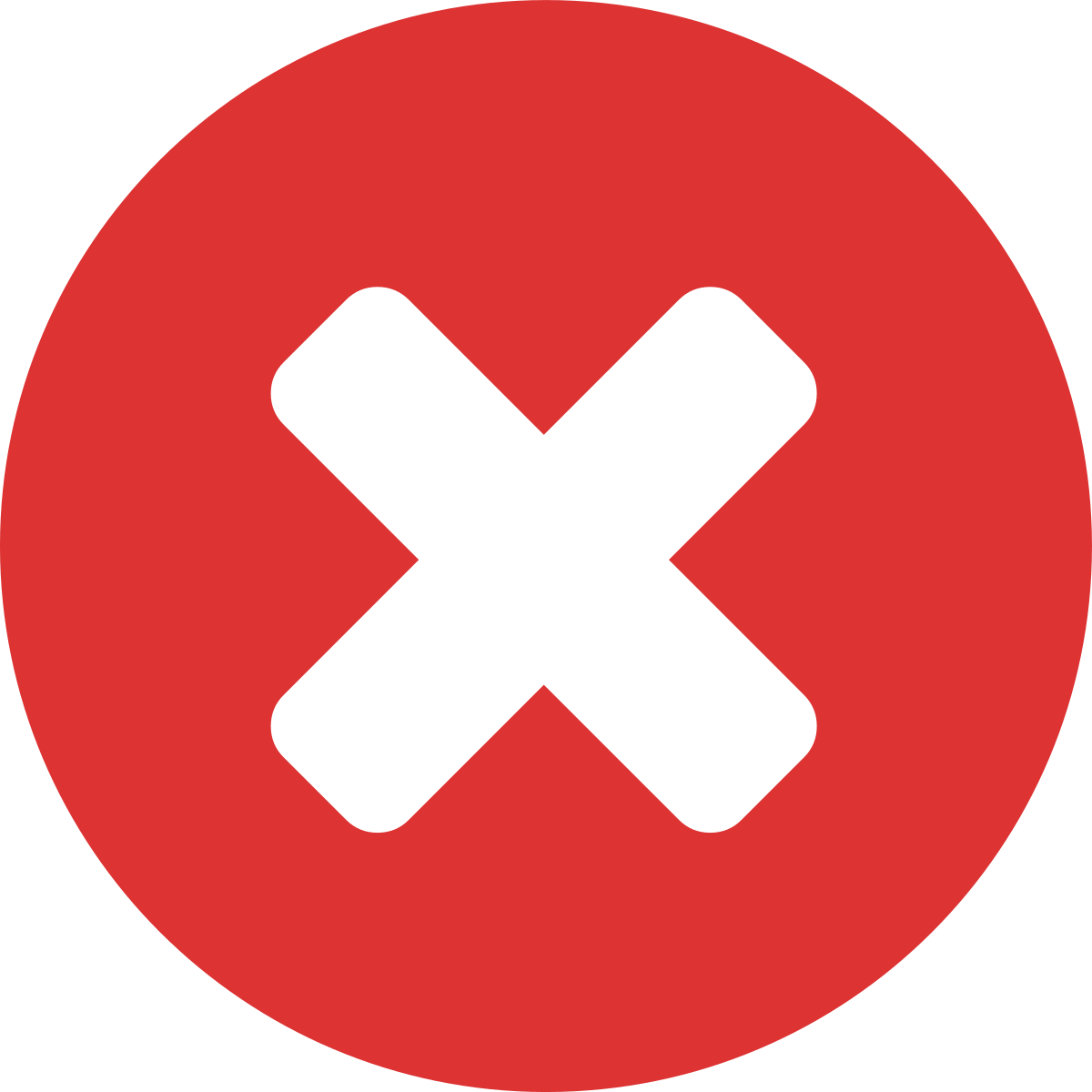 Let's face it: the Polaris is a little on the pricier side. But believe us when we say that the features and unmatched comfort it gives make it worth every penny.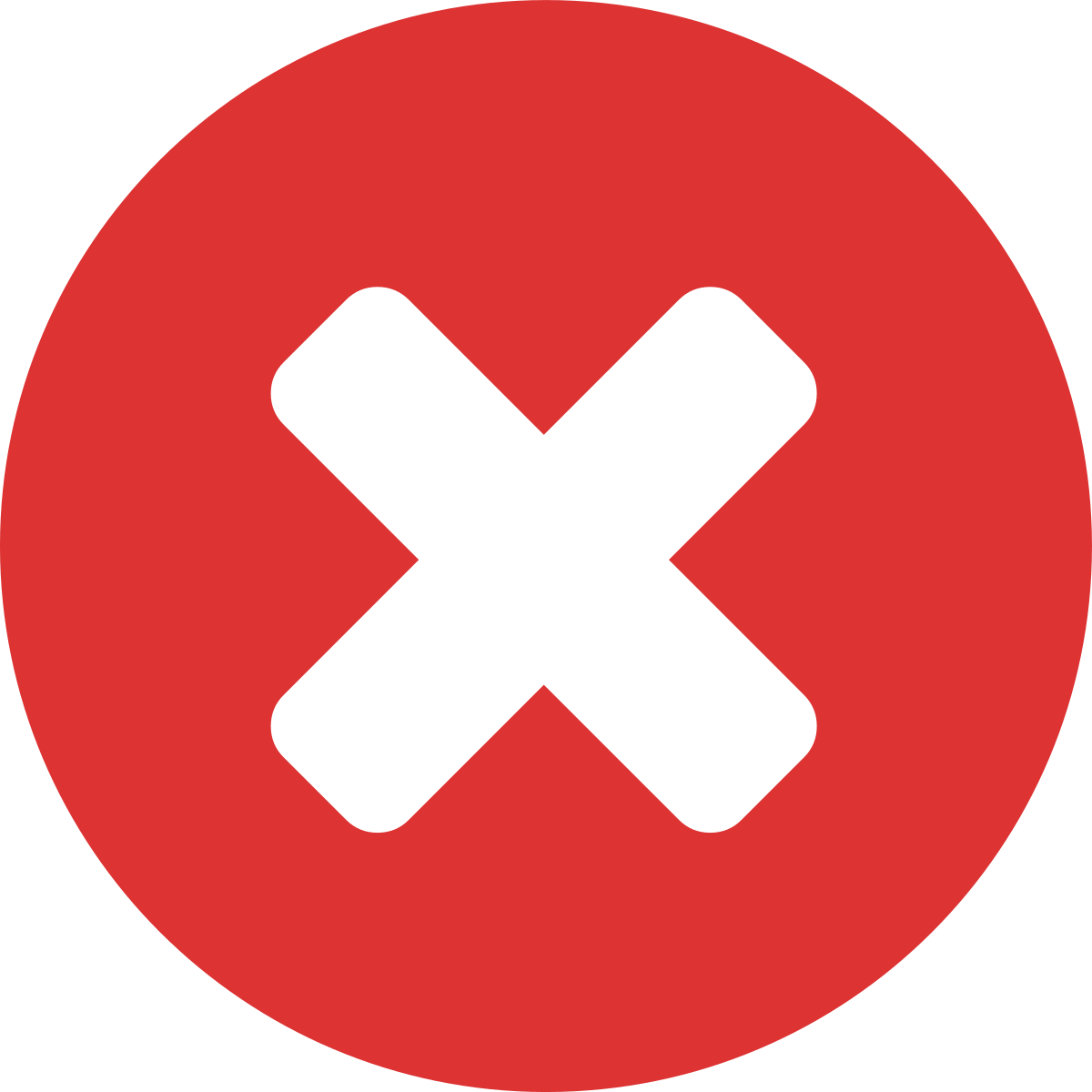 While this chair has everything you need, it doesn't come with USB charging, so make sure to keep your devices charged elsewhere.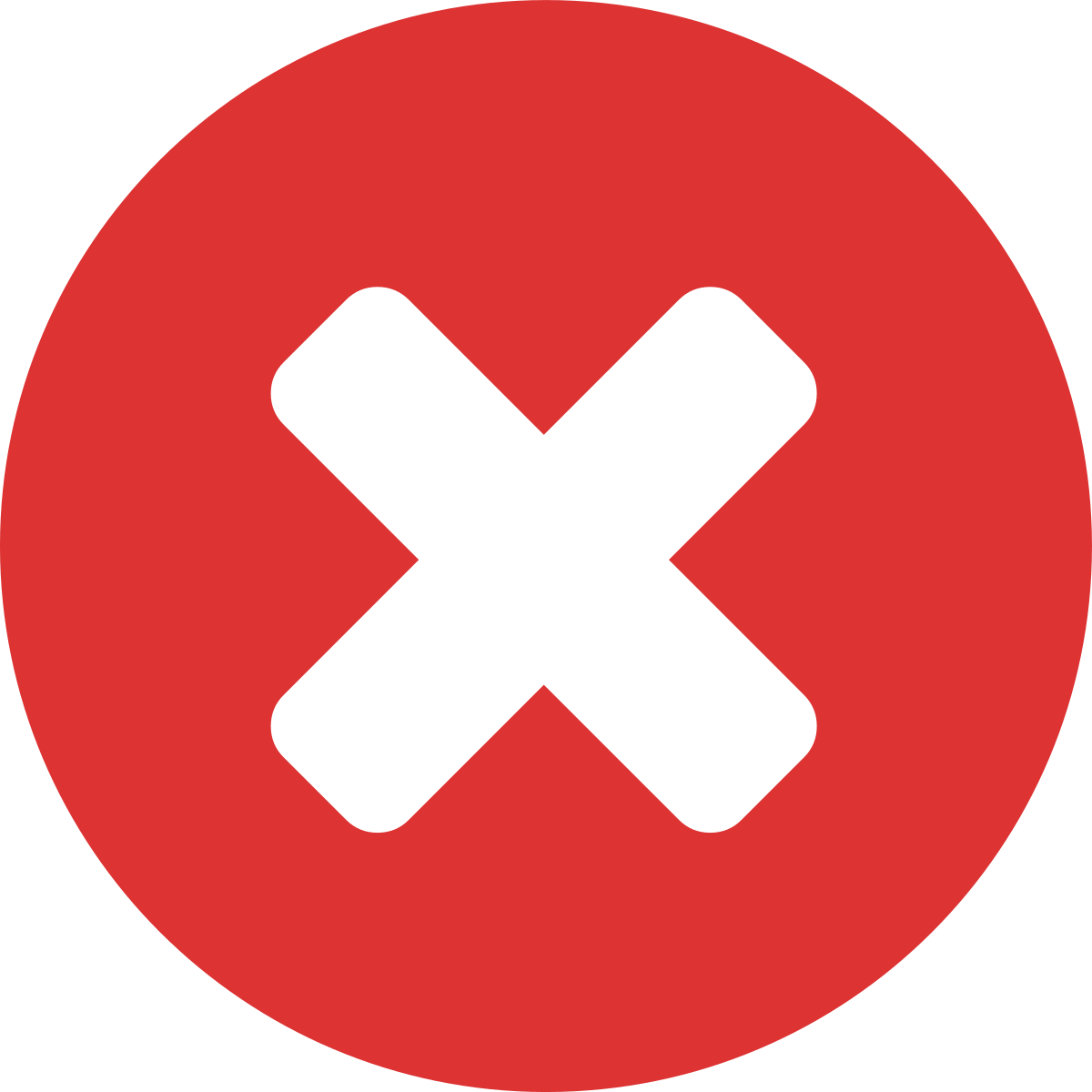 If you're tight on space, keep in mind that the Polaris doesn't have a space-saver design, so allocate enough room for it to fully recline.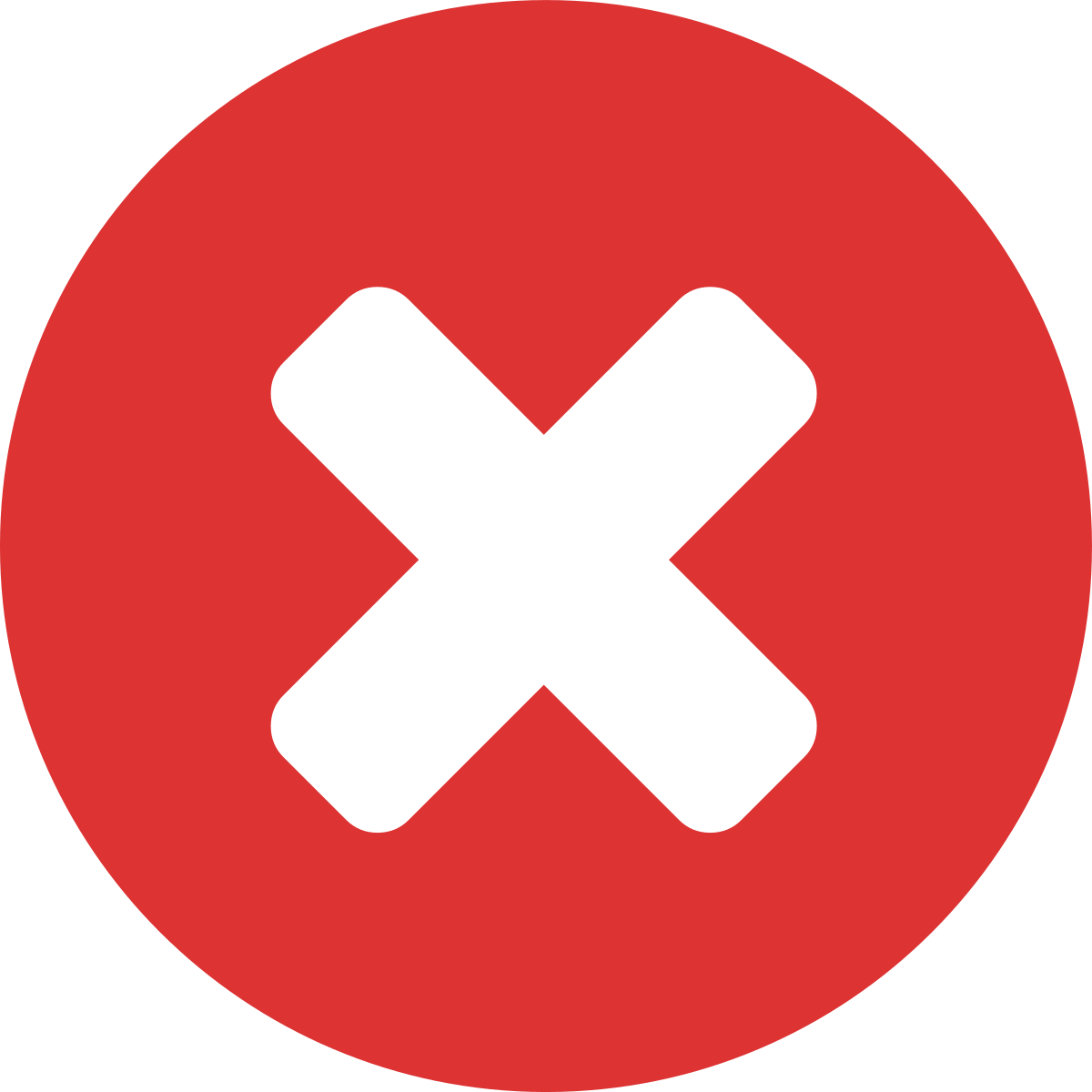 The chair doesn't have a tilting or adjustable headrest, but with its incredible comfort and positioning options, you won't miss it too much.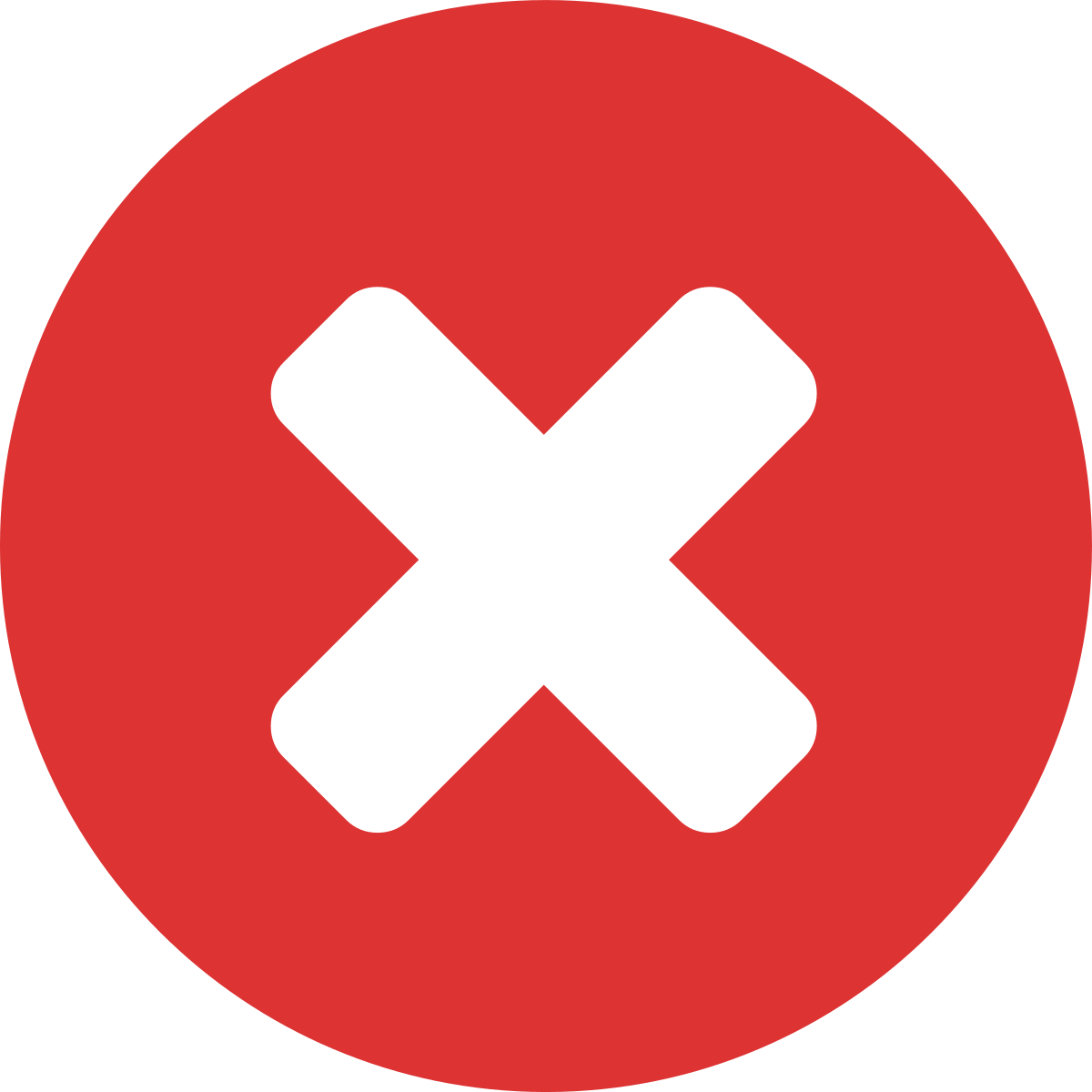 You might have to get creative with your drink placement since the Polaris doesn't come with a built-in cupholder. But hey, a nearby side table can do the trick!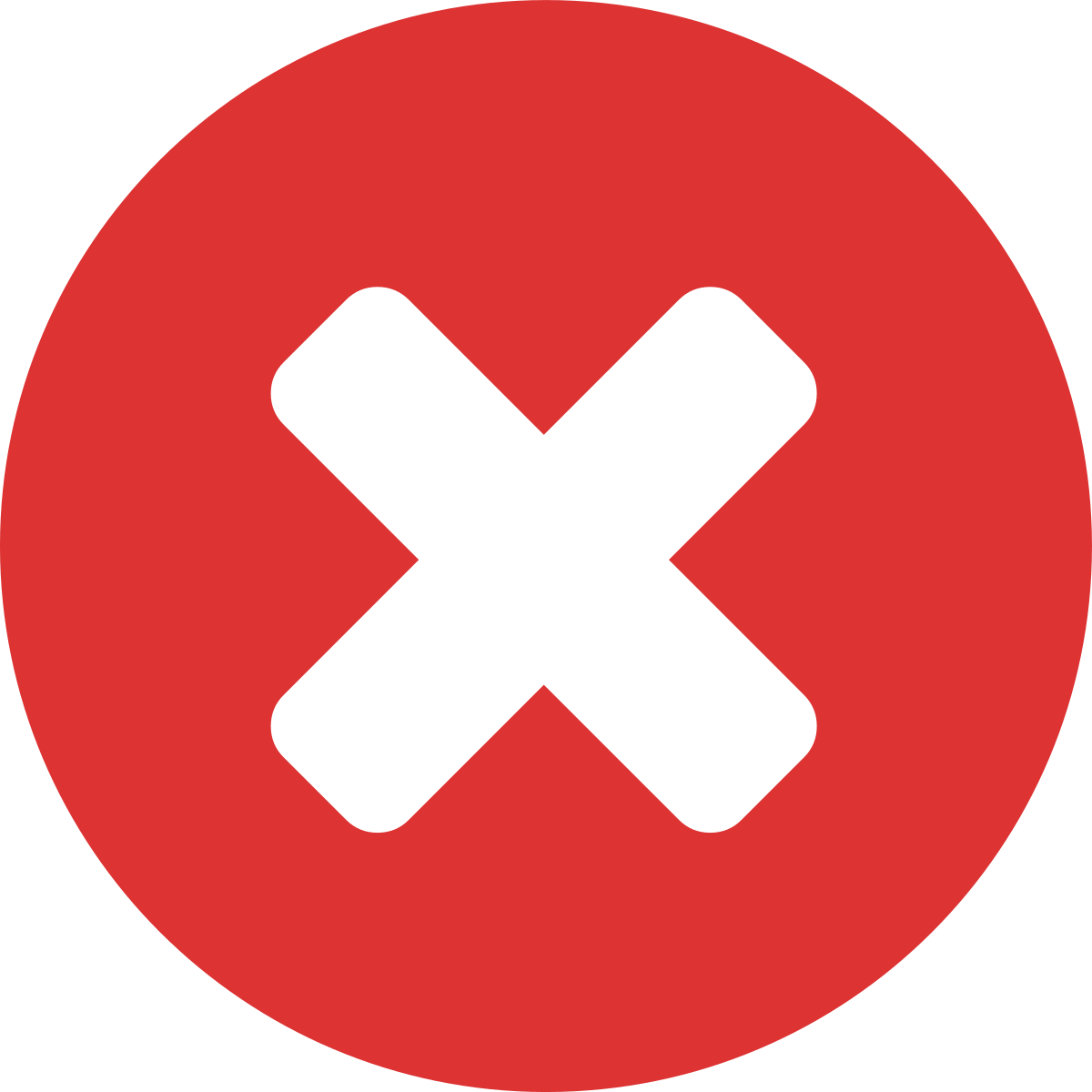 For all the tech enthusiasts out there, unfortunately, the Polaris doesn't come with an iPad stand or a phone holder.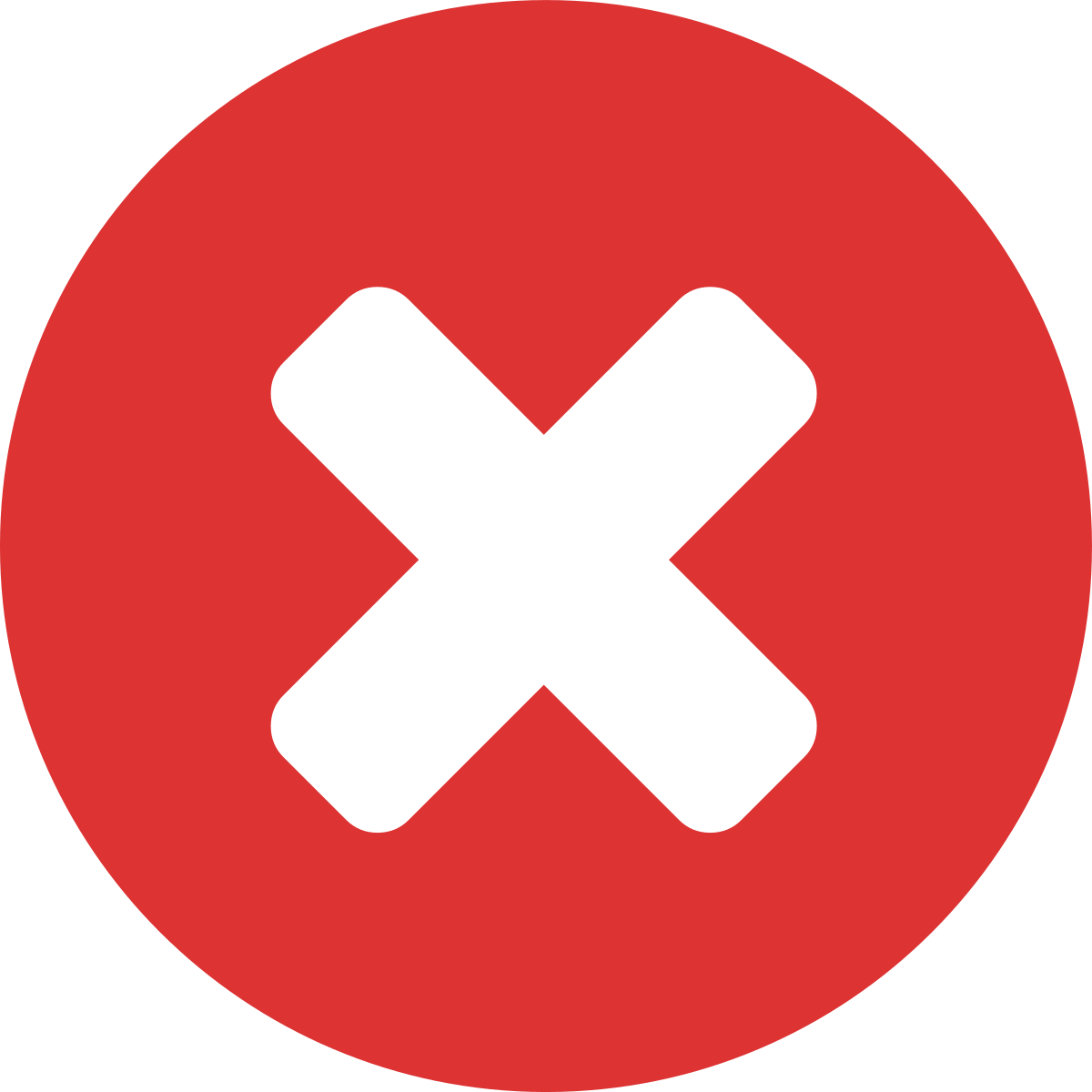 Keep in mind that the Polaris requires a doorway width of at least 34 inches for the small size, 36 inches for the medium size, 38 inches for the large size, and 41 inches for the medium wide size, so measure your doorways before bringing this beauty home.
Frequently Asked Questions
Hey there, curious minds! We know you've got burning questions about the UltraComfort UC559 Polaris 2 Zone Zero Gravity Lift Chairs Series, and guess what? We've got the answers you've been waiting for! Buckle up and get ready for a fun and informative ride as we tackle the most frequently asked questions about this Zero Gravity Recliner Chair with Lift. So let's get right in and explore this amazing slice of heaven on earth for leisure!
Q: What are the height and weight requirements?

A: So, you're wondering if these chairs will embrace your unique size? Fear not! The UC559-L is tailor-made for those standing proud between 5'11" and 6'2" without the footrest extension. With a weight capacity of up to 375 lbs and a roomy 22" seat width, it's ready to cradle you in luxurious comfort. For the UC559-M26, heights ranging from 5'3" to 5'11" can experience pure bliss. This medium/wide chair can handle weights up to 500 lbs and boasts a generous 26" seat width. Now that's what we call a cozy embrace! The UC559-M is perfect for heights between 5'3" and 5'11", supporting weights up to 375 lbs with a comfortable seat width of 20.5". And for all you small and petite folks out there, the UC559-S has got your back. The chair's 18.5" seat width and height of 5'2" allow for the ideal snug fit with a weight capability of 300 lbs. It's like a cozy hug tailored just for you!
Q: What are the doorway requirements?

A: You're probably wondering if these marvelous chairs can glide through your doorways effortlessly. Well, fear not, my friend! The UC559-L suggests a doorway width of 38 inches for a smooth and hassle-free entrance. As for the UC559-M26, a comfortable 41-inch doorway width will do the trick. And for the UC559-M, make sure your doorway is at least 36 inches wide to welcome this relaxation paradise with open arms. Now, if you're eyeing the UC559-S, a typical doorway width of 34 inches will be just right for a seamless entrance. Say goodbye to any doorway-related worries!
Q: What kind of warranty does this come with?

A: Ah, the all-important warranty question! We're pleased to announce that the Polaris UC559 series comes with an impressive warranty package. Prepare to be wowed! The chair frame, lift frame, recline frame, and recline mechanism are all covered by a lifetime warranty. That's right, a lifetime of peace of mind!There is also a significant 7-year guarantee on the electrical components. There's more, hold on. The fabric and foam are also protected for a whole year. It's like having your comfort shielded by a fortress of warranty goodness!
Q: What is the assembly like?

A: No need to break a sweat here! Assembling your Polaris UC559 lift chair is a breeze. Other than the power cord being plugged into the back of the chair, it is fully assembled in the box.
Q: What are the size differences between the UC559 Polaris chair models?

A: Finding your ideal fit requires consideration of your size. Let's simplify it for you.. The UC559-L is large and in charge! With its generous size, it offers plenty of room to stretch out and get cozy. You'll feel like you're lounging on a cloud with this spacious lift chair. Now, the UC559-M26 falls into the medium/wide category. It's designed to accommodate various body types, striking the perfect balance between spaciousness and cozy support. Say hello to the sweet spot of comfort! As for the UC559-M, it's the ideal choice for those seeking optimal comfort without compromising space or style. It's medium-sized perfection, ready to whisk you away into relaxation paradise. And last but not least, we have the UC559-S. This beauty is tailored for small and petite frames, providing a snug and comforting embrace. With a weight capacity of up to 300 lbs, it's like a cozy hug tailored just for you! Choose the size that suits you best and prepare for unparalleled comfort.
Q: What does 2 Zone mean?

A: Ah, let me break it down for you in plain English. What it really means is that the chair is a powerhouse of comfort with infinite positioning options! You can go into zero gravity, where you feel like you're floating on clouds. Activate the ZG or "zero-gravity" mode and prepare to experience weightlessness and optimal relaxation. Then, there's the Trendelenburg position, which raises your legs up a little higher for extra relaxation. And don't forget about the TV watching and lounging modes, perfect for catching your favorite shows or simply unwinding. The 2 Zone feature gives you the ultimate control to find your perfect position and enjoy the utmost comfort.
Q: How far can the chair sit from the wall?

A: Now, let's talk about wall space. The UC559-L, when fully reclined, requires a minimum distance of 27 inches from the wall. The extension from the back of the seat to the end of the footrest reaches a generous 47 inches, giving you ample room to stretch out and luxuriate in comfort. As for the UC559-M26, you'll need approximately 27 inches of wall clearance for a smooth and comfortable reclining experience. The extension from the back of the seat to the end of the footrest measures around 44 inches, ensuring plenty of legroom for maximum relaxation. Now, if you opt for the UC559-M, a distance of 26 inches from the wall will do the trick. And when fully reclined, the footrest extends up to 44 inches, allowing you to unwind in style. Lastly, the UC559-S only needs a minimal 21-inch distance from the wall when reclined. The footrest extends up to 43 inches from the back of the seat, ensuring a cozy and comfortable experience without cramping your style. Whether you have a cozy nook or a spacious room, these chairs know how to work their magic!
Verified Testimonials
Are you curious about what others have to say about the UltraComfort UC559 Polaris 2 Zone Zero Gravity Lift Chairs Series ?
These are just a few snippets from the delighted customers who have experienced the remarkable benefits of the UltraComfort UC559 Polaris 2 Zone Zero Gravity Lift Chairs Series. Now, if you're ready to join the ranks of satisfied users, simply visit our product collection for more information and add to cart now!
Well, don't just take our word for it! Here are some real statements from verified buyers who have experienced the blissful comfort of these chairs: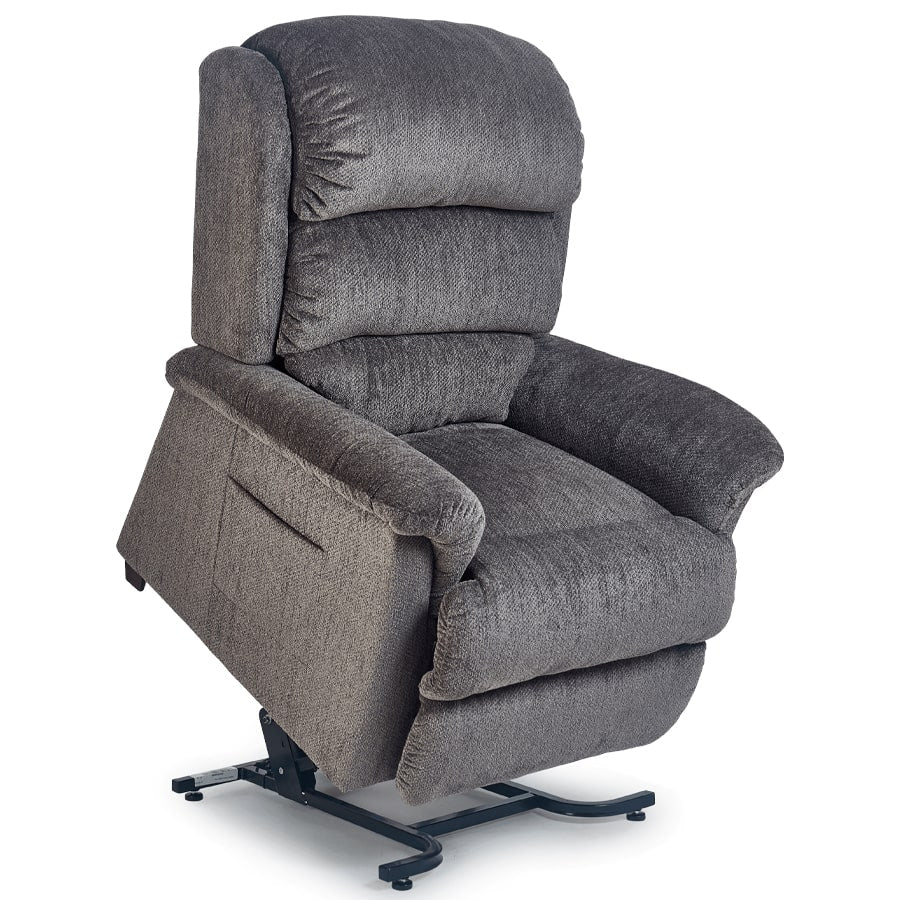 Love its zero gravity.
I never knew what relaxation truly felt like until I experienced the UC559-L. The zero gravity positioning is a game-changer, and the optional heat and vibration massage therapy is pure heaven!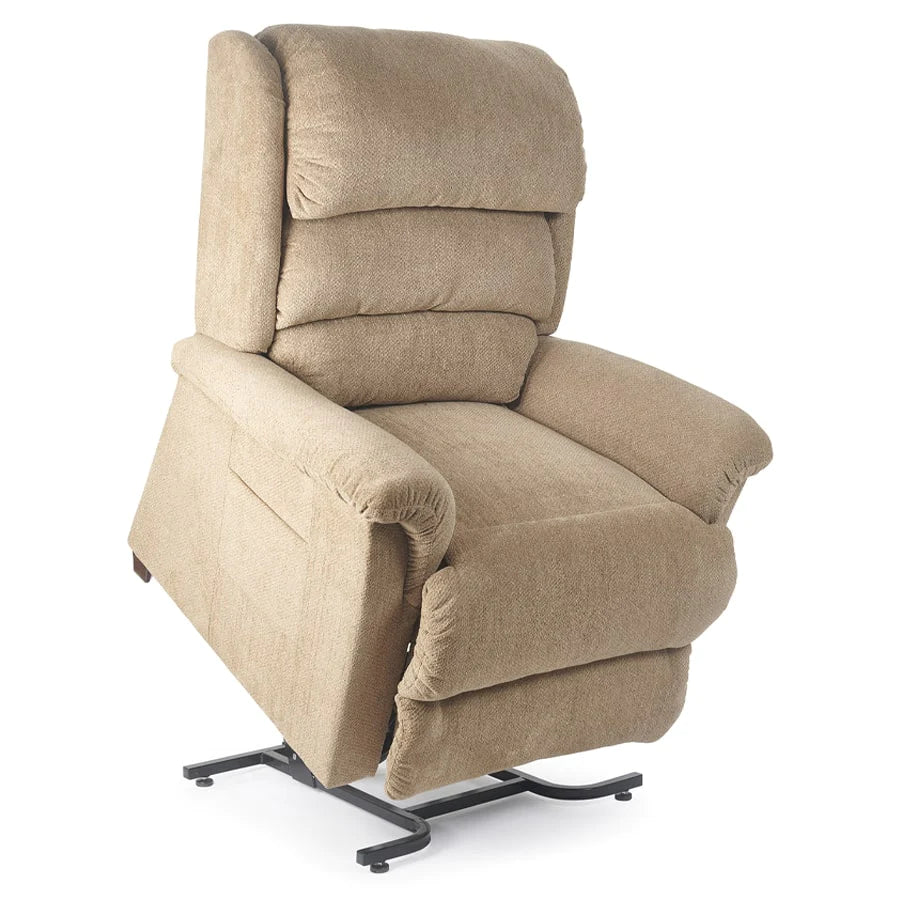 Many customization options.
The chair's customization options are a dream! With 23 different fabric choices, I easily found one that perfectly matches my home decor. Plus, the easy-to-use remote with AutoDrive 3.0 technology makes finding my favorite seating positions a breeze!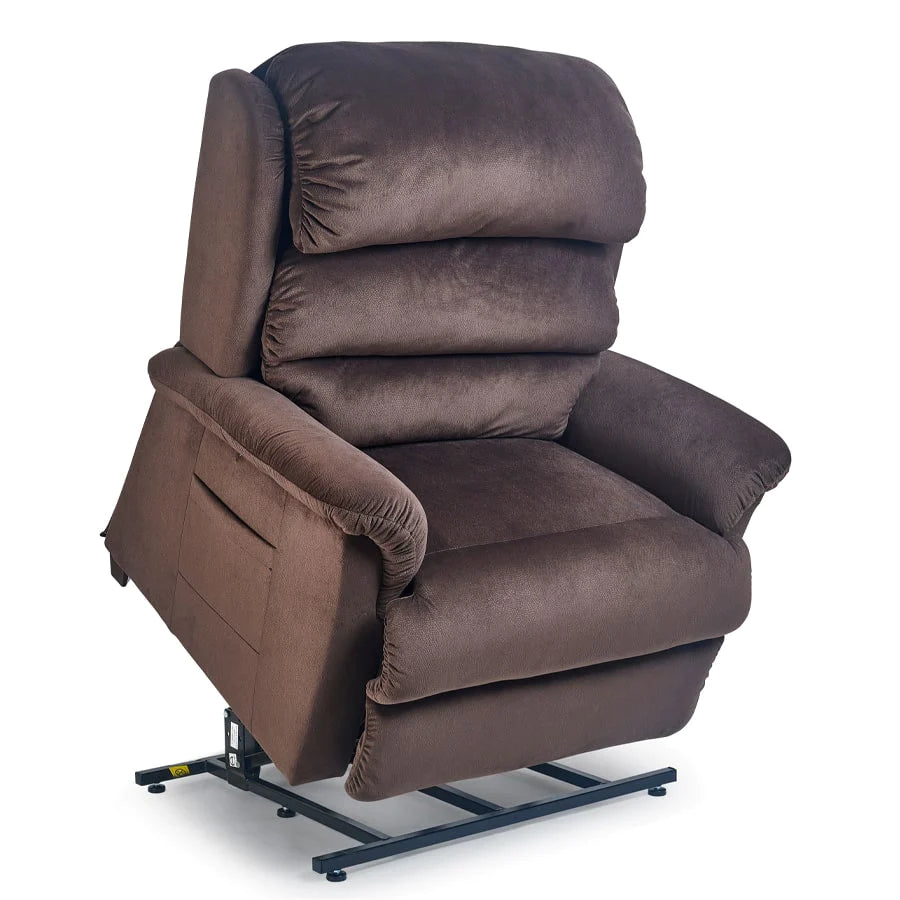 Accommodates big sizes.
The UC559-M26 Polaris brought heavenly comfort into my life. The zero gravity feature combined with the customizable heat and vibration massage therapy is pure bliss. Plus, the Medium Wide size accommodates me perfectly.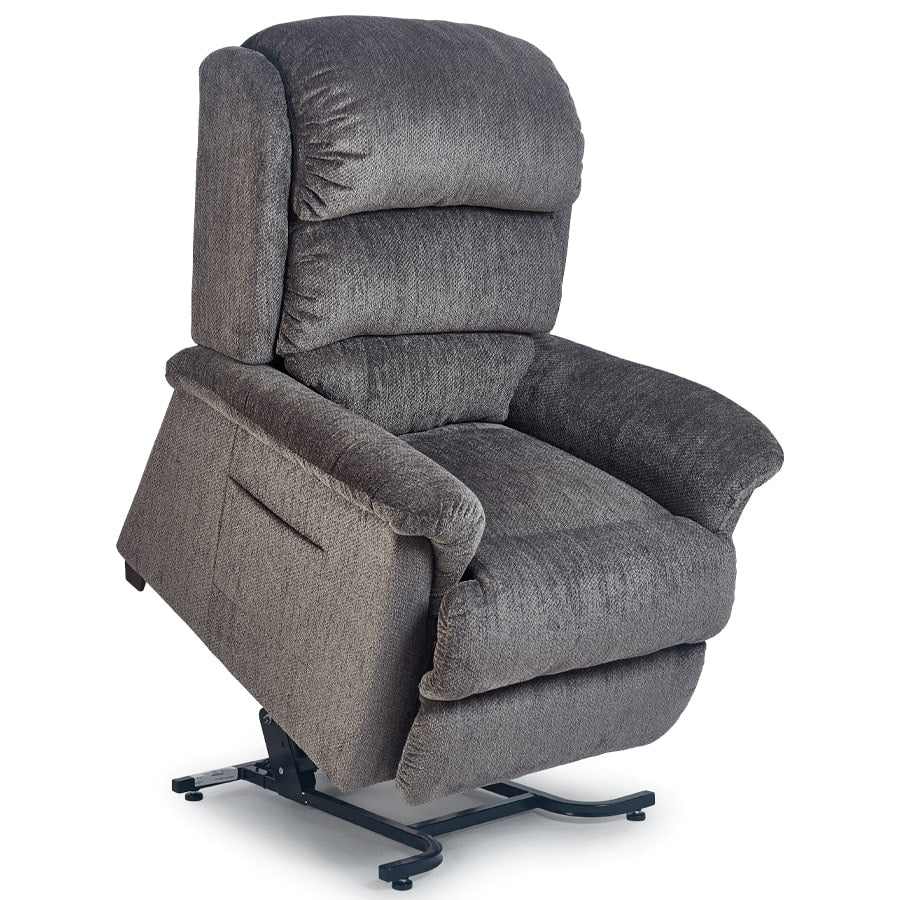 So plushy!
Indulging in the UltraComfort UC559-M Polaris was a revelation in comfort. The plushness is out of this world, and the adjustable stuffing in each pillow tier lets me tailor it to my liking. Oh, and did I mention? I've even fallen asleep in this heavenly chair!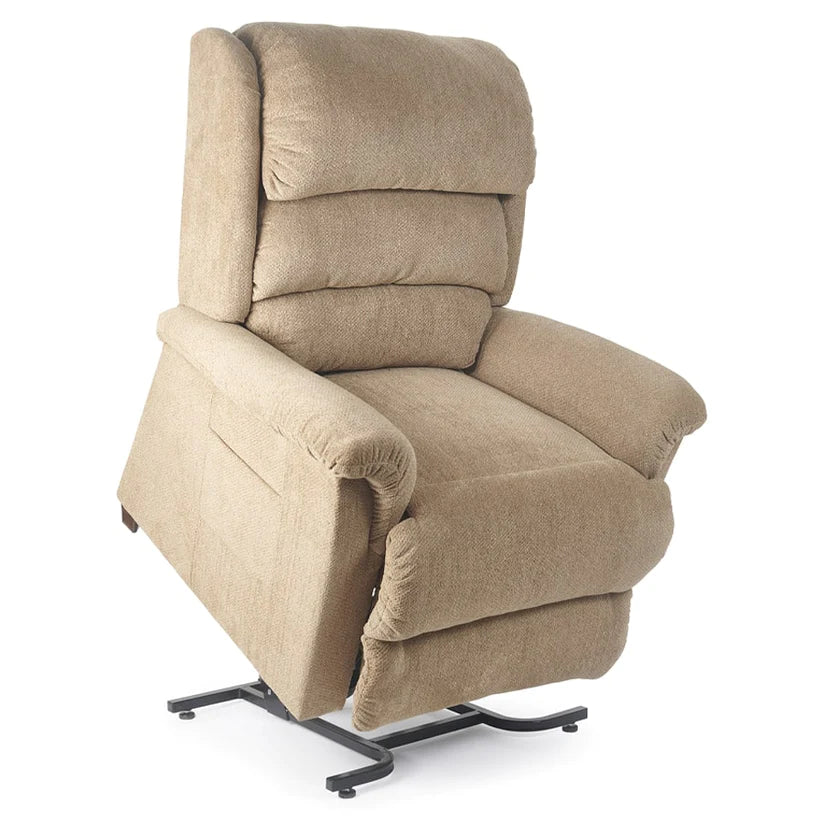 No regrets with my purchase.
The UC559-S Polaris is a gem! The patented Positioning Technology ensures every part of my body feels supported and relaxed. Plus, the small/petite size with a 300 lb. weight capacity fits me perfectly. It's like this chair was made just for me!
Wrap Up
What makes these chairs truly special are their incredible features. Imagine having your own personal relaxation command center! With patented Stellar Positioning and a programmable AutoDrive Hand Control, you have the power to find your perfect position. Whether you want to recline like a boss, catch up on your favorite shows, experience the weightlessness of zero gravity, or even drift off into dreamland, these chairs have got your back (and your feet, too!).
Worried about finding the right fit? Fear not! The Polaris UC559 series comes in different sizes, including small, medium-wide, and large, to accommodate your unique body type. No more compromising on comfort – these chairs are tailor-made to embrace you in cozy support.
Safety and convenience are also top priorities. You won't ever be left stranded during a power outage because of the battery backup that comes with these seats. They are also completely adaptable to your own requirements and tastes. The highlight, though? Exceptional quality and craftsmanship are ensured by their proud American manufacturing.
With solid warranties backing your purchase, you can relax with peace of mind knowing that your investment is protected. These chairs offer a lifetime warranty for the frame, lift frame, recline frame, and recline mechanism. Electrical parts are covered for 7 years, while the fabric and foam have a 1-year warranty. That's confidence in every stitch!
So, why wait? Elevate your relaxation experience with the Polaris UC559 series. Don't miss out on the opportunity to indulge in full-body comfort, customizable positioning, and optional massage therapy. Good luck with your purchase!
Additional Resources
Shop now! Explore the detailed specifications and features of the Polaris

UC559-L

,

UC559-M26

,

UC559-M

, and

UC559-S

models. You can browse through our Zero Gravity Lift Chair Sale & Zero Gravity Lift Chair Prices. We offer the lowest price guarantee with free shipping and no tax!
Dive deeper into the world of lift chairs and discover other helpful information and recommendations by reading our other

blogs

. 
If you want to see a video feature, watch this

YouTube short

where we introduce the UC599 series in action for you!