Svago Newton Zero Gravity Chair Review
A brief overview of the Svago Newton Zero Gravity Chair
Are you tired of coming home after a long day and feeling stressed, sore, and tense? If so, the Svago Newton Zero Gravity Chair might be just what you need to unwind and relax. 
One of the most cutting-edge zero gravity recliners, the industry-favorite Svago Newton Ultimate Zero Gravity Recliner uses advanced technology to provide memory foam and heat therapy for your relaxation. Also, it boasts air cell lumbar support and a soothing air massage feature that feels pretty great. 
This premium leather chair is made from the highest-quality materials and is built to last a lifetime. It has sleek lines, an innovative remote, memory function and rapid control keys on the side. The Newton's 23-inch seat width suits users between 5' and 6' tall and up to 300 pounds.
This review is going to delve into the features, pros, cons, and customer feedback of the Svago Newton Zero Gravity Chair. Take a seat, relax, and let's begin.
Main Distinguishing Features
The Svago Newton Zero Gravity Chair is packed with features that make it stand out from other zero gravity recliners on the market. Here are just a few of the highlights:
Zero Gravity Positioning

The Svago Newton features a "one-touch" zero gravity positioning system which was first developed by our NASA engineers as a position to remove the compression and stress of our astronaut's spines as they launched into orbit.  Now a very common position in massage chairs and recliners alike, zero gravity has been lauded by many chiropractors as the "healthiest way to sit."  
Memory Foam

The Svago Newton comes standard with a high-density plush memory foam which will continue to contour to the body throughout your time in the chair.  Created to ensure that every inch of the back is completely released of tension, the Newton will eliminate stress along the pressure points behind the knees, thighs, back and shoulders.
Air-Cell Massage

The Svago Newton features five air chambers that will gently compress your aching muscles. These air cells will inflate and deflate to displace your body's pressure by distributing your weight across the entire seating surface thus eliminating harmful pressure points.
Premium Leather

All Svago Newtons come with Premium Top Grain Leather which is crafted from only the very best hides.  Natural leather is superior to virtually any other fabric option due to its flexibility, ability to wear and age well over time and its soft/supple feel.   Top grain leather comes from the top layer of the hide where it is buffed and sanded off to remove any imperfections thus creating a consistent texture and color across the entire chair.
Handcrafted Elements

The Svago Newton can be customized to suit your decor and taste.  Available in three beautiful leather color finishes and solid wood bases (caramel is currently out of stock). Using durable, quality components, our factory builds each Svago chair with care. Each frame is bolted and each electrical component is installed by hand. After each chair passes inspection it is carefully packed for shipping.
Air-Cell Lumbar Support

The adjustable air cell lumbar system of the Svago Newton inflates and deflates to completely meet your lumbar needs. The combination of memory foam and air cell massage helps with the alignment of your shoulders, hips and spine while maintaining the natural curvature of the lower spine. This helps you to stretch, release tension, and stand taller.
Quick Control / Smart Buttons

No more fumbling around to find the remote if you need to quickly get up.  With Quick Smart Control buttons conveniently located along the side, you are now able to quickly hit the button to head into zero gravity.  The Newton also utilizes smartphone technology for a highly responsive and intuitive user experience.
Timed Heat Therapy

Enjoying your Svago Newton now just got even better with the addition of Heat Therapy complete with a timer setting.  Heat will help to loosen your muscles and promote blood flow. Plus, we think it just plain feels good after a long day.
User-Friendly Remote

The Svago Newton comes with a very intuitive and easy to use remote. Armed with memory buttons, a single button to get into zero gravity, lighted keys perfect for the dark and manual options for everything in-between including a "Smart Wake-Up" timer, you are sure to be enjoying your new Newton in no time.
Pros & Cons
When it comes to the Svago Newton Zero Gravity Chair, there are a number of pros and cons to consider. Here are some of the most notable:
Pros: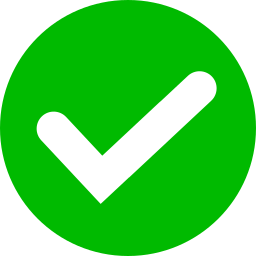 Find your perfect positioning with the Newton's Infinite Positioning – you can independently control the backrest and the leg rest into your desired position.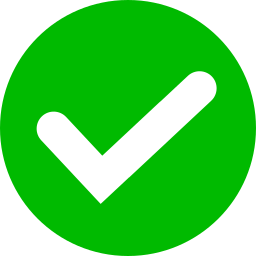 Your back will absolutely love you–enjoy zero gravity positioning to your heart's content. You can even raise the footrest up higher into Trendelenburg should the need arise for a recovery from surgery or swelling.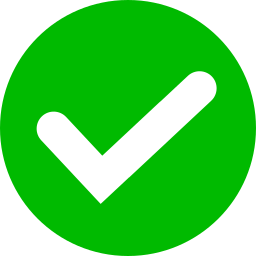 Sink into bliss with high-quality memory foam that molds to your body for maximum comfort.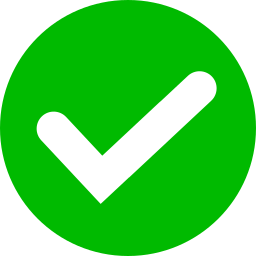 Experience targeted relaxation with air-cell massage, hitting all the right spots (5 air chambers, baby!).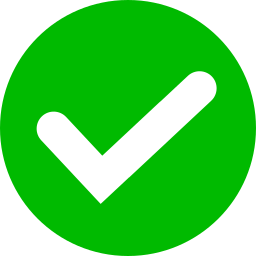 Unleash your inner elegance with luxurious top-grain leather upholstery in Mahogany or Dark Walnut.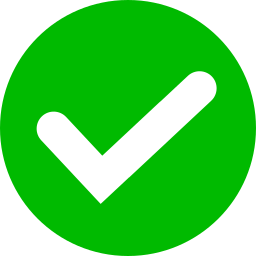 Take control with quick control/smart buttons, making adjustments a breeze.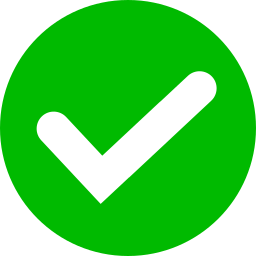 Soothe those tired muscles with timed heat therapy for ultimate relaxation.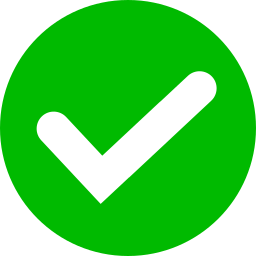 Get personal with the handy Memory function, saving your favorite positions for future use.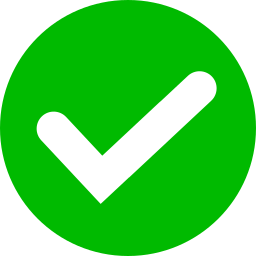 It can accommodate big and tall (ish) or smaller individuals between 5'0" - 6'0" ft. tall and up to 300 lbs.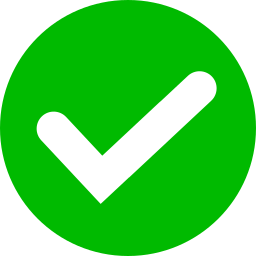 Want extra protection? You got it! Treat yourself to the Svago Extended Warranty and enjoy complete coverage for 3 whole years ($399). Watch for our sales – sometimes the ext warranty is included.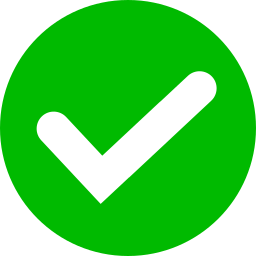 The price point of the Newton is significantly less than competitive chairs.
Cons: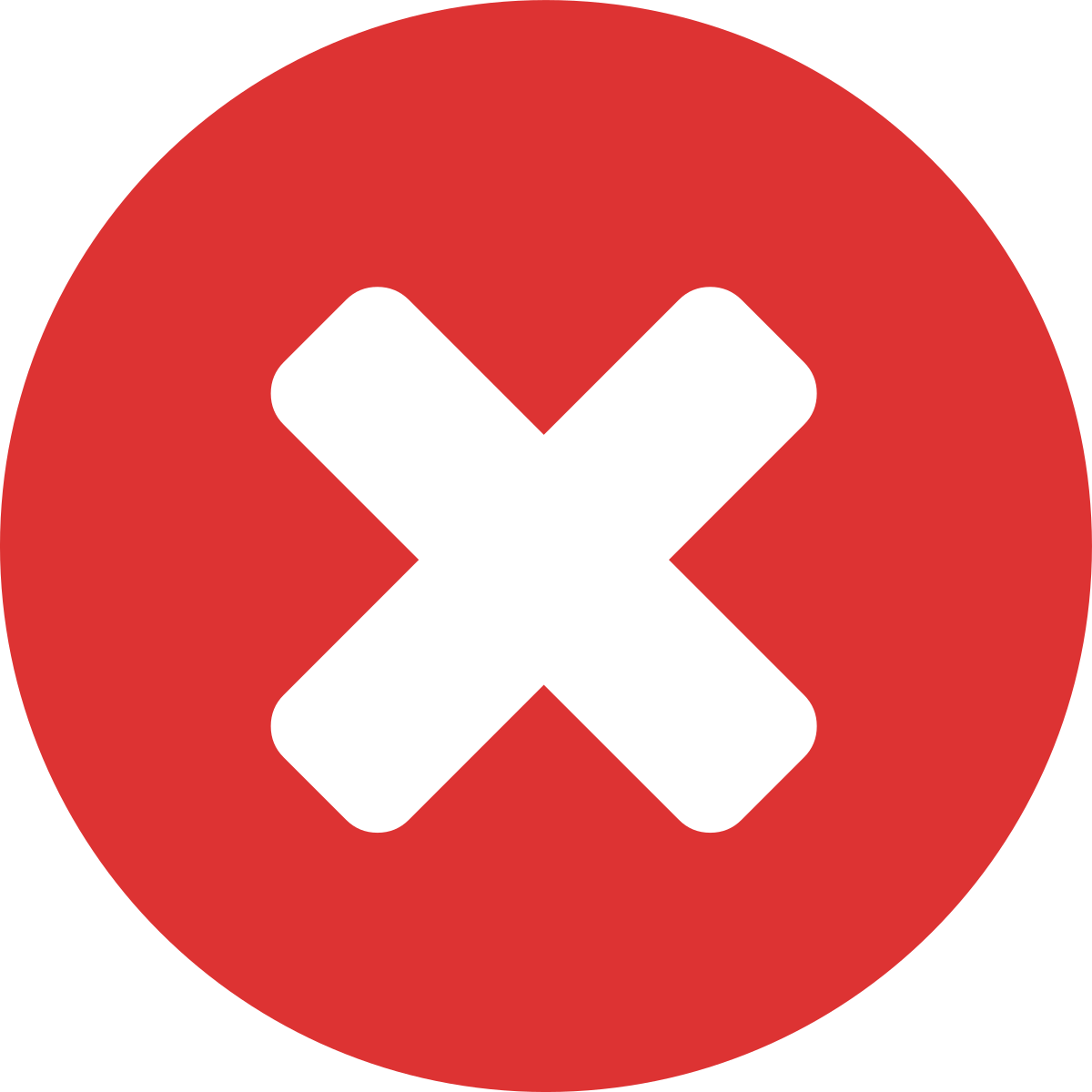 Okay, let's be real, this baby falls into the luxury category, so yes, it comes with a price tag that matches its awesomeness! (but still less than the competition).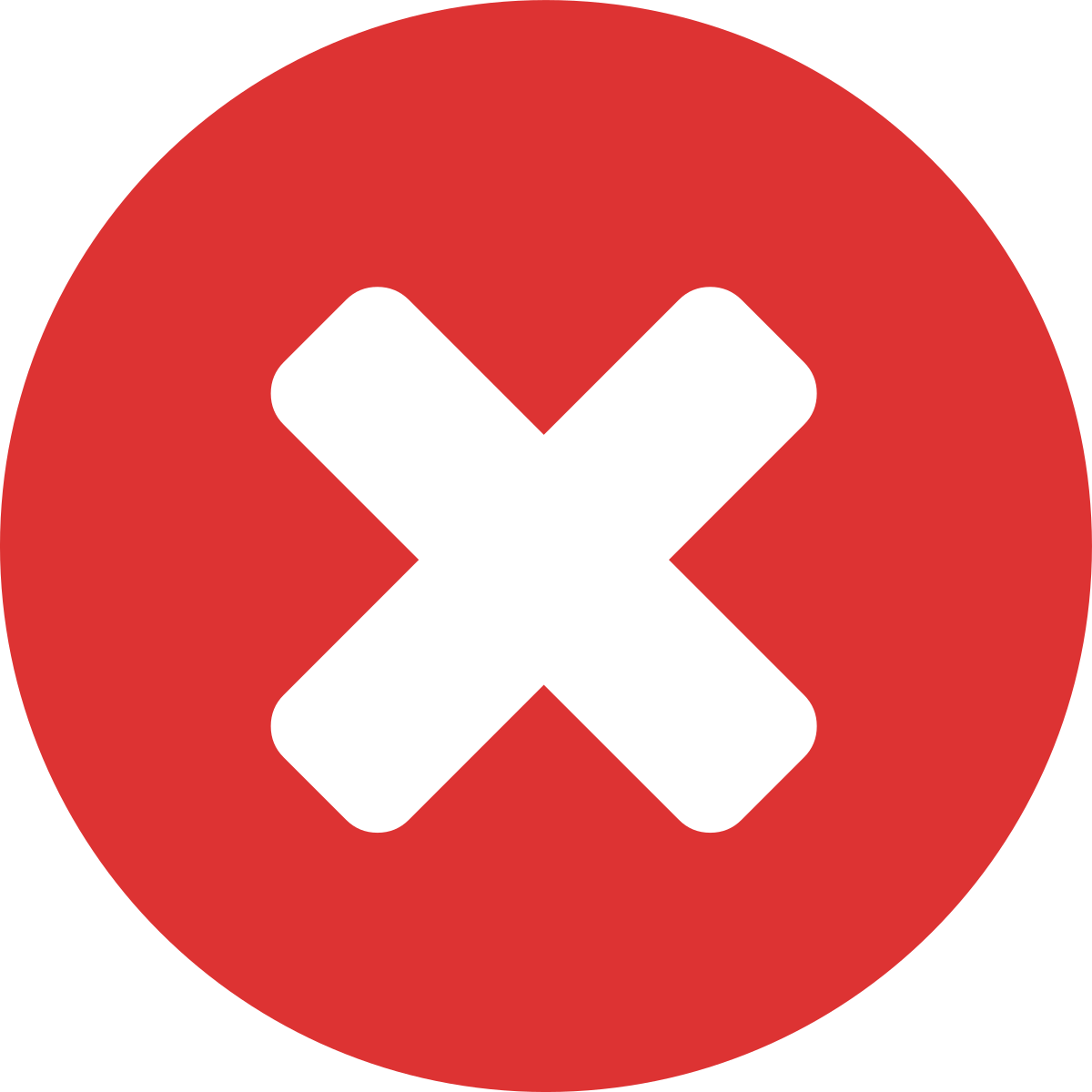 Now, when it comes to color options, it's a bit limited— only Mahogany Premium Leather/Dark Walnut. But hey, we believe in quality over quantity!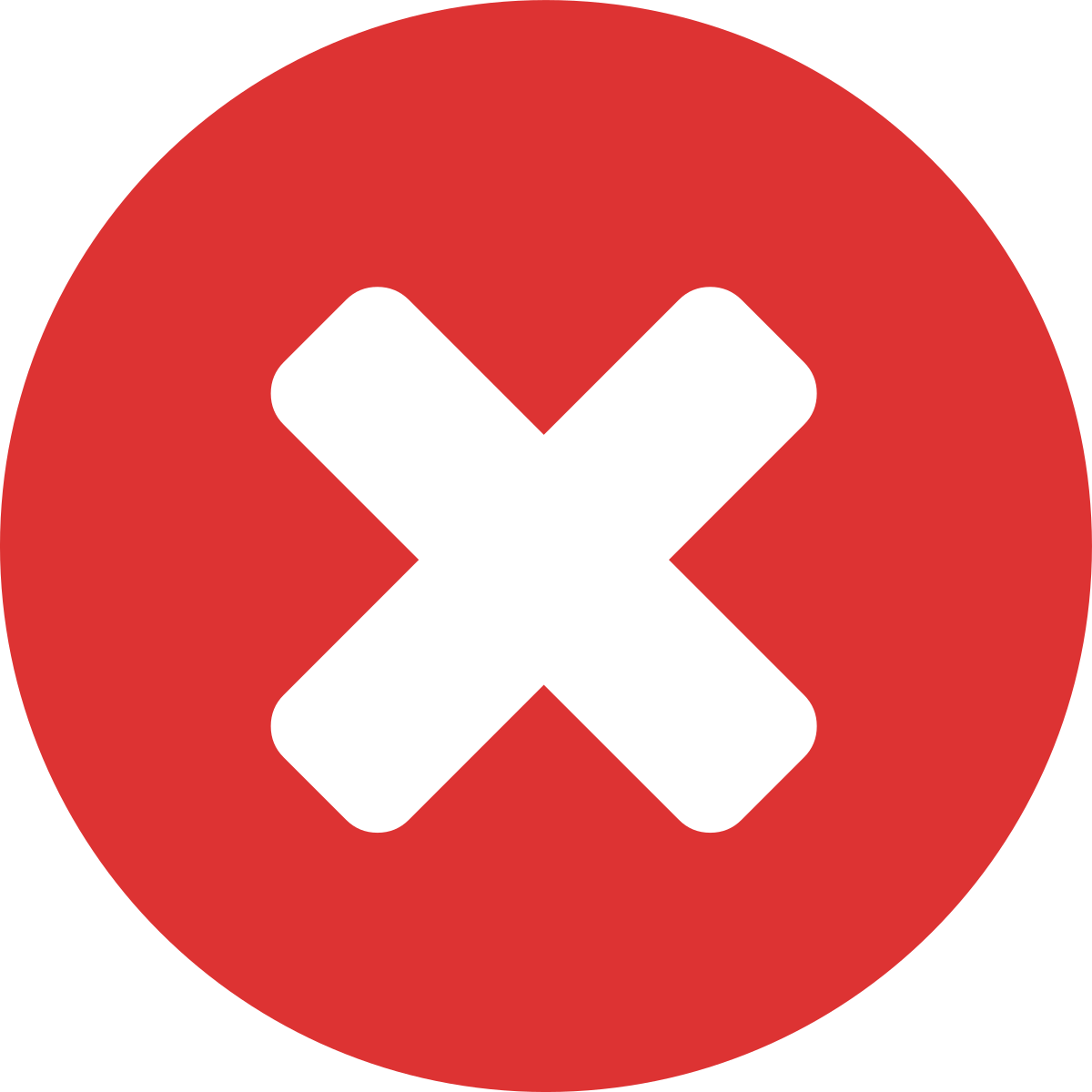 While the Svago Newton Zero Gravity Chair offers an amazing range of options, we must admit that when it comes to chair customization, you won't find the ability to mix and match wood finishes with padset options. No need to worry, though, because it more than makes up for what it lacks in customisation with sheer comfort and ingenuity.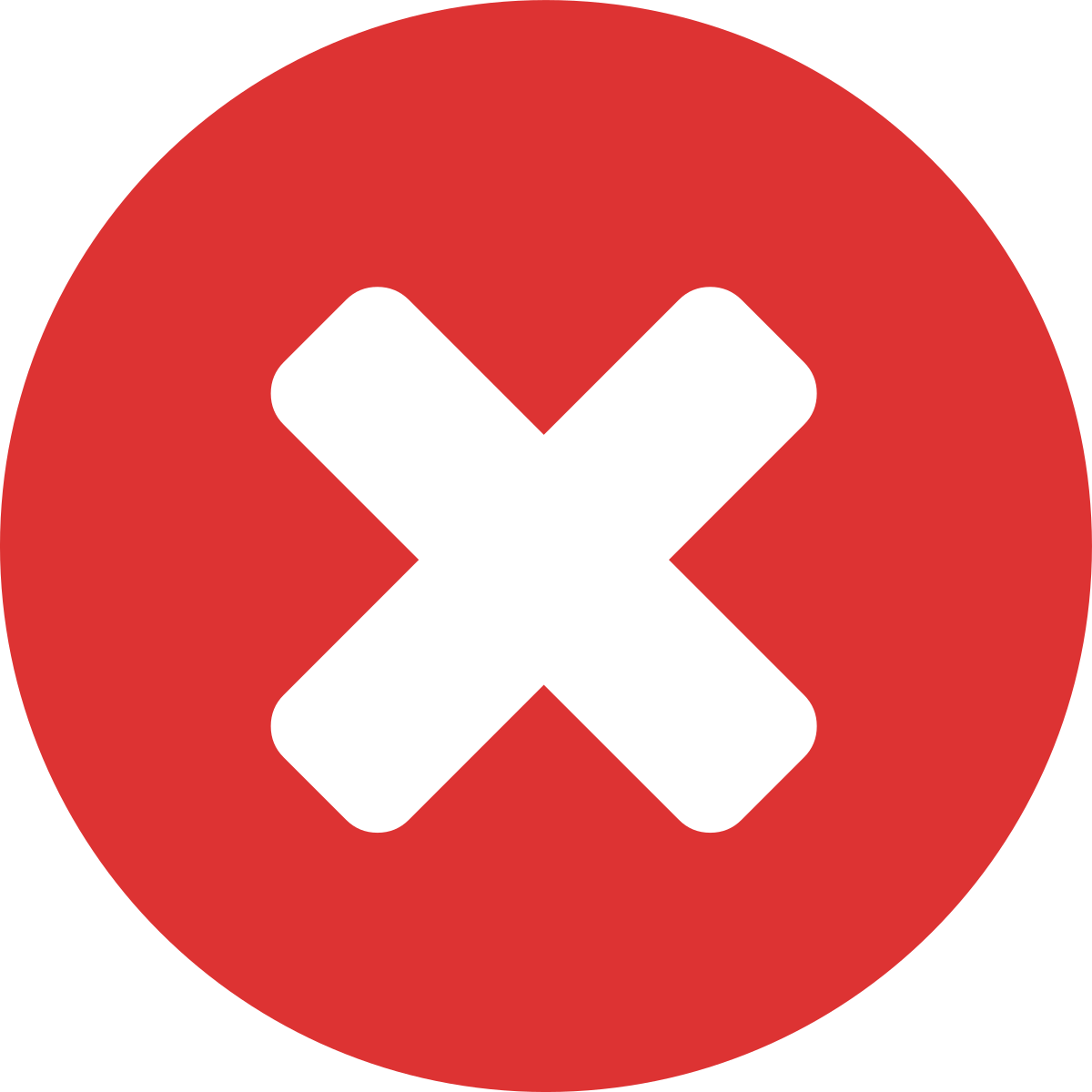 Make sure you have 30 inches of room behind the seat in order to properly appreciate its brilliance. This requirement may seem like a small sacrifice when you consider the heavenly experience awaiting you.
Frequently Asked Questions
If you're considering the Svago Newton Zero Gravity Chair, you likely have a few questions. Here are some of its most frequently asked questions:
Q: What are the height and weight requirements?

A: The Svago Newton Zero Gravity Chair is designed for people who are between 5'0" to 6'0" and weigh up to 300 pounds. Also, the Svago Newton has a 23" seat width.
Q: What are the doorway requirements?

A: The Svago Newton Zero Gravity Chair is designed specifically to fit through standard-size 30" household doorways.
Q: What kind of warranty does this come with?

A: The Svago Newton Zero Gravity Chair includes a Svago Limited warranty: 1-year in-home parts/labor/service and 2 years parts. If you want, you can avail of a Svago Extended Warranty - 3 Year Complete Coverage ($399) for in-home parts/labor/service.
Q: What is the assembly like?

A: The Svago Newton Zero Gravity Chair requires some assembly, but it has a clear instruction manual and all the necessary tools. The set-up can be completed fast if you are skilled at putting furniture together. You'll first unbox the chair and begin by taking out the main body.  It's helpful to have 2 people for this part of the job. Next, you will unfold the backrest frame, and fix the "L" shaped latch on both sides. Connect the chair to power and lift the chair's footrest. Then, unwrap the back pad and place it on the chair. Moreover, unzip the internal zipper and connect the wires. Additionally, zip up the internal zipper. Right after, unzip the back of the seat pad and lift over the chair. Don't forget to zip the back of the seat pad and route the remote through the arm of the chair. Now, turn on the chair and check to make sure the chair and the air chambers are all working correctly. Lastly, breaking down and recycling the boxes after installation will be the most challenging part.
Q: Can I adjust the air-cell lumbar support?

A: Yes. Using the quick control/ smart buttons and user-friendly remote of the Svago Newton Zero Gravity Chair, you can control the five air chambers and air-cell massage technology. The Svago Newton's adjustable air cell lumbar technology inflates and deflates to perfectly accommodate your lumbar needs. Memory foam and air cell massage work together to support proper shoulder, hip, and spine alignment while preserving the lower spine's natural curve.
Q: How far can the chair sit from the wall?

A:  The Svago Newton Zero Gravity Chair can be placed as close as 30 inches from the wall. 
Real Customer Reviews
You can find out how a product works in real life by reading reviews from verified buyers.
Customer are very happy with the Svago Newton Zero Gravity Chair. They appreciate its comfort, its massage features, and its high-quality construction.
Read here to read more reviews. Here are some of the things that people are saying about the Svago Newton Zero Gravity Chair:
not bulky
Love that it is not bulky like other recliners. I wish I had it after my total knee replacement. I'm learning to use the massage in different positions. No regrets so far and glad I took the chance on this one.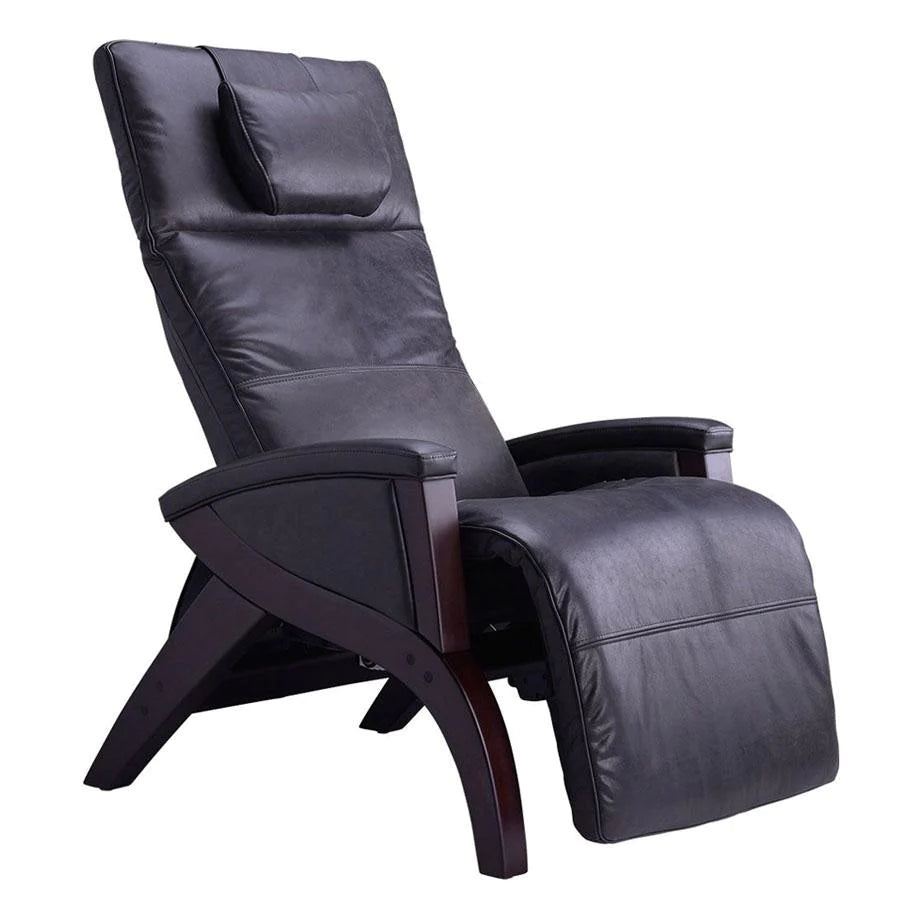 Can't Live Without it
Excellent chair. I am currently recovering from a back injury and it is the only place I can sit (or sleep comfortably). Everything is top notch and works as described.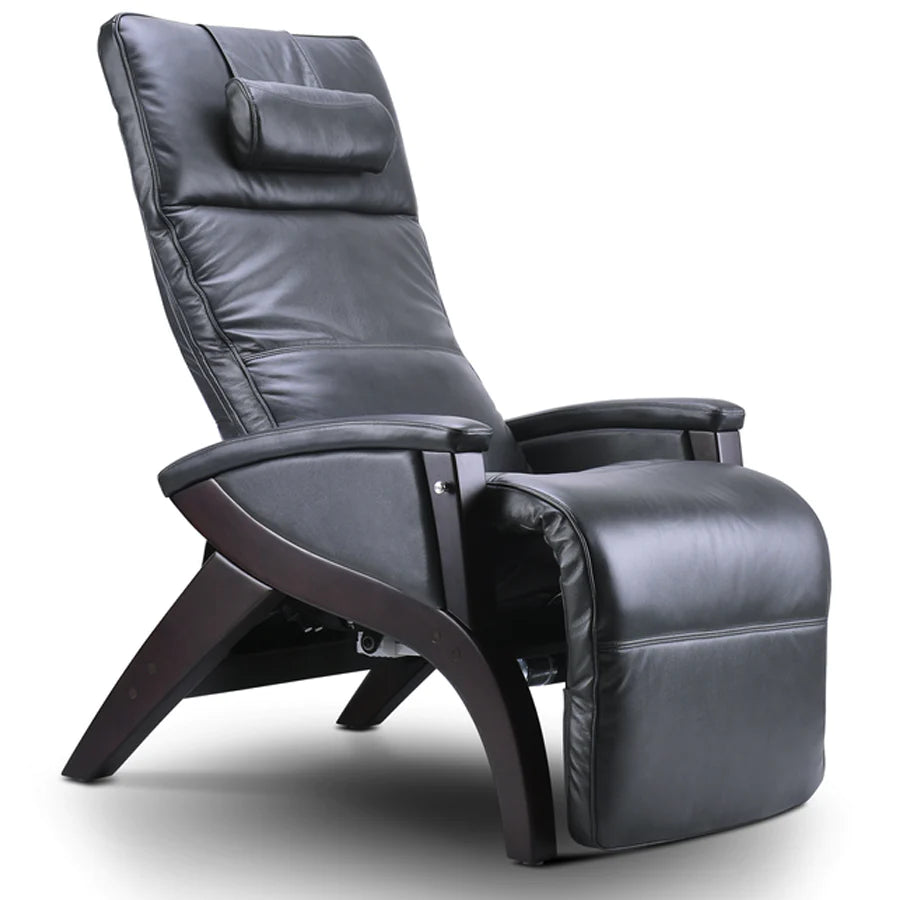 Love the Heat!
At first I was attracted to this chair because of the style, which is great. I wanted a recliner type chair, but not typical recliner look. Chair is comfortable, stylish-love the heat, but massage is not a big help. Loved it so much I bought one for my spouse!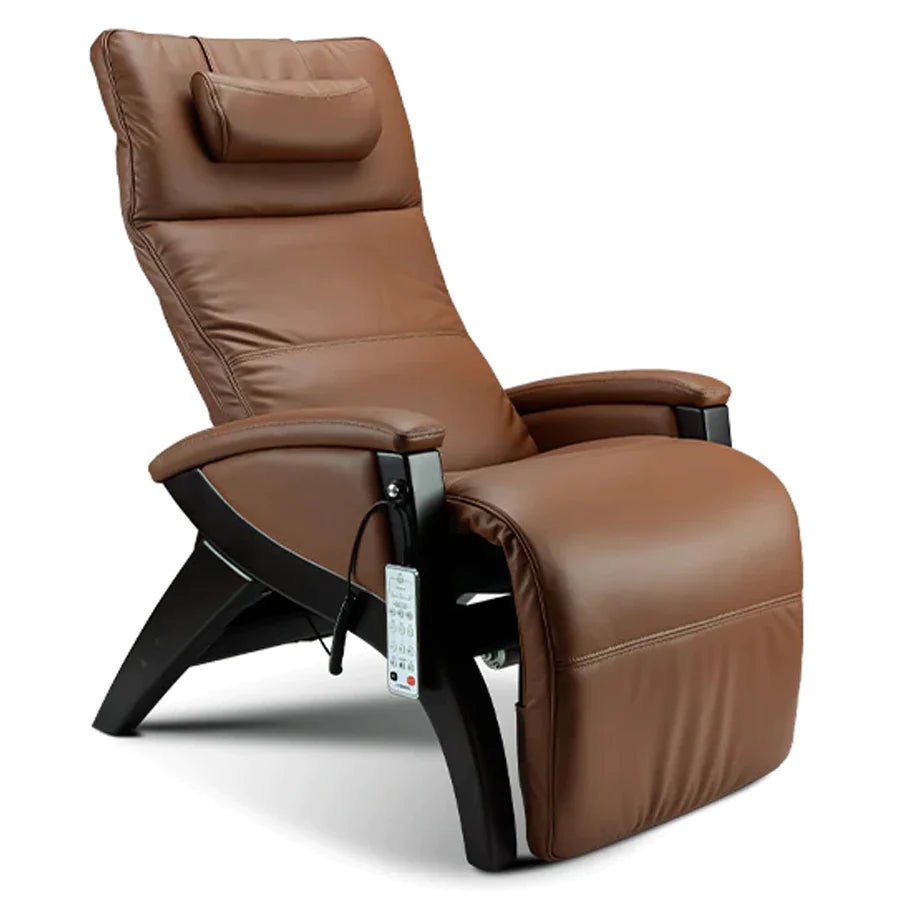 Best purchase
The massage, heat and zero g are amazing, and it has helped with back and sciatica pain.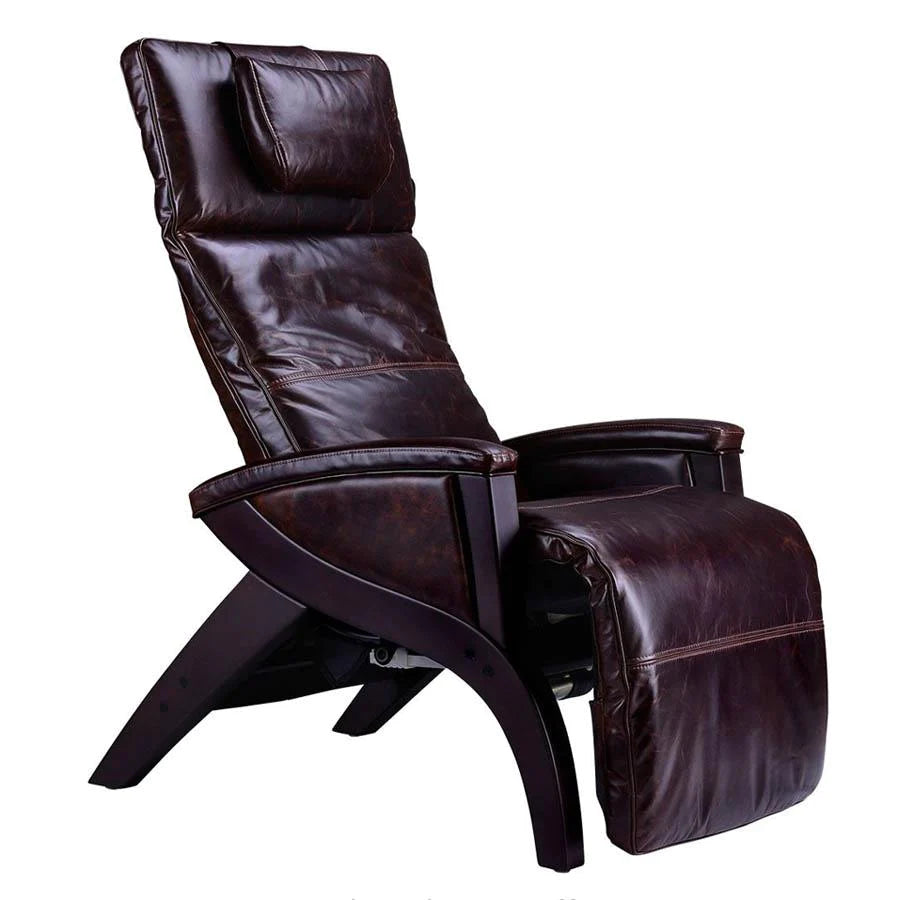 the massage alone is worth it : )
Sitting in this chair and being massaged is like driving a Mercedes, but in the comfort of a Cadillac!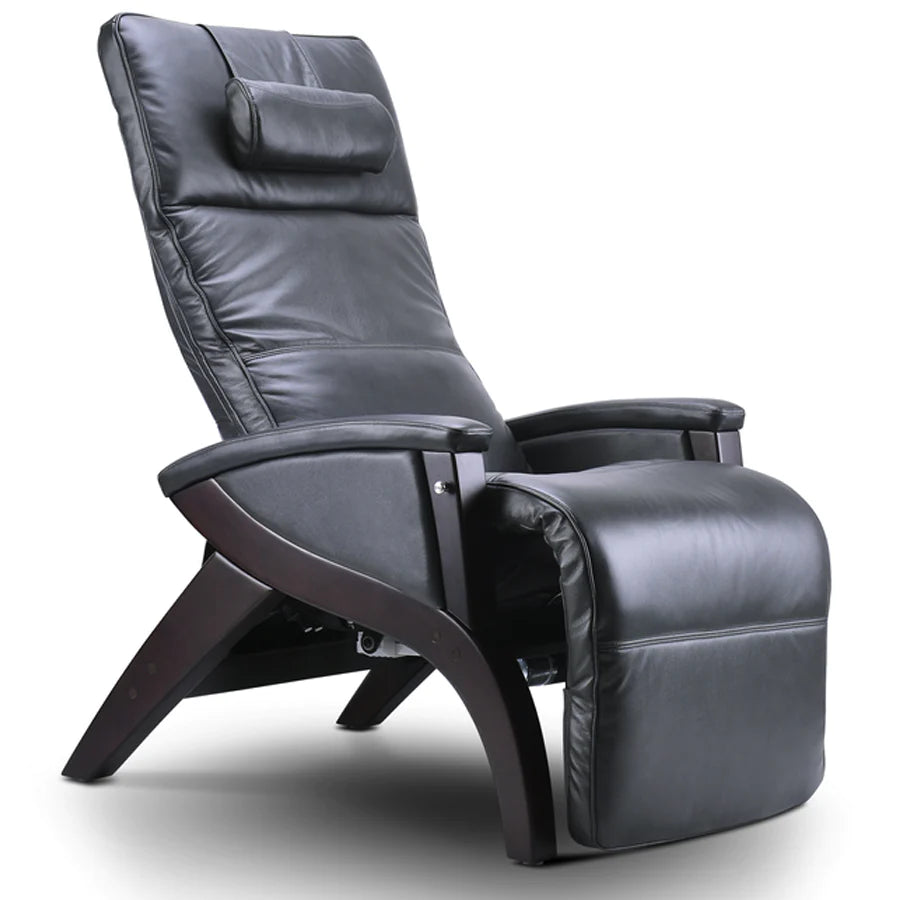 Svago Newton Zero Gravity Chair
This is a great chair. I was initially looking at a different Mfr. and emailed Joanna who recommended I look at this. She also suggested a "scratch and dent" version that would be discounted significantly. Great recommendation, the blemishes were hardly noticeable, and the chair has worked great. Completely satisfied with this experience.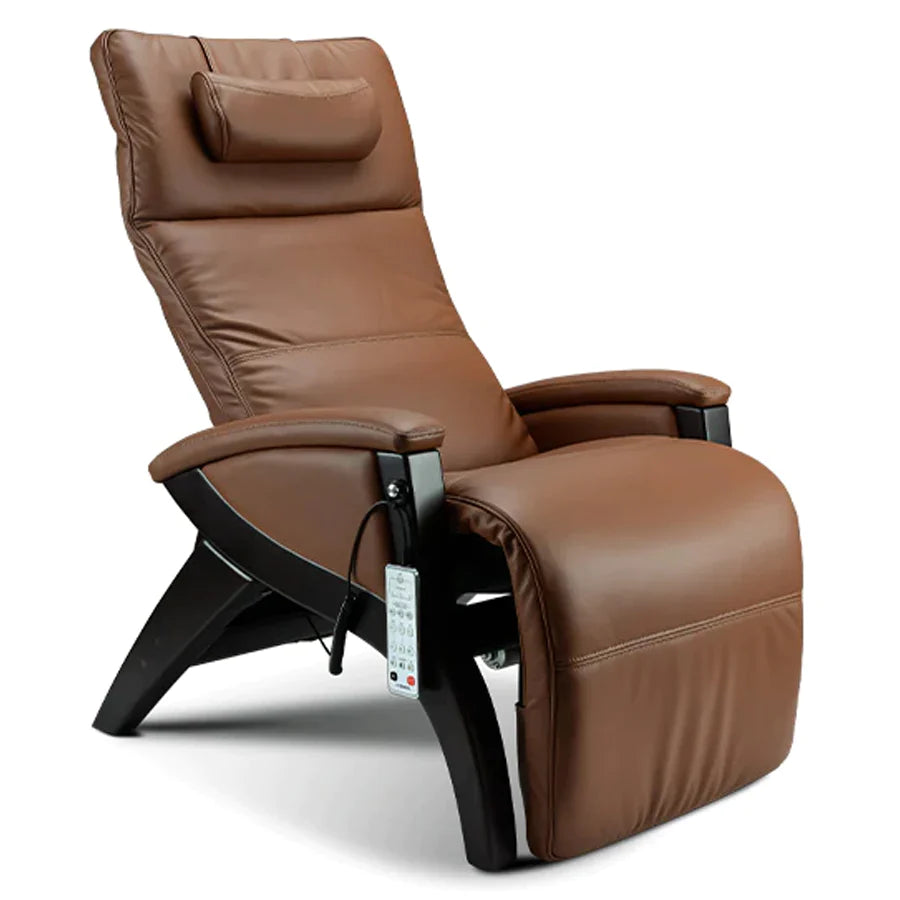 cool upgrade
I've had the ZGR Plus for a while and upgraded to the Newton. It is a beautiful chair and I really enjoy the soft leather. The Air Massage and memory programs are well worth it.
Wrap Up
In conclusion, the Svago Newton Zero Gravity Chair is a top-of-the-line zero gravity recliner that provides unparalleled comfort and therapeutic benefits. This luxury zero-gravity recliner boasts Premium Leather, Air Massage, Air Lumbar Support, Memory Foam, Heat & Quick Controls, Easy to Use Remote, and Memory Function.
Such features make it an ideal choice for those looking to alleviate back pain and unwind after a long day—so much better than the traditional household recliners of the past.  This is probably the best thing you can do for your back and spine to boost your overall comfort.
The chair's premium leather and handcrafted elements add a touch of luxury. While the user-friendly remote and quick control buttons make it easy to customize your massage experience.
All things considered, the Svago Newton Zero Gravity Chair is an excellent investment for those looking to improve their overall health and wellness. We highly recommend it and we hope this review was informative. If you're looking for the ultimate relaxation experience, the Svago Newton Zero Gravity Chair is definitely worth considering. Don't miss out!
Additional Resources
What are you waiting for?

Order

the Svago Newton Zero Gravity Chair right away if you're prepared to enjoy the highest level of therapeutic and relaxation advantages.
But wait, there's more! You can also watch the Svago Newton Zero Gravity Chair

video feature

on our Youtube Channel.
Last but not least, you can browse through our previous

blogs

if you want to learn more and make an informed purchase.