Have You Seen a Massage Chair You Like at Costco or Sam's Club? Get the Best Price at Wish Rock Relaxation!
Do you want to buy a massage chair? You might think that buying it from a well-known retailer is your best bet, but think again! At Wish Rock Relaxation, we can offer you better prices, more delivery options, better warranty coverage and support as well as world-class customer service.
We Price Match All Big Box Retailers' Massage Chairs! That's right - we'll match any advertised "Big Box" price, so you can save hundreds of dollars by purchasing from us instead. And the best part? We don't charge sales tax on any massage chair orders, so you save even more (we even cover the tax in our home state of Colorado)!
In this blog post, we'll show you how to get the best price on a massage chair and explain what to expect when buying from a specialized retailer. We'll also discuss the benefits of open-box chairs.
Big Box Stores VS. Wish Rock Relaxation
Here's a comparison table to show you the differences between purchasing a massage chair from a Big Box Store versus buying from Wish Rock Relaxation:
Big Box Stores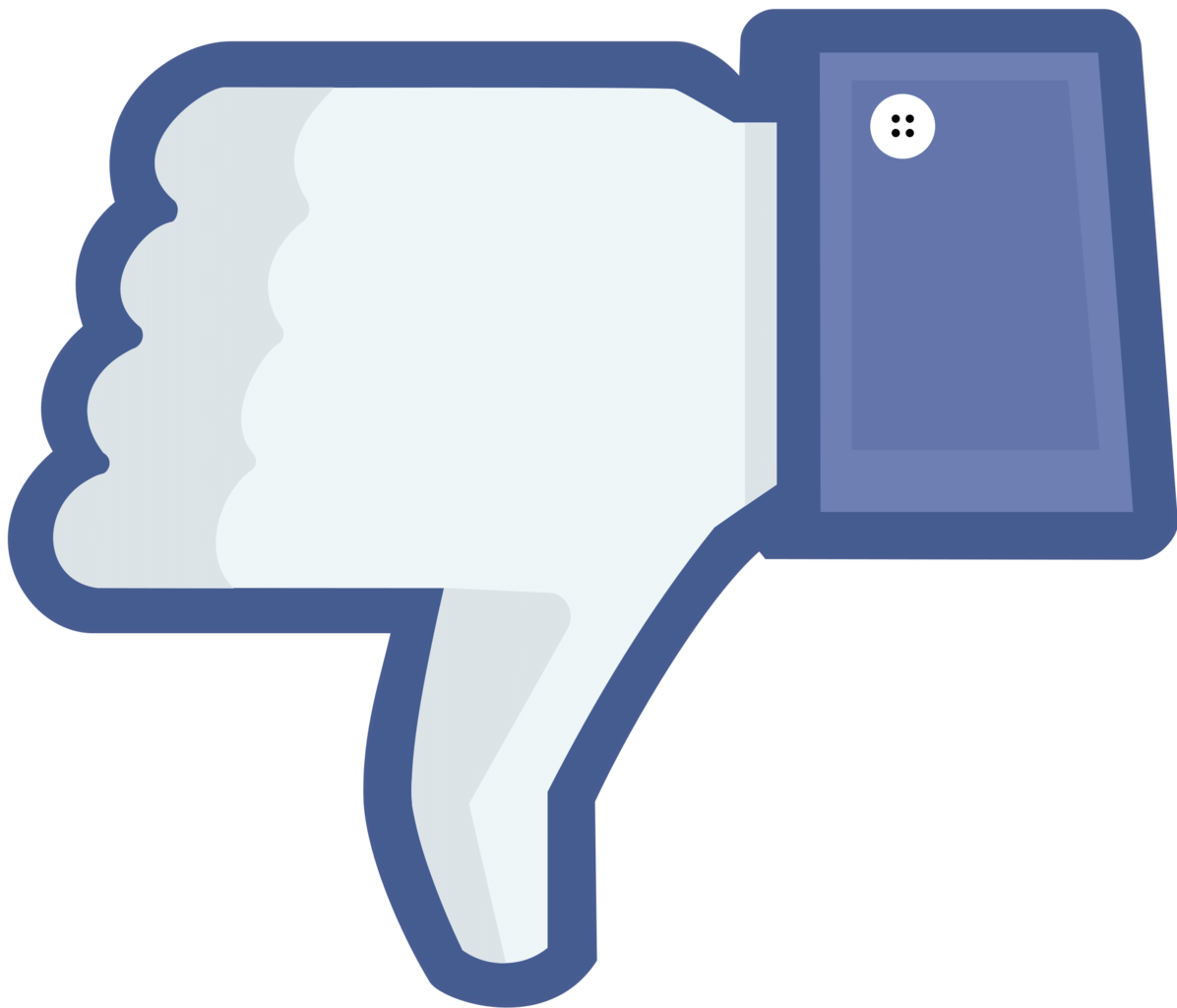 Full Price, No Thank You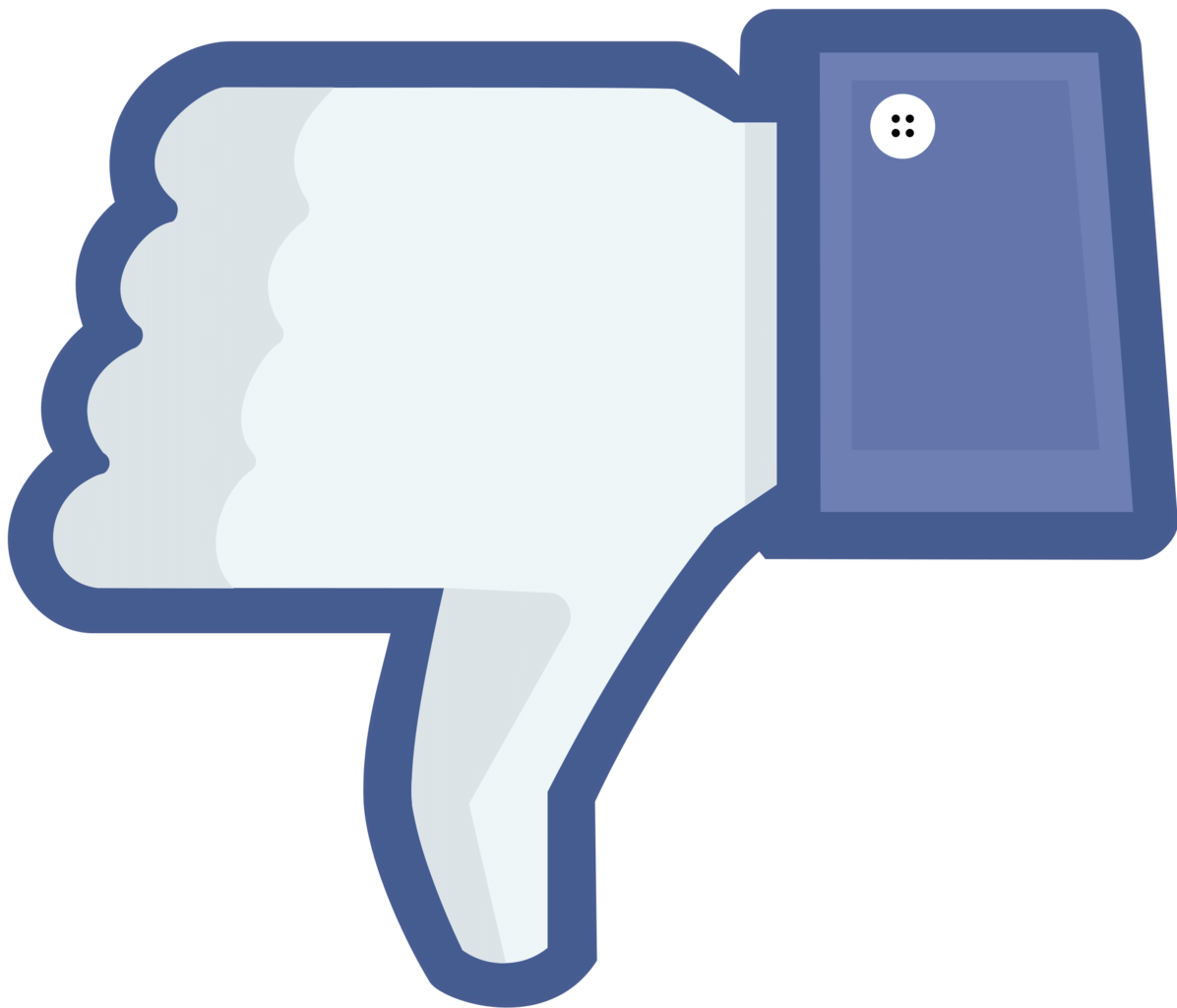 Sales Tax? No Thanks!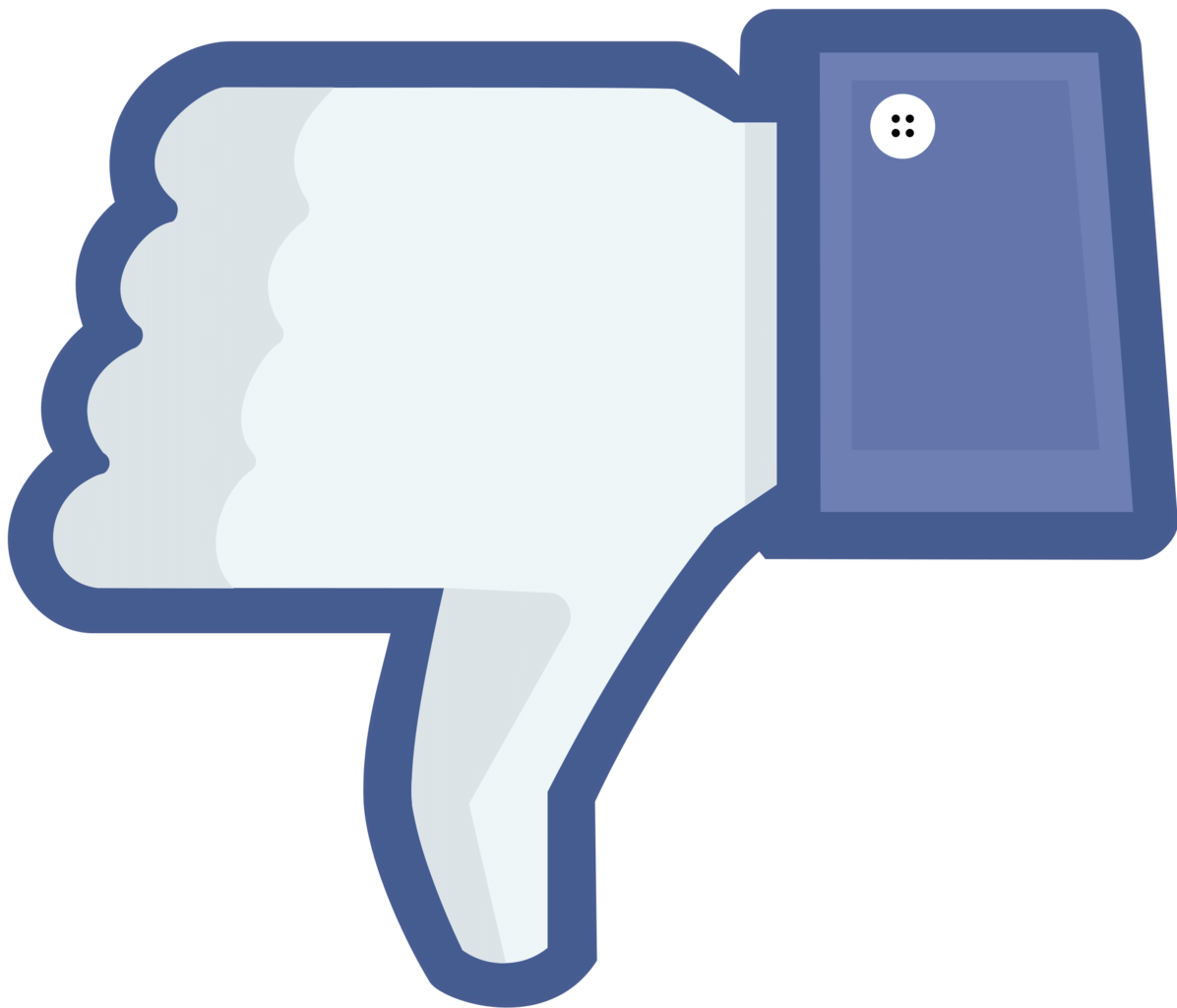 Short Warranty, Boo!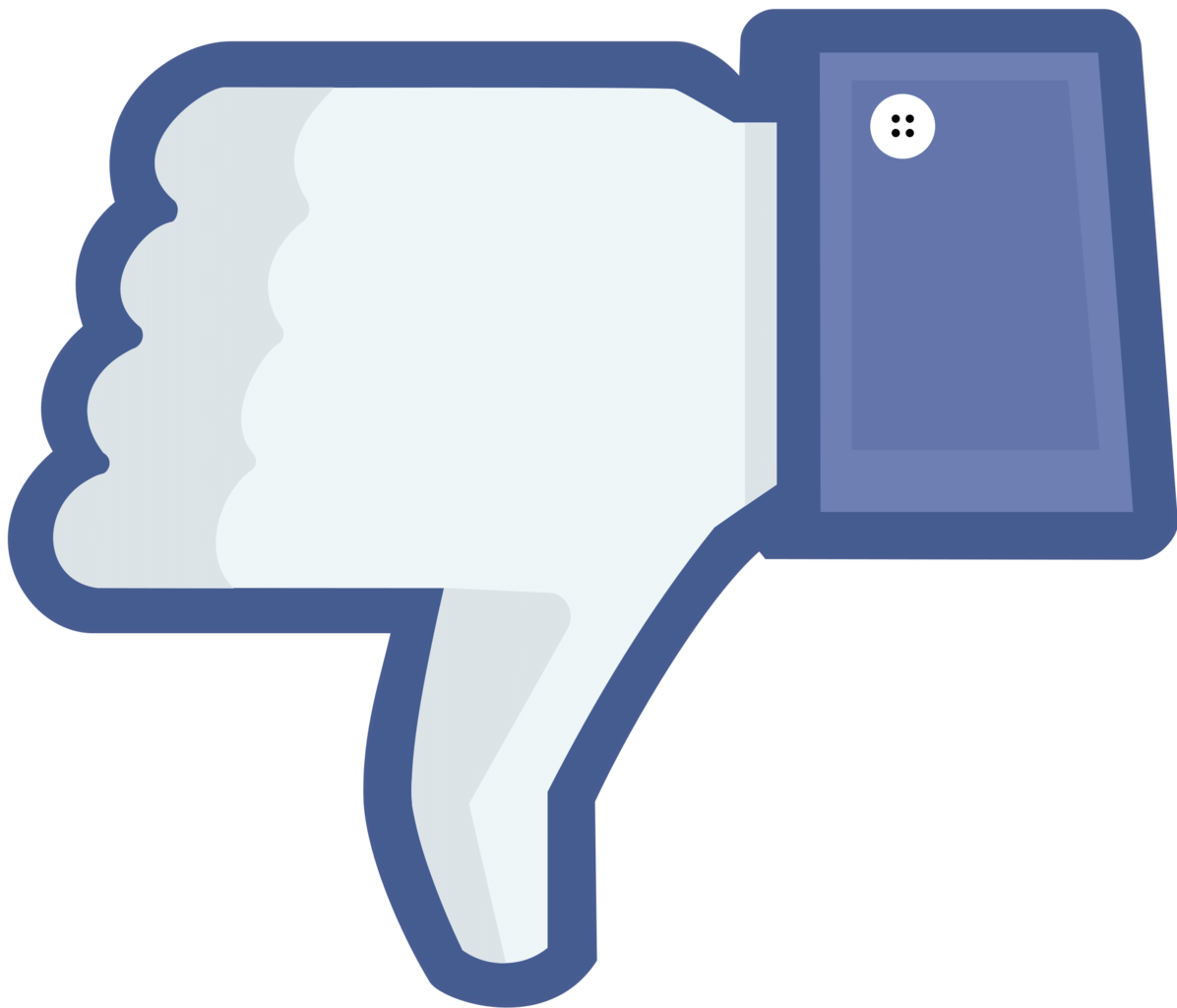 Install it Yourself, DIY!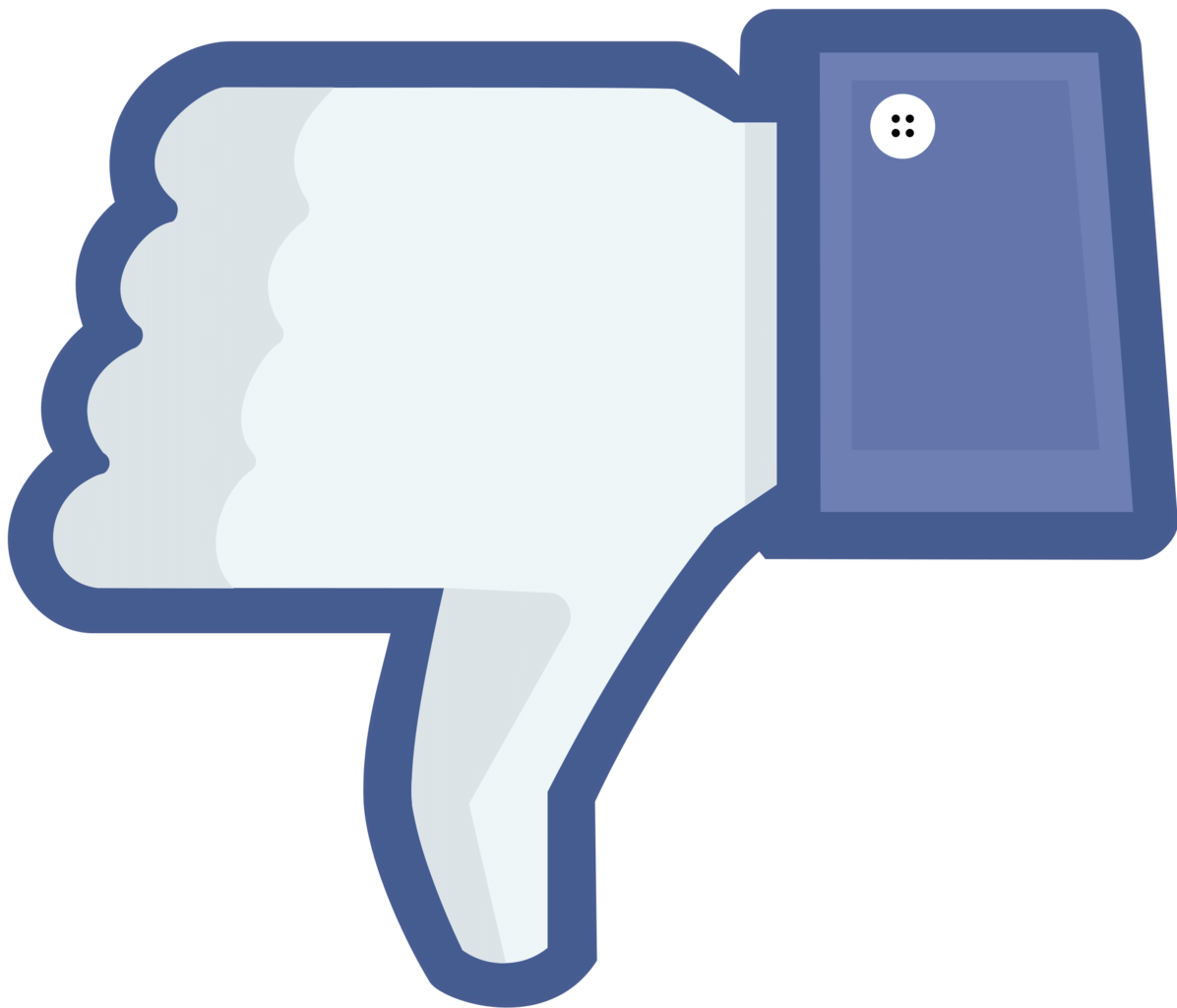 Trash on the Curb? No Way!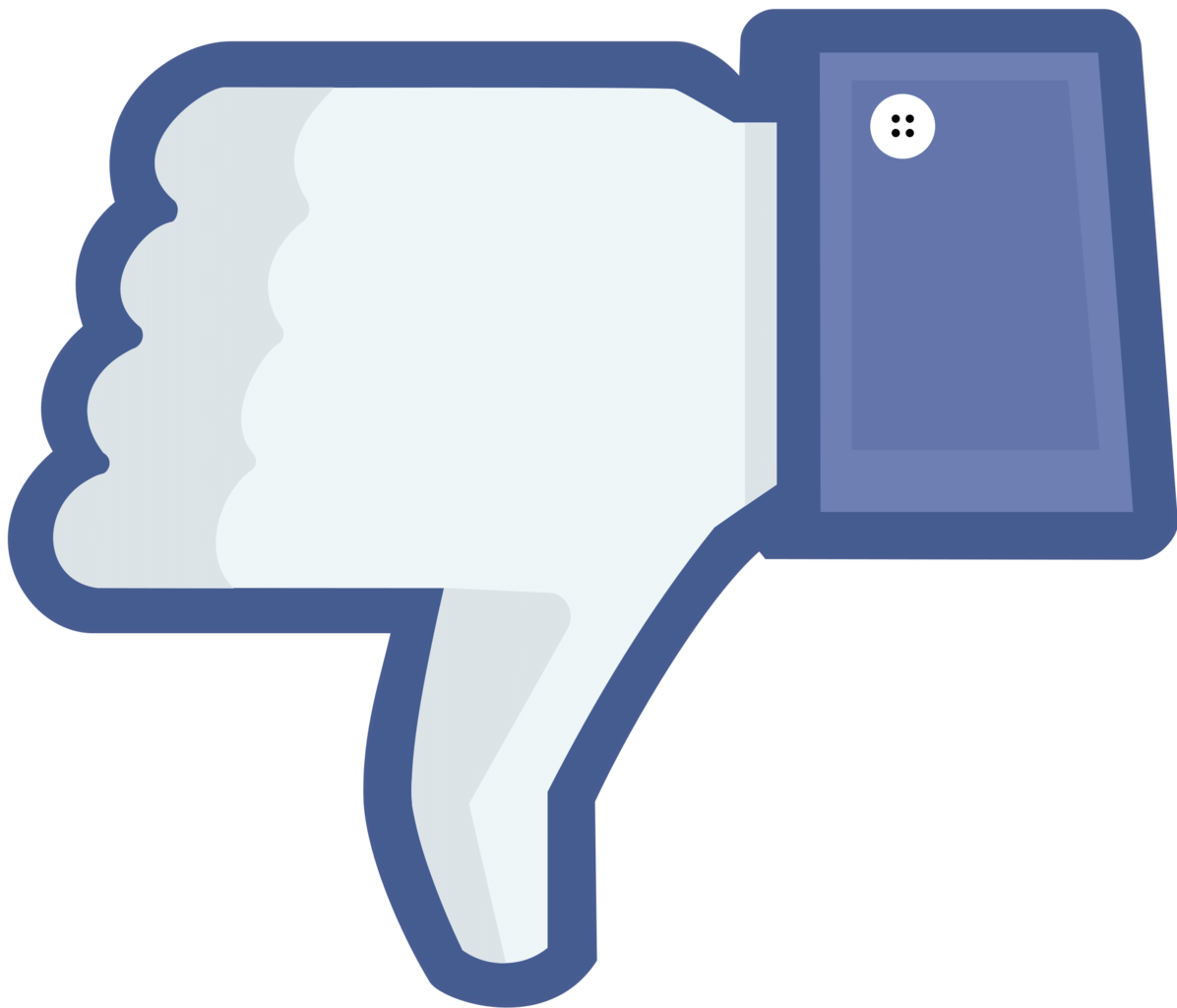 Heavy Chair Return? Oh No!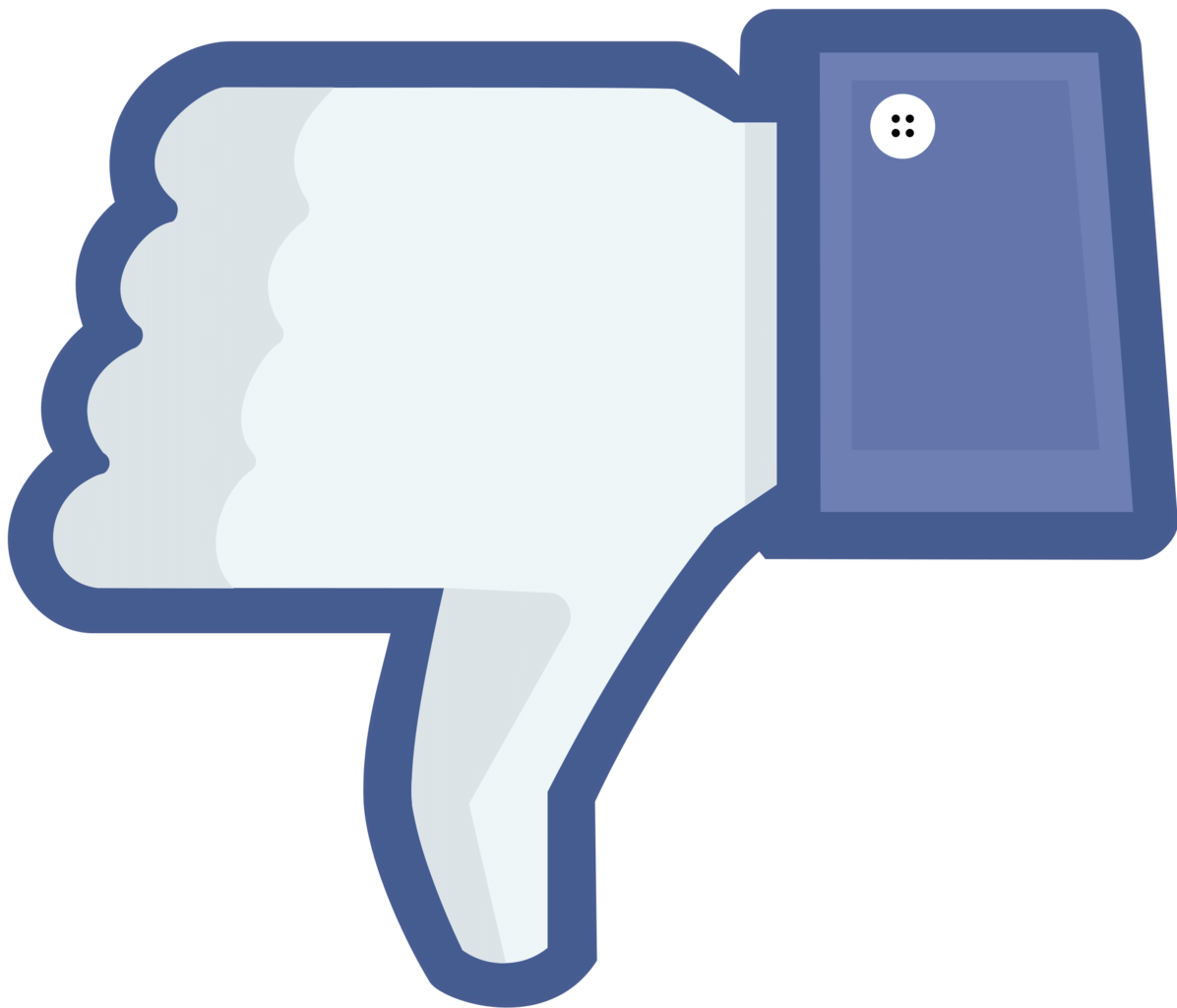 Who You Gonna Call? Not the Manufacturer–no time wasted on hold!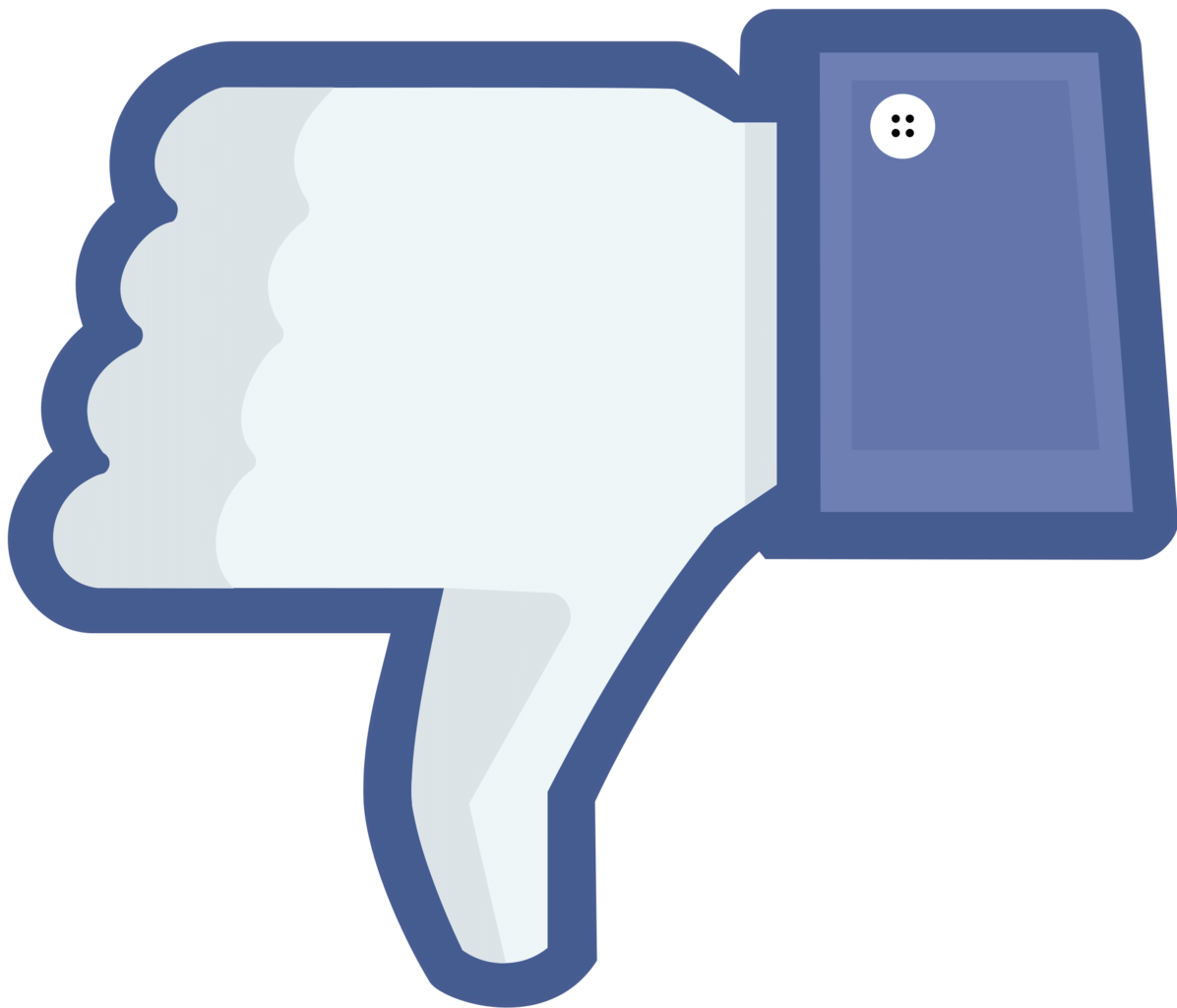 Open Box Items (NO selection)
Wish Rock Relaxation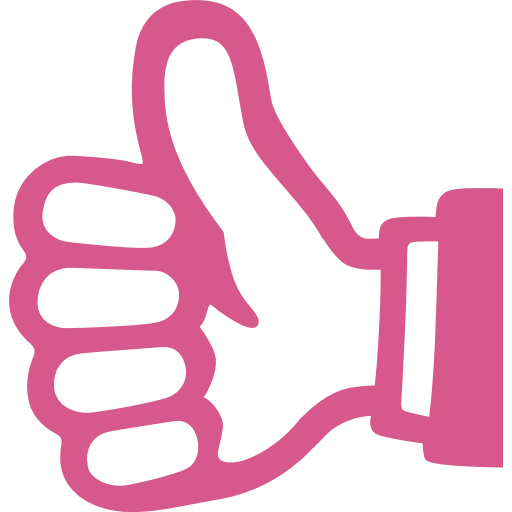 Save Big on Luxury Models (up to $4,000)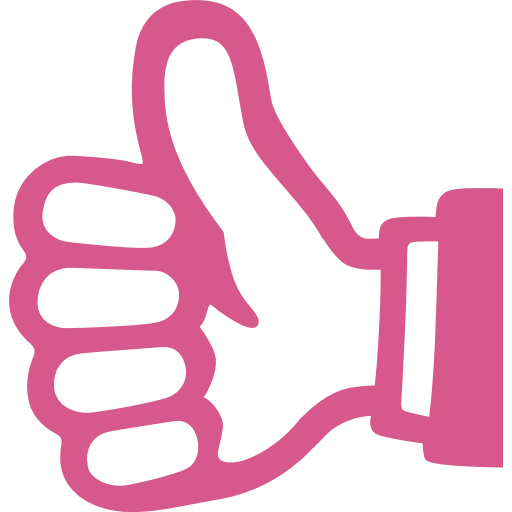 No Sales Tax, No Worries!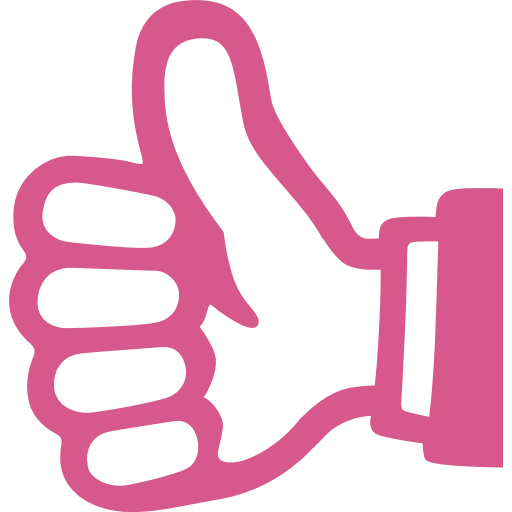 Extended Warranty Available, Yay! (1-2 yrs. available)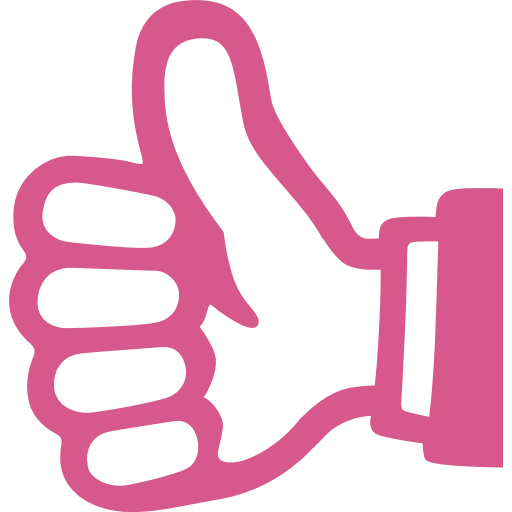 We Install and Remove, Sit Back and Relax!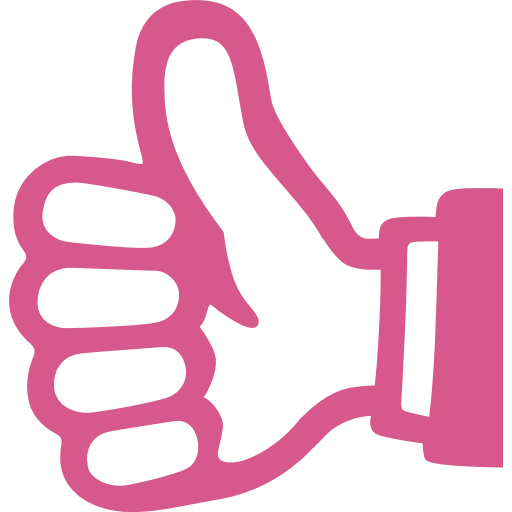 We Remove the Packaging, No Mess, No Fuss!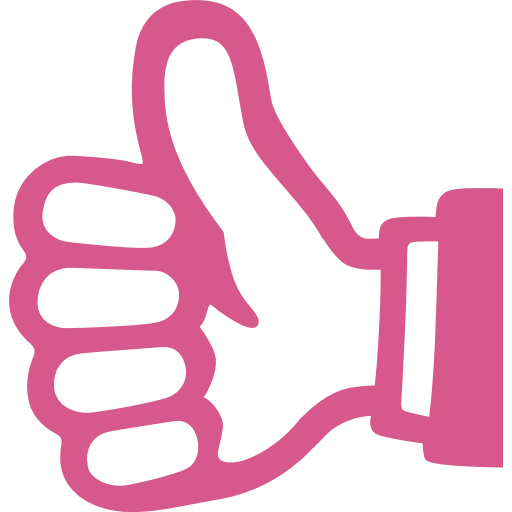 We Pick Up the Return, You Relax and Let Go!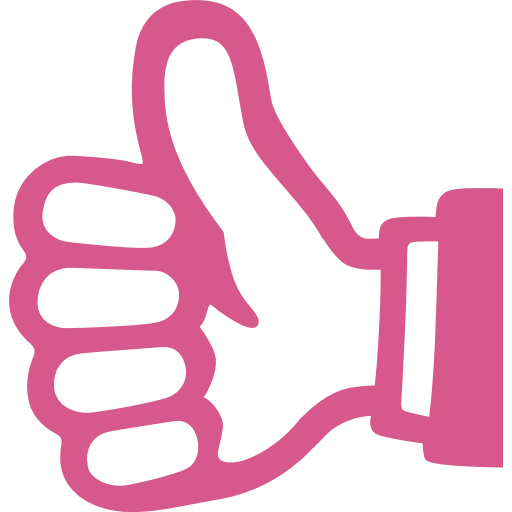 Call Us Directly for Top-Notch Customer Service!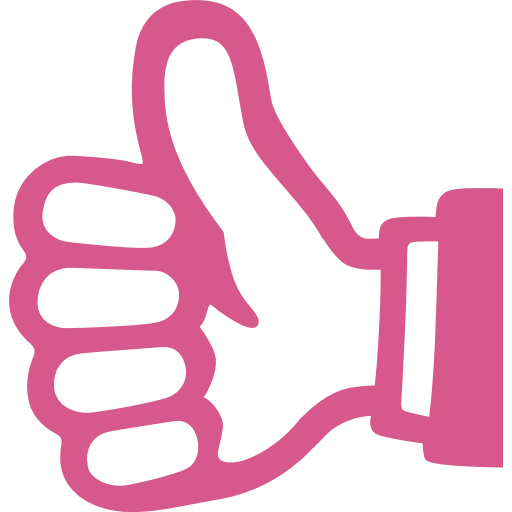 Open Box Items (EXTENSIVE selection)
You can see that there are numerous advantages to getting your massage chair from Wish Rock Relaxation rather than a Big Box retailer. Luxury models can be purchased at significant discounts, and you'll also get excellent customer service, hassle-free delivery, and installation if you choose.
We match prices on massage chairs from all big box shops so you may get the same chair for less money. In addition, we provide delivery and installation services, 1-2 year warranty extensions, and package removal during installation. We'll come pick up the chair at your leisure if you need to return it. Check out our assortment of Open Box chairs if you're seeking even greater discounts.
Anytime you need assistance, whether it be with sales, tracking, or warranty issues, our customer service team is here to help. We're here to assist if you have any lingering uncertainties, queries, or worries. Call us at 803.574.9474 or start a live chat to speak with us right away.
Open Box Chairs
But what about open box chairs? Open Box chairs are a great way to save money on your massage chair purchase. Customers have returned these chairs for a variety of reasons, including difficulty with a specific fit, buyer's remorse, or simply a change of heart. Our team of professionals inspects these chairs to make sure they are in excellent functioning order, and any problems are fixed before they are put back up for sale.
At Wish Rock Relaxation, we carry a wide selection of Open Box chairs from top brands. The same manufacturer warranty is included with some of these chairs, yet they cost a fraction of what new chairs do. In addition, they are frequently like-new and have gone through a comprehensive inspection and cleaning process before being made available for purchase. Each manufacturer has a different Open Box (also referred to as Certified Pre Owned and Refurb by some of our manufacturers) warranty policy–some offer the same warranty as new chairs with the option for an extended warranty while others only offer a 90-day warranty or a 6-month warranty. You will need to contact us to learn more.
It's vital to keep in mind that the variety of Open Box chairs might be constrained and may change based on availability. You can always be added to a waitlist if we don't currently have the model you're looking for in stock and we will let you know as soon as it is available.
Wrap Up
So there you have it, if you want to save money and enjoy a better buying experience, choose Wish Rock Relaxation for your next massage chair purchase. We price match all big box retailers' massage chairs, offer better warranty coverage and customer service, and have a range of open box chairs available for immediate delivery. Get in touch with us today to learn more!