Osaki Sonno Zero Gravity Recliner Review
A brief overview of the Osaki Sonno Zero Gravity Recliner
Are you in search of the ultimate zero gravity recliner for your home? Are you looking to find something that not only looks good, but feels better than anything you've ever tried for your back and spine? Look no further than the Osaki Sonno Zero Gravity Recliner! This luxury zero gravity recliner has everything you need to relax and unwind, from zero gravity positioning to heat therapy and a very gentle massage. 
One of the most technologically advanced zero gravity recliners, the brand-new Osaki Sonno Zero Gravity Recliner uses the latest technology to provide power reclining, a moderate rolling air massage feature, as well as heat treatment for your comfort. These premium leather chairs are of the highest quality and will last a lifetime because they were made from the strongest and finest materials. The Osaki Sonno will undoubtedly satisfy your needs. With a seat width of 23", the Sonno is appropriate for users who are between 5'-6' tall and up to 400 pounds.
Throughout this review, we'll explore the features, pros and cons, and customer feedback for the Osaki Sonno Zero Gravity Recliner. I invite you to sit back, relax, and let's begin!
Main Distinguishing Features
Looking for a zero gravity recliner that has everything? Check out the Osaki Sonno Zero Gravity Recliner's main features:
Zero Gravity Positioning

The Osaki Sonno Zero Gravity Recliner features a "one-touch" zero gravity positioning system which was first developed by our NASA engineers as a position to remove the compression and stress of our astronaut's spines as they launched into orbit.  Now a very common position in massage chairs and recliners alike, zero gravity has been lauded by many chiropractors as the "healthiest way to sit."  
Memory Foam

The Osaki Sonno Zero Gravity Recliner comes standard with a high-density plush memory foam which will continue to contour to the body throughout your time in the chair.  Created to ensure that every inch of the back is completely released of tension, the Sonno will eliminate stress along the pressure points behind the knees, thighs, back and shoulders.
Air-Cell Massage

The Osaki Sonno features three separate air cells that will gently compress your aching muscles. These air cells will inflate and deflate to displace your body's pressure by distributing your weight across the entire seating surface thus eliminating harmful pressure points.
Premium Leather

The Osaki Sonno comes with Premium Top Grain Leather which is crafted from only the very best hides.  Natural leather is superior to virtually any other fabric option due to its flexibility, ability to wear and age well over time, and its soft/supple feel. Top grain leather comes from the top layer of the hide where it is buffed and sanded off to remove any imperfections thus creating a consistent texture and color across the entire chair.
Heat Therapy

Enjoying your Osaki Sonno now just got even better with the addition of Heat Therapy. Heat will help to loosen your muscles and promote blood flow. Plus, we think it just plain feels good after a long day.
Removable Pillow

The supportive pillow improves the quality of the massage in whichever position your head may be in. The pillow's shape and firmness can be altered to suit individual preferences.
Easy-to-Use Remote w/ 2 Memory Modes

You may adjust the massage to your exact specifications. The chair's 11 different heat and air massage modes can be combined in numerous ways. Make the best possible massage for your needs with pinpoint accuracy. One of the more advanced features of the Osaki Sonno is the 2 memory modes. You'll never need to "remember" exactly which mode you liked the most -- now it'll be ready at the push of a button.
Pros & Cons
Every product has its strengths and weaknesses, and the Osaki Sonno Zero Gravity Recliner is no exception. Let's examine the salient benefits and probable negatives of this luxurious zero gravity recliner.
Pros: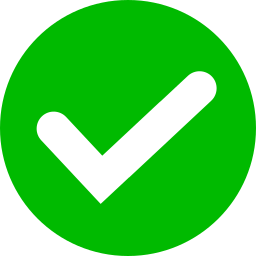 Immerse yourself in the world of luxury with the soft and supple high-quality leather that's a delight to touch.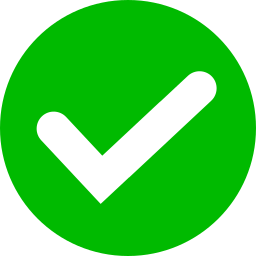 Prepare to be impressed by the feature-packed goodness, all at a sweet price point.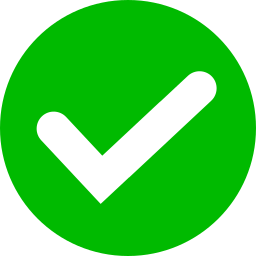 Feel the warmth with the heat therapy and enjoy the bliss of air massage while operating the back and footrest independently.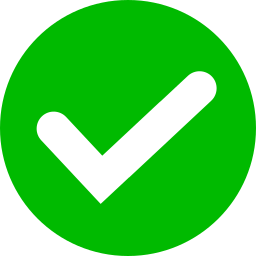 Find your favorite position and don't want to have to remember it again – use the handy Memory function to save up to 2 positions.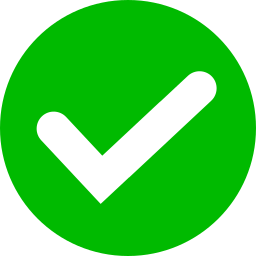 Get cozy and customize your support with the removable pillow, because comfort is king!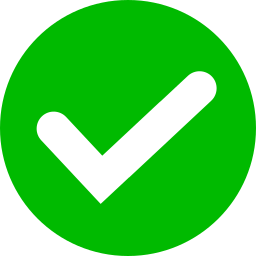 Need peace of mind? You got it! Buckle up for the Osaki Sonno Zero Gravity Recliner and secure your peace of mind with extended warranty options: 4-Year for $249 or 5-Year for $349!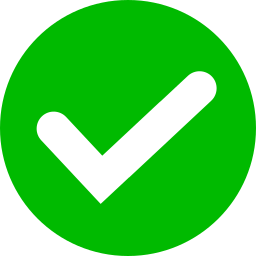 Whether you're a towering titan or a petite powerhouse, this chair can accommodate you, fitting individuals between 5'0" - 6'0" ft. tall and up to 400 lbs.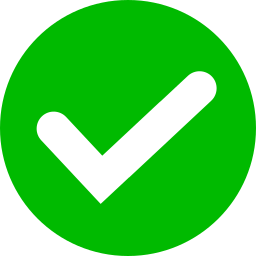 On a tight budget or want looking for leather alternatives? Utilize the Eco-friendly and price conscious options available.
Cons: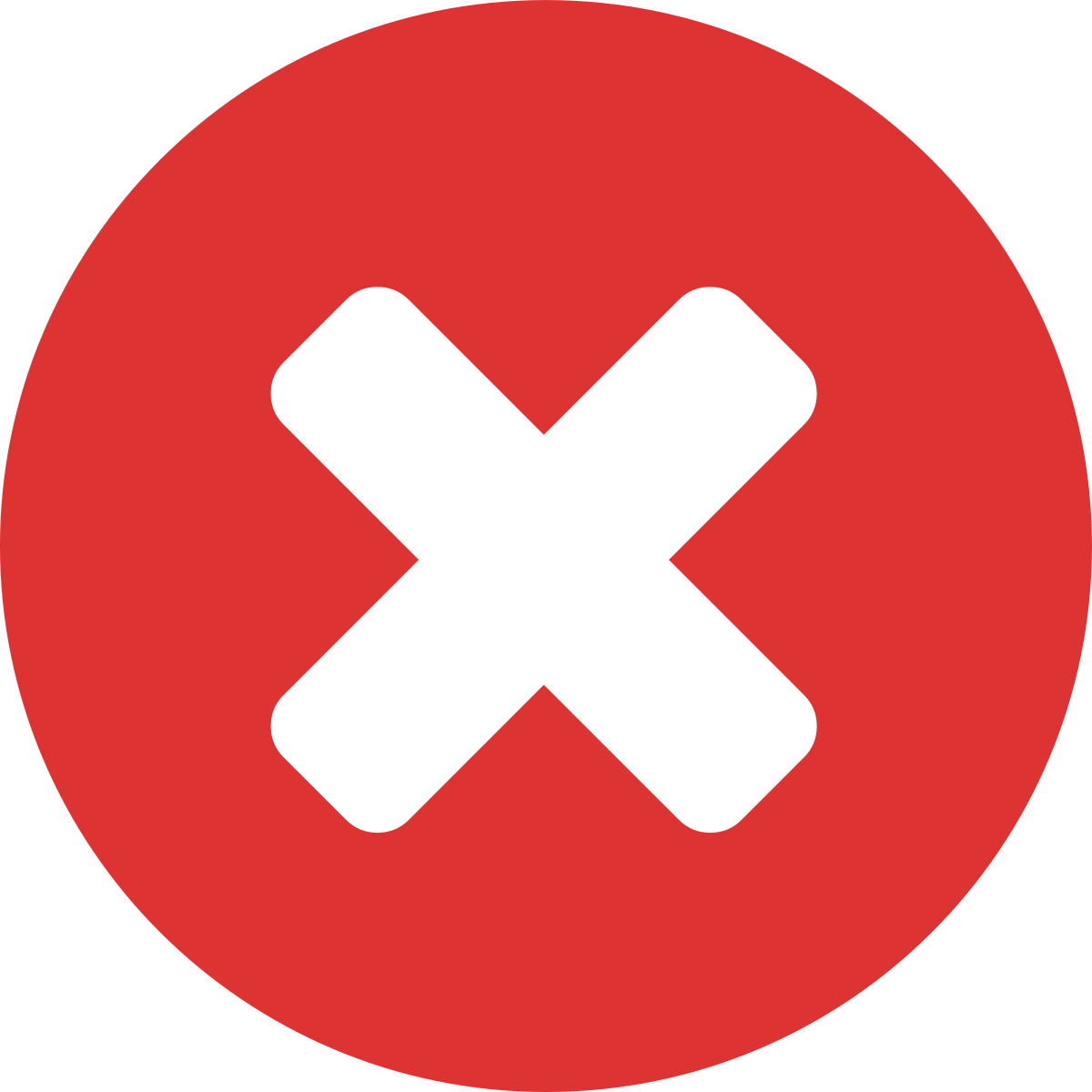 Okay, truth time: the remote might not be as intuitive as the Svago Newton, but once you get the hang of it, it's smooth sailing!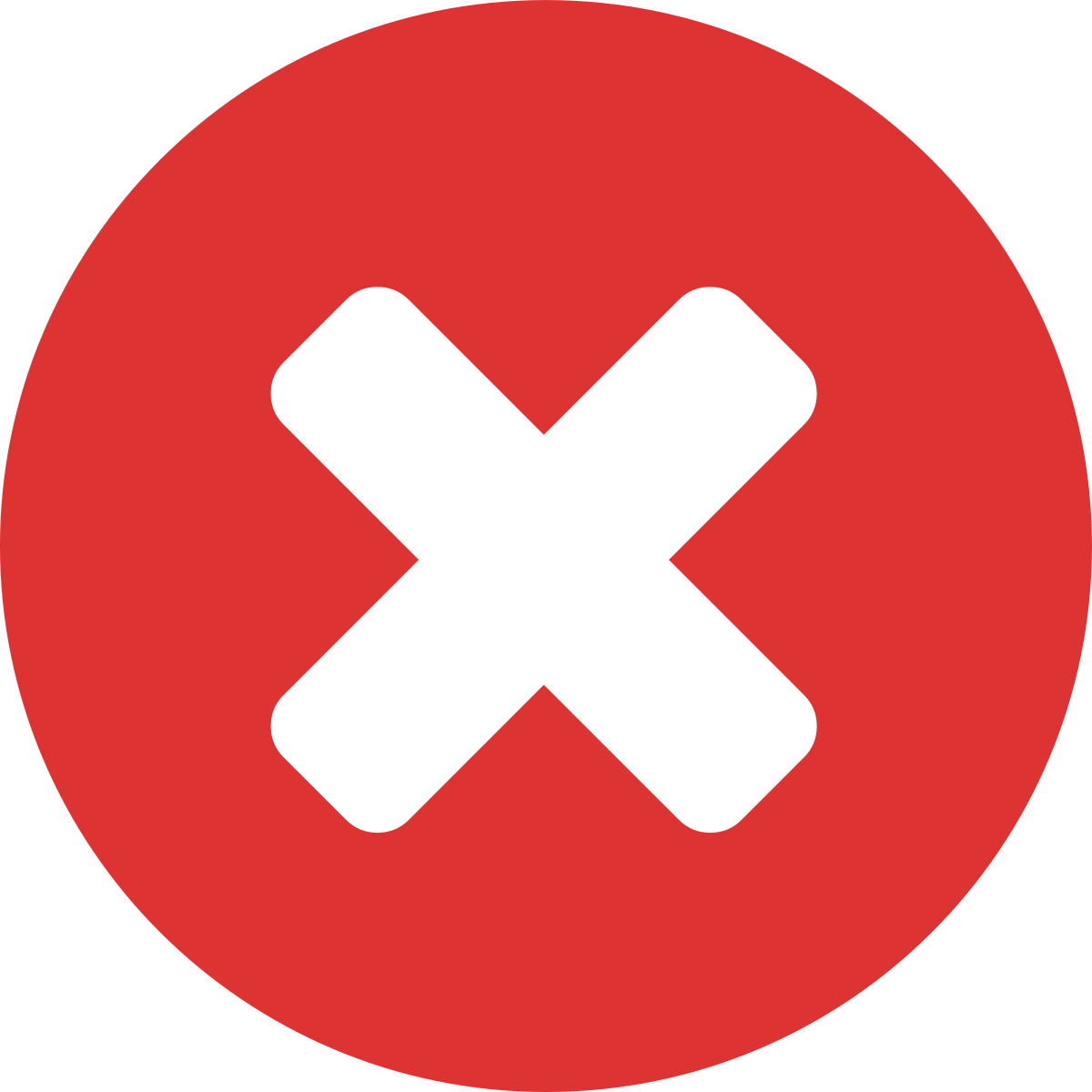 Now, when it comes to color options, we'll admit they're a bit limited, but hey, it's all about finding the perfect shade to match your style!
Frequently Asked Questions
Are you considering buying the Osaki Sonno Zero Gravity Recliner? Here are some frequently asked questions to help you make your decision.
Q: What are the height and weight requirements?

A: The Osaki Sonno Zero Gravity Recliner is designed for people who are between 5'0" to 6'0" and weigh up to 400 pounds. Also, the Osaki Sonno has a 23" seat width.
Q: What are the doorway requirements?

A: The Osaki Sonno Zero Gravity Recliner is designed specifically to fit through standard-size 30" household doorways.
Q: What kind of warranty does this come with?

A: The Osaki Sonno Zero Gravity Recliner includes a 3-Year Standard Warranty: 1-year in-home parts/labor/service; 2-year parts and framework and 3-year structural framework. There are also extended warranty options available: 4-Year Extended Warranty ($249) and 5-Year Extended Warranty ($349).
Q: What is the assembly like?

A: The Osaki Sonno Zero Gravity Recliner requires some assembly, but it comes with a clear instruction manual and all the necessary tools. The set-up can be completed fast if you are skilled at putting furniture together. First, unpack all the contents from the box. Next, attach the footrest to the base, then connect the backrest to the seat cushion. Finally, attach the armrests and headrest. Be sure to follow all steps in the manual carefully and securely tighten all bolts and screws. Lastly, breaking down and recycling the boxes after your installation will be the most challenging part.
Q: Can I customize the intensity of the massage?

A: Yes, the Osaki Sonno Zero Gravity Recliner features air-cell massage technology with 2 memory modes. However, you cannot increase or decrease the air massage intensity of this particular model. There are also countless ways to mix the 11 different heat and air massage modes on the chair.
Q: How far can the chair sit from the wall?

A:  The Osaki Sonno Zero Gravity Recliner can be placed as close as 28 inches from the wall.
Real Customer Reviews
No review can capture the true experience of sitting in the Osaki Sonno Zero Gravity Recliner, but let's take a look at what verified buyers have to say about this high-end zero gravity recliner below.
As you can see, the Osaki Sonno Zero Gravity Recliner has received rave reviews from satisfied customers. Still not convinced? Click here to read more reviews.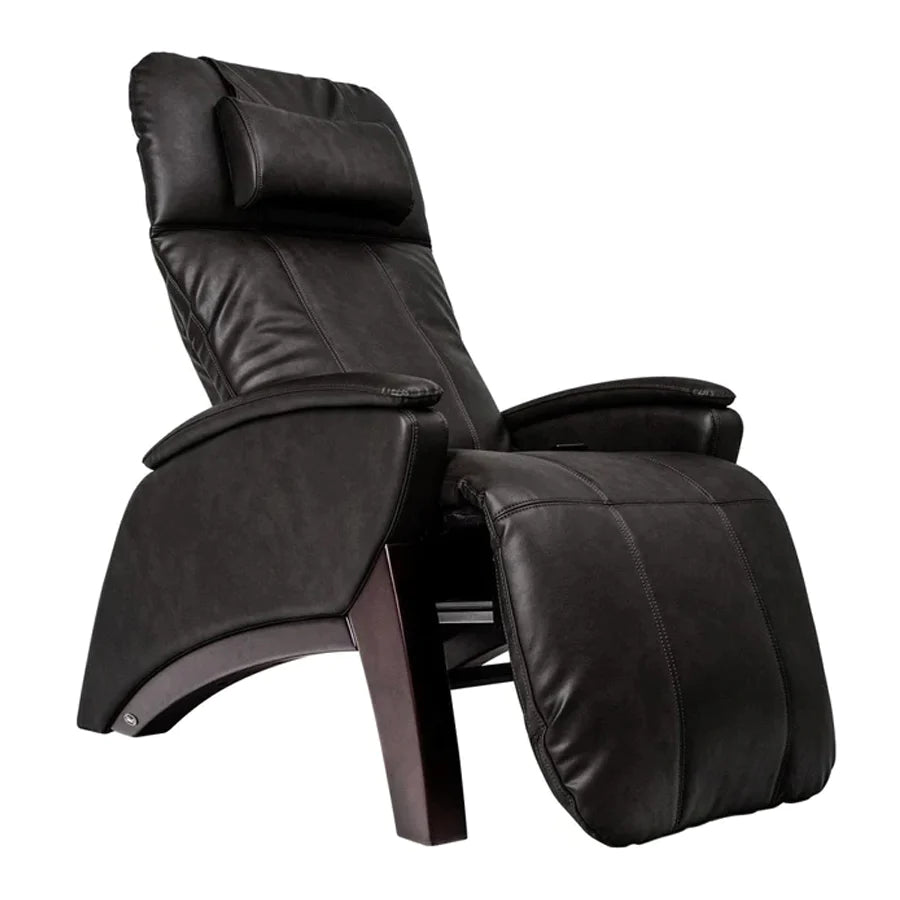 Awesome chair
The adjustable headrest and pillow is my favorite part of this chair. I can find the perfect position for my head. The headrest and pillow helps me ease my headaches.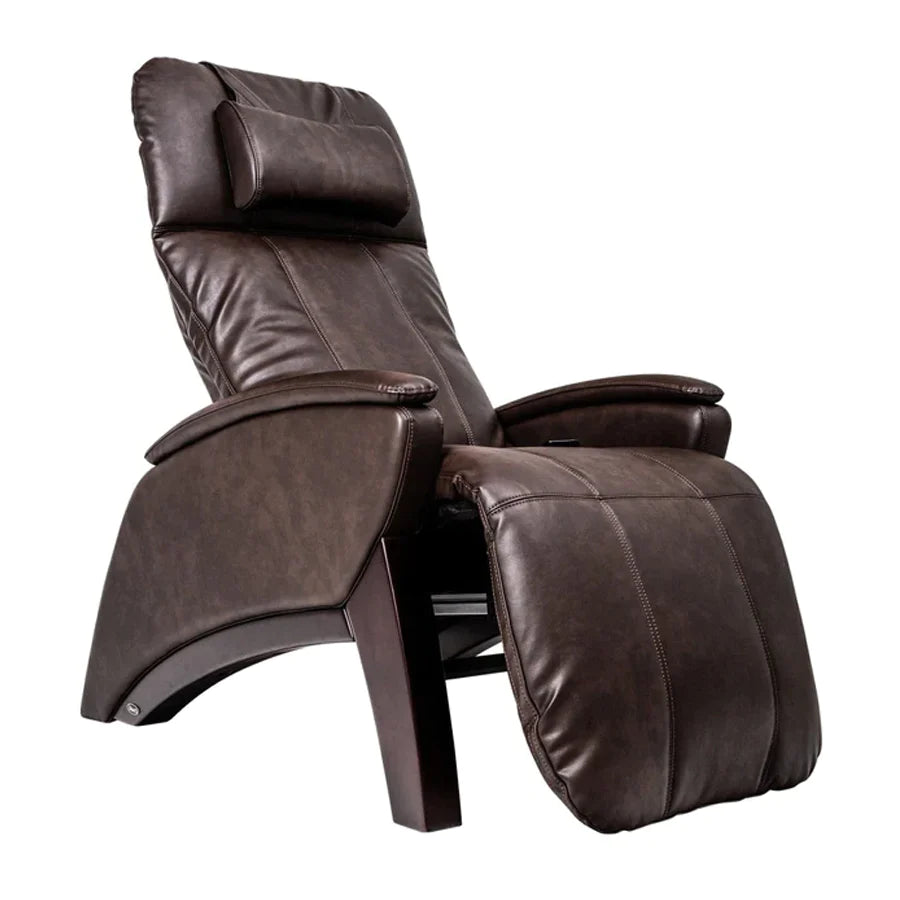 Excellent memory foam
The memory foam in this chair is supportive and of good quality. The leather is comfortable to sit on for long periods of time. Overall, I love this chair and would recommend it to others. It's the best purchase I have made for myself in a long time.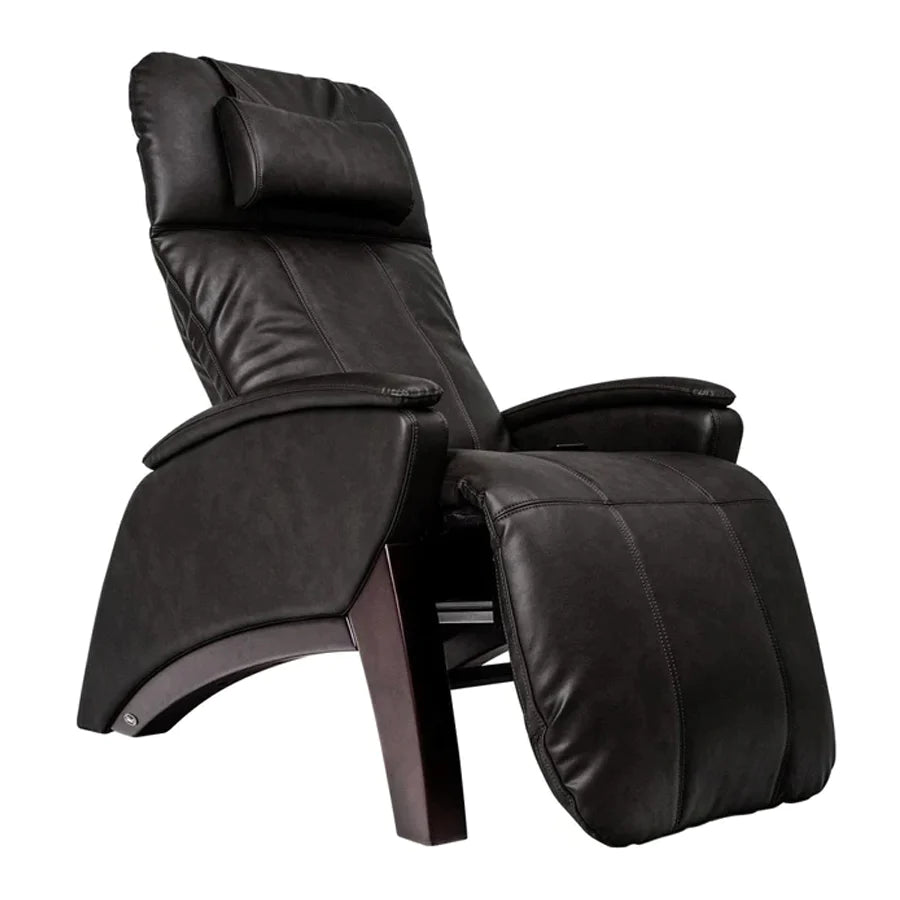 Great lumbar heating
My husband greatly enjoys this chair. His favorite part is the lumbar heating. This recliner helps my husband with his persistent back pain. The heating helps his pain basically go away with daily use.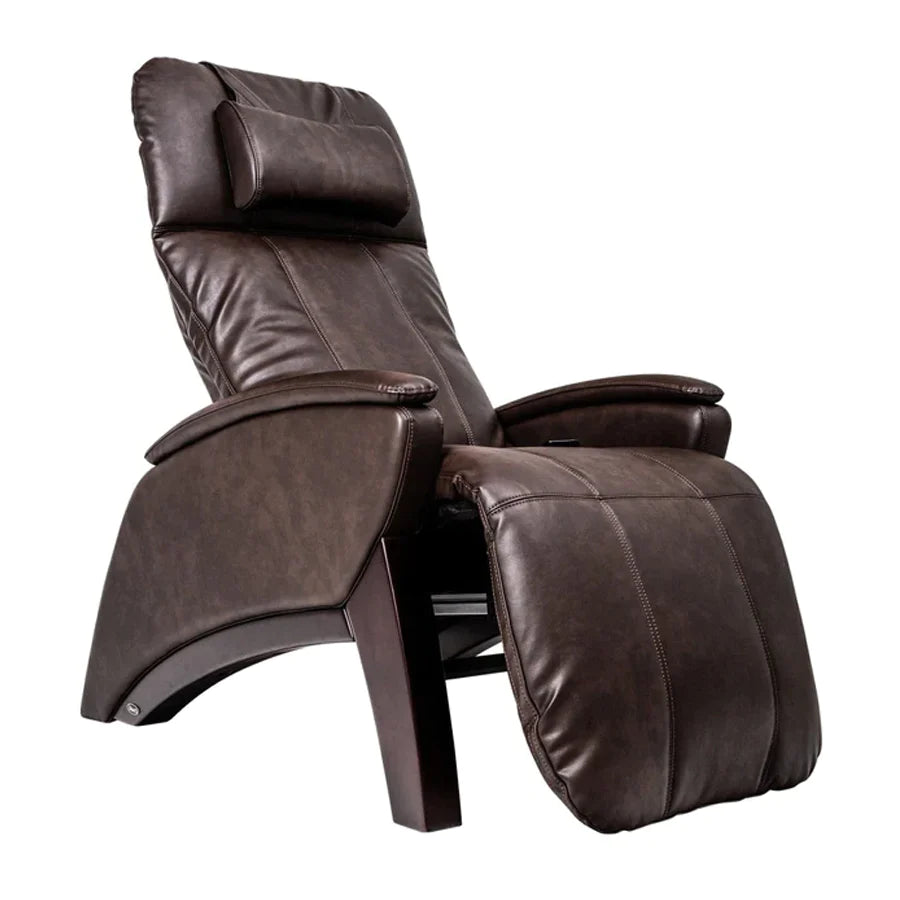 Comfy Chair
The chair is super comfortable. It's like sitting on a cloud! The memory foam provides a ton of support to my body. The foam holds its shape well over time. It's honestly easy to fall asleep in this chair.
Wrap Up
In conclusion, the Osaki Sonno Zero Gravity Recliner is a luxurious and effective way to unwind and alleviate back pain. Its premium leather, air-cell massage, and heat therapy make it one of the best zero gravity recliners on the market. The zero gravity positioning, memory foam, and easy-to-use remote with 2 memory modes provide a customizable and comfortable experience. 
Also, you can easily tailor your massage experience to your preferences thanks to its detachable pillow and simple-to-use remote with two memory modes. The superior leather upholstery of this chair looks wonderful and is simple to clean and maintain.
One thing that sets the Osaki Sonno Zero Gravity Recliner apart from other zero gravity recliners is its sleek and modern design. It is the ideal accent for any living room because it blends in so well with any type of home decor. Overall, the Osaki Sonno Zero Gravity Recliner is a top pick if you're searching for a high-end zero gravity recliner that can offer outstanding comfort and relaxation.
Additional Resources
If you're ready to take your relaxation to the next level, '

add to cart

' to buy the Osaki Sonno Zero Gravity Recliner with its lowest price guarantee today!
Also, you can find additional information and reviews concerning zero gravity recliners on our

blogs

. We regularly update our content, so be sure to come back for the latest information on zero gravity recliners and other wellness products.
But wait, there's more! You can watch our short feature video on our

Youtube channel

for a visual review.